After hours of work or taking care of our children, cleaning is definitely the last thing we want to do at the end of the day. However, what should we do if we still want to make our house nice and tidy? In fact, keeping your home clean does not mean spending extra time each day to do the house chores altogether.  In this article, Sparkling and Beyond will disclose to you several easy tips to help you keep your house spotless and in perfect shape without spending extra hours cleaning.
Tip 1: Make your bed each morning to make your room neat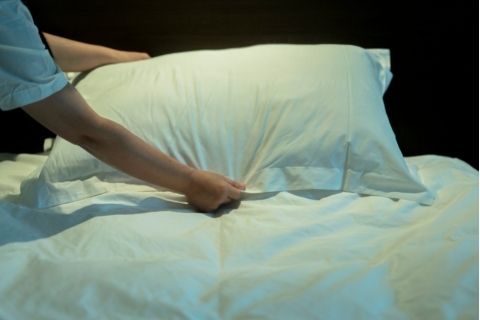 While making the bed seems redundant in the rushy morning for work, spending 3 minutes to rearrange your bed can keep your bed tidy before you lay on it in the evening. More importantly, it would also give you a peaceful feeling and a sense of productivity during the day.  
Tip 2: Wipe your counter from time to time to have a spotless space.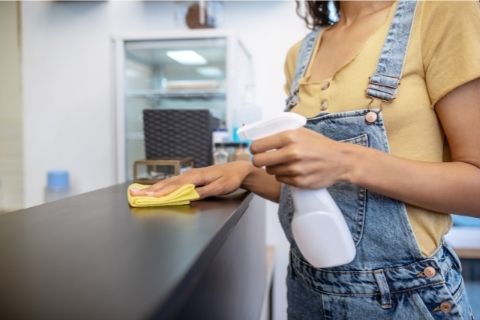 Another tip to make your house tidy is to keep a bottle of cleaning spray and a piece of cloth on the counter. Whenever you finish using the counter, simply spray some cleaning liquid and wipe it with a cloth. By doing it this way, you will be able to remove any stain or dust immediately and will not have to put much effort into brushing them off later, especially as dirt can accumulate really soon.
Tip 3: Sort your mailbox every day to make it orderly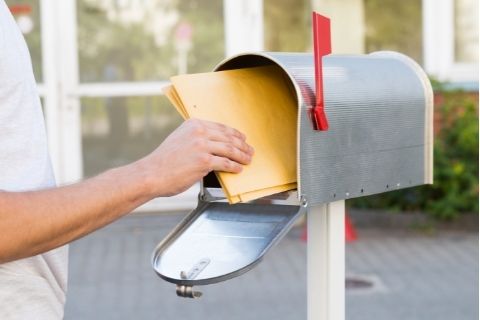 Mailboxes would also pile up very quickly with all kinds of letters and packages. Therefore, it is best to go through and sort your mailbox once a day when picking up a newspaper in the morning or coming back from work in the evening. You would not only have an orderly mailbox but also keep important letters in check.
Tip 4: Clean and arrange dishes so that your kitchen is tidy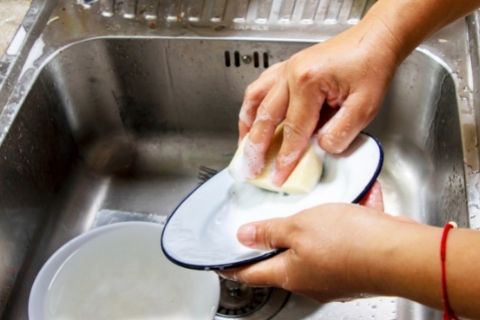 Having a mound of unwashed dishes in the kitchen sink may not be unusual for each house. However, these unpleasant piles look and smell terrible over time. Moreover, isn't it tiring seeing a pile of dirty dishes accumulated over time and thinking about having to wash them all at once?  Therefore, it is rewarding to take extra effort to put the dirty dishes in the dishwasher or hand wash them every day so as to have a tidy kitchen. You can also establish a simple routine to put the clean dishes back to the cabinets. This simple habit will help your kitchen look and smell much better.
Tip 5: Grab as you go to keep your room in order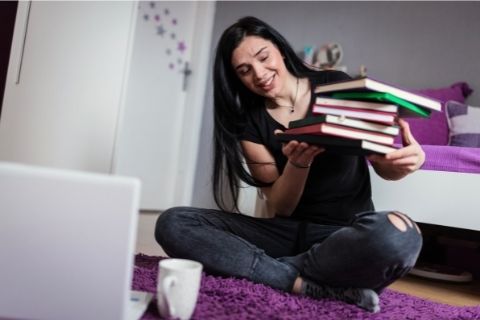 Whenever you leave a room, simply grab one or two things with you and put them back to where they are supposed to be. For example, bring an empty cup to the kitchen or put your shoes back on the shoe rack. As a result, all of the rooms will look much better in nice order without putting effort into cleaning.
Tip 6: 10-minute cleaning every night to leave the house neat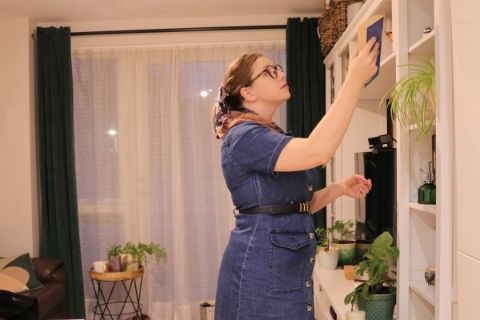 After finishing your evening routine such as assignment or taking your children to bed, simply spend no more than ten minutes looking around your house and putting things back in order. Keeping your house tidy would give your home a sense of restfulness and even a better sleeping quality!
Conclusion
Cleaning your house is not a daunting task as long as you break down these tasks into several simple cleaning habits like these tips. In this way, you can still make your place orderly without much effort. If you still need a professional cleaner to help you, simply go to our website sparklingandbeyond.com or dial 415-966-1101 to book our service!
References: