how to clean leather shoes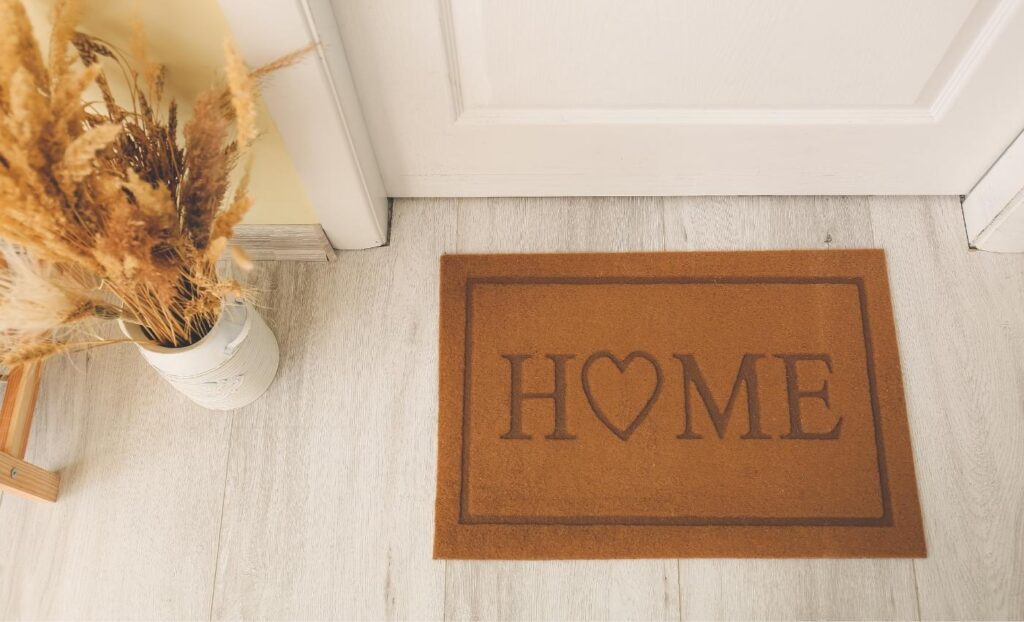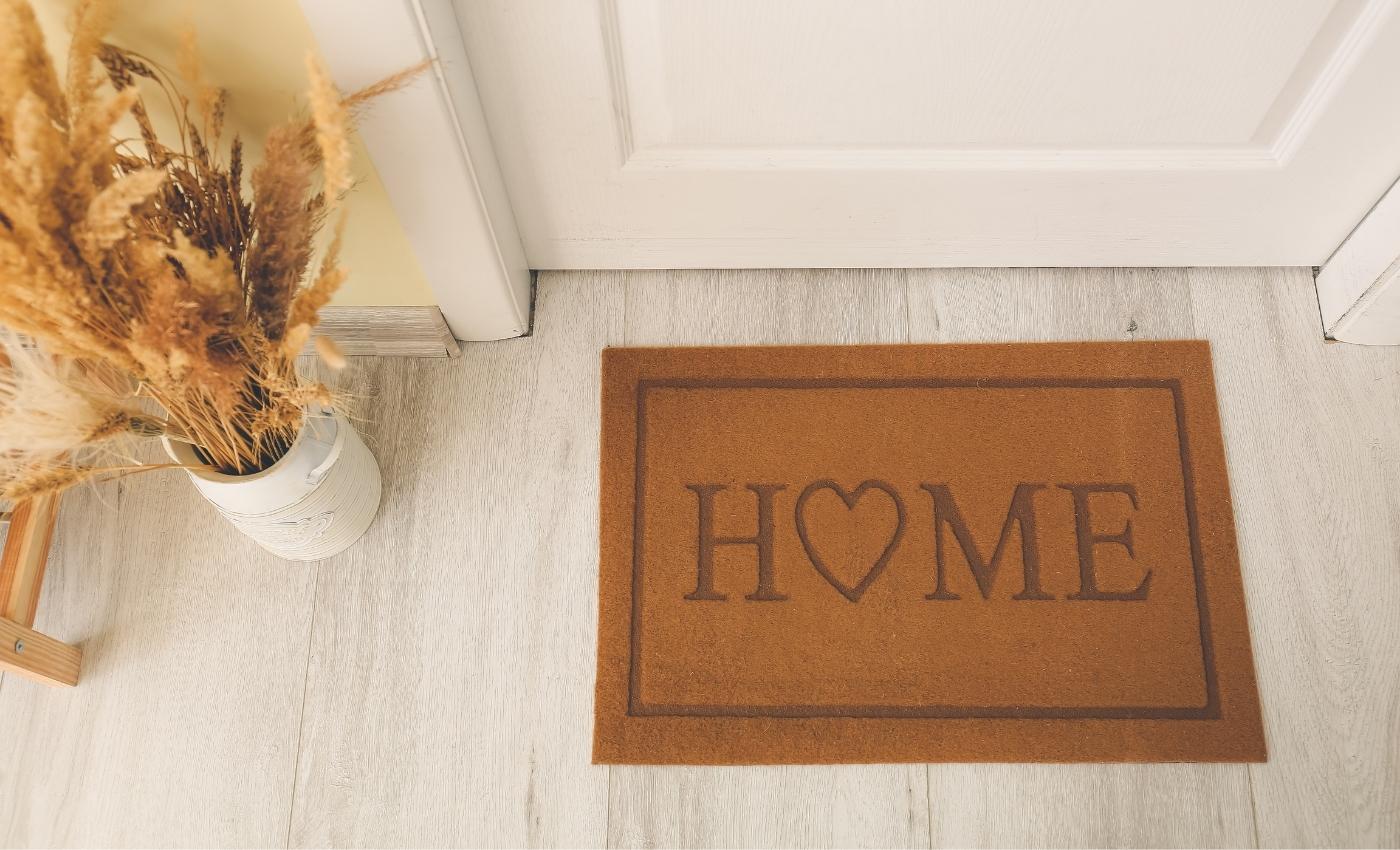 Leather shoes are currently in high demand because of their durability, beauty, and ease of coordination, particularly at luxury parties.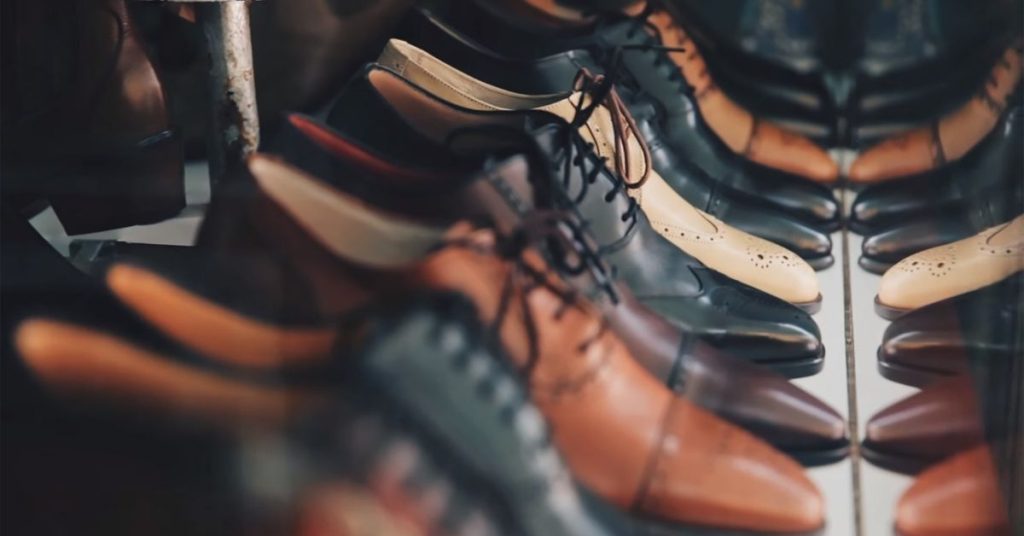 Due to their diverse style and durability, leather shoes have always been popular. We believe most of you have at least one or two pairs of this classy footwear at home.