Top-Rated Cleaning Services in Bay Area
PROFESSIONAL CLEANING SERVICES in Bay Area
Looking for a Top-Rated Cleaning Service in the Bay Area? Look no further than the trusted experts at Sparkling and Beyond Cleaning Services! Our team of experienced professionals offer top-quality cleaning services to both residential and commercial customers in the Bay Area. We are dedicated to providing our clients with the highest level of customer service and satisfaction.
No matter what your cleaning needs may be, we have a solution for you. We offer a wide range of cleaning services, including deep-cleaning, carpet cleaning, window washing, and more. We also offer customized cleaning packages to fit your specific needs.
If you are looking for a reliable, professional and trustworthy cleaning service in the Bay Area, then look no further than Sparkling and Beyond! Contact us today to schedule a free consultation.
2 hour per clean
Idea for one bedroom apartment and other similar size spaces
starting price for weekly cleans
Book now
3 hour per clean
Idea for two beds two baths or larger place
starting price for weekly cleans
Book now
Custom schedule
Get quotes from professionals in your area
PackageS for all sizes
Book now
Transparency in pricing
All of our services are priced transparently. You can find your quote easily on our website and choose the service that works for you by using our checklists
Experienced professionals
Our cleaners are all skilled individuals who have received professional training and always put our clients' satisfaction first
24h Satisfaction Guarantee
As customers' satisfaction is our top priority, if you are displeased with the results after using our service, you can call us back within 24 hours and we will send our team back to your premises
Professional Cleaning in Bay Area Services & Benefits
Are you looking for a professional cleaning service in the Bay Area? Look no further than Sparkling and Beyond Cleaning Services. We provide top-quality cleaning services to both residential and commercial customers. Our team of experienced professionals is dedicated to providing the best possible service to our clients. We use only the latest equipment and techniques to ensure that your home or office is clean and free of dust, dirt, and grime. We also offer a 100% satisfaction guarantee on all of our services.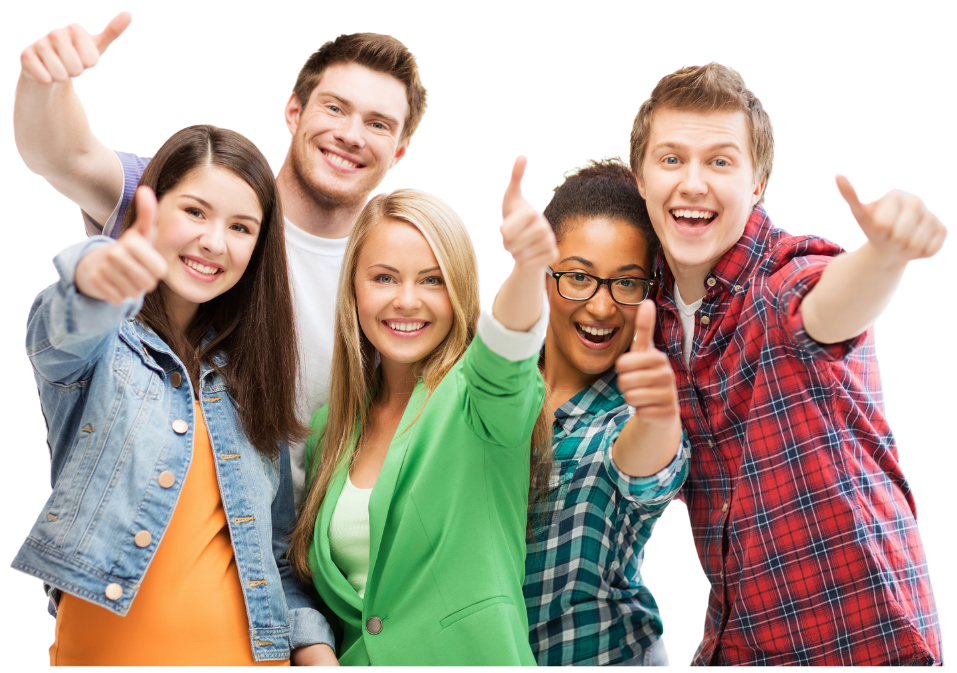 Professional Cleaning Team in Bay Area
We adhere to strict standards of customer satisfaction. With a team of cleaning experts who are highly trained, every type of our house cleaning service and office cleaning service is carefully considered, from the flexibility of our scheduling options to the professionalism of our crews and, of course, the results you can expect.
How To Book A Cleaning Services In Bay Area
How Sparkling and Beyond
Cleaning Services Works
1Choose Your Cleaning Service

Desiree G.
As a real estate agent I needed a quick deep clean on a listing in Hayward and they were able to respond quickly and schedule at last minute. They came with 4 people, an evening appointment and stayed until almost 10p to make sure everything was in immaculate condition. Mind you I did stay to manage what needed to be spotless, and they made sure it was. Would work with this company again!

Arlene N.
I contacted this company late last week to schedule for Wednesday, May 26th. Three workers arrived on time, requested a walk-thru to make sure they understood the job and then got to work! They all worked hard, efficiently and thoroughly. The job was done very satisfactorily and on schedule. And I was charged just what I was quoted. I don't do this often but if and when I need to do it again I'll definitely call this company. PS: I just went up to the bathroom they cleaned. The sun had come out since they left-I was astonished-the bathroom shown! The bathtub gleamed!! Our house is 40 years, we've been in it for 35 years and this bathroom has never looked like this before today...WOW!

Stephen T.
I needed to have my kitchen cleaned because my brother in law decided to gut, clean, and cook some fish he caught. He didn't really clean up too well and I hated the way the kitchen smelled after he was done. I contacted them and they were able to come the next day to clean. Now my kitchen smells clean again.

Andrea P.
Overall this team did a GREAT job with deep cleaning my home. I would definitely hire them again and recommend their services to anyone.-Quote was very reasonable -Professional & timely communication -Team was on-time, hardworking and polite -Cleaning products did not have any strong odors

Ronel M.
I reached out to multiple vendors regarding electrostatic cleaning for our garage gym. Sparkling and Beyond cleaning had the most competitive pricing with great communication.They were able to provide same day service upon my request and their cleaner showed up early, and performed the electrostatic cleaning in a professional and timely manner.They have great processes in place to ensure timely and efficient execution of their services and also provide a receipt/invoice upon completion of the work.Will definitely work again in the future and highly recommended for anyone looking for a reputable cleaning vendor/company!
Professional Cleaning Service in Bay Area
Sparkling and Beyond are here to you, we are providing cleaning solutions that fit the need and busy lifestyles of your places. We try the best to help you with those locations, if we don't serve your community yet, we'll try to get there soon!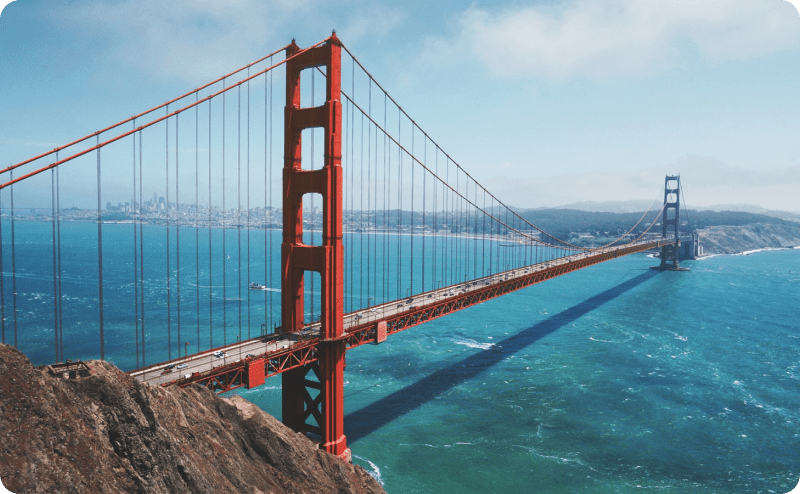 | Days | Time |
| --- | --- |
| Mon | 8:00 AM - 12:00 AM |
| Tue | 8:00 AM - 12:00 AM |
| Wed | 8:00 AM - 12:00 AM |
| Thu | 8:00 AM - 12:00 AM |
| Fri | 8:00 AM - 12:00 AM |
| Sat | 8:00 AM - 12:00 AM |
| Sun | 8:00 AM - 12:00 AM |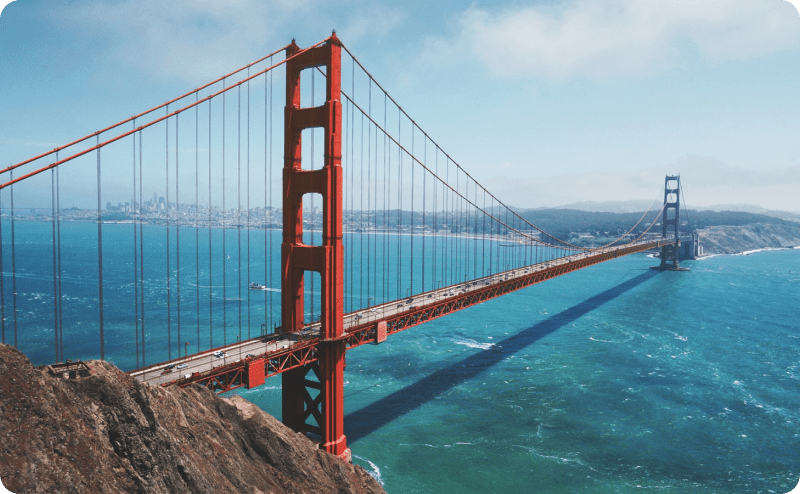 Professional Cleaning Tips and Tricks