About Sparkling and Beyond - Bay Area.
We know that your time is precious. You shouldn't have to spend it doing things you don't enjoy, like cleaning your home. At Sparkling and Beyond Cleaning Services, we take pride in keeping your home clean and clutter-free. We understand that a clean home is a happy home and we're dedicated to making your life easier

Who Sparkling and Beyond Cleaning Services
Founded in 2016 we became one of the leading providers of residential and commercial cleaning solutions in United States.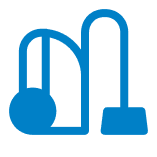 What Sparkling and Beyond Cleaning Services
We provide professional cleaning services designed to keep your home and offices sparkling and beautiful so that you can focus on things that matter more to you.

Sparkling and Beyond mission
To make help our neighbors by professionally handling one of the most important duties of their homes and businesses at cleaning services while giving back to the community
Sparkling and Beyond - Standards And Values
To give back to our community, we have to maintain a successful business. To do that, we adhere to strict standards of customer satisfaction. Every aspect of our service is carefully considered, from the flexibility of our scheduling options to the professionalism of our crews and, of course, the results you can expect. We guarantee the satisfaction of our customers because we believe that's the only way to do business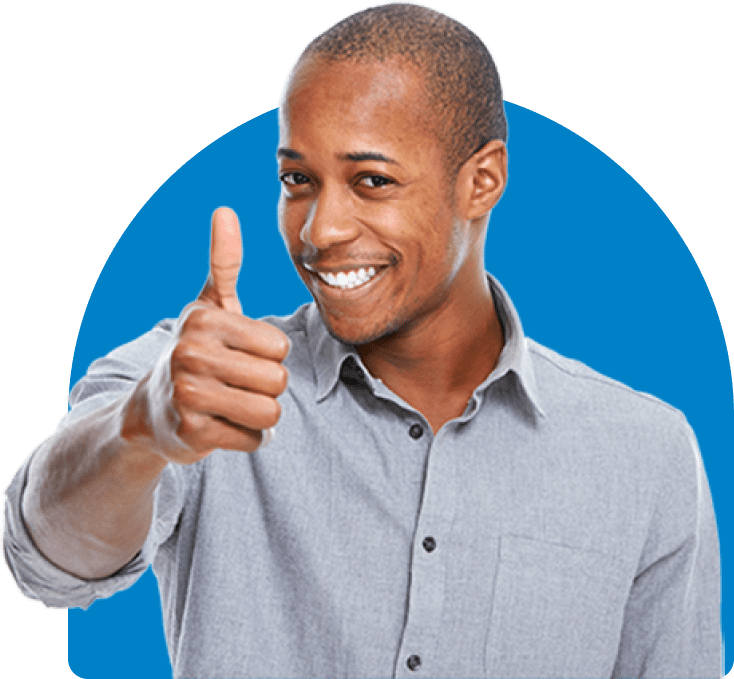 How Clean Is Clean?
The standard we set for our service is that your surfaces are clean enough to eat from when we're finished. We don't recommend eating off the floor, but we'll make it that clean anyway.

Employee-Focused
Part of giving back to our community starts right here at home. We empower our employees to be successful, whether they intend to continue their careers with us or move on to bigger things.

Giving Back To The Bay Area
When you hire Sparkling and Beyond, you're giving back to local schools, supporting social events, and contributing to carefully selected local charities.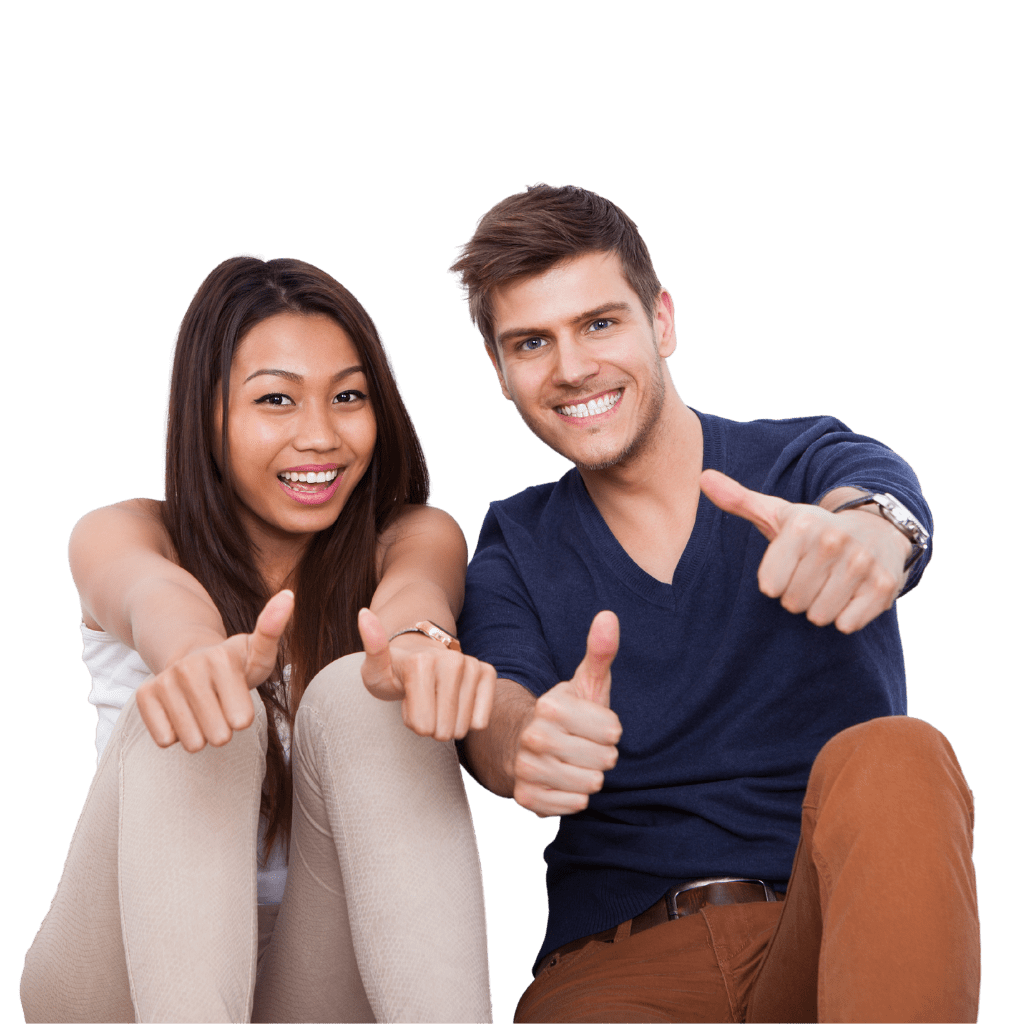 How Sparkling and Beyond
Cleaning Services Works
1Choose Your Cleaning Service
Sparkling and Beyond Cleaning Service In Bay Area
Sparkling and Beyond are here to you, we are providing cleaning solutions that fit the need and busy lifestyles of your places. We try the best to help you with those locations, if we don't serve your community yet, we'll try to get there soon!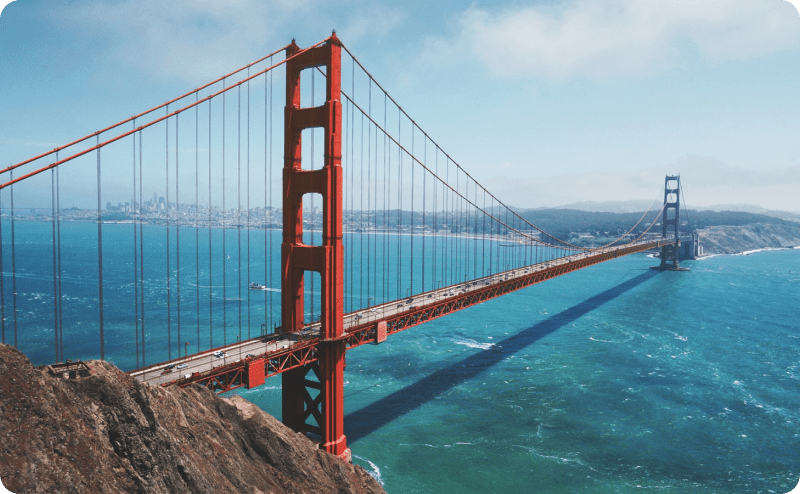 | Days | Time |
| --- | --- |
| Mon | 8:00 AM - 12:00 AM |
| Tue | 8:00 AM - 12:00 AM |
| Wed | 8:00 AM - 12:00 AM |
| Thu | 8:00 AM - 12:00 AM |
| Fri | 8:00 AM - 12:00 AM |
| Sat | 8:00 AM - 12:00 AM |
| Sun | 8:00 AM - 12:00 AM |