Be the first to see the latest articles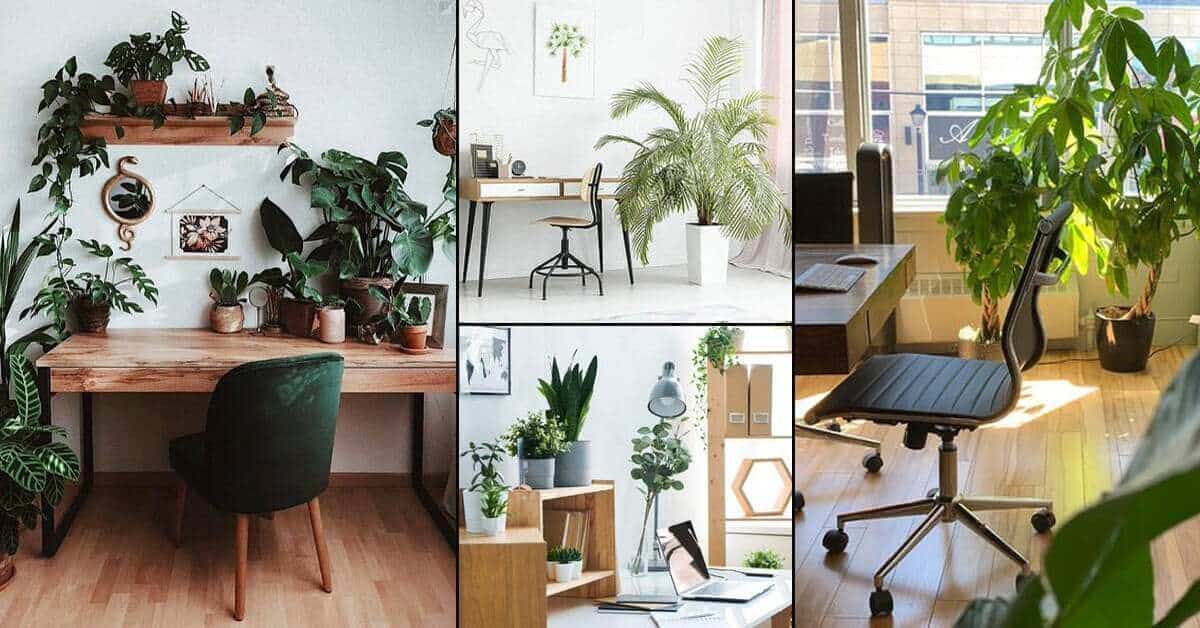 Most of us spend a third of our lives at work. What if our working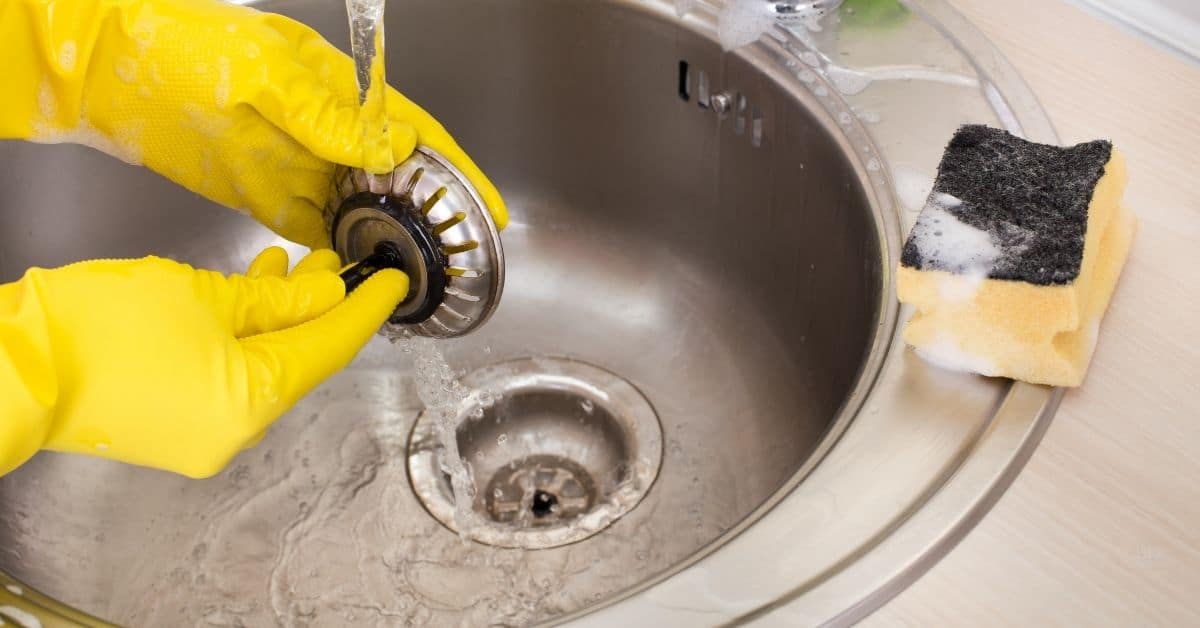 You are washing your face in the morning, and you lean forward to rinse away the soap when you are hit by an unpleasant odor from the sink drain. This smell is due to the accumulation of toothpaste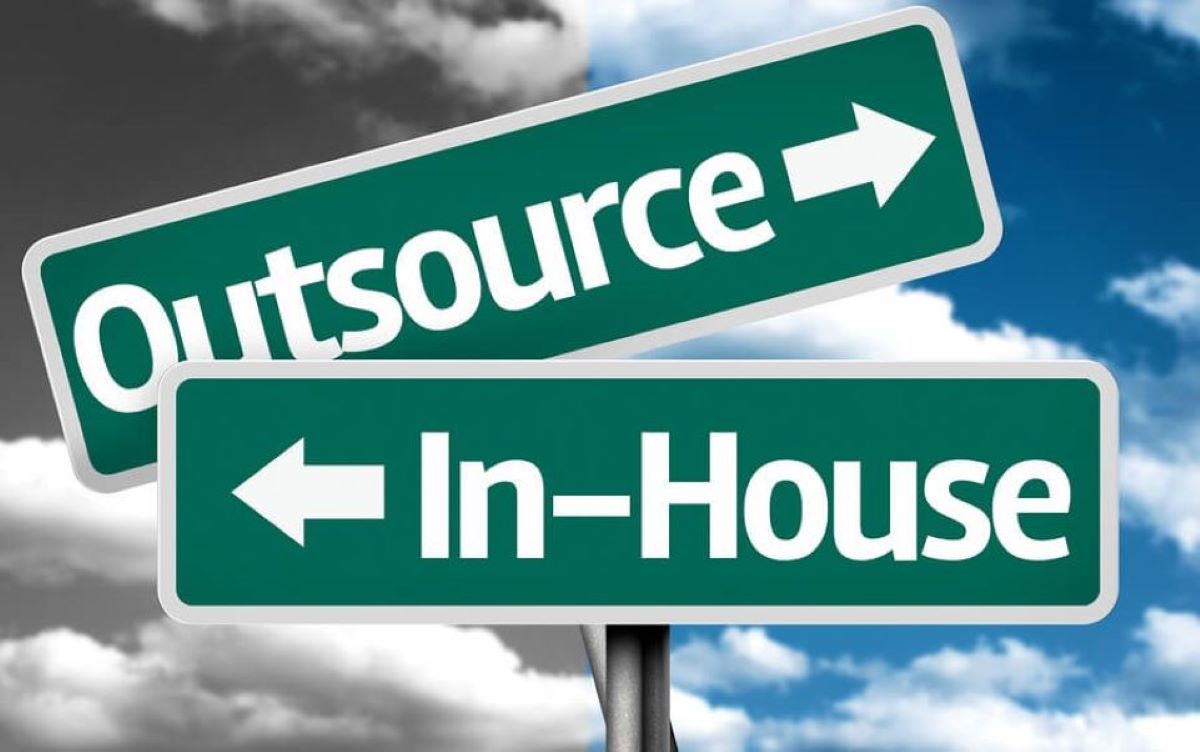 Employees are frequently at the
Office cleaning demands are different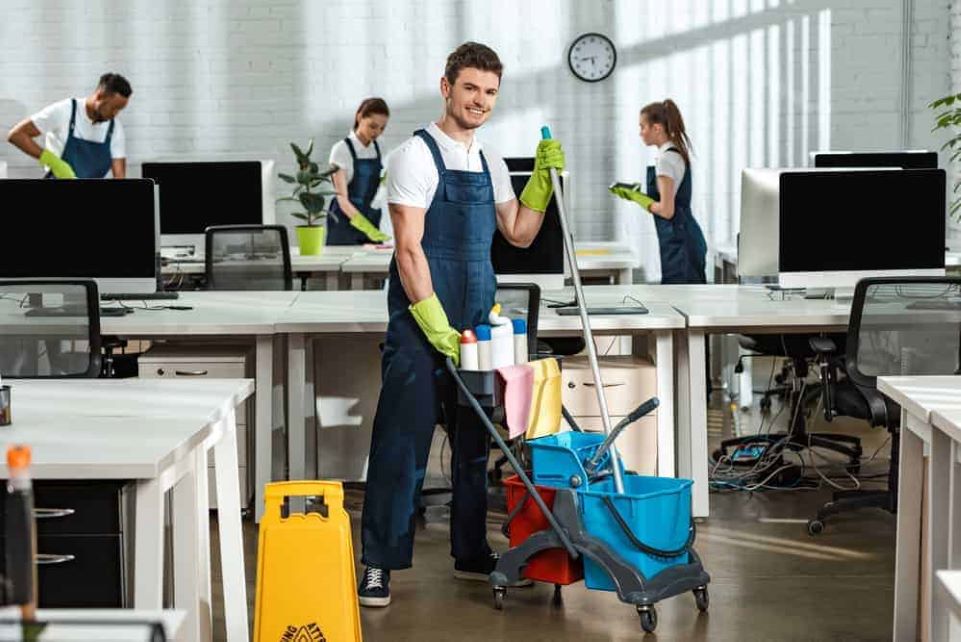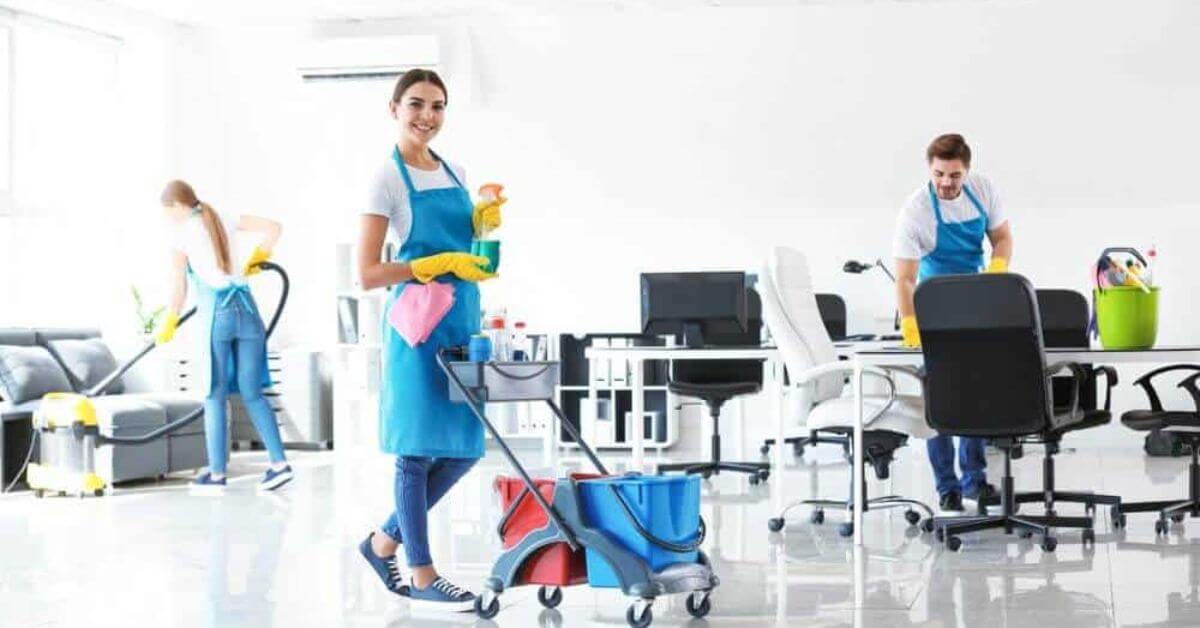 Asset preservation is a type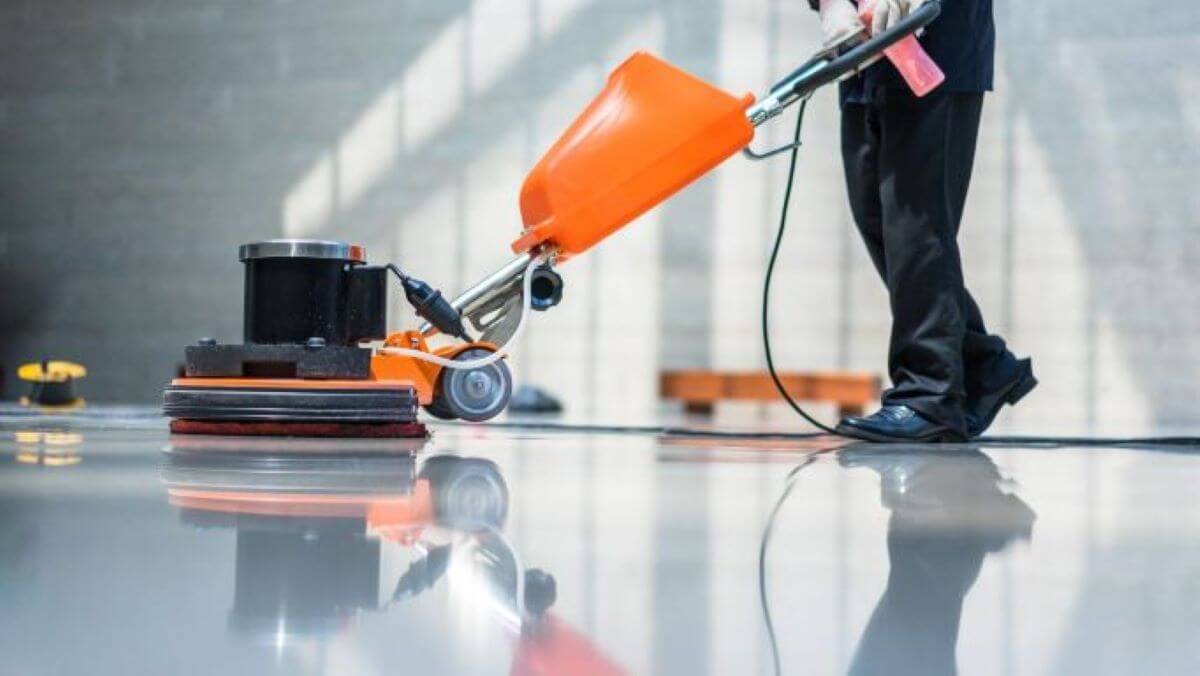 Workplaces may be somewhere where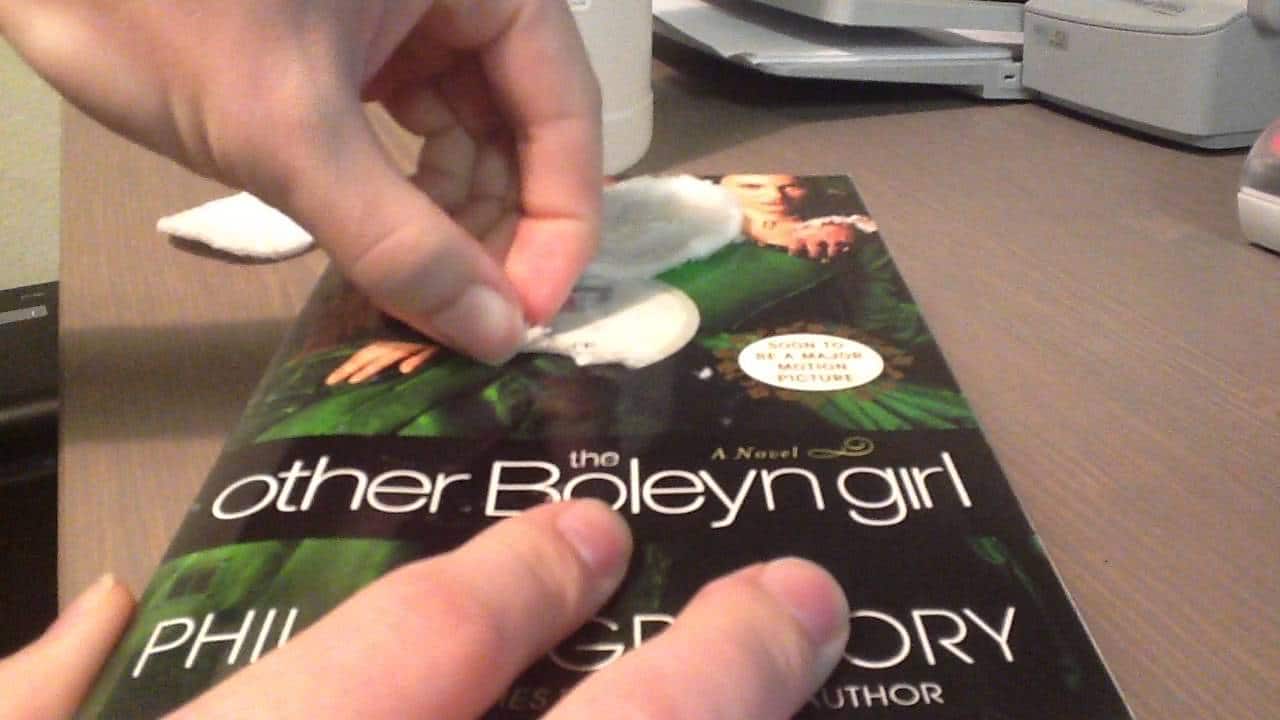 Decorating a book with bright,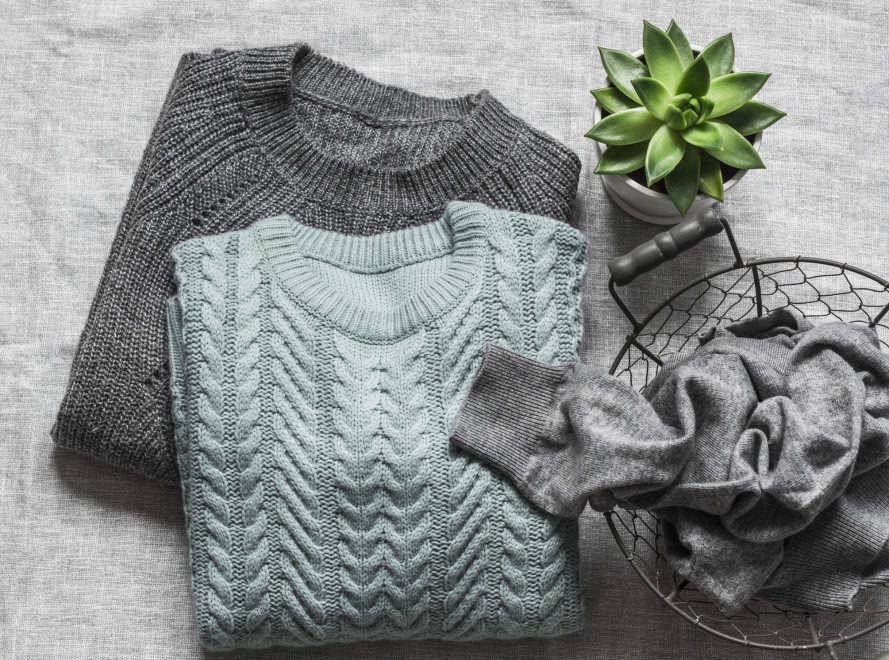 Sweaters are not only extremely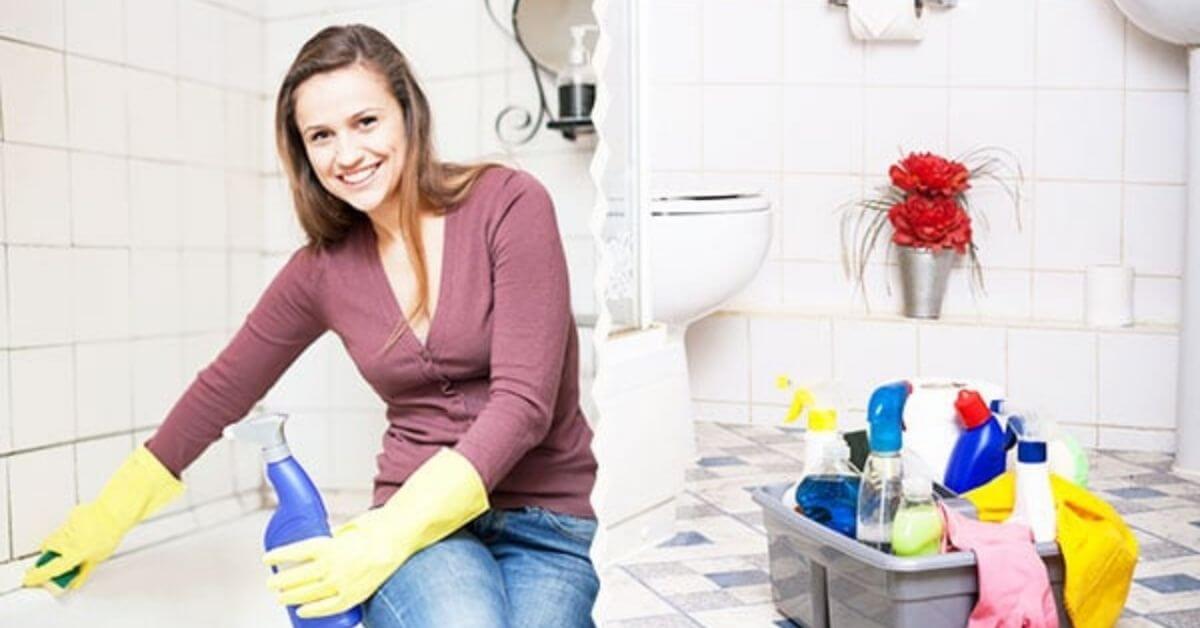 Bathrooms are perfect breeding ground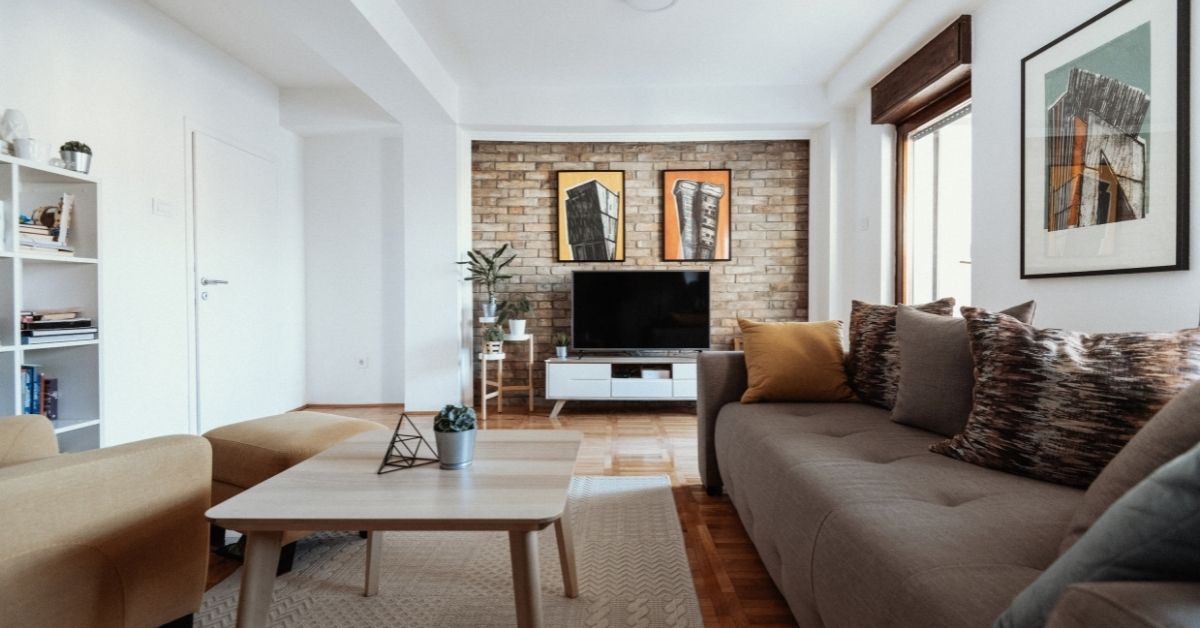 After hours of work or taking care of our children, cleaning is definitely the last thing we want to do at the end of a day. However, what should we do if we still want to make our house nice and tidy ?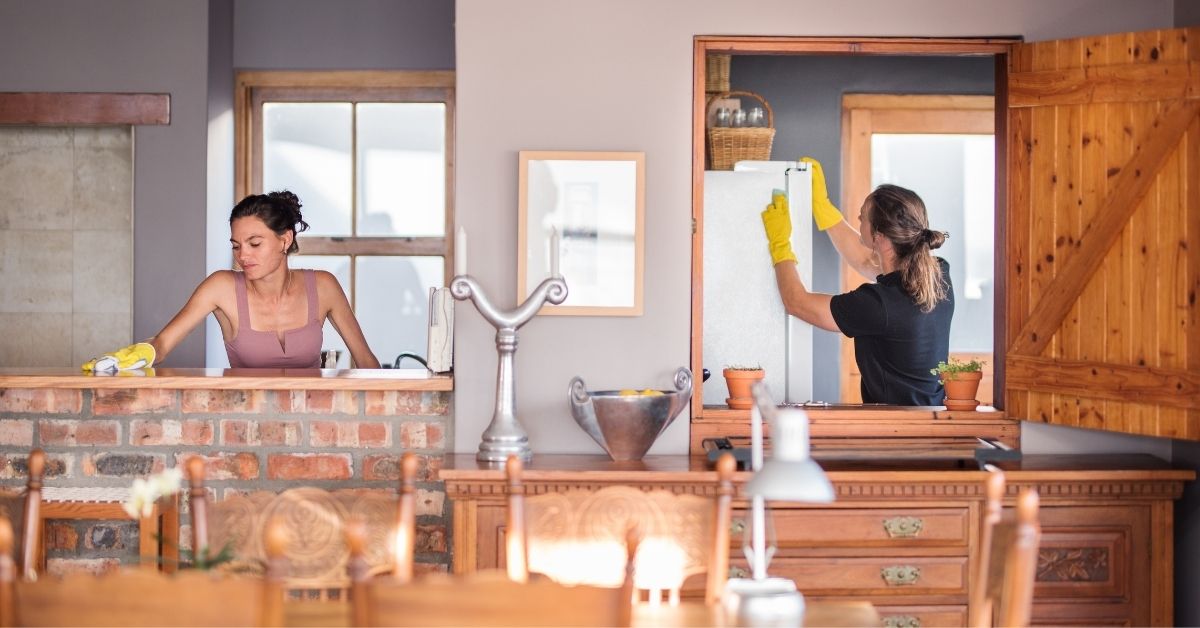 As the year approaches its end, people often get more excited thinking about celebrating Christmas and New Year holidays. During this festive time, it is apparent that thoroughly cleaning a whole house is not within anyone's priority list.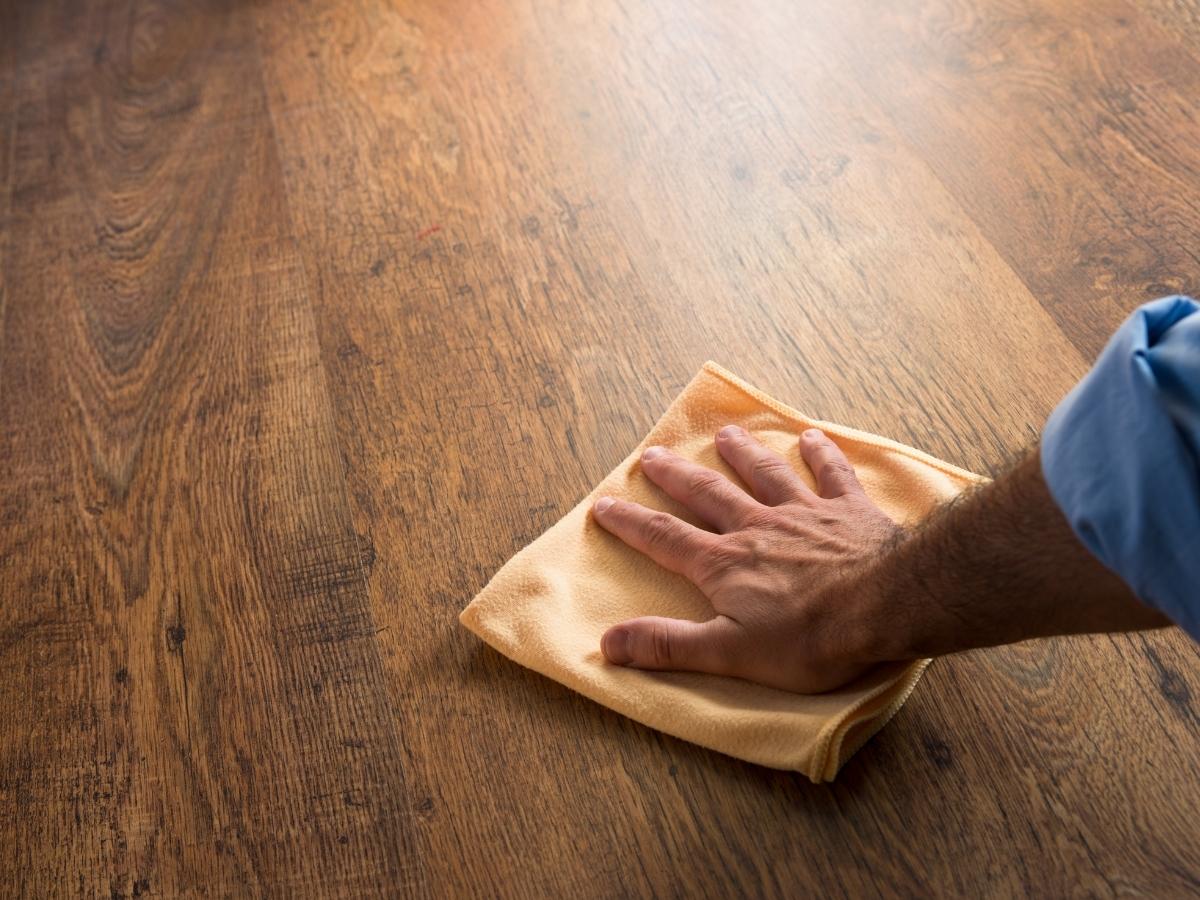 Hardwood floors are simply the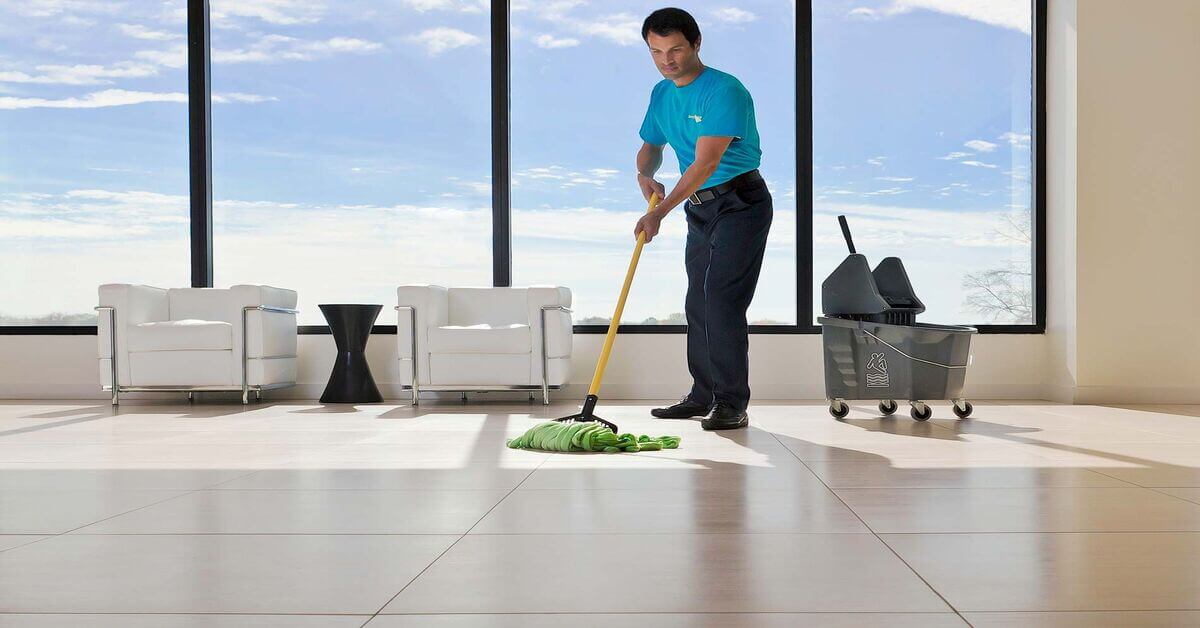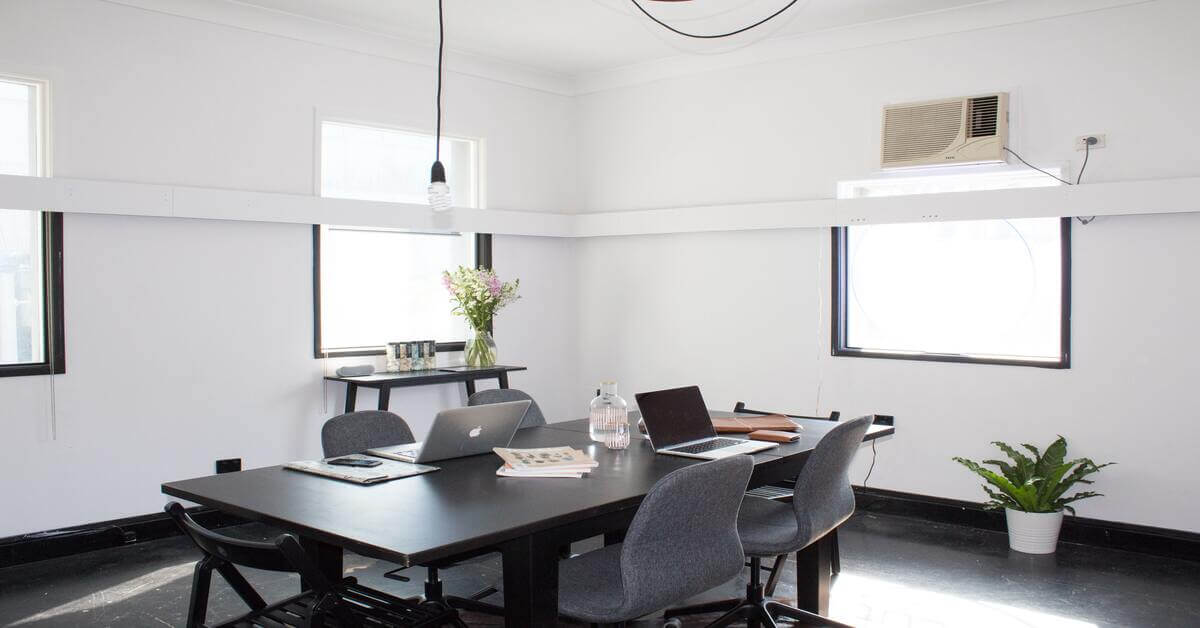 Maintaining a clean workspace is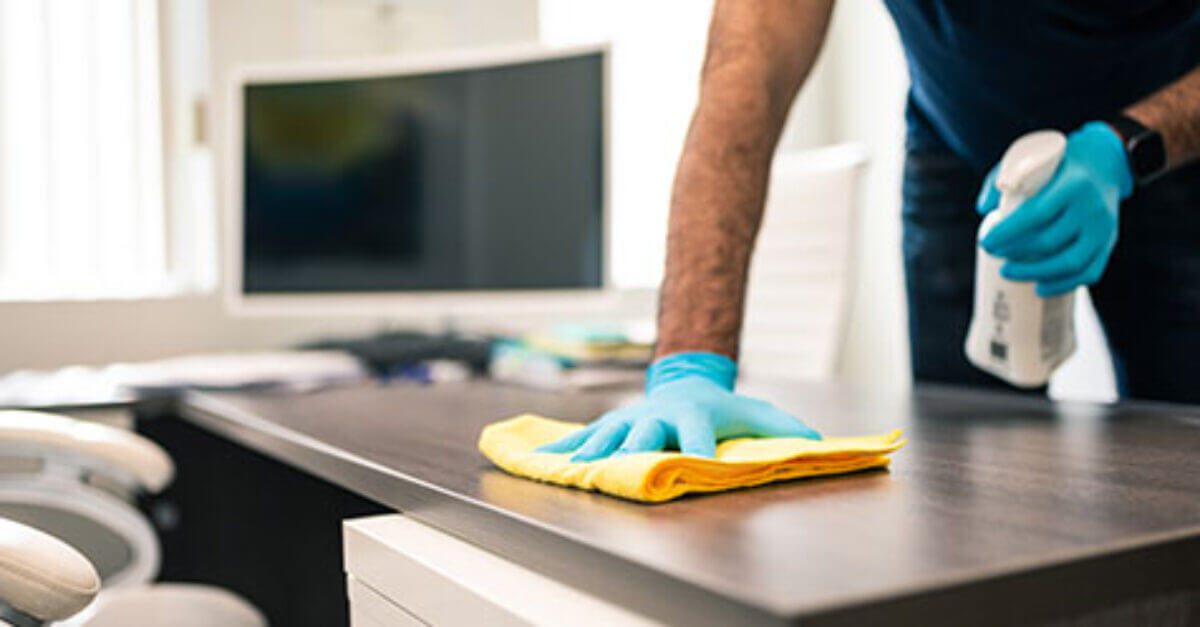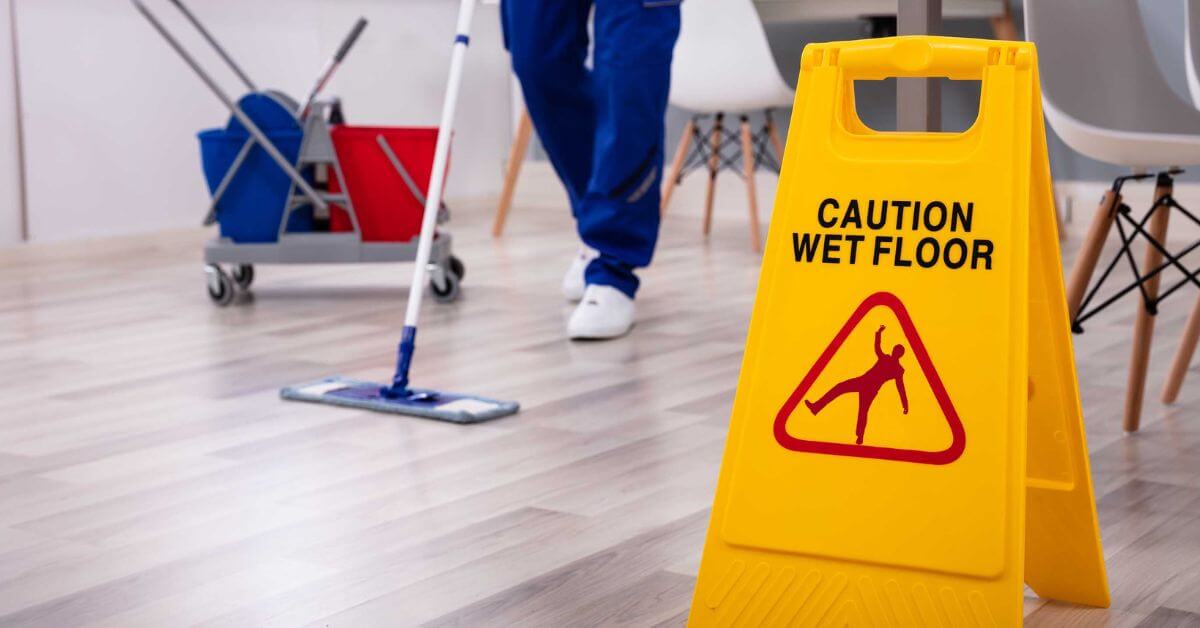 With the assistance of Covid-19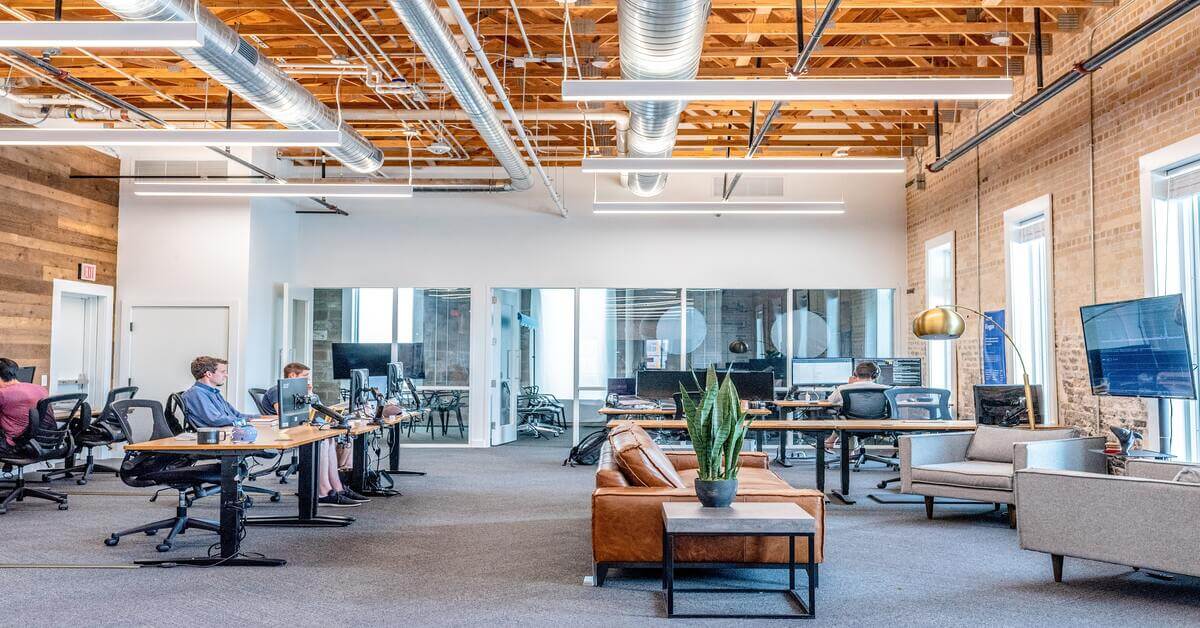 Many businesses have undergone the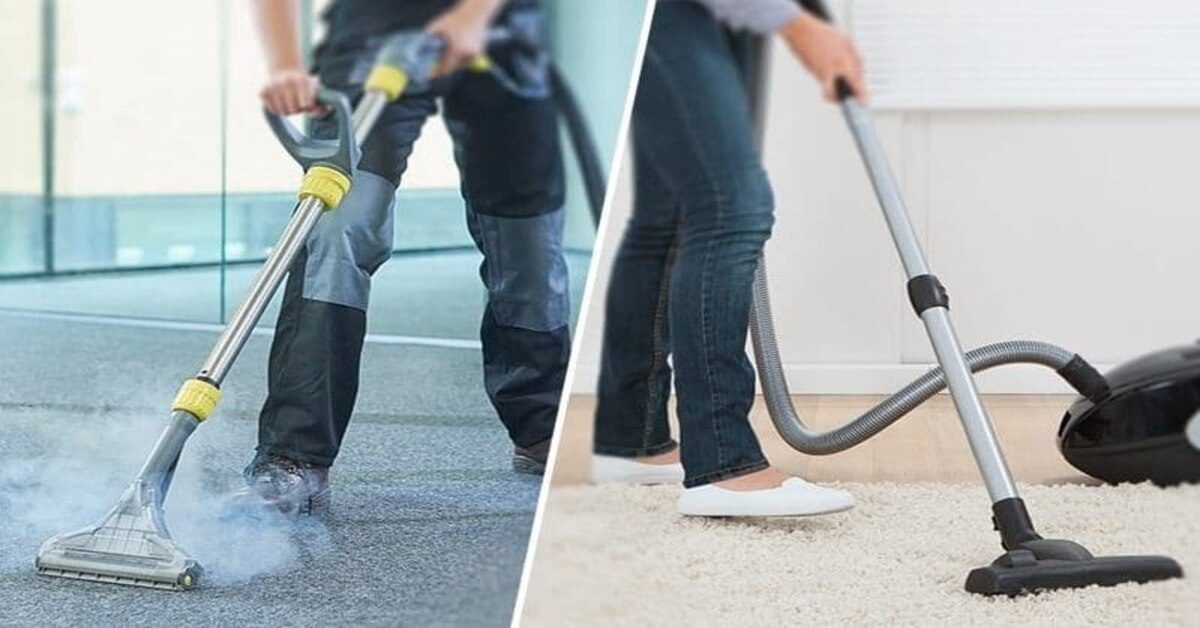 Two primary service categories are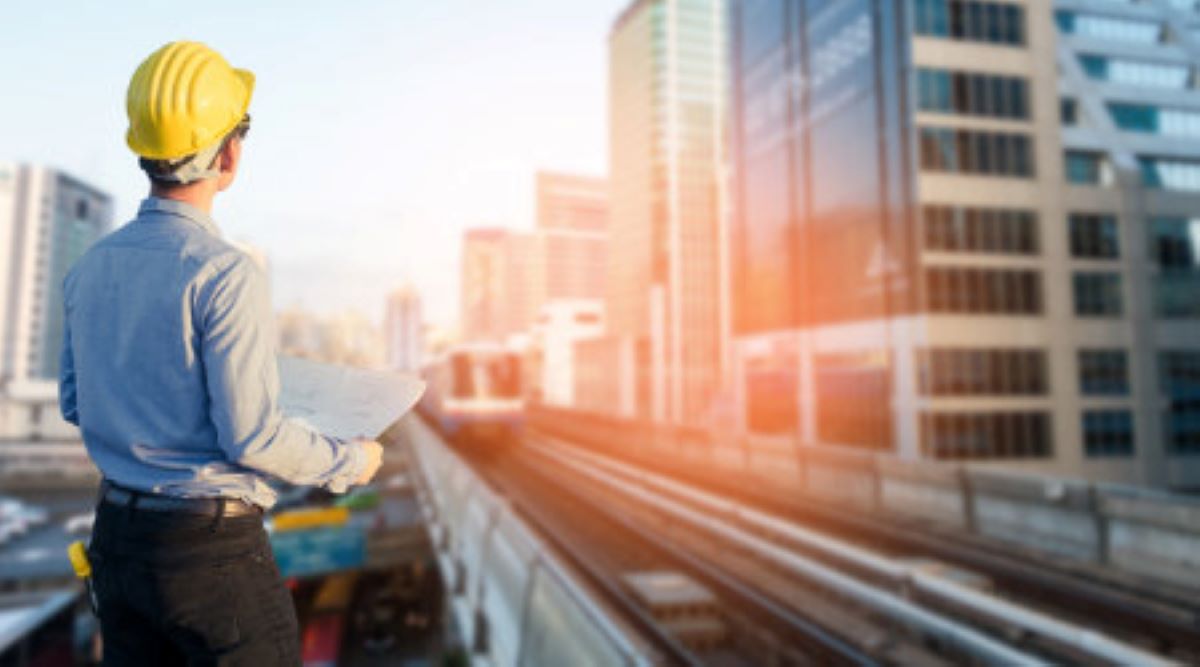 Any excellent building manager understands