One of the most common questions I have come across is what are the differences between a cut pile carpet and vs. loop pile carpet. Is one better than the other? Is loop pile carpet more comfortable than the other?
If you have the same questions, don't worry. We're here to give you all the information you need on these different types of carpet. Specifically, we're here to explain all there is to know about cut pile and loop pile carpet. We will provide you with enough information to confidently choose cut pile or loop pile carpet for your facility.
Carpet overview
Before I get into the review itself, I want to quickly let you know some critical information. There are many styles of carpet on the market, which makes it difficult to recognize the differences. But, it's alright, as when it comes right all the way down to it, there are two kinds you need to know: Cut Pile carpet and Loop Pile carpet. And we're here to help you understand more about the two and pick out the proper style for you.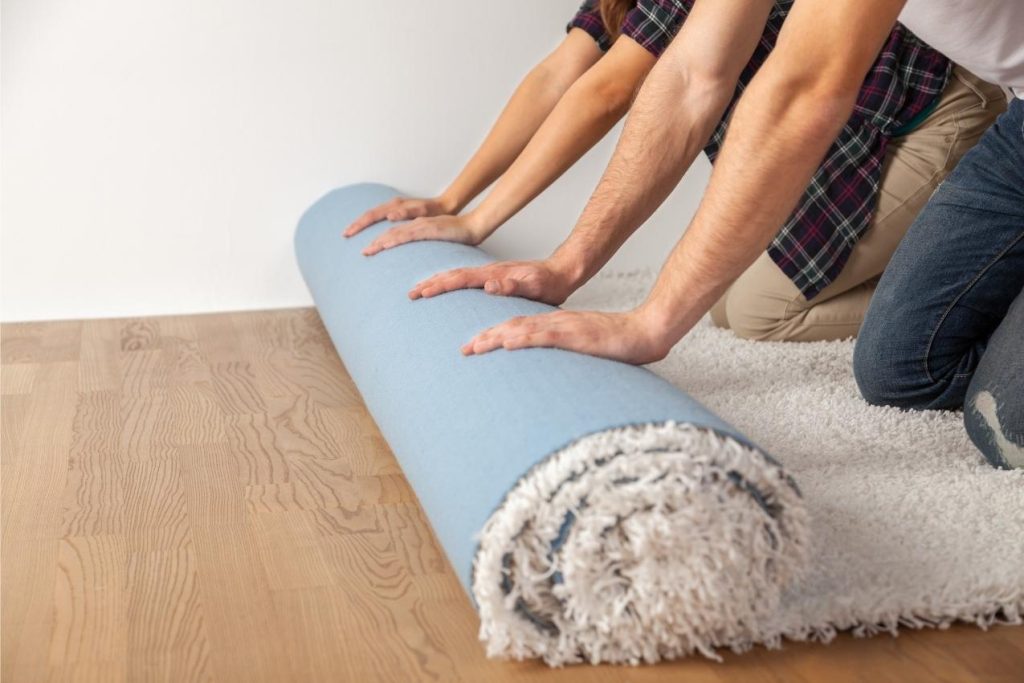 Before going deeper we need to know What is a Carpet Pile?
Pile refers to the surface of a carpet and describes the length and finish of the tufts of yarn threaded through the backing to create the nap. In the simplest terms, the term "pile" refers to how thin or thick your preferred rug happens to be. Low pile carpet offers a low, long-lasting product that looks thin but functions better in busy areas like living rooms and dining rooms.
High pile merchandises look much thicker and provide a greater comforting underfoot feel, and low-traffic areas are such an ideal place for high pile carpets, such as bedrooms and studies. Also, an erroneous point of view is that because a pile is higher, the quality is automatically better.
Low pile carpets are suitable for allergy sufferers or for those who is looking for a surface that is easier to clean. A high pile is best for those who require superb comfort, luxury, and a cozy atmosphere.
There are some popular kinds of carpet that you should know: cut and loop pile carpet. It refers to whether a fiber is cut once it is woven through the backing material. You'll find each of these piles to be an option, as well as a combination of both cut and loop, creating more texture and patterns in your flooring choice.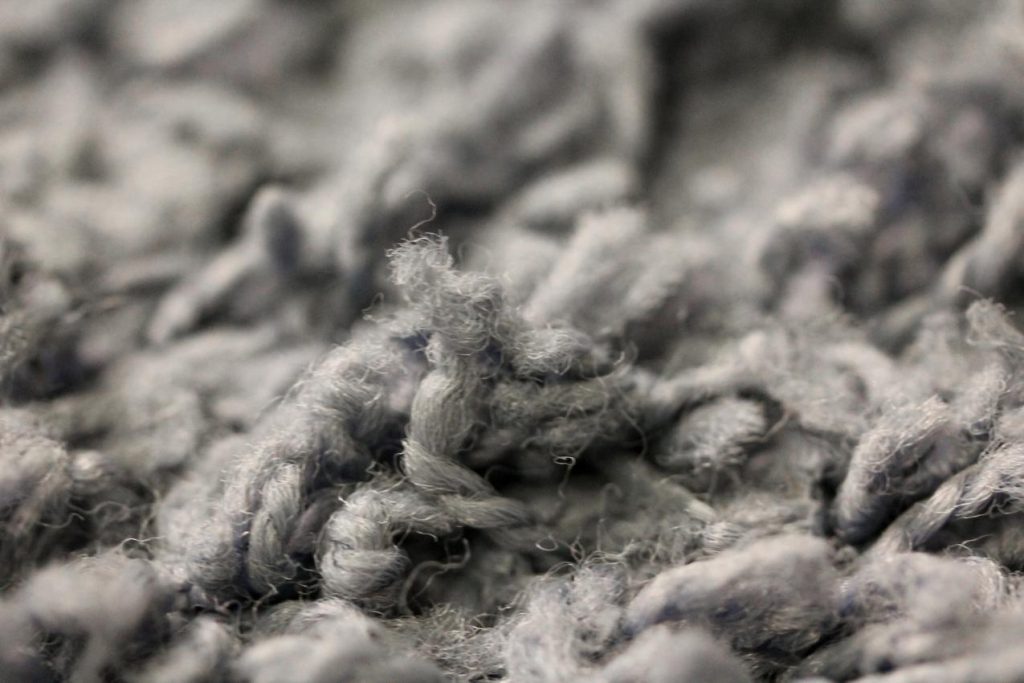 What is a Cut Pile Carpet?
Cut pile is one of the most common styles of carpet and is sheared, exposing the ends of the carpet fiber. Cut pile carpets come in various range of lengths, thicknesses, colors and are typically made out of polyester and wool.
When choosing a cut pile carpet, one of the most important things to look at is the twist. It helps the carpet stand up and resist matting and crushing, which is one of its advantages. Another advantage is that they're softer underfoot than loop pile carpet, making it a great choice to use for most of your home. However, you should be really careful as cut pile is difficult to clean and maintain since the loose fibers allow dirt and liquids to spread into the carpet.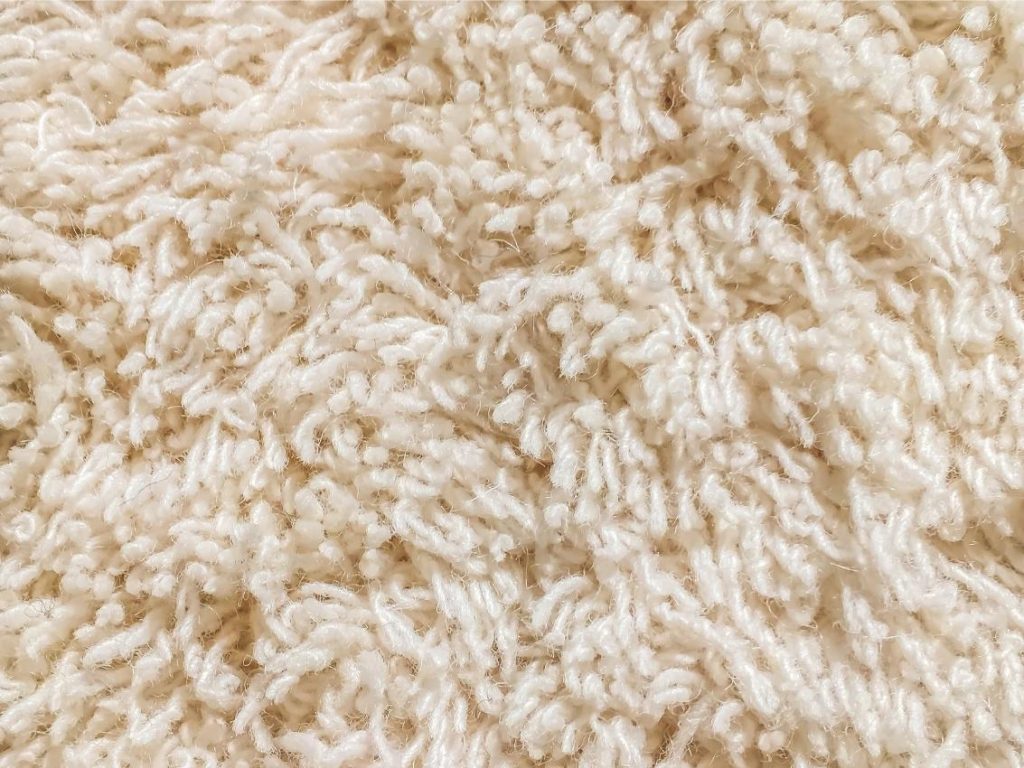 What is a Loop Pile Carpet?
Another popular kinds of carpet is loop piles. As their name sounds, they're designed as loops, not sheared like cut piles are. Loop Pile carpets are manufactured in many different weights, thicknesses and typically made from nylon, wool or olefin.
What's great about loop pile carpets is their durability, wide variety of pattern and ability to stand up to heavy foot traffic. These characteristics make them an ideal choice for hallways and stairs, also game rooms, family rooms and offices. Loop pile is trackless, so no vacuum or walking tracks will show. Be careful, as the fibers can get snagged and pulled loose by sharp objects or pets' claws. Although this doesn't affect its lifespan, it can make a loop pile carpet look disheveled over time.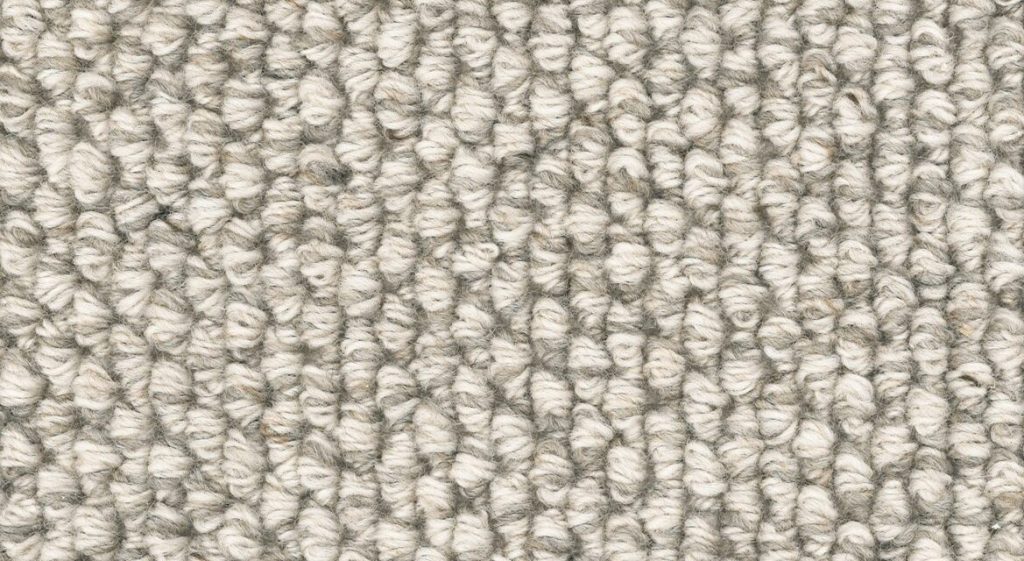 Cut and Loop Pile Carpet Combo
There is one carpet type that you might not hear about. This type of carpet is a combination of both cut and loop piles, and it's called Cut and Loop Pile Carpet Combo. As it has very unique and abstract geometric design patterns, this combination will give you a whole new feeling about the area where you put the carpet. However, it's not a good idea to install it in high-traffic areas like living rooms, hallways or stairs, … as it still has some characteristics of loop pile carpet, so just be careful.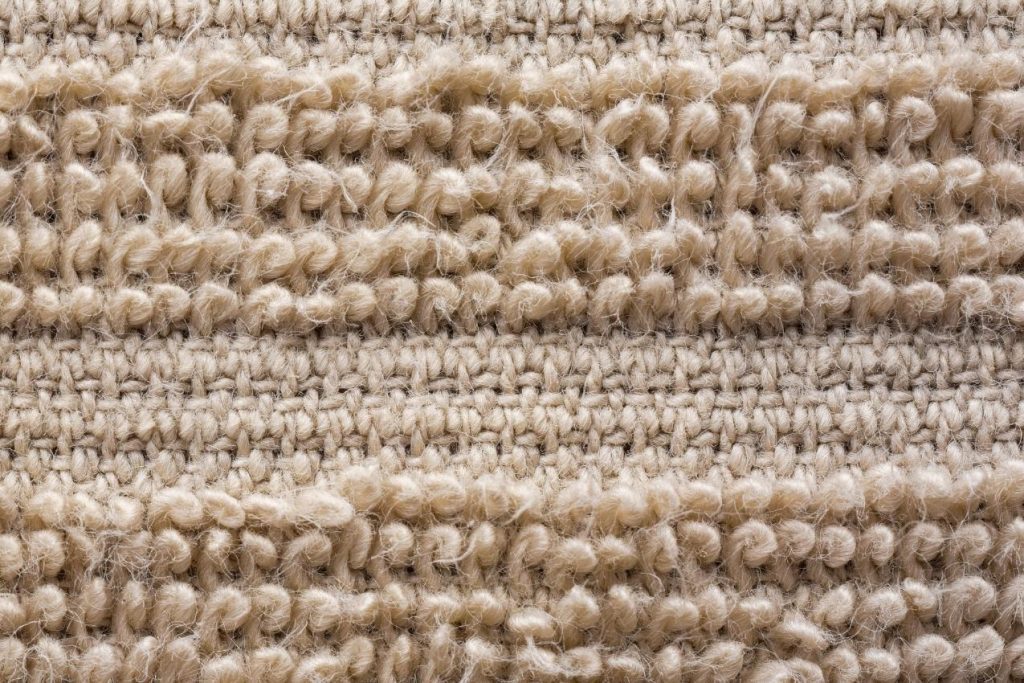 For the residential house, deciding between a cut pile or loop pile carpet is a matter of personal preference. They have substantially different structures and feels but each one will perform well in a residential setting. The best thing to do is to decide which one you prefer, which one is best for your facilities. This will help narrow your choices down and help you find the perfect carpet for your particular area.
Are you still wondering in choosing carpet for your premises? Contact us here. Sparkling and Beyond is always ready to serve, advise you on choosing the best carpets which suit your facility.