One of the things that makes a clean, fragrant home feel almost like heaven is that most of us don't want to fill it with harsh chemicals to keep it that way. A space can feel cleaner, fresher, and more appealing straight away with the correct aroma.
Commercial air fresheners and cleaners manufactured from harsh components aren't the only method to make your home smell amazing, even if there are many store-bought products that can aid in this endeavor.
Fortunately, today Sparkling and Beyond will give you a hand with numerous natural ways to eliminate odors, and many of them include household items you probably already have.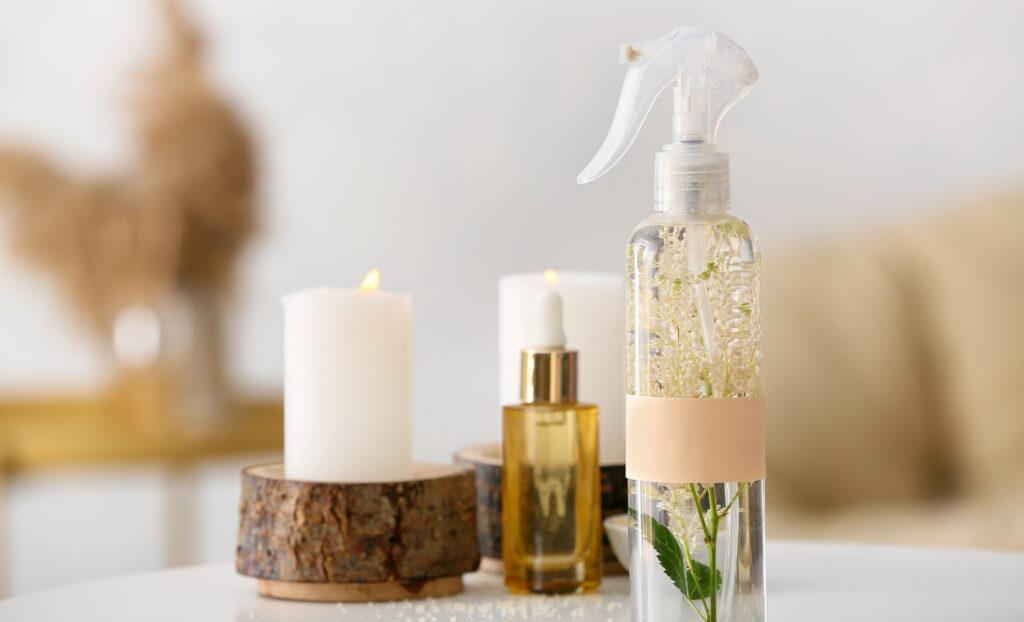 1. Room spray with lemon basil
One of the most common ways to eliminate odors in your house is to cleanse spaces with the aroma of basil and lemon.
Start by boiling 3/4 cup water in a pot or tea kettle, then pour it into a liquid measuring cup to make a homemade room spray. For a few minutes, soak four tablespoons of dried basil in the mixture. Coffee filters should be used to line a funnel before inserting it into a reusable spray bottle. To get rid of the herbs, carefully pour the basil and water mixture into the bottle via the filter. After that, throw away the filter. To the bottle, add 1/4 cup distilled water, 1 tablespoon vodka, and 5 drops of lemon essential oil. Shake the contents to blend it before screwing on the spray bottle cap.
When necessary, mist the odor remover about the space.
Related: microwave cleaning hacks that help you clean microwave effortlessly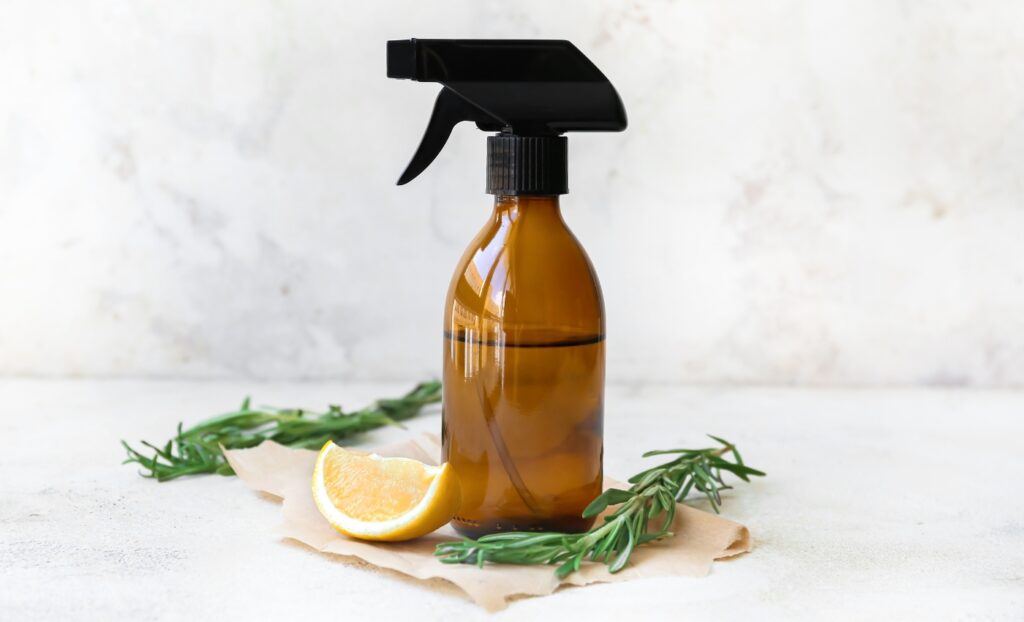 2. Essential oil
Natural deodorizers include essential oils. There are additional places where the sweet-smelling oils can help, besides just filling a diffuser with your favorite perfume to make your home smell amazing. They can be used to eliminate that revolting trash can odor.
To create a fresher, more pleasurable aroma in your automobile, cover a wooden clothespin with a few drops of essential oils and attach it to the air vent.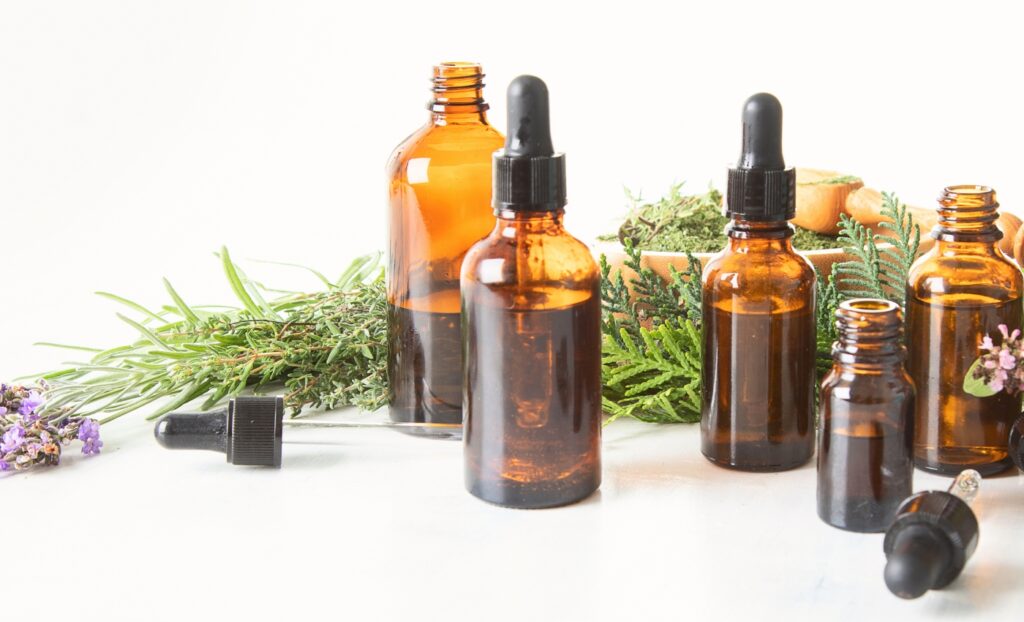 3. Coffee
There are several advantages to drinking coffee every day, whether you make it yourself or go to a local hotspot. Coffee not only gives us a daily boost, but it also serves as a natural homemade way to eliminate odors.
Arrange bowls of freshly ground coffee around an area if it is very odorous. Then place the bowls strategically, such as on top of a floor vent, to ensure that the aroma spreads quickly. Any unpleasant scents will be masked by the aroma of the coffee grinds.
Related: common reasons your fridge smells bad even after cleaning it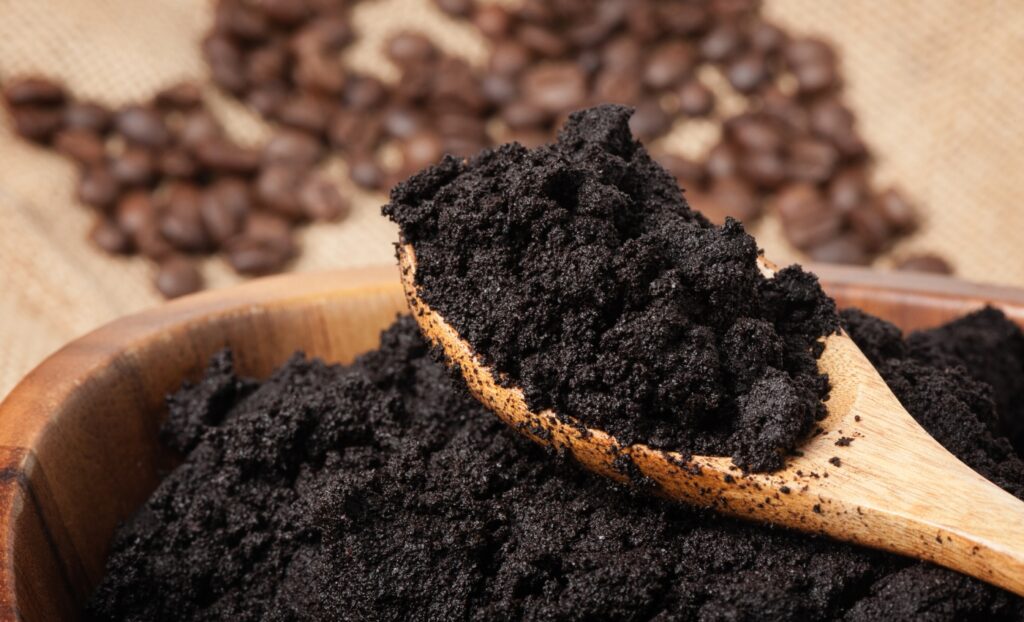 4. Flowers
Another really simple and incredibly aesthetically beautiful method to make your home smell amazing and comfortable is with plants and flowers. However, the cost of those weekly bouquets might add up.
Adopt some fragrant houseplants, like jasmine or lavender, for a more economical choice. And to prevent odors, grow a variety of herbs in the kitchen, such as mint or rosemary. The greatest herbs to grow in your kitchen are these.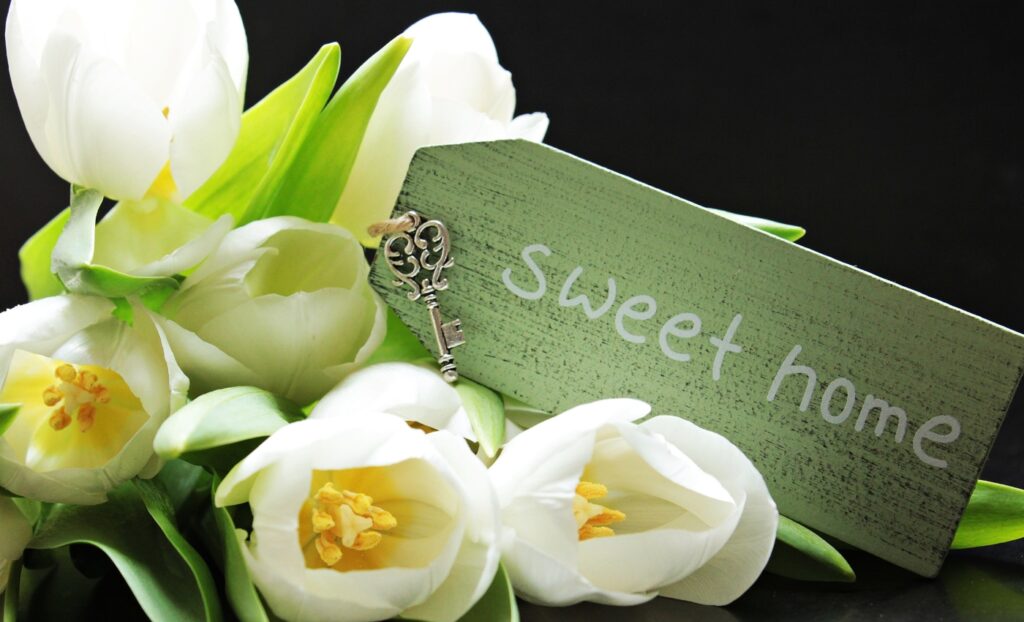 5. Baking soda jars
It's challenging to keep track of all the different ways baking soda may be used for cleaning. It's ideal for eliminating odors as well. By mixing 1 tbsp. baking soda and water in a tiny spray bottle, you can make an air freshener. Although the baking soda doesn't smell like perfume, it will absorb the unpleasant aromas and fully eliminate them.
Another way to make a baking soda jar is simply to pierce holes in the lid of a small mason jar, fill it with 1/2 cup baking soda, and add four to six drops of essential oil. Place it where you want your home to smell fresh and cap it. If you don't have a jar cap, we suggested using cloth and a rubber band instead.
Related: 5 steps to get rid of dishwasher smells bad in 2022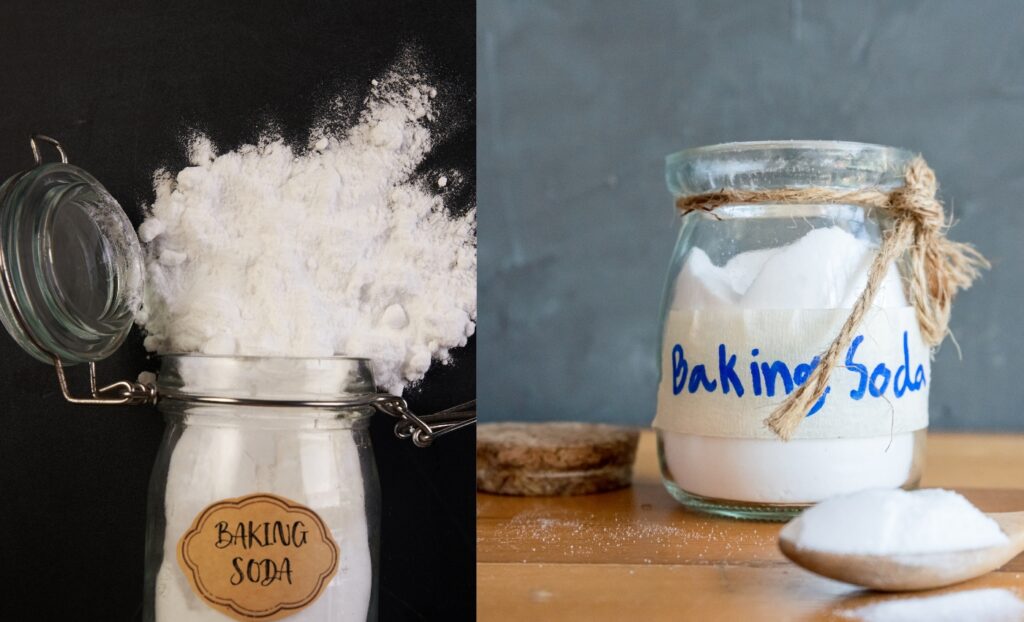 6. DIY Air Freshener Gel
Not only are homemade gel air fresheners rather simple to eliminate odors, but they also make wonderful house decorations.
In a bowl, combine gelatin packets, salt, and 10 drops of essential oil for every 2 cups of water. Pour the mixture into mason jars or another heat-safe container once it has dissolved, then wait for it to set. Place wherever in your house to create a relaxing aroma.
Additionally, you can add food coloring, flower petals, or whatever else you desire to make the containers appear lovely and inviting.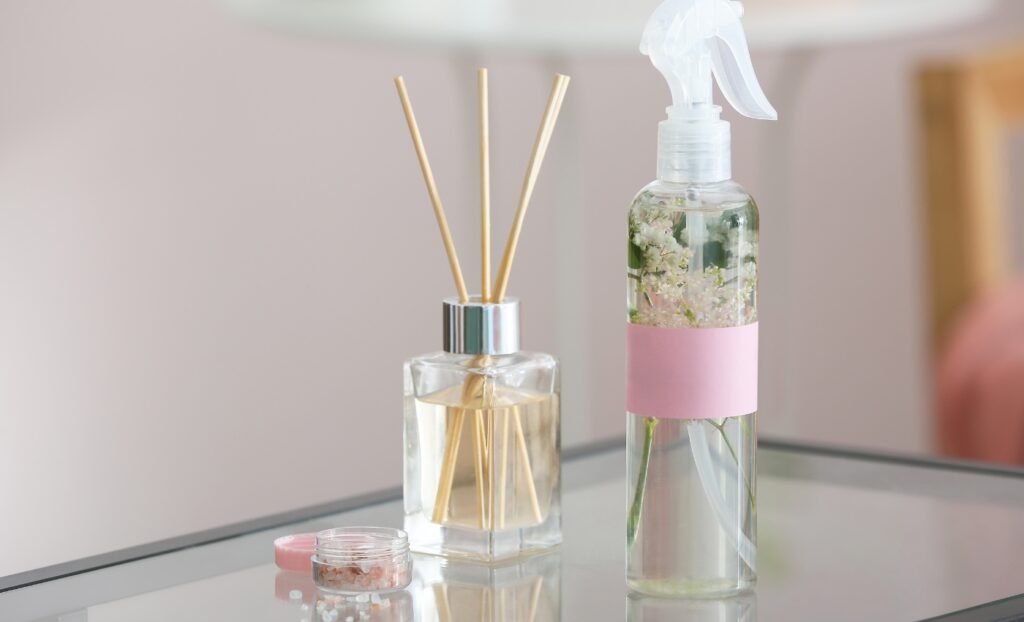 7. Natural candles or Pomander ball
Candles have two benefits: they eliminate odors and create a warm, welcoming atmosphere in your home. Choose organic products that are scented with essential oils and manufactured with bees, coconut, or soy wax. Pomander balls are not only a simple handcrafted gift over the holidays but also a good decoration that can make your home smell amazing. Making the all-natural air fresheners is as simple as poking a few cloves into citrus fruits and rubbing the finished product in cinnamon or ground nutmeg. To keep any stale air or bothersome odors at bay, hang pomander balls in a closet.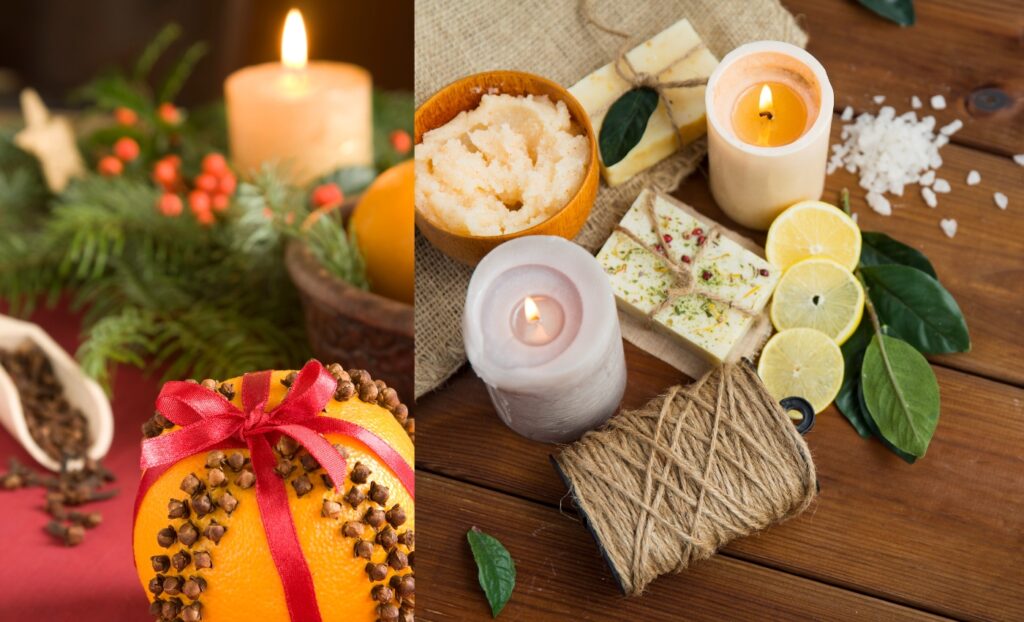 Create your own Home' scent
It's not necessary to use tons of unidentified chemicals or gallons of bleach to create a fresh-smelling environment. Your home can smell fantastic thanks to a few inventive ideas, and they frequently also make for quite welcoming home accents. Therefore, let's take action in making your own scent that lasts long as well as eliminate odors in your home, creating an amazing smell for your family every time you come home.
Need some tips? We're here to help
Are you struggling to maintain the cleanliness in your home? Follow our tips above to see some incredible changes.
In case you need to refresh your living space, at sparklingandbeyond.com, we provide you with affordable and reliable cleaning services and a lot of helpful tips.
Feel free to contact us today! Our experienced cleaning experts are waiting for
you! If you want to check our availability and pricing, please check here.