Knowing the appropriate move out cleaning services cost is one of the most crucial aspects of choosing the best business to handle cleaning your house or apartment when you move out. There is no doubt that you don't want to spend too much on move-out cleaning services. By providing you with our finest move out cleaning cost estimate in this post, we will assist you in determining how much move out cleaning services cost.
Move Out Cleaning Services Cost
Simple move out cleaning services will often cost between $200 and $300. Depending on how big and how well-maintained the home is that is being moved out of, the cost will vary. The price will increase if the house gets bigger and dirtier.
You should search for costs in this range while looking for a move out cleaning service along with the new home move in the checklist. You should be extremely cautious if move out cleaning services costs are too far below this pricing range since you might have concerns about the quality of the work.
If the price seems too high, ask why they charge what they do and try to negotiate a lower price or just move on to another firm that will complete the move out cleaning services for a reasonable cost. The cost of move out cleaning services shouldn't be excessively high compared to this range without many specialized services.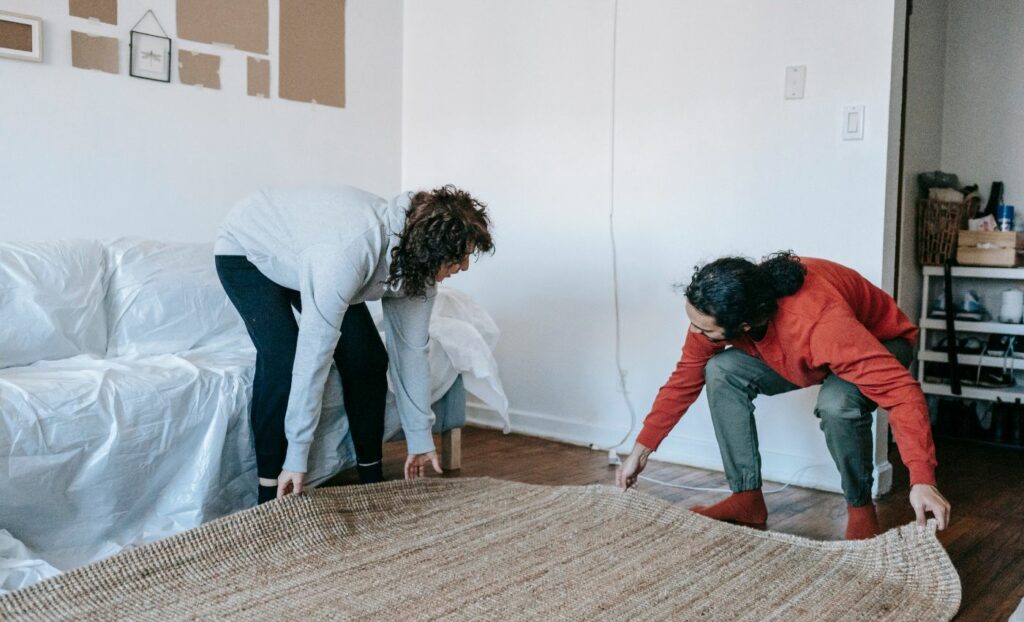 Factors that affect the Price of Move Out Cleaning services
The expenses associated with hiring cleaners will vary depending on a variety of criteria because each home is different. While there are online move-out cleaning service cost estimators, a more precise figure can be obtained by carefully examining what has to be done and doing some comparison shopping.
Your House Size
To put it simply, it costs more to clean larger homes than smaller ones. The square footage plus the additional rooms add up to a higher price for larger homes because they typically include more bedrooms and baths. A 4-bedroom home between 2,000 and 3,000 square feet will cost nearly twice as much to clean, on average between $240 and $380, compared to a 2-bedroom home between 1,000 and 1,500 square feet, which should cost between $120 and $260.
House type
While the cost of move out cleaning services is the same for both houses and apartments per square foot, the size of the home has a greater impact on the overall cost of cleaning than the type of property. Houses, on the other hand, are more likely to need extra cleaning assistance and present a variety of difficulties that drive up the cost of cleaning, such as stairs, additional bathrooms, and garages. Rental homes frequently have a provision in the lease requiring renters to pay for cleaning prior to the end of their lease or a clause in the security deposit covering unforeseen or additional cleaning after a tenant vacates.
Therefore, rental move out cleaning services may be slightly more expensive than standard house or apartment move out cleaning services. Before the arrival of the new renters, the upholstery, if furnished, will need to be cleaned. Tenants with carpeting will almost always have to put on the expense of carpet cleaning by a professional. Cleaning up after renters vacate rental houses costs on average $360.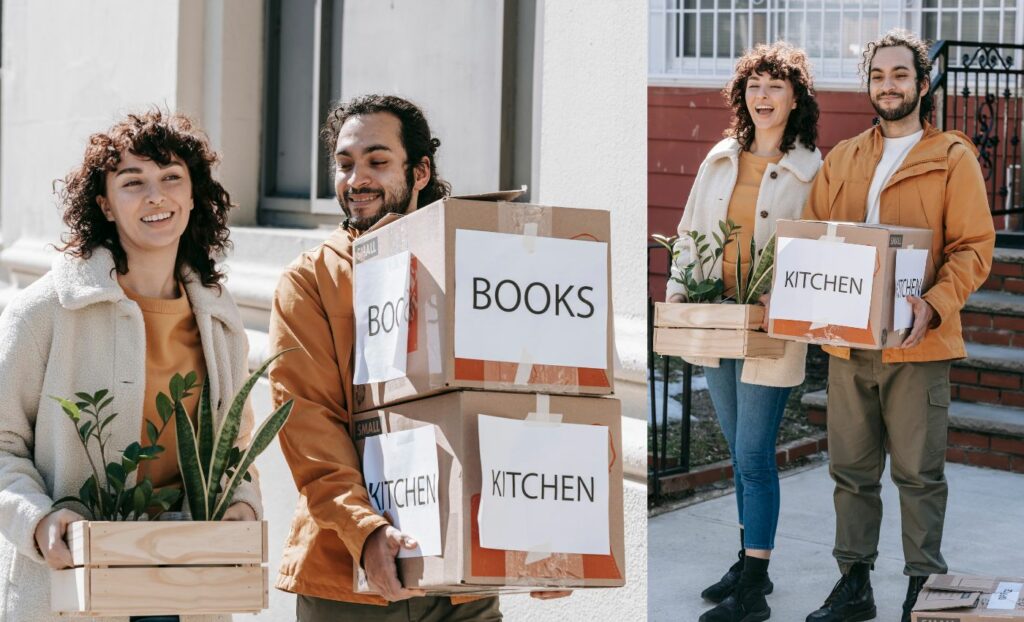 The condition of property
A home that is well-kept and somewhat neat when the cleaners arrive will require less cleaning during the move-out process than one that is in shambles. It will take cleaners longer to complete their task, which increases labor expenses, if they have to move a lot of clutter or furniture to get to the area they need to clean. Properties that are particularly dirty will cost more since deep soiling or stains require more time, labor, and cleaning supplies to remove.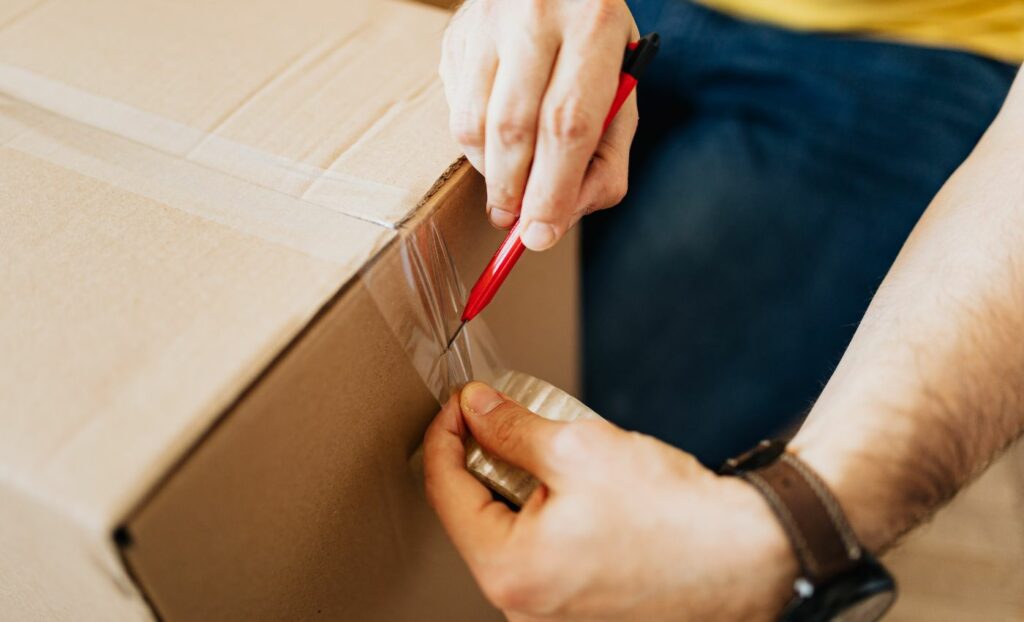 House cleaning cost for moving out
You can expect to pay more for house move out cleaning services than an apartment. Because residences are often bigger and have more rooms to clean.
| | |
| --- | --- |
| Square Feet | Base Cleaning Cost |
| 1,000 – 1,500 | $120 – $260 |
| 1,500 – 2,000 | $180 – $300 |
| 2,000 – 2,500 | $240 – $340 |
| 2,500 – 3,000 | $300 – $380 |
| 3,000 – 3,500 | $360 – $420 |
Apartment move out cleaning cost
Apartments normally cost less to clean than houses because of their relatively smaller size. The amount of bedrooms and bathrooms an apartment has has a significant impact on the cost.
| | |
| --- | --- |
| Apartment Type | Base Cleaning Cost |
| Studio | $90 – $130 |
| 1 Bed, 1 Bath | $100 – $190 |
| 2 Bed, 2 Bath | $140 – $210 |
| 3 Bed, 2 Bath | $180 – $300 |
Move Out Cleaning Services with Add-On Cost
Cleaning up clutter, vacuuming and washing the floors, dusting, and wiping down surfaces are typically included in standard move out cleaning services. To have a more comprehensive cleaning, you can spend extra money on services like hardwood floor polishing, grout cleaning, and garbage removal. These extras will raise the cost of move-out cleaning altogether.
Leases frequently include a breakdown of the price for every move out cleaning services.
In this way, if the renter decides not to perform those specific services themselves, they will be aware of the cost beforehand.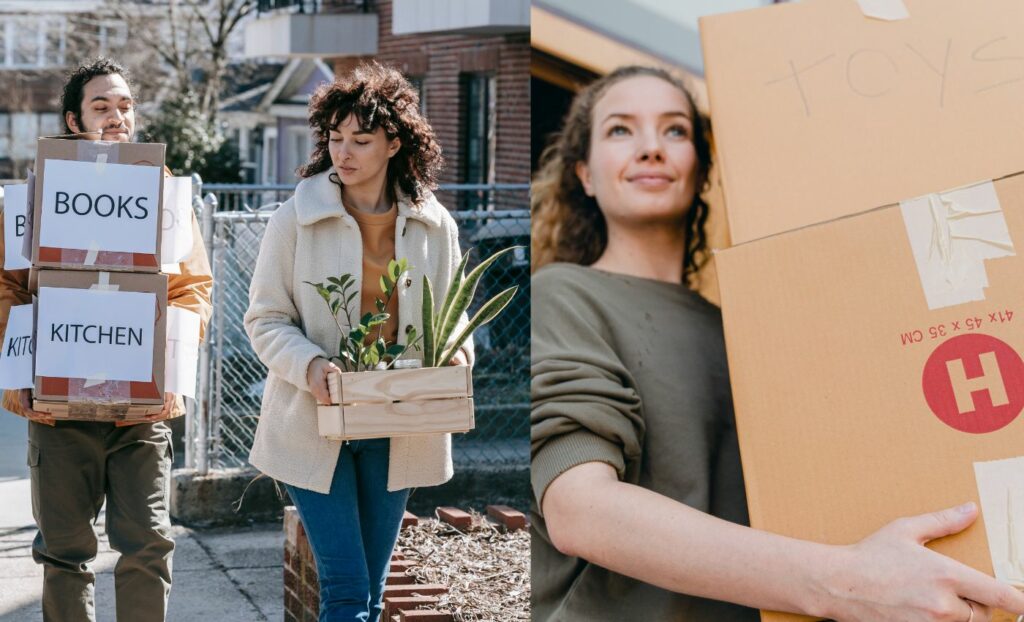 Do I need move out cleaning services?
Renters may or may not receive their security deposit back depending on whether they hire a move-out cleaner. A spotless home can sell considerably more quickly than it would otherwise, reducing the chance of last-minute haggling for home sellers. There are other circumstances in which it could be particularly wise to make an effort to obtain the ideal provider.
When looking for a cleaning service, having knowledge of the appropriate move-out cleaning services cost will give you a lot of negotiating leverage. Get out your move-out cleaning services cost estimator so that we can discuss the facts of the matter.
Wanna hire a move out cleaning service? Contact Sparkling And Beyond now!
When considering a move, packing and organizing are frequently the first things that come to mind, but don't forget to schedule move-out cleaning services to ensure that your home is in excellent condition for a new tenant.
Moving out doesn't have to be stressful with the help of Sparklingandbeyond team. We offer full move-in and move-out services so you can concentrate on what really matters—your new home.
No area of your house or apartment will go uncleaned by our skilled local cleaning staff. We will improve the appearance of your place using cutting-edge methods and procedures.
In case you want to book our services, feel free to contact us today! Our experienced cleaning experts are waiting for you!If you want to check our availability and pricing, please check here.