Power washing your home is an excellent way to give it a shining look and eliminate all the accumulated dirt and grime. But if you've been considering a DIY approach to cleaning your house, you should think about a few things first. You may have read about pressure cleaning your own home on DIY blogs. Yet you must realize that power cleaning your house is more difficult than it seems.
Here are some reasons and benefits why you should employ a professional cleaner if you are hesitating between doing it yourself and doing it yourself.
DIY or Hiring a Pressure Washing Service? Which is Better?
Because they follow the guidelines and best practices set by the industry, professional businesses can get the most significant power washing equipment. The idea that water can't hurt you because it's only water is common. But, a person without training shouldn't be subjected to this at the temperatures and rates utilized in competent cleaning.
Remember that there isn't as much of a price difference between the two as you might anticipate. Although paying a professional is more expensive, consider all the extra advantages, the most crucial of which is protection.
But there's also the requirement that heavy equipment be moved, loaded, and unloaded by another person. Also, rather than doing work that a professional can manage for you, you may spend your day off doing something you enjoy.
The best remedy to this issue may be to use a professional pressure washer. These are a few justifications for hiring a pro.
Top 5 Benefits of Hiring a Professional Pressure Washer
Keep the Environmental Damage to a Minimum
Pressure washing might be dangerous for the environment. Due to irresponsible washing, pollutants and toxins may infiltrate surrounding water bodies. By utilizing the most recent pressure washing tools and skilled hands, Sparkling and Beyond professionals ensure that none of their pressure cleaning projects have an adverse impact on the environment.
Sparkling and Beyond complies with regulations to maintain the environment as spotless as your home siding by utilizing tools and techniques to catch runoff and choosing more ecologically friendly cleaning agents.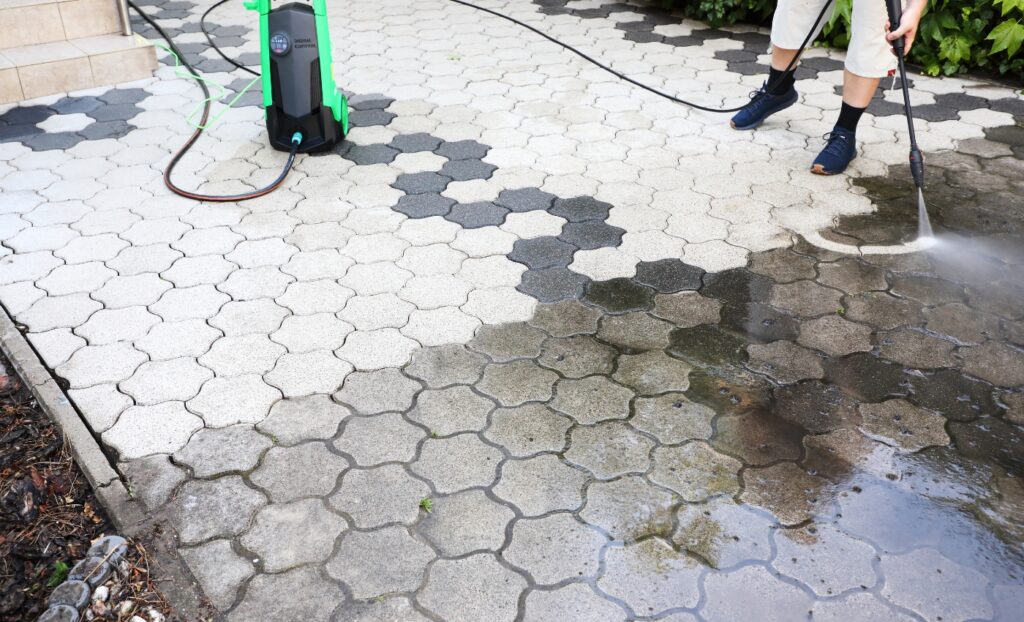 It is safer
Spraying water at extremely high pressure is the procedure of pressure washing. You can end up harming your home if you don't keep things under control. If the pressure washer operator has the required experience, damage can be completely avoided.
Employing a pressure washer can also be dangerous. You run the risk of suffering catastrophic pain or injury if you lose control even for a little period of time, as well as everyone nearby. You are now dealing with unexpected medical expenses in addition to higher maintenance costs for home repairs.
When you hire a professional, you're giving someone who is trained and frequently utilizes a pressure washer control over this tool. Also, you reduce the possibility of being held accountable if something bad transpires. It would be preferable if they paid for the repairs rather than you.
Eliminate Allergens
Daily pressure washing may also help to decrease some allergies. For instance, pollen can adhere to your structure and cause allergies to flare up if you are around, especially in the spring. Nobody wants to experience the internal repercussions of their allergies after a certain amount of buildup.
In actuality, it is crucial to periodically clean your home's exterior spaces, including the patio furniture. A qualified team will be able to accomplish this without harming anyone.
Pressure washing on a daily basis can help you avoid allergens, clear your sinuses, and make allergy season much more tolerable.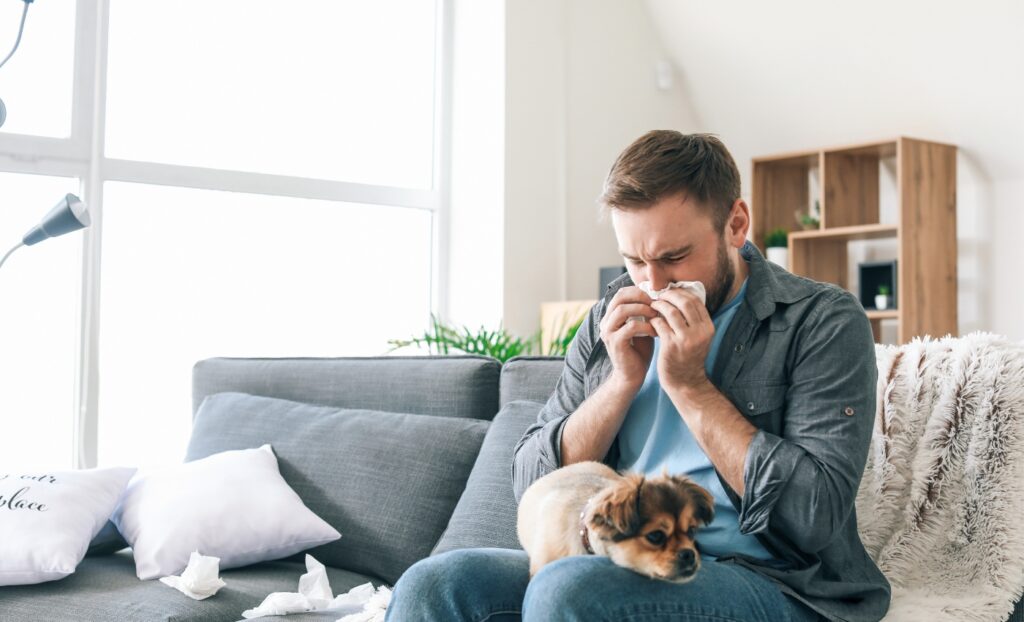 Save time
You work a lot of hours and could be busy with personal and family responsibilities. Having said that, do you really want to spend all of your valuable spare time doing something you ought to hire a pro to accomplish?
You won't have to worry about gathering the necessary equipment, blending the cures, moving ladders, or manually removing those challenging spots. Professional pressure washers will finish chores that would take homeowners hours to complete swiftly and efficiently. Reclaim those hours, and we'll handle the muck and mire!
Convenience
Let's be honest for a second: spending hours on end cleaning the outside of your home isn't exactly the most fun activity. The capability of a qualified pressure washer to clean your driveway is an additional allure.
You'll wonder why you didn't hire a professional sooner given how much time you'll save. You should go golfing or see a movie with your family rather than spending your entire weekend arching your back cleaning your house.
You might be thinking, "Won't doing it myself save me so much money?" If you're deciding whether or not to hire a pressure washer for yourself, take this into account.
Pressure washing your home won't be a one-day job. As a result, you will need to determine how long you plan to rent it. In addition, finding a place to store it when it's not in use and making the necessary repairs both add stress.
When comparing the advantages of hiring a professional against doing it yourself, hiring a professional will save you more time than doing it yourself will save you money.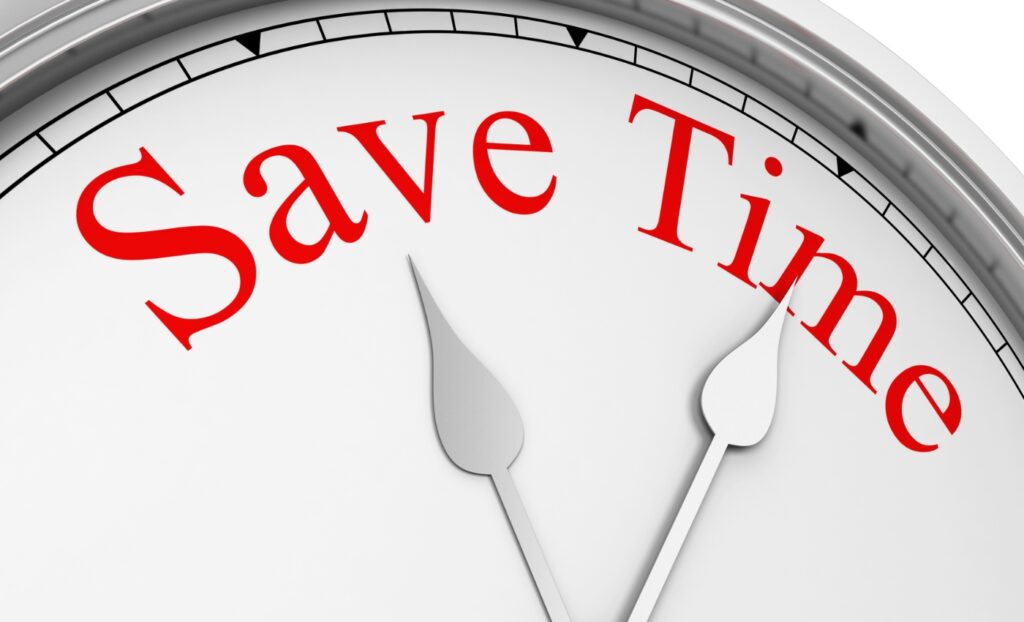 Conclusion
Pressure washing the outside of a building can be challenging, but it can make a difference when done correctly. Skilled exterior pressure washers have the equipment and know-how to restore the original appearance of your home's outside surfaces. You can be confident that your house's outside will be thoroughly cleaned when you work with a professional exterior pressure washing service nearby, which will ultimately save you time and money. Hence, if you're searching for external pressure cleaning close to me, be sure to select a reputable exterior pressure washing business for the task and always be sure to do your own research.
Where to Find a Professional Cleaner?
So now that you are aware of all the benefits of working with a professional to perform the assignment, all you need to do is decide which number to dial. At Sparkling and Beyond, we are the go-to local company for services like these. We know how to complete tasks swiftly without compromising on expert craftsmanship or client satisfaction.
Thus, contact us at https://www.sparklingandbeyond.com/book-now/ for all of your power cleaning needs in California. Allow us to give you a free estimate and show you in person how dedicated we are to providing exceptional customer service.
Moreover, we also have more information about many industries, visit our website to find out more cleaning tips and get your home a tidier look.