Securely managing legal documents is a crucial office activity in the legal professions. These documents may include privileged information supplied by clients regarding their cases or significant, confidential information about a company's activities which the lock and key of the file cabinet is no longer sufficient to ensure document protection in an increasingly digital environment.
Therefore, what can your office do to better safeguard the digital records it keeps? Take a time to think about these 10 suggestions for improving security for these crucial papers by OfficeHelps.
The importance of going "paperless" in securely manage legal documents
We are aware that some legal papers, like those issued by courts, must be kept in paper form. And not every business will be able to go completely paperless. We are aware that some who have only ever utilized paper files in their professions may be terrified by the idea of "going paperless." But believe us when we declare that the advantages surpass any fear you might have. Eliminating paper, for instance, can:
Organize your files better
Ensure files security
Allow you to operate remotely
Enable you to fulfill client requirements
With these benefits, today OfficeHelps will show you some tips to securely manage your legal document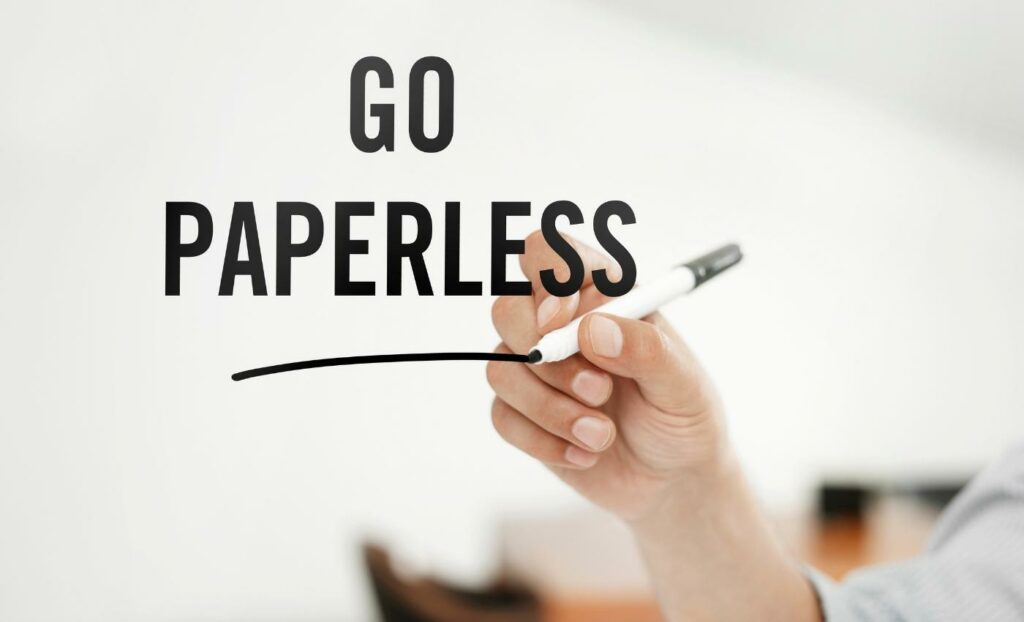 1. Documents with similar security levels should be kept together
It is essential to choose a classification system that makes sense both now and in the future when developing a digital file system to manage your legal documents. In other words, all of your local or cloud infrastructure's documents with similar levels of sensitivity should be kept in the same general location. The effect is twofold. First, you always know where to look for specific kinds of legal documents. Second, instead of reclassifying each document individually, you can standardize the types of protection you apply to these documents based on their overall security level.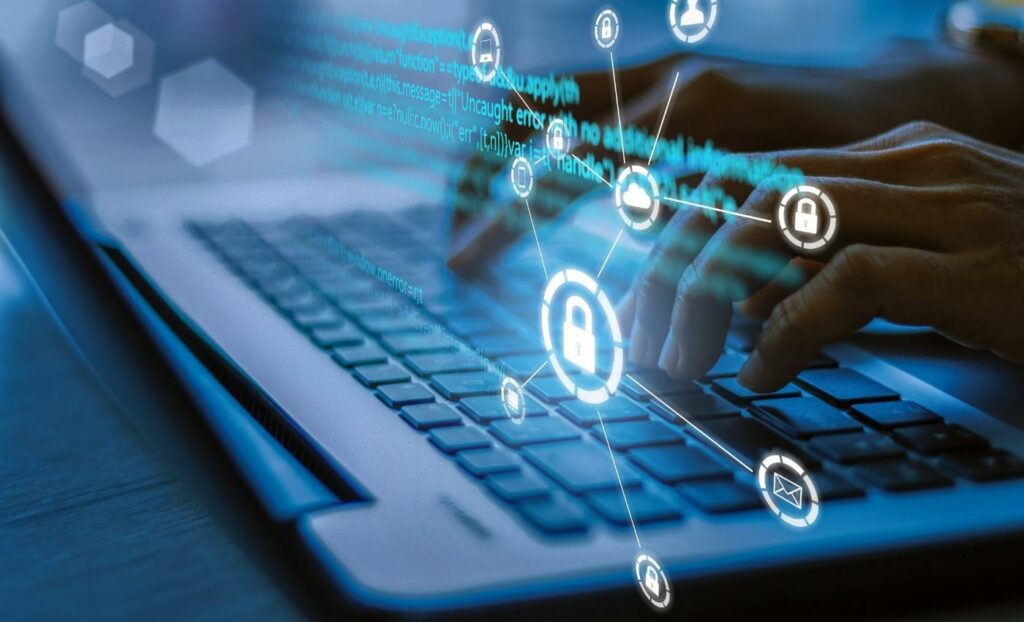 2. Don't ignore your software and hardware when manage your legal documents
To go paperless and securely manage legal documents, more hardware is needed, such as mobile scanners and electronic signature tools. In order to make indexed and searchable scanned documents from image-based files, you'll also need optical character recognition (OCR) software.
Additionally, we advise choosing a document management system (DMS) with OCR and other essential management capabilities. Below, we delve more deeply into DMS solutions.
RELATED: things you should know about data center facility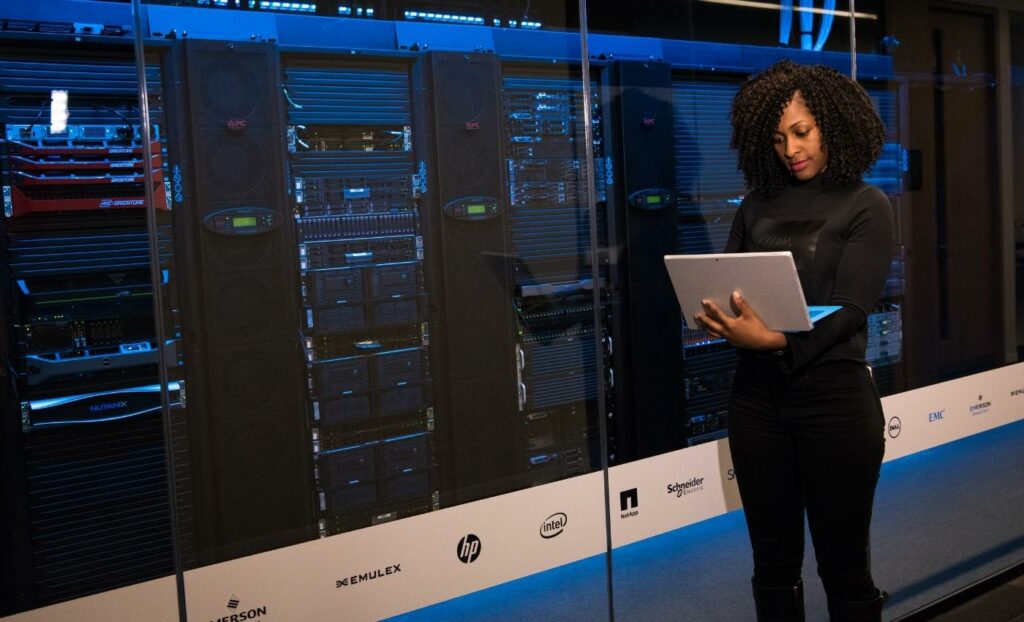 3. Implement secure document management software
Software technologies that put security features at your fingertips are difficult to overvalue. Law offices need affordable software that makes safe document management simple as they increasingly operate in a paperless environment. The correct tools can make a difference whether redacting data before submitting discovery documents, adding a certifiable signature, or completely encrypting files.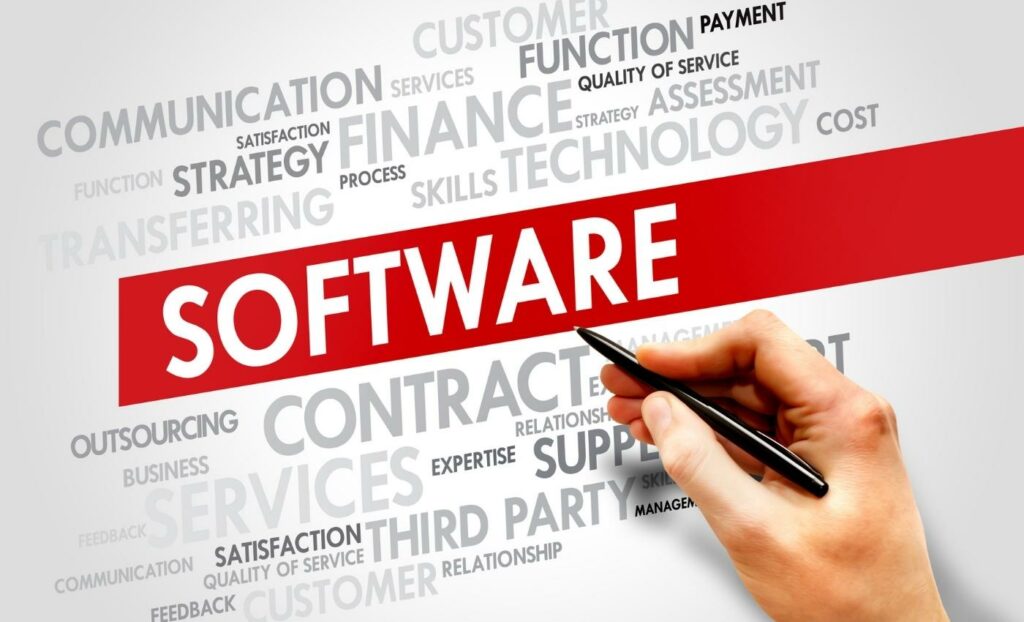 4. Group permissions should prevail over individual access
It's important to manage who has access to private data when it comes to securely managing your legal documents because not every employee of a law firm may have the authority or right to see specific papers. Which files stay accessible by which users is a crucial function of access control systems like Microsoft's Active Directory Rights Management Services.
In addition to increasing the chance of an incident brought on by an outside invader, leaving confidential data in unsecure locations on your computer networks or in the cloud also increases the possibility of a leak from within your business. It's an unacceptable liability, at the very least.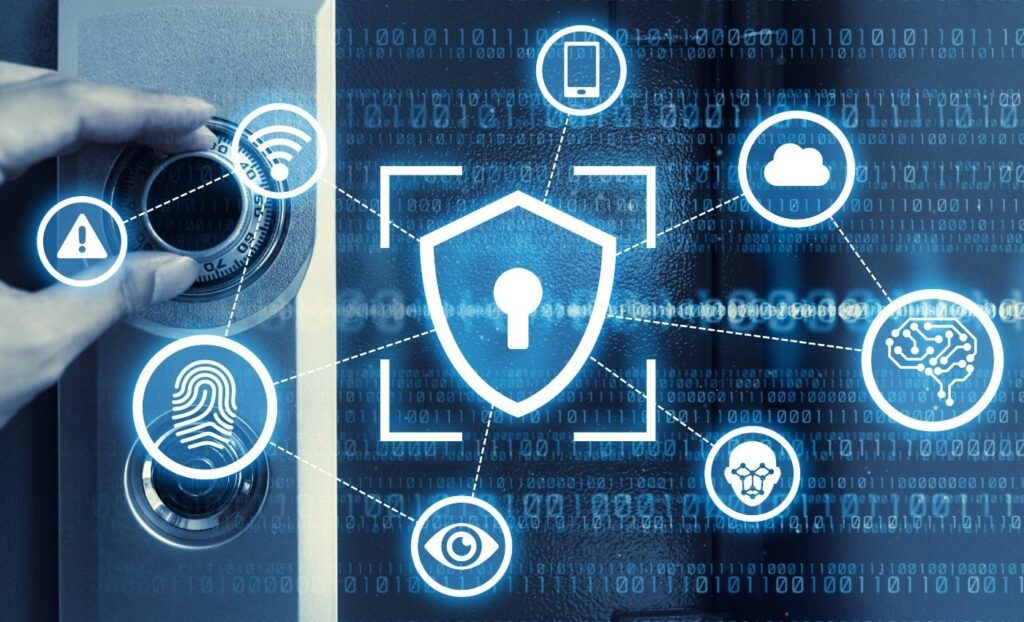 5. Put your existing documents to the cloud
Your legal documents and matters must be "back-filled" into your new program by scanning and organizing them. Instead of creating new paper documents, start by scanning the ones you need rapid access to first.
However, you must decide how documents will enter your company and be handled. What happens next, for instance, once you receive a document? This usually entails scanning the document and saving it to a document management system.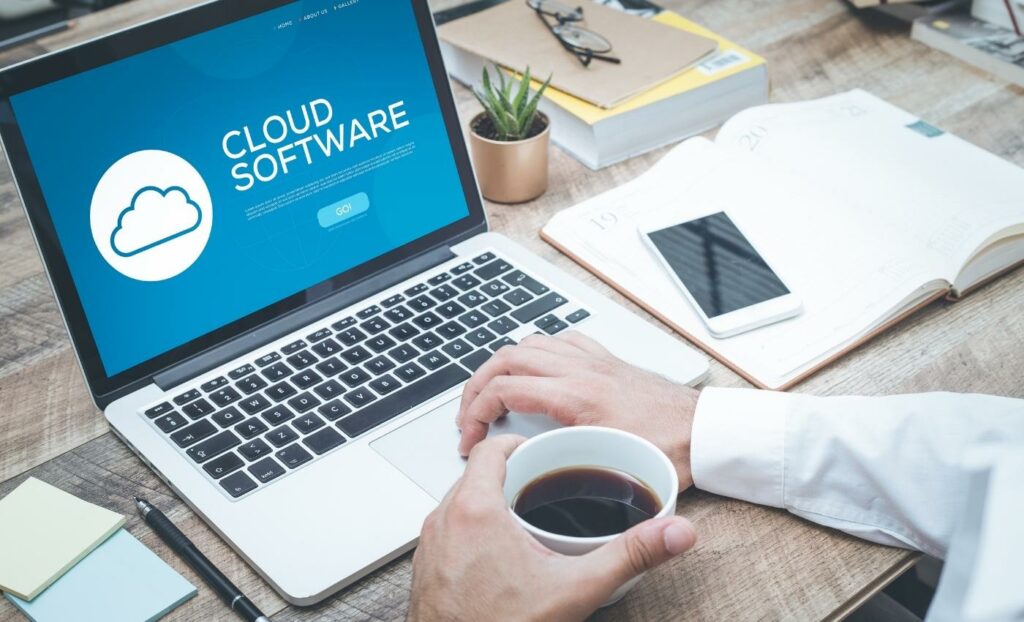 6. Keep safe backups
Nothing is worse for a business than losing crucial documents that are irreplaceable. Maintaining the security of your legal documents in the cloud is a simpler approach to ensure access today and in the future without the need for additional physical storage space. Continue to adhere to the guidelines presented here no matter which backup option you select.
Organize your data into logical backup folders, and ensure your legal documents are password-protected and the backup is encrypted. You may exert extremely fine-grained control over permissions and security settings when your document management solution connects smoothly into common cloud services like Microsoft Sharepoint.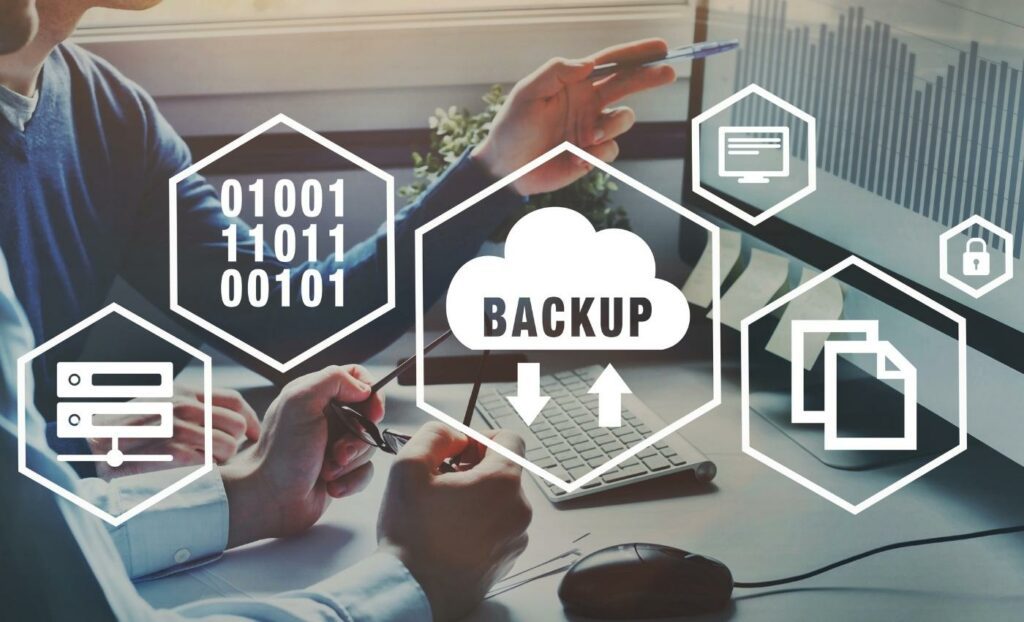 7. Keep your most sensitive files safe and encrypted
In relation to encryption, it is advisable to generally lock down your files. Sensitive client information shouldn't be accessible to interns or clerks in file folders where they can easily browse and read with a few clicks. It's simple to make sure rogue eyes can't access information without authorization by using password-based encryption. This is one of the most important steps to securely manage your legal documents.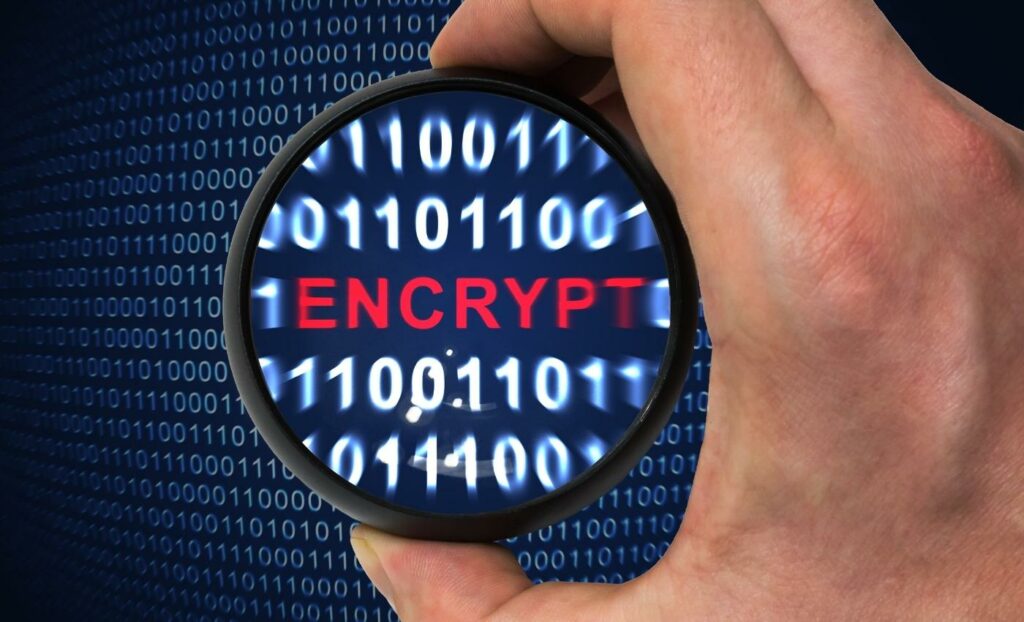 8. Protect secure digital signatures from tampering
Modern digital signatures provide legally binding evidence of who authorized a legal document and when using cryptographic certificates. In the legal profession, making sure that documents are real is crucial. To ensure that your documents withstand the intense examination given to paperwork in the legal profession, use tools with anti-tampering safeguards integrated into them.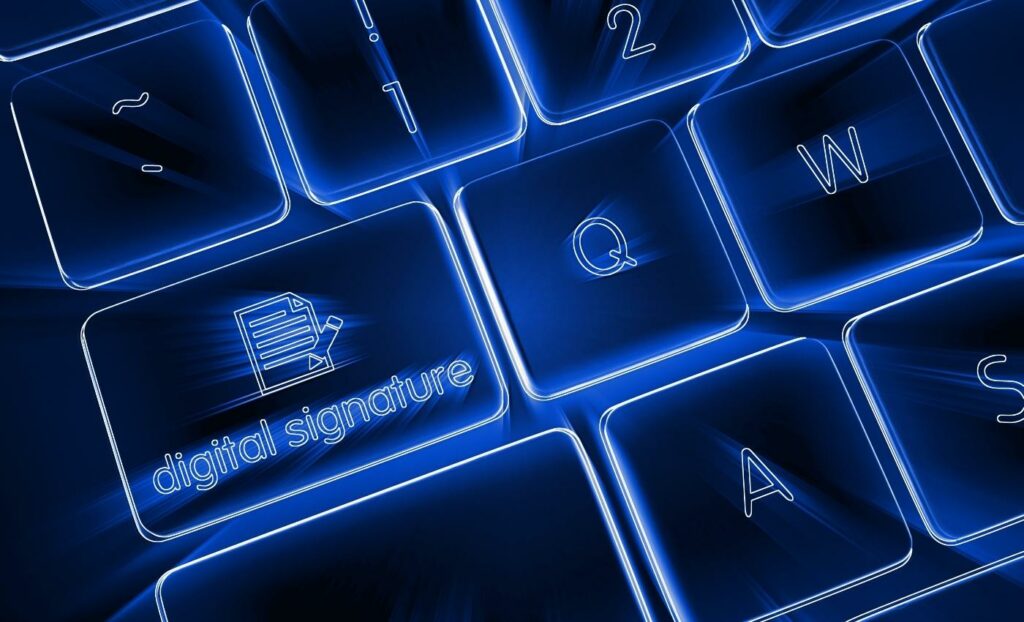 9. Put your security first when manage legal document
Your main focus should always be security. Find a system that enables you to scan and upload your legal documents in a very safe setting.
The best document management software is secured using the same AES 256-bit encryption that you would anticipate from your bank. Additional layers of security will be added by features like two-factor authentication and particular permissions to disclose information as required.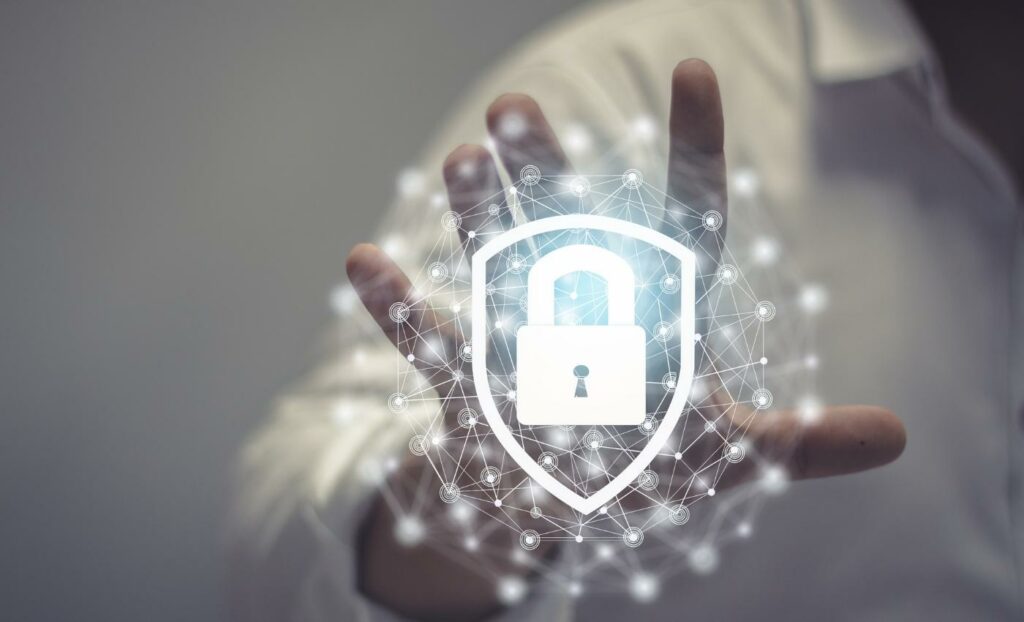 10. Make changes to secure your legal documents right away
Making a modern security setup for your legal team is easy if you follow best practices and use the right software solutions to support your efforts behind the scenes. Security workflows are easily completed with the help of simple, affordable, and easy-to-use products. You can confidently lower the chance of confidential information leaking from your office when everyone is able to utilize the same tools and adhere to the same procedures. Find out more about how to strengthen your security efforts right now!
RELATED: 10 office organization ideas that will inspire productivity in 2022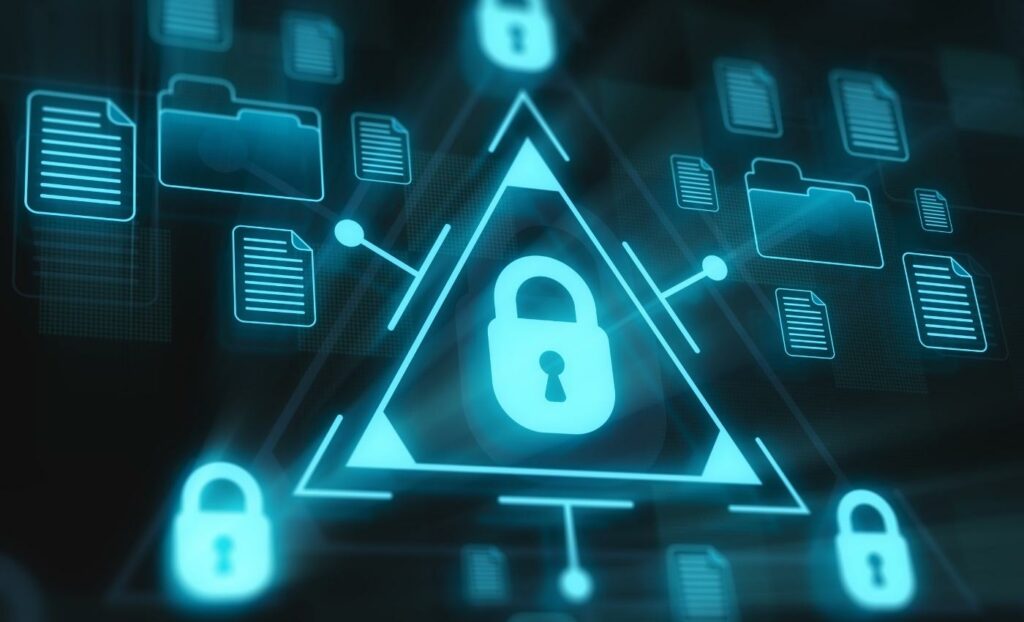 Let's manage your legal documents securely!
That's all there is to it when it comes to managing legal documents. It is helpful to know exactly what you should do to have the best result when securing your legal documents.
It's time to truly organize your legal files!
Though my main major is Economic law, I have an interest in writing. Doing this job not only helps me to fulfill my writing hobby in my free time but also provides useful knowledge for my field of study. Besides, I usually spend my free time hanging out with friends to cheer myself up and make good memories in life.