You should consider enhancing your home's outside if you intend to sell it. The exterior of your property is what greets visitors. It is also one of the elements that your visitors consider while forming a first opinion. Sadly, over time, the shifting weather and any debris that has gathered on the surface might reduce your home's exterior's aesthetic attractiveness. Keeping it as is may decrease the value of your house and might put off prospective buyers.
Power washing is an efficient cleaning technique to bring back your home's former attractiveness. Your home's exterior will receive a fresh look and restored beauty after being pressure washed with pressurized water to eliminate all the debris and impurities.
Curb appeal: What is it?
Buyers form their first impression of a home or commercial structure when they see its facade; curb appeal helps with that. It gives them a preview of the property level they may anticipate once they arrange a formal showing. Increasing your curb appeal means increasing exterior attractiveness.
Although the architectural design is a crucial component of curb appeal, many other factors influence your property's appeal to potential purchasers. These things consist of the following:
Structure of the landscape's lighting
The state of your roof
Siding or exterior painting
The way the entrance door looks
The upkeep you perform and the caliber of the materials you use are just as essential to curb appeal as any changes. For this reason, both homeowners and owners of commercial property must invest in maintaining the exterior of their buildings.
Related: The importance of pressure washing your homes exterior before painting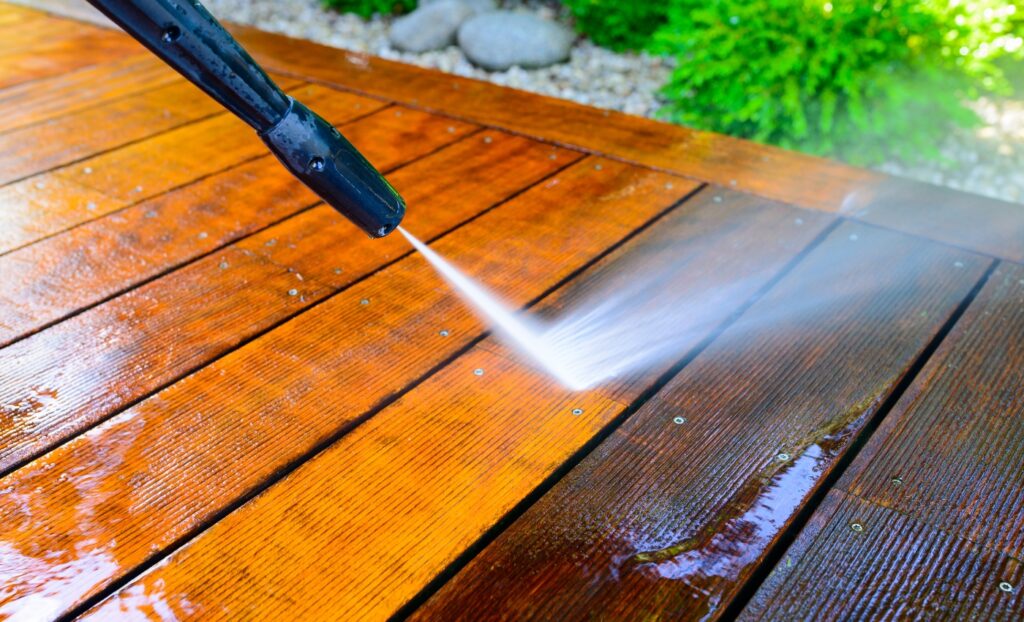 How does pressure washing improve your home's curb appeal?
1. Eliminates dirt and debris
Visitors to your property can judge whether or not they are interested in seeing the inside by looking at the curb appeal. Potential homebuyers could find a dirty, unkempt driveway unattractive. Pressure washing your driveway and porch will assist in getting rid of organic dirt and debris gathered there over time. Also, it cleans the corners of your home's curb appeal and the areas surrounding your windows of cobwebs and other pests – improving your house's curb appeal.
2. Gives your house a new look
Your home will appear brand new if you install a new driveway. New homes have a driveway that is stain-free. But you may power clean your driveway instead of spending much money replacing it. A new driveway may cost you several thousand bucks, especially if your house is big. Regular pressure washing will make the outside of your home look like new.
Related: Tips to deep clean your house without spending all day on it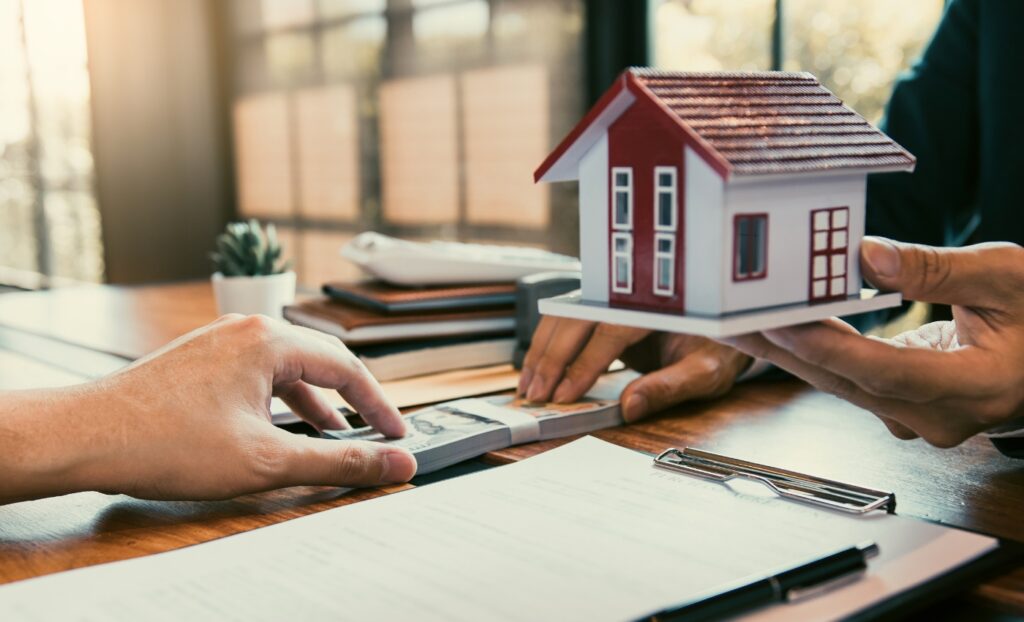 3. Protects your family's health
In addition to improving your home's curb appeal, mold, and mildew growth can endanger the health of your family members. Buyers won't ever be drawn to a house that might threaten their family's health. If you eliminate any potential allergens, your home will be cozier and more aesthetically pleasing.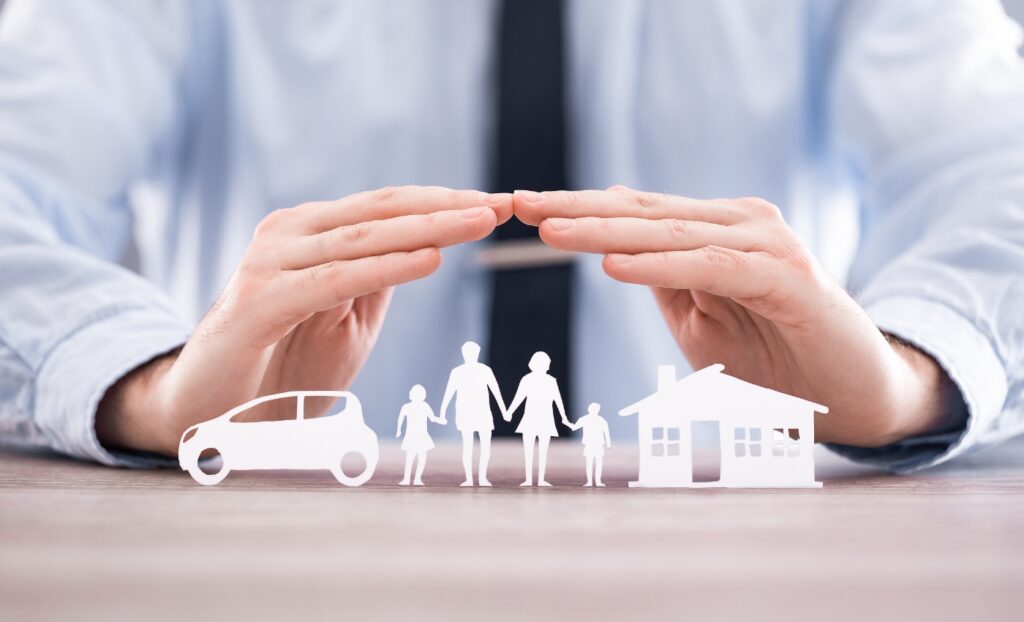 4. Increase the market's worth
What would you search for in a new house if you had money? Like most purchasers, you'll be looking for a driveway, deck, and sidewalk free of stains, mildew, and other messes. You improve your chances of finding buyers by ensuring your home's outside has curb appeal. Power washing your home will only take one day, resulting in an increase in market value.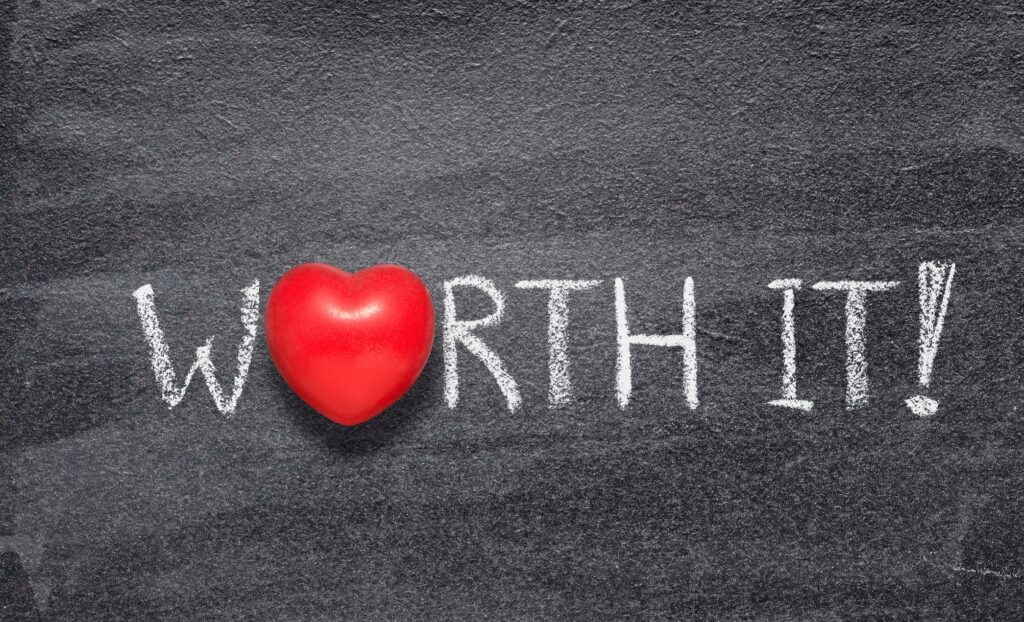 5. Minimizes serious harm
Pressure washing your home's curb appeal regularly is regarded as preventative maintenance. It regularly cleans dirt and grime from your curb appeal while assisting in protecting it against the formation of mold and mildew. Thanks to this, your house will be shielded from unnecessary damage and pricey repairs.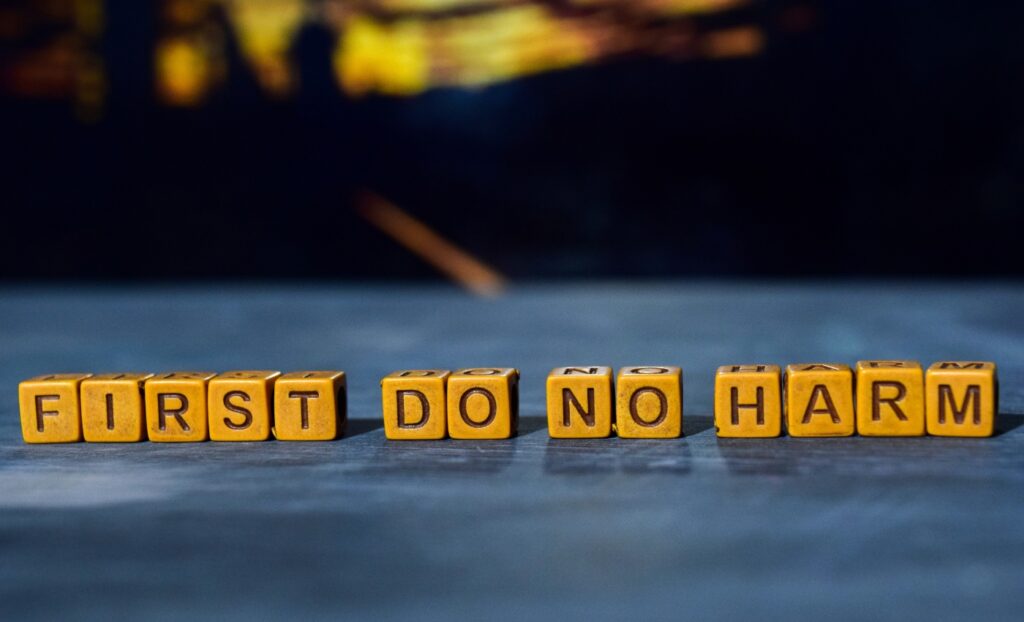 6. Show off the architecture of your building
Your home's architecture can be finished with a simple modification, like cleaning up the dirt or dust off your deck. As a result, your property will be distinctive from others in the neighborhood. Frequent pressure washing keeps your home in good condition and ensures no filth, grime, mold, etc. could eventually result in structural damage. When you power washes your home regularly for cleaning, you won't have to worry as much about routine upkeep. As opposed to painting on dirty wall surfaces, power cleaning your house can offer better, longer-lasting painted surfaces.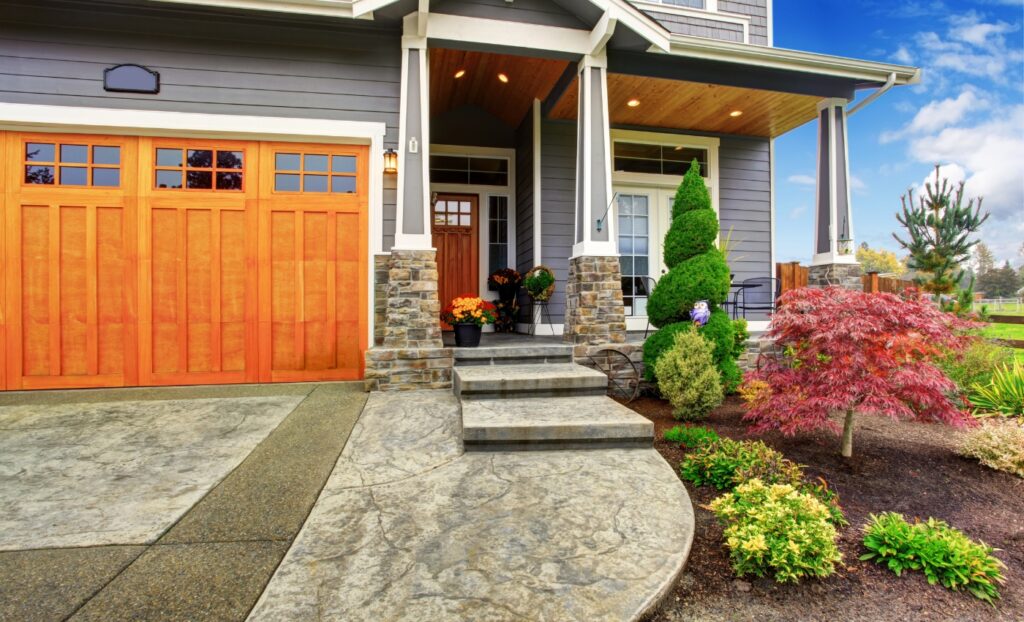 7. Make your house move-in ready
Make sure your house is move-in ready if you want to sell it quickly. If you power wash your house, buyers won't have to worry about settling in or performing any cleaning before moving in.
A solid first impression of your house is all it takes to close a deal. The buyer won't tour the interior of your home if they are not wowed by the curb appeal of your property within a few seconds.
Related: How do I clean my house before moving out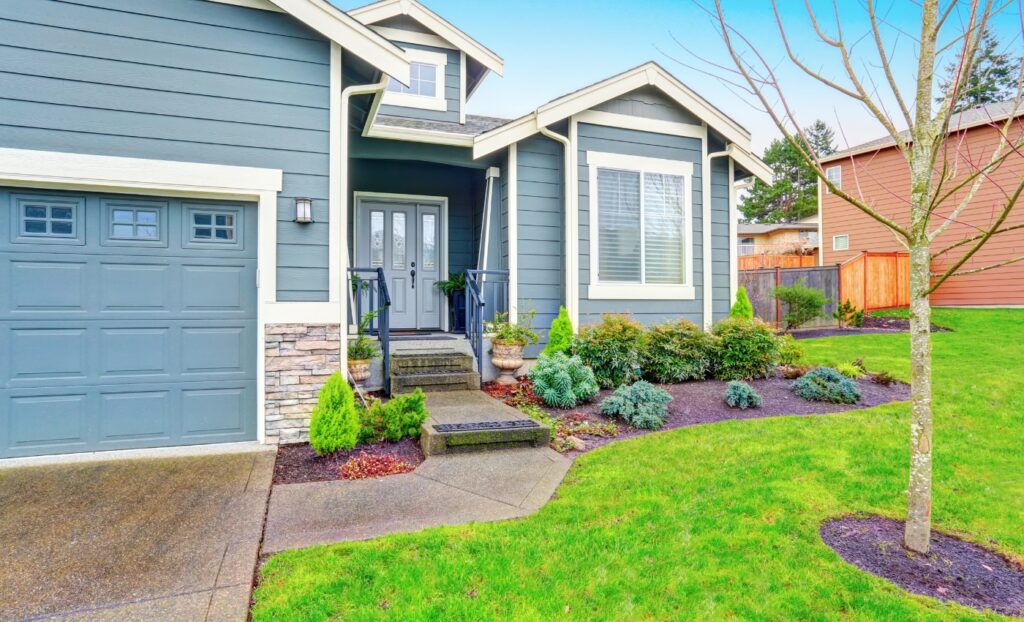 8. Prepare your house for additional home improvement initiatives
Painting an unclean surface will prevent the paint from quickly penetrating the surface. As a result, the color will chip or break more easily. If you intend to paint the exterior of your home, power washing it first will ensure that the project runs smoothly and lasts much longer.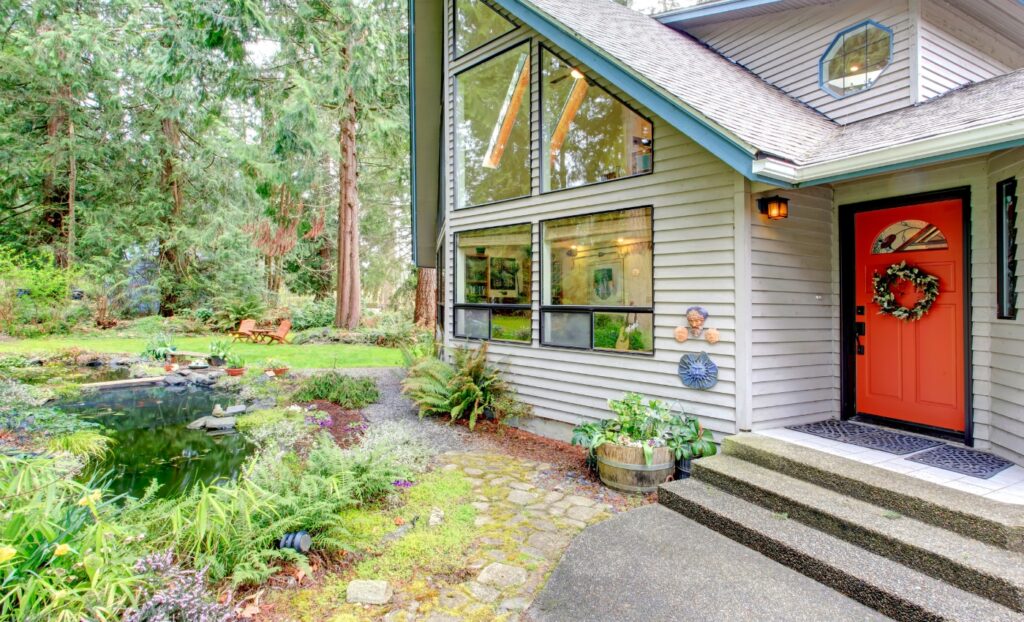 What other surfaces of your house can you power wash?
Power washing can help many curb appeal parts of a home, including your roof after it starts at the curb. For instance, the driveway may gather trash, animal and bird droppings, and car fluids. Buyers will have a spotless driveway to park in a while viewing your house after pressure washing it.
Algae, mold, and mildew can be eliminated by pressure washing the base, siding, and roof. In addition to making your home seem better, mold removal may suit your health.
Remember to include patios, porches, and decks! Over time, any of these regions may develop stains and discolorations. They can be revitalized with routine power washing.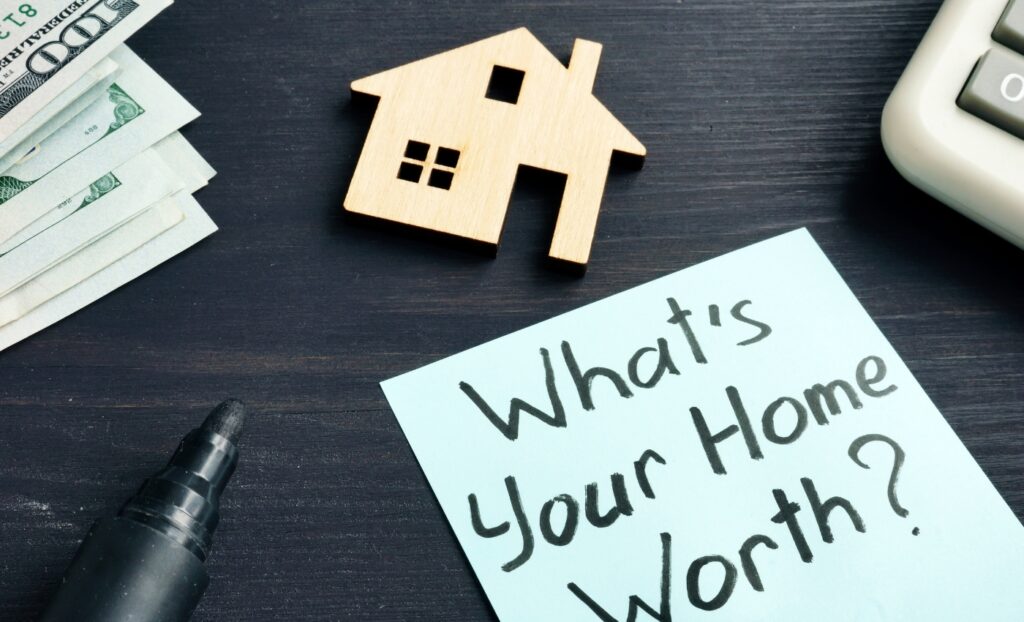 Appreciate the advantages of a better outer look
Improving curb appeal can help you sell your house or company for more money when you're ready to sell it. A spotless exterior can boost your self-confidence in the appearance of your home or place of business, even if you're not yet prepared to put it on the market.
Need some tips? We're here to help.
More than you would imagine, how your house or place of business seems from the exterior counts if you're getting ready to sell.
Your company's and home's exterior cleanliness is crucial in luring the right customer. Curb appeal is important!
Whatever your cleaning issues, you can rely on sparklingandbeyond.com to simplify your life! We provide you with a wide range of helpful advice and our dependable and reasonably priced cleaning services.
Please get in touch with us right away if you want to reserve our services. We have skilled cleaning professionals ready for you!
Please click here to view our price and availability.