Every time you hire a cleaning service, it is understandable that you want to ensure you're getting your money's worth, and so does pressure washing.
However, not all cleaning companies offer quality services. Your house will be messed up with outdated equipment that can't give you a thorough cleaning, and many cleaners may not correctly adjust the pressure as they clean different parts of your home.
Don't panic; we have our trickiest tips for finding the best.
Below are five must-ask questions for a professional pressure washing service before hiring them.
1. What is Your Professional Pressure Washing Process?
This is one of the most important questions to ask before hiring a pressure washing company because power washing is not simple a task as you used to believe.
You need to ensure that your professionals use the right amount of pressure and don't cause any damage to your vinyl siding, roofing, or other parts of your house or even your building.
Let's ask them about their certifications or their specific cleaning process. But don't forget to ask for their detailed solution as pressure and cleaning methods will depend on the material or surface that will be cleaned. You have a bad pressure cleaning service if they use a single way to clean all materials. By the way, to prevent future issues, it's crucial to know that the business can complete the task you are asking them to.
2. What Suggestion Do You Have When Washing Windows?
This is an equally critical question to ask before hiring pressure washing services. Many companies suggest a window cleaning service along with the rest of your home or commercial building, but this may be a mistake. Window cleaning is a different process; even with low pressure, it can be a disaster you've never made.
If the company offers to clean your windows, ensure that the process they will implement is more delicate than the treatment they use for another part of your property.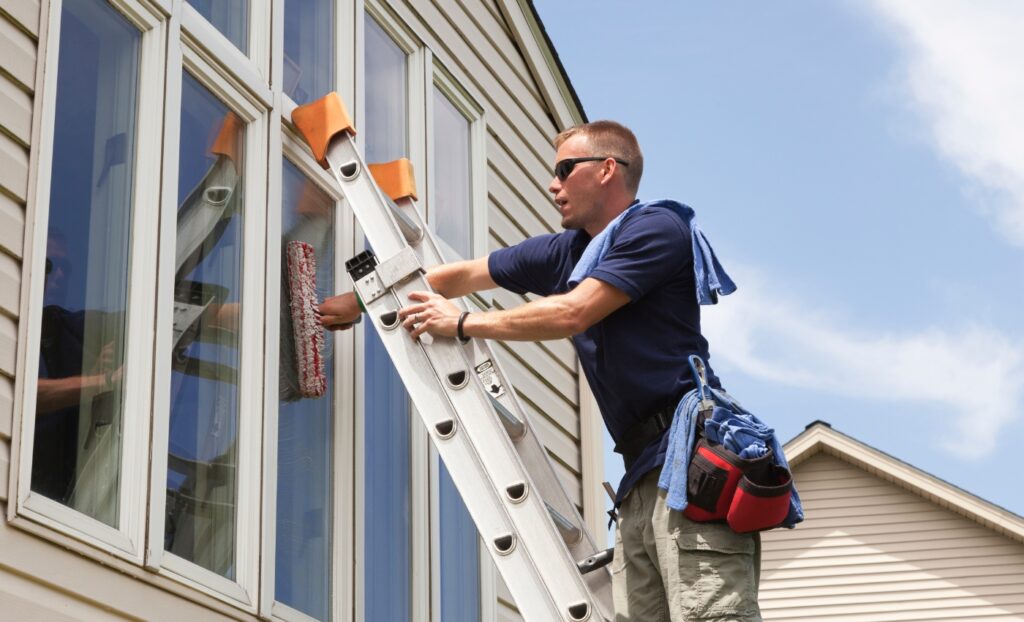 3. How to Verify The Quality of Your Work?
Putting your trust in a company you've never heard of or seen perform a task is challenging. Considering this, it would be good to ask a pressure washing company whether they can provide you with before and after pictures of their work.
You should carefully review the images after receiving before and after shots. Never trust a pressure washing business that won't provide examples of their prior work. If they were proud of their work, they would happily show you what they have done.
Besides, you can seek client reviews or testimonials online to see what others comment about them.
4. Do You Have Insurance for All of Your Workers?
This is a big one. You hire someone for a pressure washing instead of doing it yourself because of the risk and we're sure you don't want these people to get hurt when helping with your tasks. Despite the best effort they made, accidents will inevitably happen. And it can be more severe in the pressure-washing industry.
For this reason, you should ensure that the company you hire has insurance to pay for any injuries the employees may suffer from a job.
If they don't have insurance, the medical costs that occur when an employee suffers even a minor injury could be your responsibility.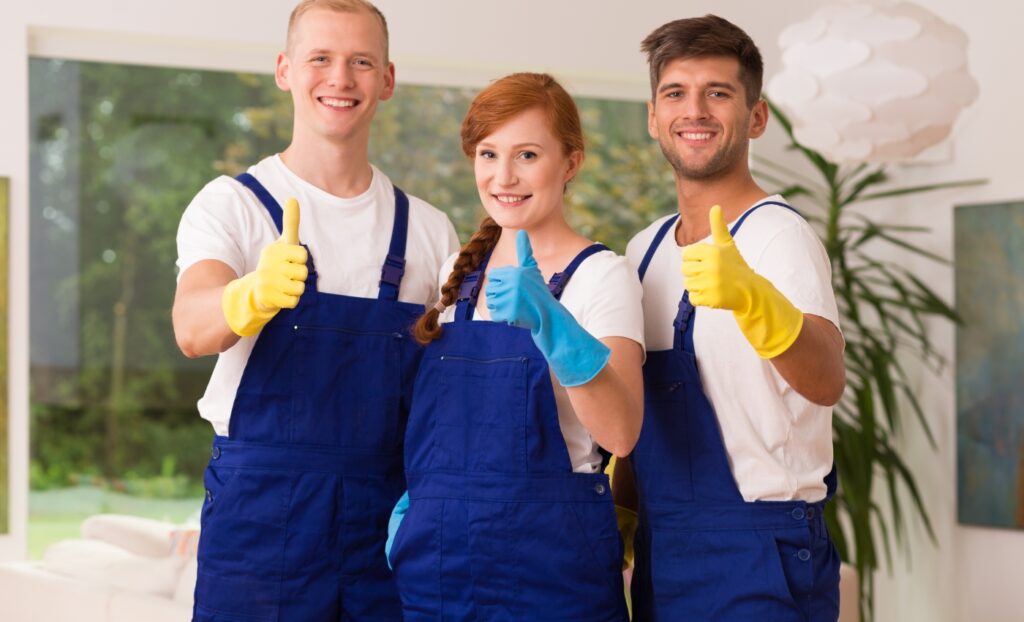 5. What Guarantee is Offered for Your Work?
This is a musk-ask question you must clarify with the pressure washing company. Remember to avoid businesses that don't offer a guarantee for their results or refuse to explain that guarantee. This company is not worth your time.
On the other hand, a company that offers a 100% guarantee for their work for at least a week will be the right choice. In this way, if you're unsatisfied with the job that they have done, you can contact them and ask to do it again or getting money back.
Some Adding Questions
1. Do You Have References You Can Share?
Besides some photos, it would be better to ask for any references that old customers used to be served. Testimonials chosen by the company don't necessarily represent the whole story. Then, you can follow up on the references without worry. But, remember to hear what previous clients think directly from them.
2. Can You Adjust My Schedule?
Understandably, you hire pressure washing services because you have a busy life. That's why it is difficult to squeeze in time to take a breath and watch someone clean your house. Maybe you're not always at home during operating hours, so having free time for pressure washing is tricky. You should hire a company willing to work around your schedule and, of course, can do cleaning outside their regular business hours.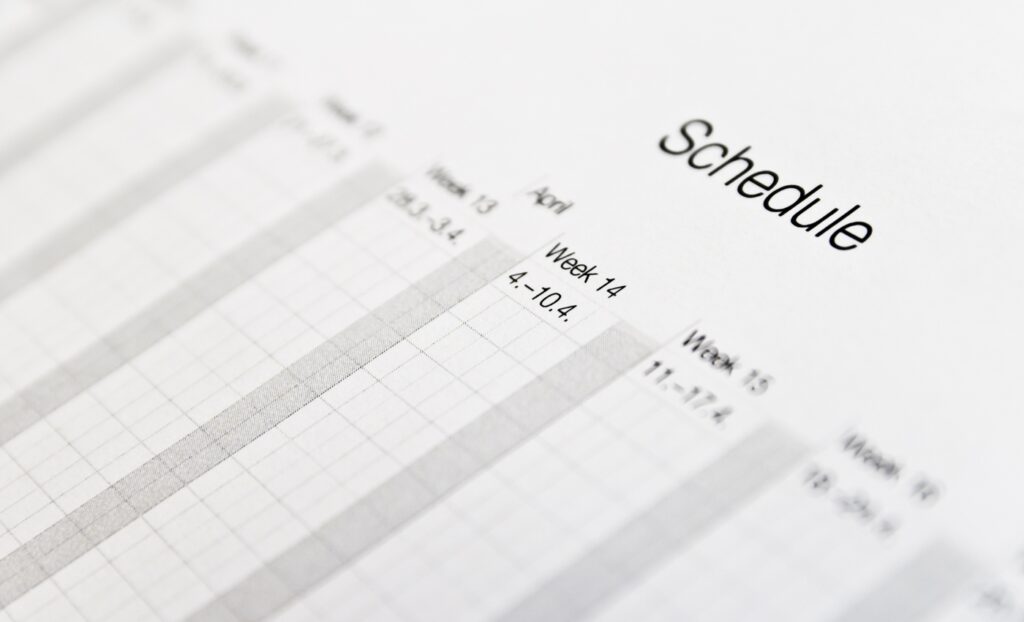 Final Words
There's the fact that not all companies are created equal. Make sure to ask these questions; you can dig behind their marketing gimmicks to have the best chance of making the right decision and have the one that genuinely offers quality services.
Best Company for Your
At Sparkling and Beyond, we provide many cleaning services to meet all your needs. We'll ensure that our pressure washing will be implemented correctly and with the proper techniques. Plus, cleaning windows will be a separate and suitable process if you ask for it.
You can visit our website to see more of our results photos. Sparkling and Beyond's staff are ensured, and they're very well-experienced.
If you're interested in our services, then make a phone call! We're always here to help you.
Moreover, we also have much information about many industries and some advice to live a green life. On the other hand, if you have any questions, please comment! It is our pleasure to have you as a contributor to our business.