The importance of cleanliness is increasing as we go into a post-pandemic world. Although many owners of short-term rentals are happy to say goodbye to harsh travel restrictions and last-minute cancellations, one thing never changes: the requirement for rigorous health, safety, and short-term rental cleaning.
The best short-term rental companion is a detailed guideline for short-term rental cleaning. We've put together a list below with dos and don'ts suggestions to keep your properties immaculate between visitors.
Why is it essential to have a good routine for short-term rental cleaning
The success of your short-term rental depends on creating a proper cleaning routine. Even the best house in the most desirable neighborhood may suffer as a rental if you do not clean it thoroughly. Also, it is best to learn efficiency if you intend to handle the turnover cleanings independently because it will take up a lot of your time if you can't clean swiftly. One of your first actions should be to put together a reliable cleaning kit, if you haven't already done so.
Remember that maintaining your short-term rental cleaning should be one of your top priorities. It will speed up your turnover flips and helps you earn more trustworthy 5-star ratings from customers. It will be simpler and quicker to prepare a home for new visitors the cleaner it remains on a regular basis.
Related: HOW TO CLEAN SMARTER DURING VIRUS SEASON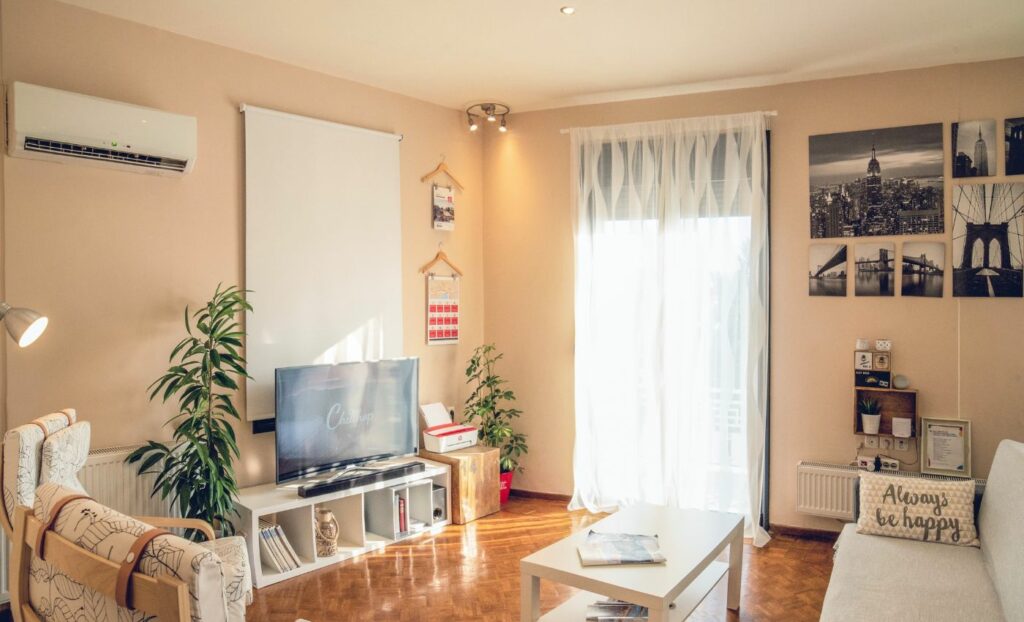 The Dos of short term rental cleaning
It's essential to learn how to prepare your home for visitors, whether you're a new Airbnb host or a landlord with a portfolio of short-term rentals. Doing this safeguards your reputation and ensures that the house is kept up well, attracts regular bookings, and generates a significant and steady income.
Although Short-term rental cleaning and maintenance may be at the top of your list of things to accomplish, it is inherently tricky. It's different from caring for your own house because it has a lot of unique difficulties, like:
Repairing guest-caused damage
Synchronizing cleaning with visitor arrival and departure times
Ensuring that the cleaning complies with COVID-19 regulations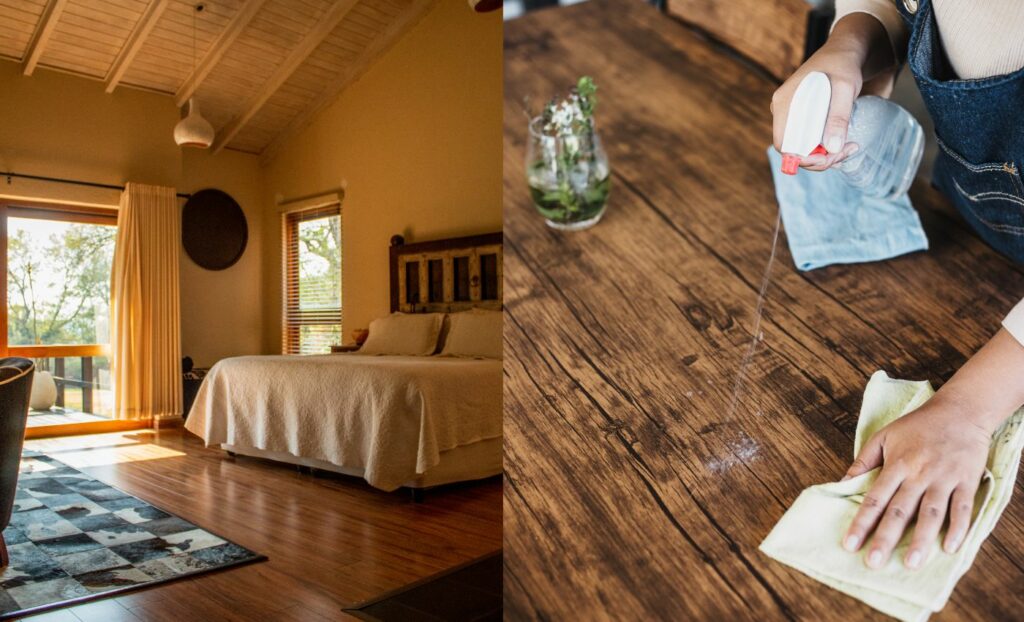 Don't worry if you're facing all these difficulties. We're here to help. Here:e is some advice from our team of experts for the Dos of your short-term rental cleaning.
Create Standard Operating Procedures (SOPs)
You should use step-by-step SOPs in your short-term rental because they are the foundation of any flourishing firm. They not only make sure the cleaning process is going properly, but they also assist in employee coordination, enabling them to function like an efficient machine.
These are a few illustrations of what they ought to contain:
How do you find, hire, train, and supervise fresh cleaning crews?
How do you plan, organize, and interact with the team?
How your staff manages leftovers from visitors
How your team records any harm caused by visitors
How does your crew maintain the rental's cleanliness? (e.g., what products to use)
You could even make a checklist out of this for your cleaning team to use as a reference. With it, they can standardize the cleaning process and ensure nothing is missed by checking off jobs as they are finished.
You may better maintain consistency and lessen the likelihood of extra stress and unpleasant surprises for you and your guests when they adhere to the SOPs.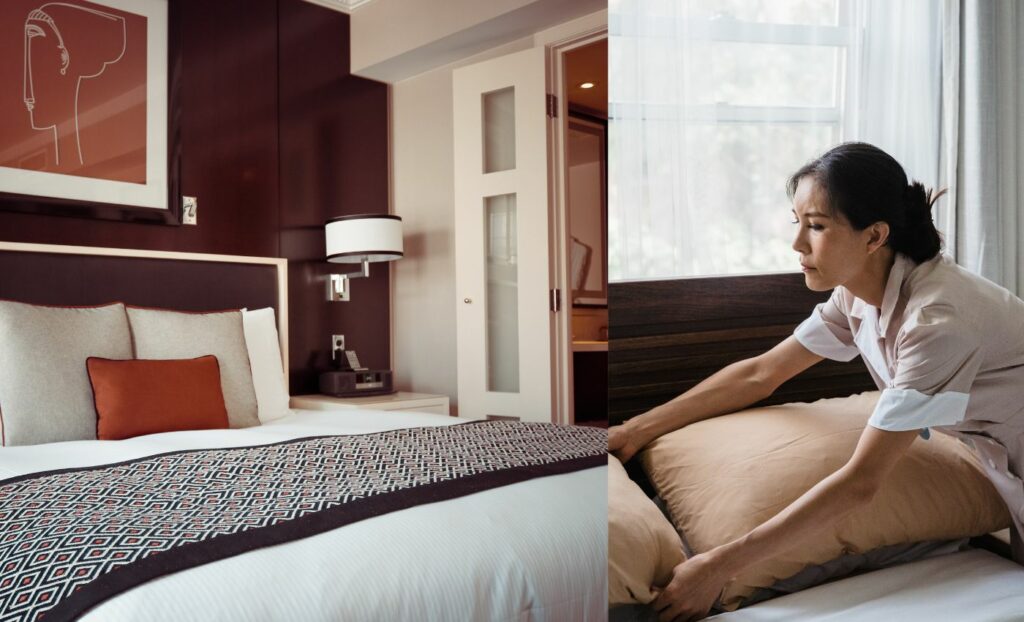 Change the Turnover Time
Due to the intense competition on Airbnb, most owners try to cram as many bookings as possible—often at the expense of upkeep. If your short-term rental cleaning procedure takes more time, think about extending your turnover time, so the house is entirely cleaned before the next visitor arrives.
Don't worry that changing your turnover time would harm your company.
A spotless and well-kept home highlights your consistency, reliability, and dependability as a host. All are well-regarded by transient tenants. On the other side, discovering crumbs on the floor or malfunctioning appliances will discourage visitors from making another reservation at your property, preventing any opportunity you may have to get rebookings and a high occupancy rate.
It all comes down to how clean you are. Therefore always provide enough time to finish it; else, your guests won't come back.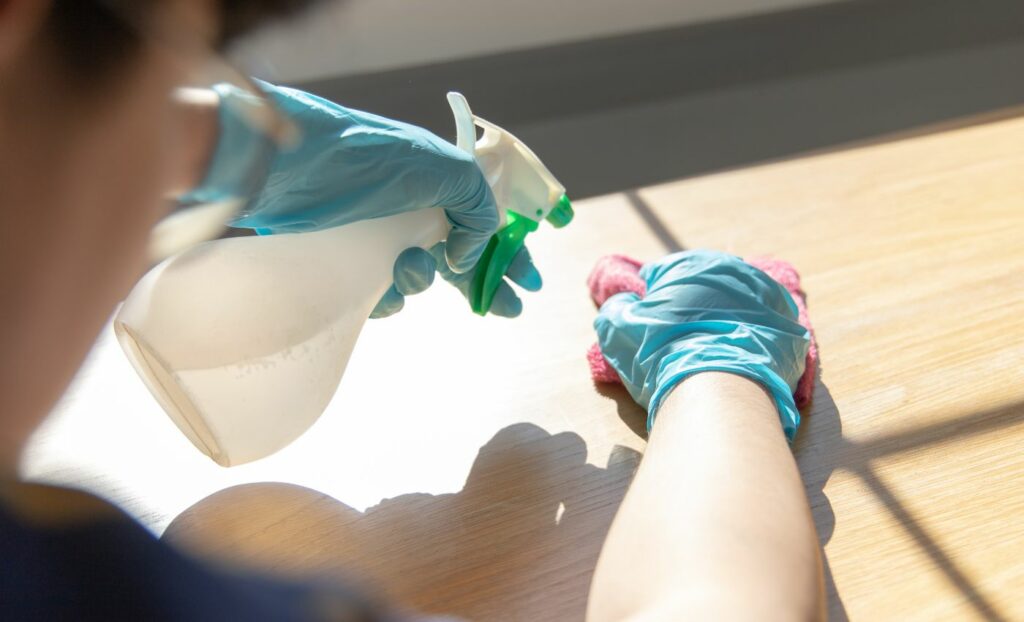 If Possible, Use Digital Tools
Many digital solutions are available for real estate organizations that you may utilize to optimize your cleaning procedure due to technological improvements.
Here are some examples for your short-term rental cleaning:
Cleaning apps: TurnoverBnB and Properly
Channel managers: Host Tools and iGMS
Property management apps: Tokeet and Guesty
Smart home apps: Operto and Keycrib
Guest messaging apps: Host Tools and Duve
Welcoming apps: TouchStay and HelloHere
Real estate software handles time-consuming administrative tasks like payroll and scheduling. You can coordinate cleaning and maintenance work while keeping the rental secure with specific ones like remote smart locks that let you grant and deny access without setting foot on the property.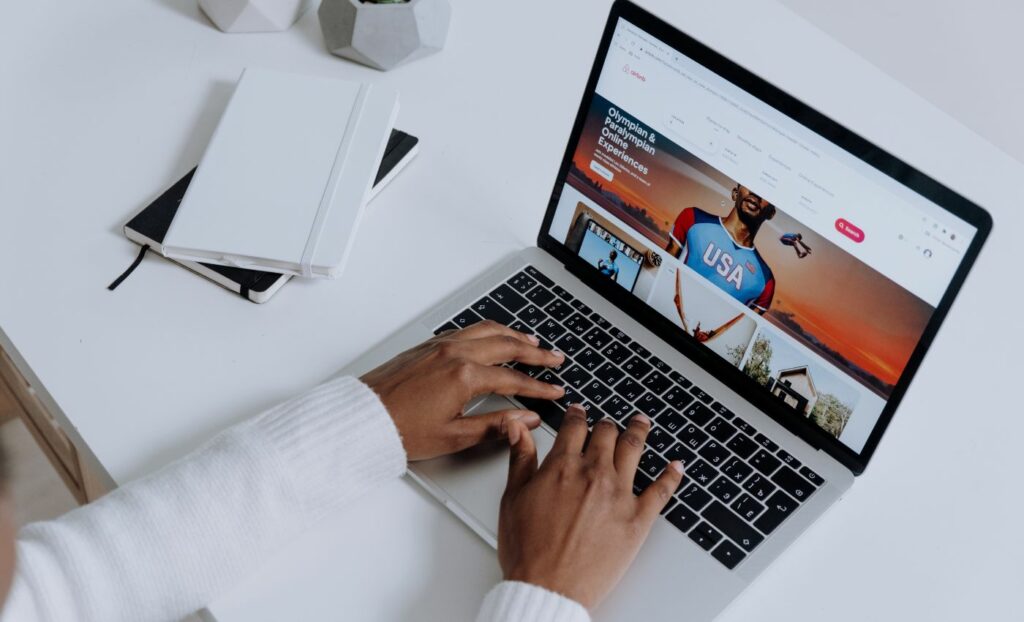 The Don'ts of short term rental cleaning
Every cleaning specialist has a favored cleaning technique. However, having a standard cleaning procedure will develop a shared knowledge of what is expected regarding how jobs should be completed. Additionally, it will assure clients that all jobs will be finished accurately and completely. 
Here are the Don'ts of short-term rental cleaning that you should take into consideration:
Don't Forget The Odds and Ends
During your short-term rental cleaning, neglecting or forgetting things like ceiling fans, floorboards, and walls is common. Leaving joint surfaces unattended will accumulate dirt and dust in other areas, leaving hosts with filthy properties.
Because they are difficult to access and out of your direct line of sight, we frequently overlook ceilings and walls during cleaning. But, over time, they can gather dust and cobwebs. Regular cleaning reduces the likelihood of mold growth on walls and ceilings because spores are removed before they can spread throughout the space.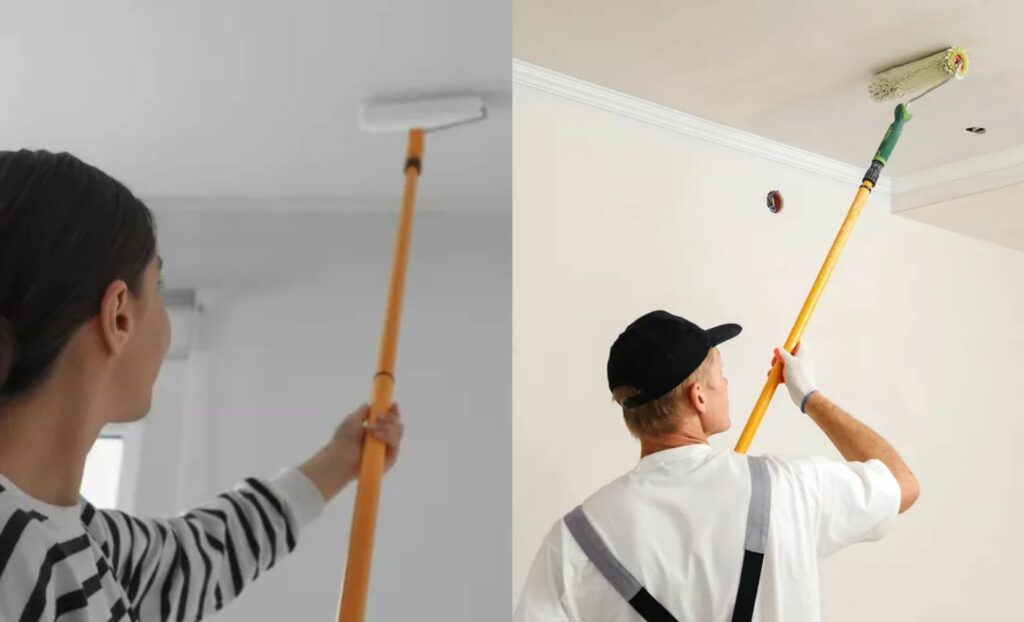 Don't wipe or spray disinfectants and wipe them up right away
Several household disinfectants claim that they will eliminate 99.9% of germs, yet some of us may clean too quickly for them to accomplish their job.
Since the coronavirus started to pose a threat, many have cleaned our homes considerably more frequently. We spray and wipe almost everything in sight, paying particular attention to high-touch surfaces like doorknobs and faucet handles.
Yet, many of us are accustomed to spraying a surface quickly, followed by a few wipes, which might not give the product enough time to function. And if you start carefully reading cleaning product labels, it becomes pretty perplexing. Several readers drew attention to the fact that the labels of disinfectant wipes and spray cleaners differ in terms of how long the cleaner should remain on a surface in order to kill germs effectively. According to the labels, these instructions can range from 30 seconds to four minutes or even ten minutes.
Related: HOW TO CLEAN AND DISINFECT MY HOME EFFECTIVELY DURING THE PANDEMIC?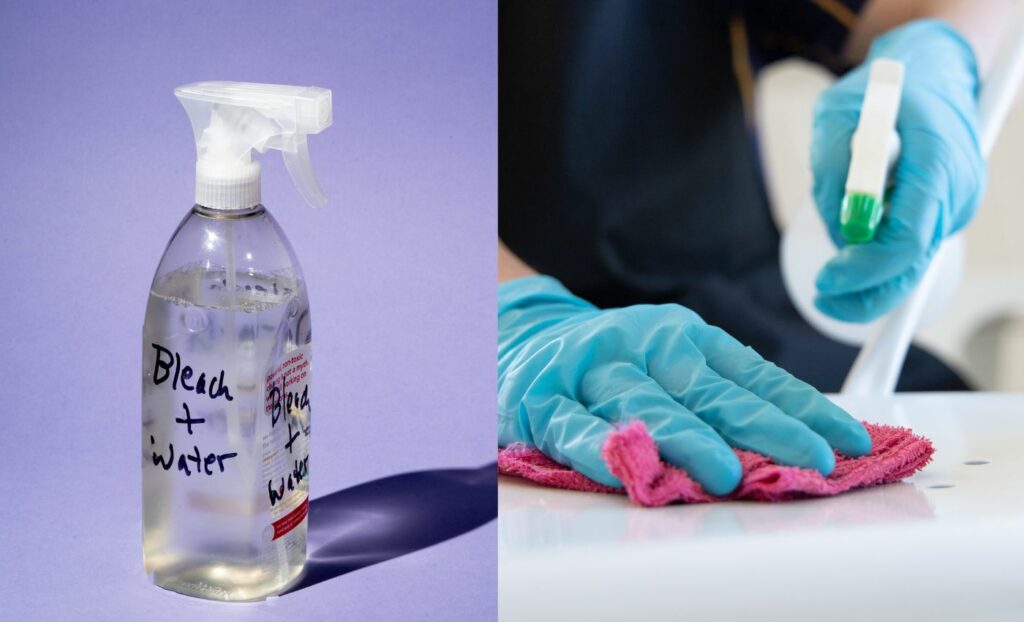 Don't forget about the exterior of your home
You've cleaned off the dust on the baseboards and the filth on the kitchen cabinets, and now it's time to tackle the exterior of your short-term rentals. 
Clean your windows
Nothing transforms the appearance of your house like sparkling, clean windows. If you can, remove the screens and wash them. Call a specialist if any windows are difficult to reach.
Wash your exterior doors
What do visitors notice when they arrive at your home first? The entrance door. Make sure it's clean, and give it a fresh coat of paint if required.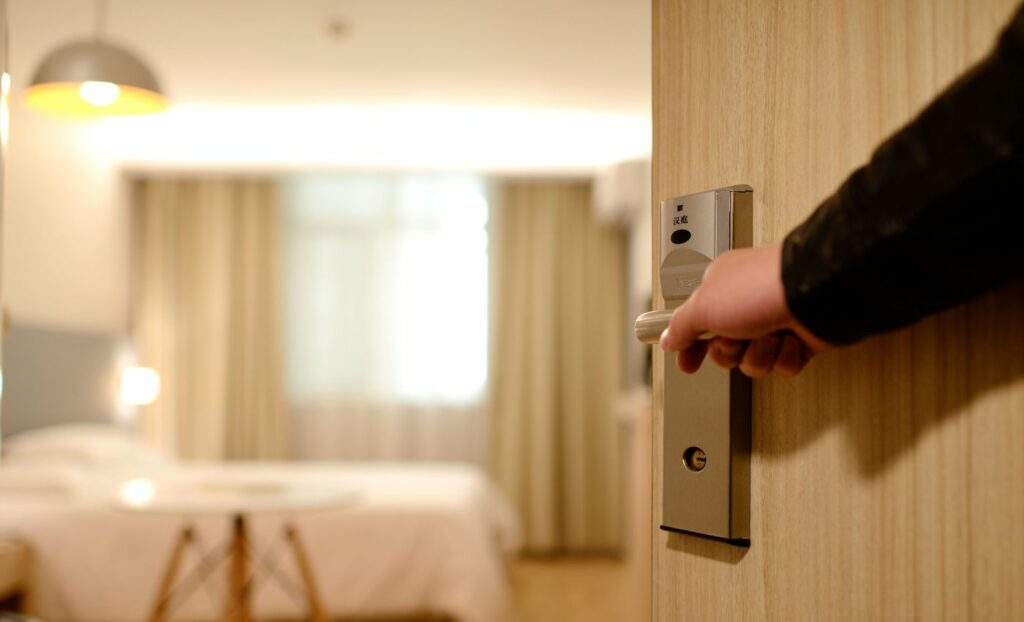 Get the welcoming mat clean.
The front mat may appear worn and dull due to dirt and salt. Clean it up or buy a new one if the winter weather has caused too much harm.
Don't underestimate the exterior part
Make sure you mow the yard, pick weeds, and trim the bushes.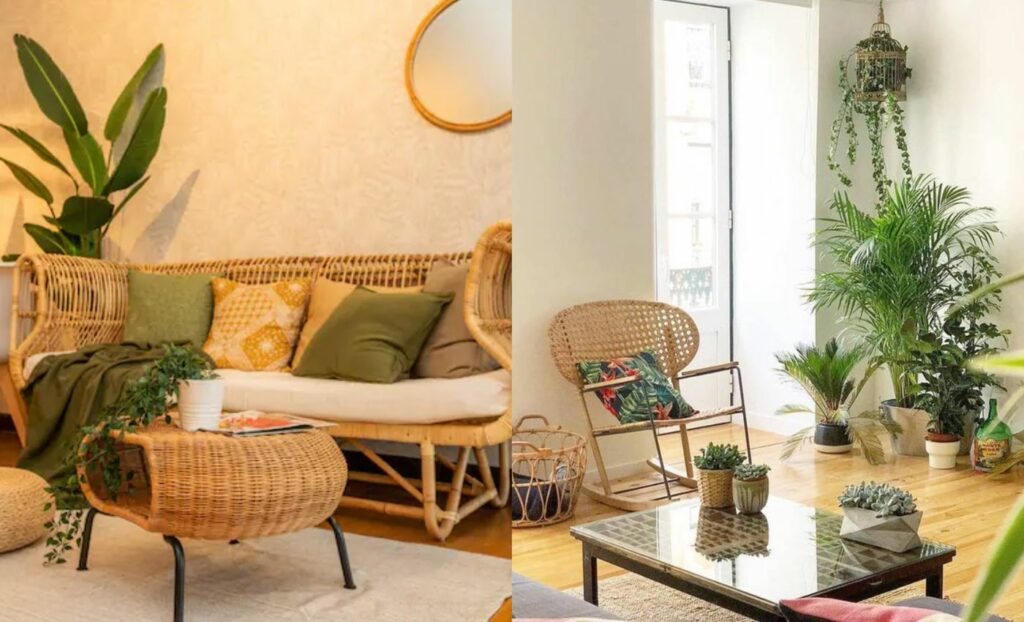 Cleaning up after visitors have left
Even if you are not yet prepared for the subsequent cleaning transition, inspecting the property after renters have left is usually a good idea to ensure there hasn't been any damage or excessive rubbish left behind. The sooner the property is inspected, the sooner any issues—from damage claims to unanticipated maintenance—can be resolved.
Although this checklist might seem overwhelming, as you become more adept at switching out the units between guests, it will go faster. As always, cleaning a home will be quicker, simpler, and more effective overall the more consistently it is done.
Wanna hire a short-term rental cleaning service? Contact Sparkling And Beyond now!
Short term rental cleaning doesn't have to be stressful with the help of Sparklingandbeyond team.
No area of your house or apartment will go uncleaned by our skilled local cleaning staff. We will improve the appearance of your place using cutting-edge methods and procedures.
If you want to book our services, please get in touch with us today! Our experienced cleaning experts are waiting for you!
If you want to check our availability and pricing, please check here.
Since my major in university is Marketing, I always grasp the chance to improve my skills to become an all-rounded Marketer in the future. This job, to some extent, has brought me a lot of knowledge about multiple areas, which will be beneficial to my study career. In my free time, I'm into reading and watching classic movies. My favorite genre of all time is romantic comedy.