New Year is always an ideal time to make new resolutions such as starting a new routine or creating a new hobby for yourself. Making a new wish for your house may sound a bit unconventional, it is actually a good idea. Home plays a significant part of your daily life from your emotions, mental health to sleeping quality.
Therefore, making some renovation of your house will be very rewarding. Sparkling and Beyond will give you some New Year resolution ideas about your residence to make your place more comfortable and refreshing.
Rethink your interior design for New Year resolution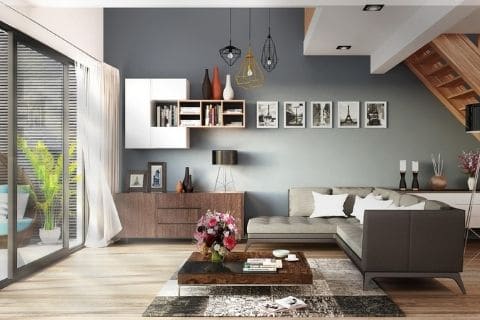 Every day, we spend a long time staying in our rooms such as living room, dining room, bedroom or kitchen and it may be tiring to see the same design or scene each day.
Therefore, it is a good idea in your New Year resolution to redesign the arrangement of your rooms. Even if you don't have the budget for professional redecoration or new appliances, a slight change is still highly rewarding.
Two feasible ways of easy transition are relocating old furniture and redecorating the wall. Simply rearranging the position of the present appliances can provide a sense of refreshment without much effort.
You can also restyle your walls with trendy vibe. For example, with some mirrors and frames, a small gallery can be created. Websites like Houzz and Pinterest can bring you new ideas.
Buy smart devices for your home as New Year resolution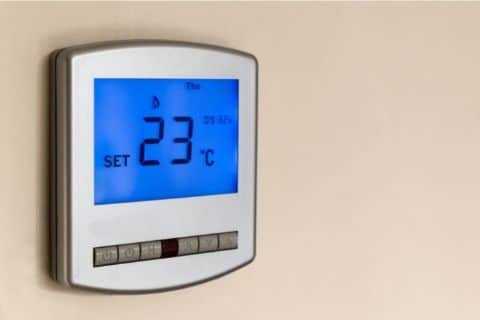 When making the New Year resolution list, you can think about upgrading your household devices to modern versions with AI build-in or IoT functions such as smart radiator and smart light so that your instruments can work more efficiently and save your energy bill.
Although many houses still have vintage radiators, the majority of the residences can install thermostats made by companies like Ecobee, Nest and Emerson. Some thermostats can be connected to your smartphone so that you can set a temperature schedule to meet your needs. This will be cost effective as you do not need to warm an empty room you are not using.
You can also upgrade your lighting design by replacing incandescent bulbs with LED ones as the former type uses more energy. Some lighting design allows you to connect it to a hub like Google Home or to the Bluetooth. In this way, you can not only change the brightness and even color but also decide when the light should be turned on.
Go through old photos as New Year resolution plan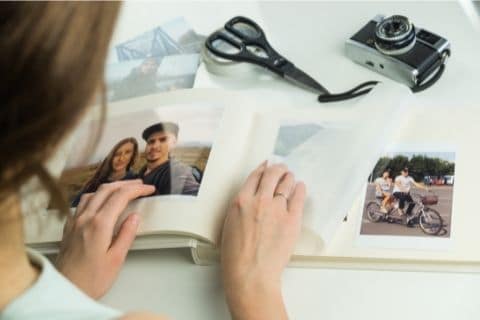 This New Year's resolution is crucial if you will move to a new place as the old album will remind you of meaningful memories and why certain old things should be packed away in a new home. Simply organize them into new photo albums or scrapbooks so that they will be more durable.
Conclusion
Although New Year wishes for houses seem unusual, it is worthwhile to include them into your New Year resolution checklist. It is recommended to redesign your room by simply relocating your furniture and changing the style of your wall.
You can also upgrade the heating and lighting system to a modern smart version to save energy cost. Moreover, remember to renew the old photo collections so that they can be better preserved.
If you need professional cleaning service, we are always ready to help! You can check our website sparklingandbeyond.com or call 415-966-1101 for a free quote and book our service to let us make your house spotless!
References: