Any excellent building manager understands that there are several facility management issues that must be overcome in order to keep their building in good condition. The objective is to identify these obstacles and establish the most efficient and effective solutions. With this in mind, Sparkling and Beyond compiled a list of the top facilities management obstacles that the average manager will experience, as well as recommendations on how to handle them swiftly.
Controlling Costs
Consider the following scenario: you're summoned into a budget meeting and asked if there are any ways you can assist the firm to save money by cutting your expenditures. If you don't have a strong grasp of your cost control, you can give your supervisor the idea that you're not operating your facilities properly.
One way to keep expenses under control is to keep precise inventory records and negotiate pricing with vendors. Inventory might cover everything from toilet paper to light bulbs utilized across the building. This will save you money in the long term and demonstrate to your bosses that you are responsible for keeping costs down.
You may also lower your facility's expenditures by completing an energy audit. Essentially, you'll identify where energy is lost in your facilities and how to eliminate it. Are the lights left on while no one is in the office? Appoint someone to go around the building and switch out the lights at the end of the day – or ensure that your cleaning service provider does this at the conclusion of their shift. Examine the thermostat—is it in a location that is out of direct sunlight and away from drafts? This may have an impact on its performance. Consider changing the thermostat by a few degrees at the end of the day to save money on your energy bill.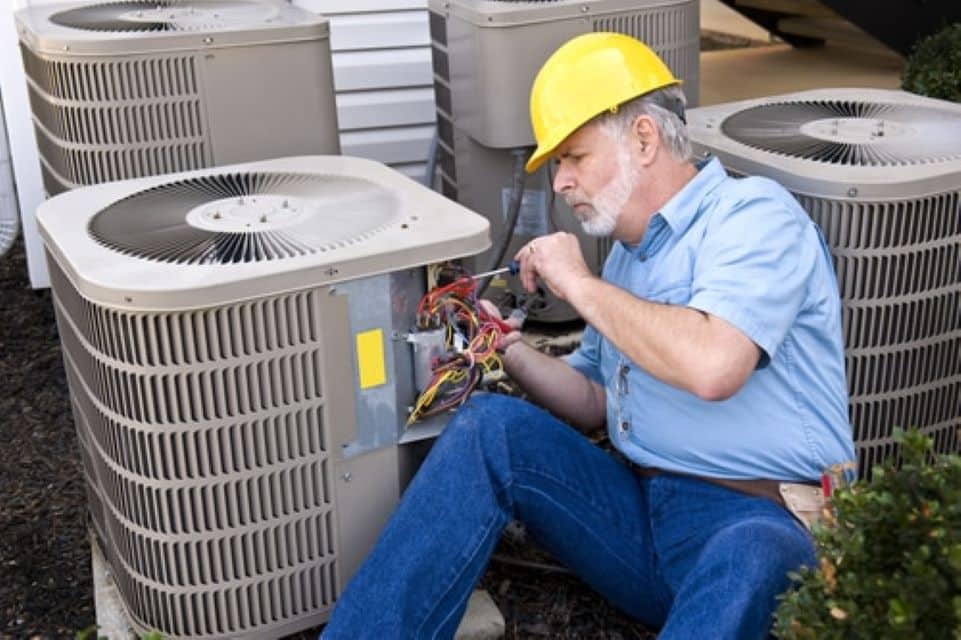 Extending The Life Of Your Resources
If your boiler fails or your heating, ventilation and air conditioning system (HVAC system) fails, you should be concerned. Those big-ticket products may leave a large dent in your company's money account, and you're partly to blame if you're not doing everything you can to extend their lives.
Implement measures to ensure that your facility's resources are appropriately maintained. Whether it's arranging routine HVAC inspections or deep-cleaning your building's carpets on a regular cycle, it's critical to maintain these large investments and keep them running as long as possible.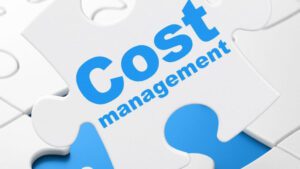 Related: How To Clean An Apartment Simply And Effectively
Multitasking & Coordinating Teams
To ensure that operations function effectively, workplace practices that enable a continual flow of communication, organization, information sharing, productivity, and innovation must be implemented.
Because today's workforce is mobile, selecting web-based facilities management software that allows the work team to report errors, produce automated reports, and more is the ideal case. This is really beneficial in any operational activity.
Most facility managers have the issue of wearing a juggler's hat. One approach to remain on top of your responsibilities is to use facilities management software.
Adopting digital calendars is also an excellent approach to remain on top of the team's maintenance obligations and plan the workload accordingly, collaborate with the team, and stimulate information retrieval. After all, facility managers (and their teams) should be the primary issue solvers.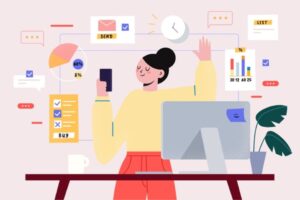 Keeping Accurate Records
Maintaining correct records is one of the most difficult areas of facility management, and it is critical to ensure that you have the data you need when you need it. Managing a large facility requires being in charge of many various systems, and if you don't have trustworthy data on each one, it may lead to costly and time-consuming problems.
Assume there is no record of maintenance on the building's HVAC system. You have no idea when the next service should be planned, which might result in a breakdown or an appointment made before the due date, which is a waste of money and effort. Perhaps no one has kept note of how often the carpets have been cleaned. Carpet replacement is costly, and if they are not properly maintained, their lifespan can be greatly reduced.
Make a system for tracking service and maintenance activities. Then you'll know that everything is in good working order, and you'll be able to track servicing trends, which will help you determine when it's time to replace or repair something.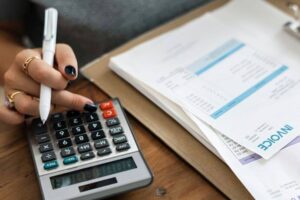 Time management
Every day, facility managers must coordinate teams, attend meetings, respond to critical emails, confer with vendors or suppliers, and so on. Many employees have questions and unpredictability concerns to address.
To properly address this issue, we should leverage technological advancements. Aside from making work planning and prioritization easier, it may be useful in managing a large range of locations in an easy, simple, and rapid manner.
Handle failure
Asset maintenance is one of the most complicated processes, requiring strict information flow and prompt call-to-action. Technology advancements have provided various options that the maintenance staff should use to make their job simpler. Keeping track of requests may be much easier, and it is required for a smooth operation.
Conclusion
Management has never been a simple task since it requires a lot of experience and skills. One of the best ways to resolve facility management challenges is to bring in a professional and competent vendor to help you carry your load. We have been offering facility managers across the country the help they need to increase their profits while staying within budget. Visit our website to have more tips and tricks for your house and office as well as professional help in cleaning you may need sometimes.