Focusing on house maintenance in December is challenging. Doing everyday chores feels like a wet blanket over Christmas, Hanukkah, Kwanzaa, or Festivus spirit since there is so much seasonal cheer to hang up and drink down. However, by performing a few maintenance tasks before the onset of the true cold, you can give yourself an early holiday present.
Sparkling and Beyond has put together a helpful checklist of household maintenance jobs that must be finished this month, along with instructions on how to perform them more quickly and easily.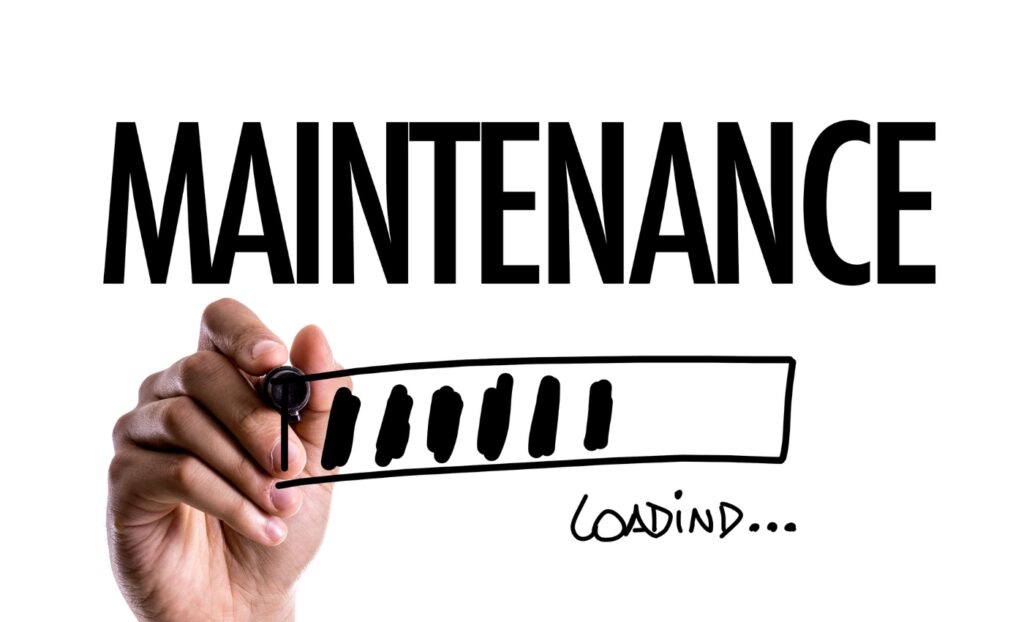 1. Getting ready for winter power outages
Make sure you have readily available flashlights in strategic locations, such as by the bed, near the front entrance, and at the top of stairways. Additionally, check the batteries in any lanterns you might need to light the dining room table or to get you and your family through a long evening of reading or playing games if you don't have access to any electronic devices.
Consider giving or asking for lights that charge while the electricity is on as holiday presents so you won't be left in the dark if it goes out. When the power goes out, the Energizer plug-in rechargeable LED flashlight automatically turns on, making it simple to locate in the dark. It fits neatly into an outlet. It ought to last three hours. Then what? Additionally, you ought to stock up on rechargeable light bulbs that are ready to use.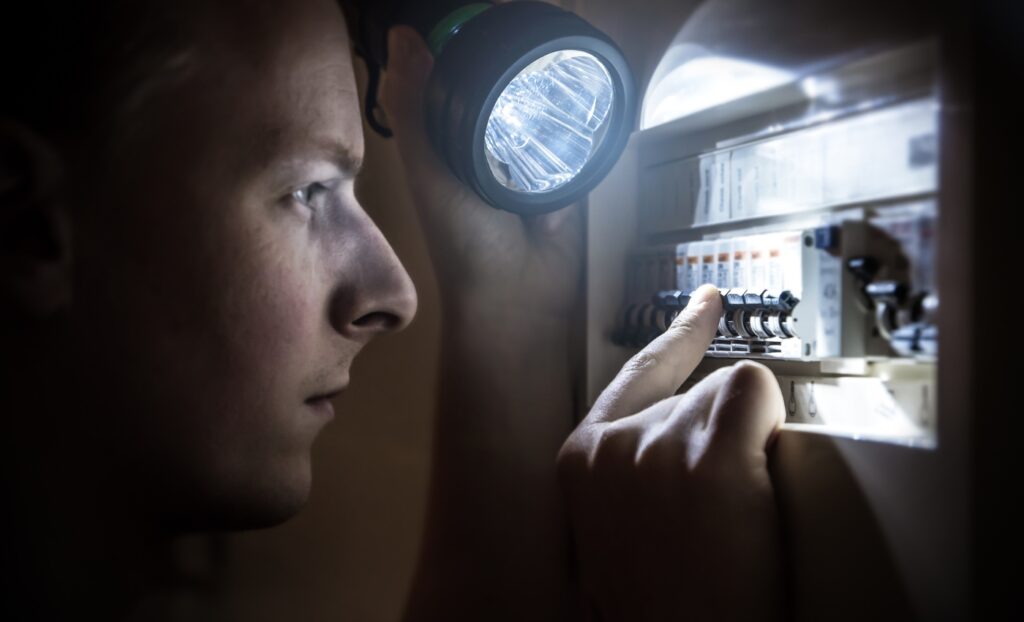 2. Prepare for the holiday kitchen
Range hoods ultimately become clogged with trapped oil, which can trickle down when the accumulation is substantial, regardless of whether they exhaust to the outside (by far the best option) or run air through a filter (not a seasoning you want in your gravy).
If you have the kind of filter that needs to be changed on a regular basis in your home maintenance checklist, clean the hood above your stove before inviting visitors over and replace the filter. Some filters can be cleaned in the dishwasher, while others should be soaked in hot, soapy water, scrubbed with a brush, and then rinsed in hot water. The grease can be cut by adding baking soda or vinegar to the wash water. While the filter is removed, clean the surrounding surfaces, including the hood's outside.
Related: house cleaning checklist comprehensive guide 2023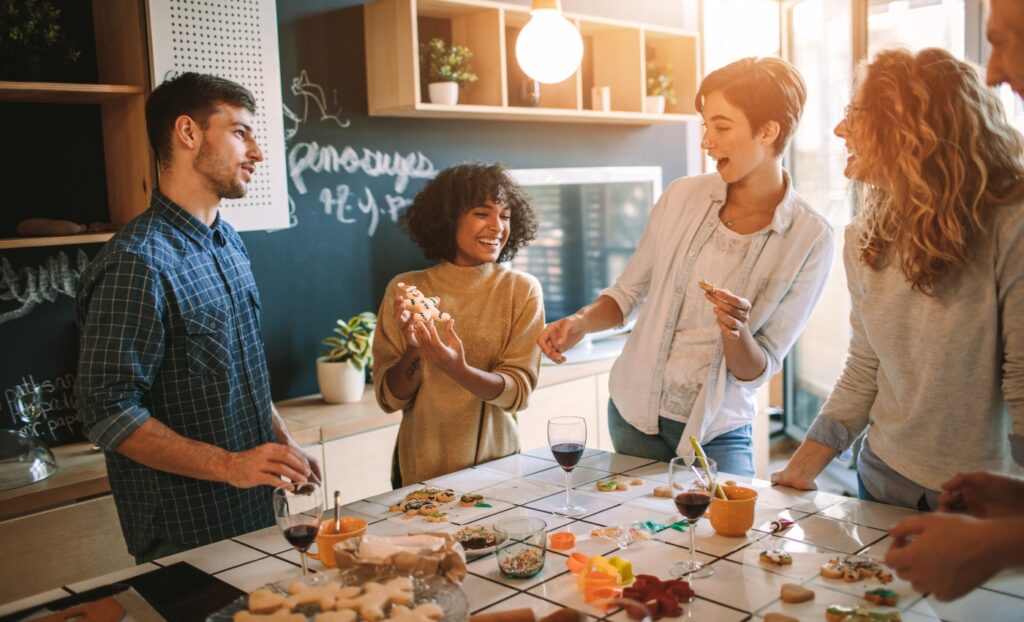 3. Add CO detectors
An odorless, colorless gas called carbon monoxide is created when fuel-burning equipment isn't operating correctly. You'll likely experience confusion and nausea before becoming extremely sleepy and losing consciousness. At least 430 individuals pass away and around 50,000 people visit emergency rooms in the US each year due to carbon monoxide poisoning. If you do a lot of cooking and heating, the risk increases.
The Consumer Product Safety Commission advises installing carbon monoxide detectors on home maintenance checklists outside sleeping areas and on each floor of a house. Combo CO and fire detectors are seen in many homes. Check to ensure they are operating if you have these or plug-in CO detectors, and change the batteries if necessary. Plug-in or battery-operated CO detectors are simple to add if you don't already have any. Place them high on the walls if you plan to use natural gas. Propane pools near the floor or in a basement, where you usually won't smell it, so if you use propane, you might want to acquire a CO detector that also detects gas buildups. Place the detectors low on the walls.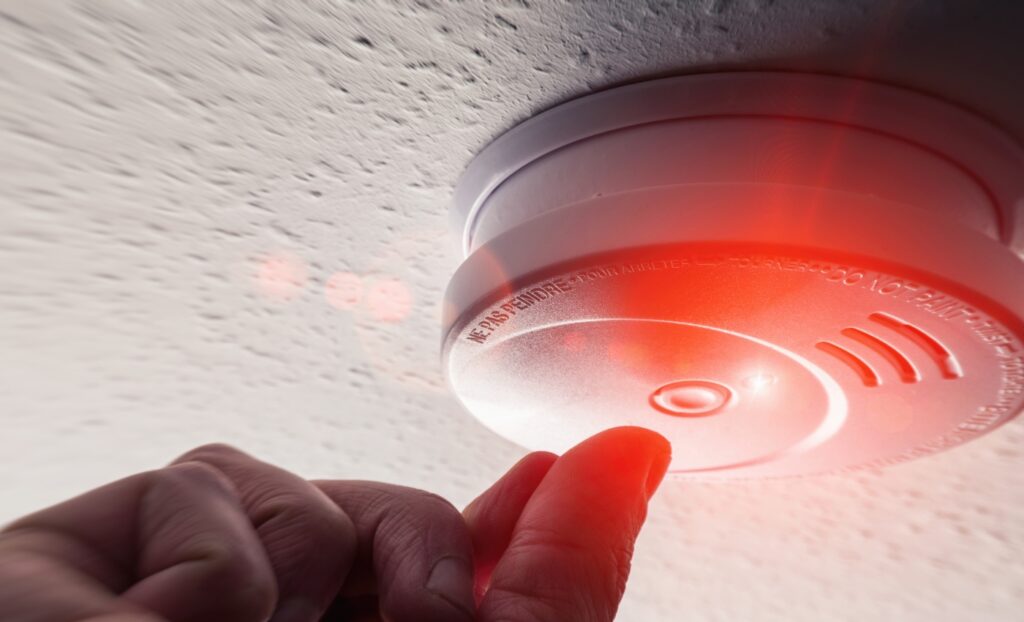 4. Cut off the hoses
The majority of external faucets come equipped with built-in protection against freezing in cold weather, but they only function if there is no hose attached and no water trapped as a result. Take a few minutes to remove or switch off hoses this month, no matter how busy you are.
The next home-maintenance task for your December to-do lists is to install a quick-connect fitting between the tap and hose if you need to use a hose frequently during the winter but find all the joining and disconnecting difficult, especially with cold fingers. This fitting can remain in place throughout the year.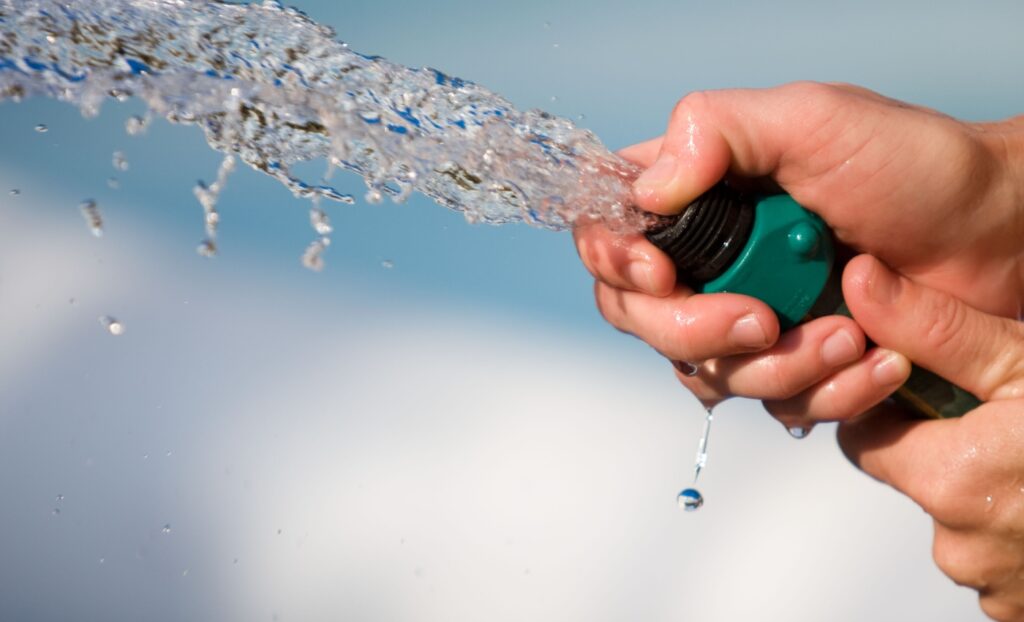 5. Add a humidifier
If you frequently get nosebleeds in December and your skin is dry and itchy, your home's air may be too dry, so you could benefit from adding a humidifier to your home maintenance checklists. With a hygrometer, a compact measuring tool frequently paired with a thermometer, determine the relative humidity in your home first. A humidifier could be helpful if your reading is below 30%; the optimal range is between 40% and 45 percent. Consumers are urged to consult a doctor if someone in the home has asthma because adding too much moisture is a common problem with humidifiers. Regular equipment cleaning and water pan emptying are required.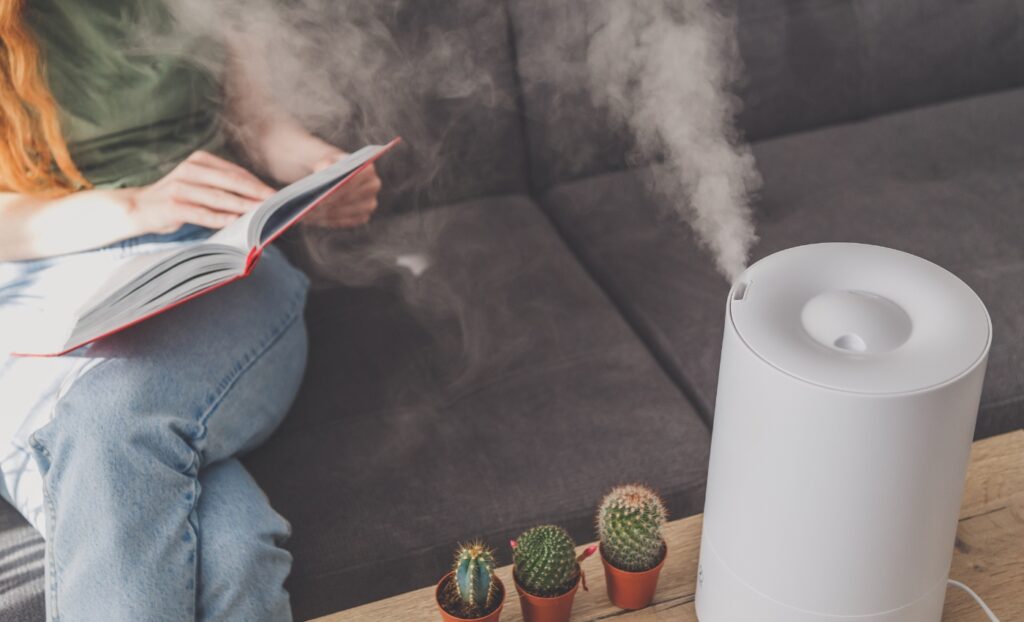 6. Sharpen your knives
Knives that are sharp are safer and simpler to use. Use the internet, a kitchen supply store, your favorite restaurant, or a search engine to find a knife-sharpening specialist in your area. Many chefs in the industry, including those who have received knife-sharpening instruction, adore the immaculate results that a skilled sharpener can produce. Instead of making a separate trip to sharpening, you might be able to drop.
If you want to do it yourself, an electric sharpener in your home maintenance checklist is quick, efficient, and requires almost no talent, but it can gradually wear away the metal. Or you might use sharpening stones, which are more challenging but kinder to the blade. You may learn how to sharpen with stones by watching YouTube tutorials. You might also use a non-electric sharpener with pre-configured surfaces to handle the edges when you draw the blade across them to get the best of both worlds.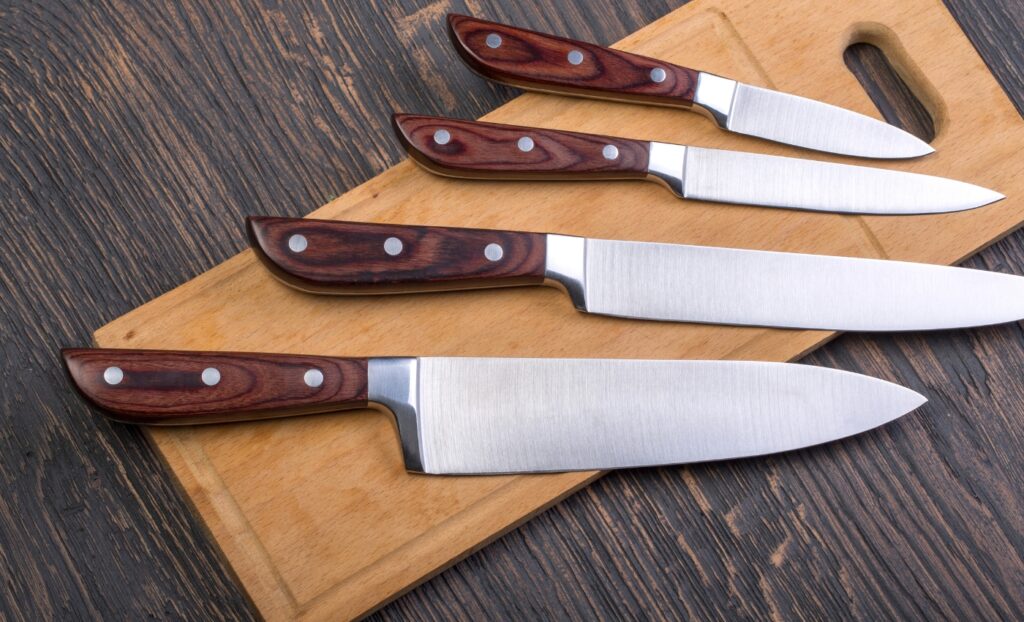 7. Purchase one or more leak detectors
Company's coming, you place a load of laundry in the washer and move on to other tasks, only to return to find water all over the floor. The situation becomes chaotic, and you could even need to repair the drywall or the flooring.
When a leak first appears, a water leak sensor, like the Feit electric smart water leak sensor, can notify you, reducing the need for cleanup and repairs. Installing one in your home maintenance checklist near a washing machine is especially smart if it's in a basement where you need an auxiliary pump to raise the water to your home's drain line because otherwise, you'll have two potentially defective pieces of equipment (the washer and the pump).
Related: how to keep your laundry room clean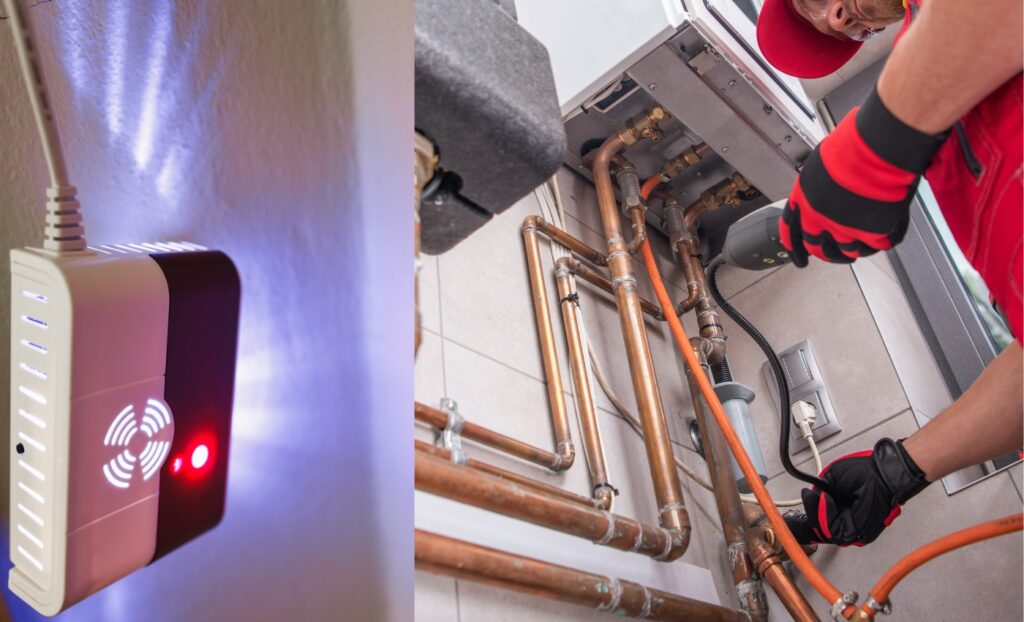 8. Change furnace filters
The last thing to do in December home maintenance is replace the average one to two-inch thick filter in your furnace roughly every three months, or more frequently if you have indoor pets. It's probably a time or past if you put on the heat for the first time in the early fall.
Open the door on the side of the furnace where the filter is located when the furnace is off, or loosen screws if the filter is concealed behind an air vent. Note the filter size and get a new one if you don't already have one. The direction in that air should travel through filters is indicated by markings. When disposing of the old filter, fold it to make it more compact.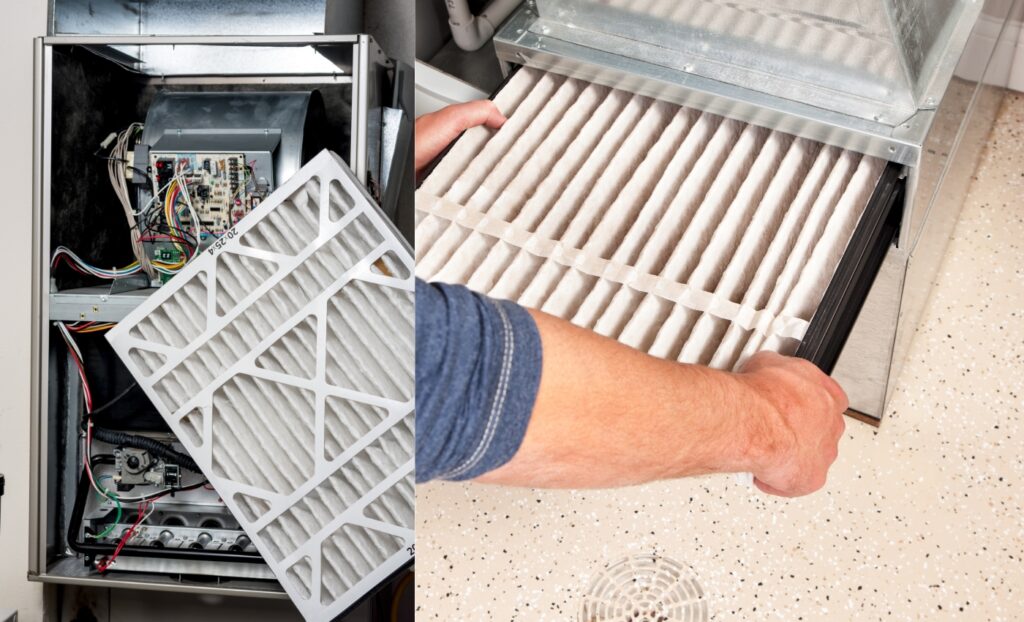 Let's make your December meaningful!
The holiday rush has begun, and it is chilly. Avoid adding to the chaos by doing complicated home-maintenance tasks in December, especially ones that require working outside. Instead, pay attention to the necessities and actions that can make the upcoming even darker and colder days more pleasant and the holidays less stressful.
Need some tips? We're here to help
Are you struggling to maintain cleanliness in your home? Follow our tips above to see some incredible changes.
In case you need to refresh your living space, at sparklingandbeyond.com, we provide you with affordable and reliable cleaning services and a lot of helpful tips.
Feel free to contact us today! Our experienced cleaning experts are waiting for you!
If you want to check our availability and pricing, please check here.