What is the typical cost of house cleaning in 2023? There are many advantages to hiring a cleaning, but it's essential to conduct some research beforehand to learn how much a cleaner in your region costs. The cost of house cleaning varies depending on your region, the size of your home, and the amount of labor required. So, how much are standard cleaning prices?
Standard cleaning prices
Standard cleaning prices range from $30 to $50 per room or $25 to $50 per hour for each cleaner. Cleaning a 2,000 square foot home with three bedrooms and two bathrooms will cost between $140 and $190, or around $0.07 and $0.10 per square foot. Apartments with one bedroom and one bathroom start at $60 to $90.
The type of cleaning and the size of the residence affect standard cleaning prices. Your final bill will increase if you request additional services like laundry washing and folding, window cleaning, or fridge cleaning. Setting up a weekly or monthly cleaning contract can get you discounts and packages from several house cleaning services. Our pricing guide for house cleaning contains all the essential details so you can make an informed choice.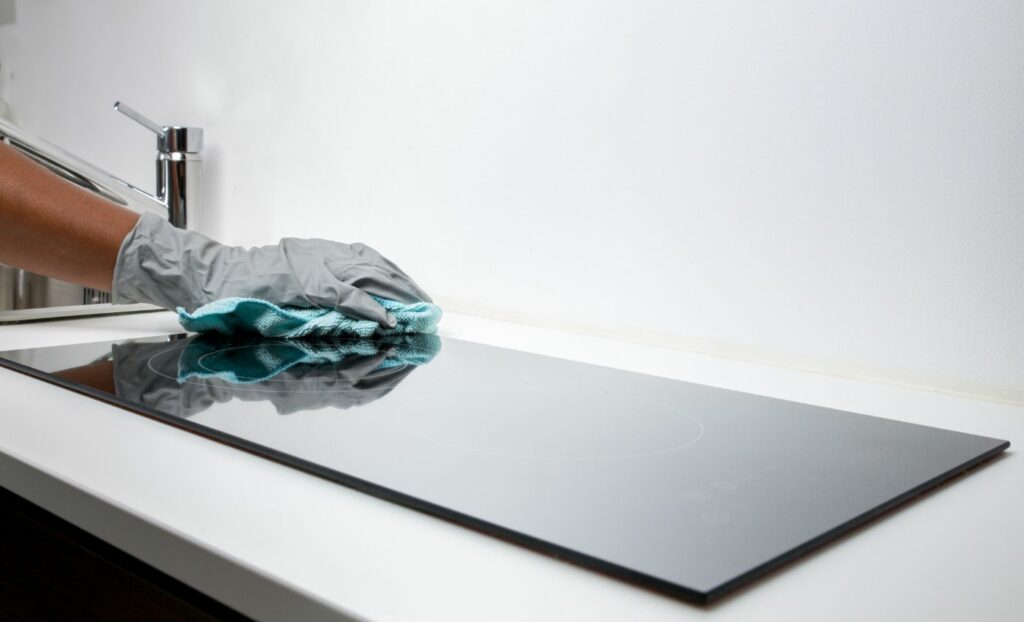 Standard cleaning prices
| | |
| --- | --- |
| National Average Cost | $121 |
| Minimum Cost | $60 |
| Maximum Cost | $350 |
| Average Range | $91 to $185 |
Standard cleaning prices in 2023 table
The cost will increase with deep cleaning, laundry, window cleaning, and move-out or event cleanup. To find out how much hiring a house cleaner would cost, check our pricing guide for house cleaning.
Standard cleaning prices per square foot
Although some price by the square foot, most house cleaning businesses bill by the hour or by the number of bedrooms and bathrooms. The more space that needs to be cleaned, the more it will cost you. Depending on the kind of cleaning service they offer, a firm may charge various prices per square foot.
In Dallas, Texas, a cleaning service costs $5 for ordinary cleaning and $10 for deep cleaning per square foot. Deep cleaning would cost $300 while a 3,000-square-foot home would cost $150.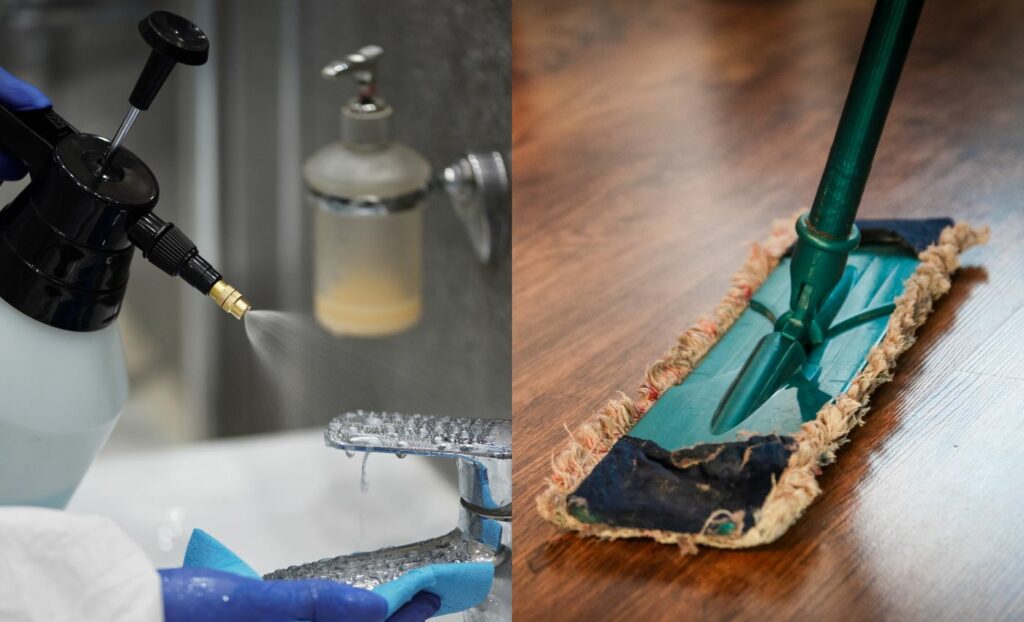 What are Standard cleaning prices per square foot?
| | | |
| --- | --- | --- |
| Home square feet | Standard cleaning cost | Deep cleaning cost |
| 1,000 | $80 | $125 |
| 2,000 | $100 | $200 |
| 3,000 | $150 | $300 |
Standard cleaning prices per square foot table
Standard cleaning prices per hour
House cleaning sessions typically last at least two hours with one person, costing $75-110, and hourly charges range from $20 to $50 per worker. The majority of the time, the cost of a cleaning service depends on how many cleaners are required to come to your house.
You choose the amount of cleaning you want to have done. You can hire a cleaning crew for a once-off visit, a weekly cleaning, or the day after your phone for a consultation. Your initial cleaning will take longer and cost more if you use a weekly cleaning service. Expect the following costs for a house cleaning hourly fee.
What are standard cleaning prices per hour?
| | | | | |
| --- | --- | --- | --- | --- |
| People | Hours | Weekly | One-time visit | Same day |
| 1 | 1 | $30 – $50 | $45 – $50 | $68 |
| 1 | 2.5 | $75 – $90 | $83 – $99 | $135 |
| 1 | 4 | $115 – $135 | $127 – $149 | $203 |
| 2 | 2 | $130 – $155 | $150 – $170 | $250 |
| 2 | 4 | $200 – $250 | $220 – $275 | Varies |
Standard cleaning prices per hour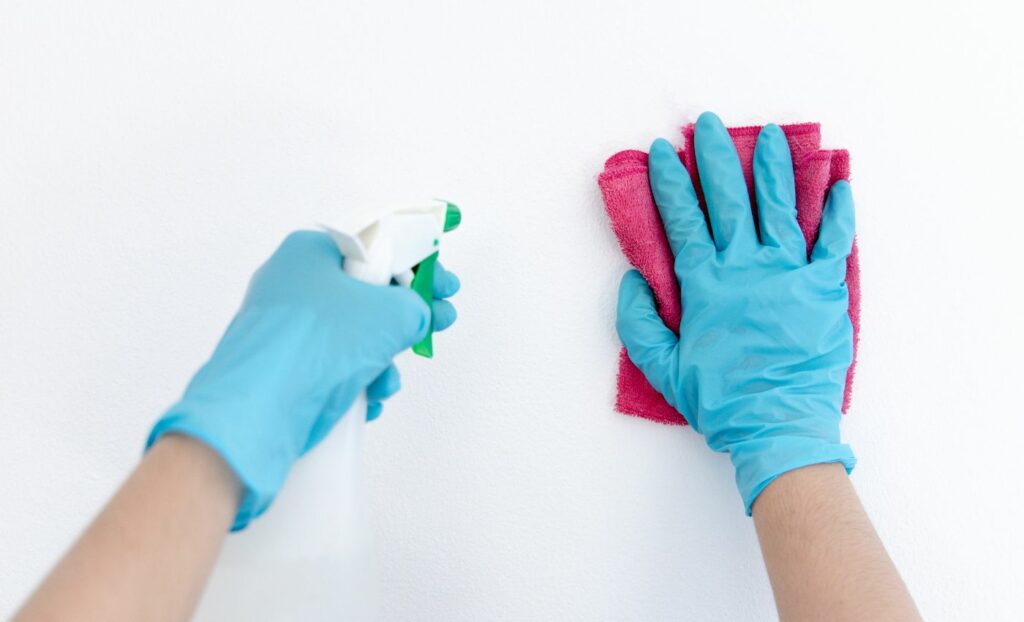 Standard cleaning prices per room
Others may charge by the number of people in a room, while some cleaning businesses may only charge by the number of rooms as a room-cleaning service, charging $30 to $50 per room (bed or bathroom). The business will have to do more cleaning as the space is used more frequently. Additionally, cleaning a master bedroom will take longer than cleaning a living room or bathroom. If all you want is the bathroom cleaned, the cost will be more than it is for other rooms.
| | | |
| --- | --- | --- |
| Bedrooms | Bathrooms | Average Cost |
| 1 | 1 | $75 – $110 |
| 1 | 2 | $110 – $130 |
| 2 | 1 | $100 – $120 |
| 2 | 2 | $135 – $195 |
| 3 | 1 | $130 – $180 |
| 3 | 2 | $140 –$190 |
| 4 | 3 | $200 – $225 |
| 5 | 3 | $210+ |
Standard cleaning prices per room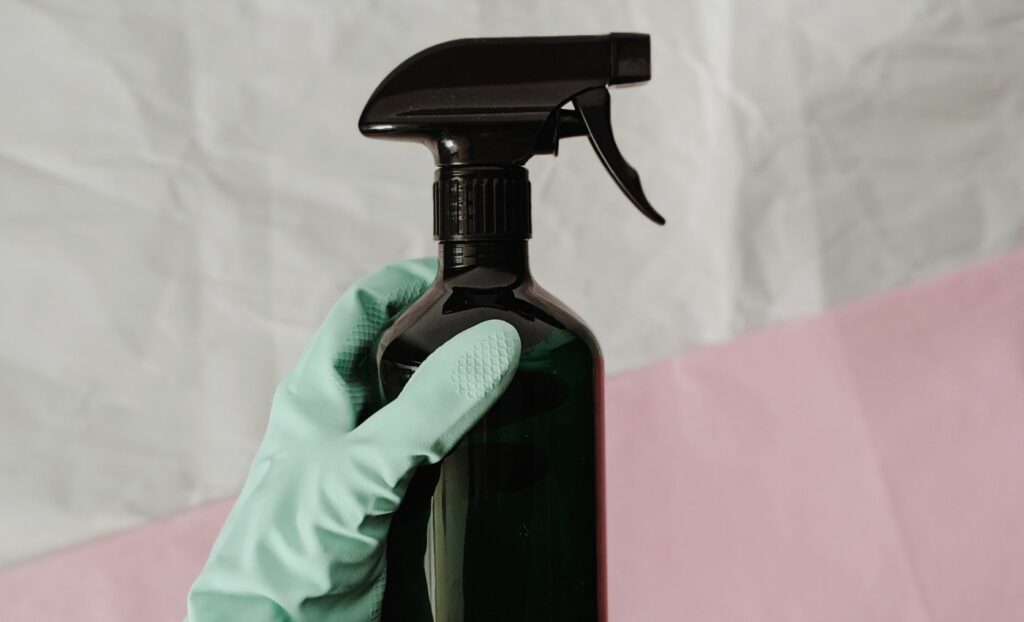 Types of house cleaning
Sweeping, mopping, vacuuming, dusting, and general tidying up are included in standard cleaning.
Deep cleaning: Gets rid of more grit and debris in the kitchen, living room, bathrooms, and bedrooms. Additionally, deep cleaning may be performed on refrigerators, lamps, windows, and other difficult-to-reach spots.
Move-out cleaning: With a thorough cleaning that includes the walls, cabinets, and other areas you haven't cleaned since you moved in, this service makes your house or apartment move-out ready.
After-event cleaning: Complete cleanup following a gathering or party: Cleaning up the kitchen and living area, emptying the trash, and doing the dishes are frequently included.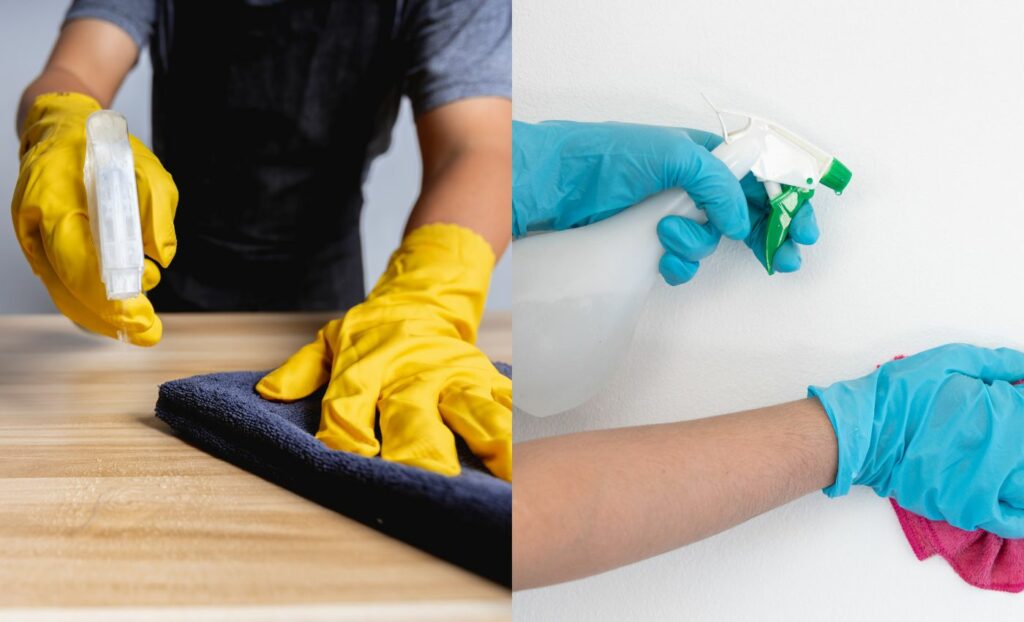 What factors affect standard cleaning's prices?
First, the cost of hiring cleaning services might vary depending on your home's size (in square feet), the number of rooms that need a thorough cleaning and the frequency of cleaning. Generally speaking, if a home or apartment has larger square footage, the price will be higher. It takes more time to clean, more employees are needed, and more equipment is probably required.
You'll definitely pay more if you're searching for a one-time service or merely for someone to come to your house for two hours to clean. During prolonged cleaning times, several establishments will provide a discounted charge or reduce their hourly rate. However, because they aren't working for as long, they require more money to pay for their travel costs and to make enough money to support themselves.
Another thing you should consider when checking standard cleaning prices is the number of bathrooms in your house. Since bathrooms are dirtier and take more work to clean than other areas of your home, the number of bathrooms will raise the cost of your home cleaning.
The size of the property will always have an impact on price, but if you consistently leave your home in disarray, your cost can even be more for a small area than for a larger one that is maintained tidy between visits.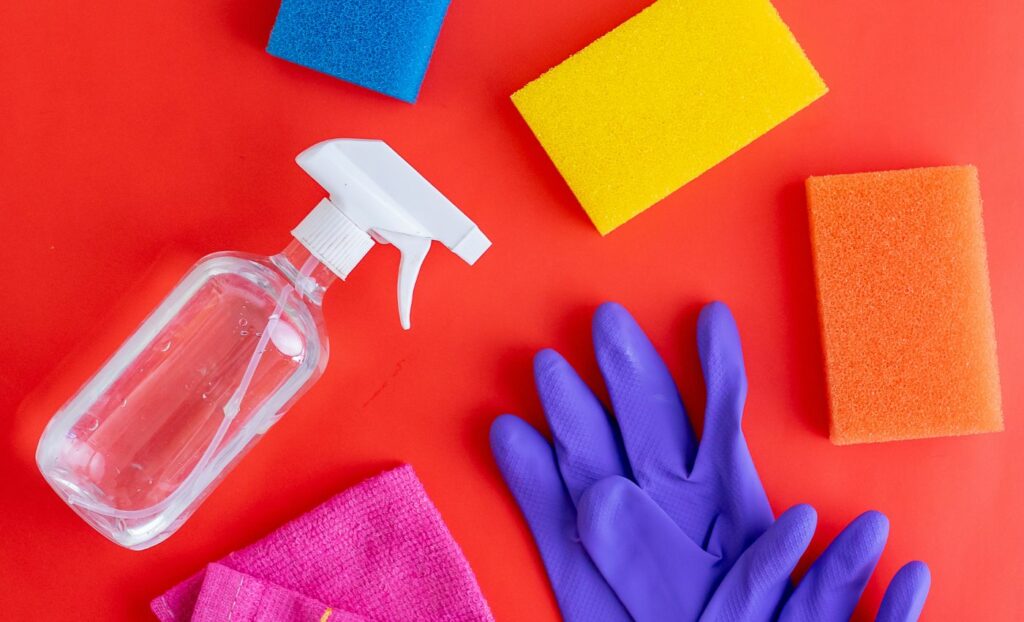 Wrap up
A pleasant, healthy house may be created by using a professional cleaning service. This also reduces stress and helps manage allergies brought on by indoor allergens.
With a shelf cabinet and framed art, the living room and entrance are both tidy.
With all the dust and filth, the bulky cleaning supplies, and the time it takes away from work, childcare, vacation, or volunteer work, cleaning the house may be a real chore. It's an added challenge if you have any form of mobility issues. Your house needs to be cleaned repeatedly to be organized. Therefore, you can't just do it once and be done.
Thankfully, regular cleaning services are no longer a luxury that is out of reach. In reality, the extra leisure and time you gain from investing in a weekly cleaning service or maid service on a regular basis may make the expense worthwhile.
Too busy to tackle? Let us do it for you
We understand it's not easy to maintain discipline due to your busy work schedule, or just simply because you want to have some time for yourself.
If this is your case, we recommend our standard cleaning service for you. With our service, you won't need to worry about house cleaning anymore and can simply use your time for other things you prefer. We provide not only cleaning services but also helpful tips for making your space dust-free!
In case you want to book our services, feel free to contact us today! Our experienced cleaning experts are waiting for you!
If you want to check our availability and pricing, please check here.