One of the essential things in life is to maintain your home and keep it clean and organized, but with everyone today busier than ever, having so little free time, and dealing with so many distractions every day, why would you want to waste the precious little time you have on something as mundane as cleaning? Particularly when you consider that there are committed cleaning specialists who will handle all cleaning jobs for you. A professional cleaning service can be hired with several benefits. Of course, hiring a professional cleaning service from a respectable and trustworthy cleaning business requires an investment. Still, when you consider the time, work, and stress you will save, it is an investment well worth making. Although cleaning may not appear like a strenuous activity, we regard cleaning as the scientific application of special knowledge created to address a particular issue. Although cleaning is hardly the most challenging activity, some cleaning jobs are better left to experts.
1. Improve the environment's health
Those with allergies or respiratory issues may be harmed by mold growth or harmful airborne microorganisms. Some folks will discover that a polluted atmosphere worsens their symptoms. This bacteria can cause skin infections or flu-like symptoms in people with no history of underlying medical disorders.
Using a cleaning service ensures that your house or place of business never becomes a health danger. Everyone will benefit from and be more productive in a healthier atmosphere.
Also, investing in professional cleaning services leaves the office immaculately clean and organized. A happier staff results from this, and productivity typically rises when a workforce is happy. Investing in commercial cleaning services is an investment in the health and happiness of your staff because nobody wants to work in an untidy or unclean workplace.
Related: Janitorial cleaning checklist to keep your office clean and healthy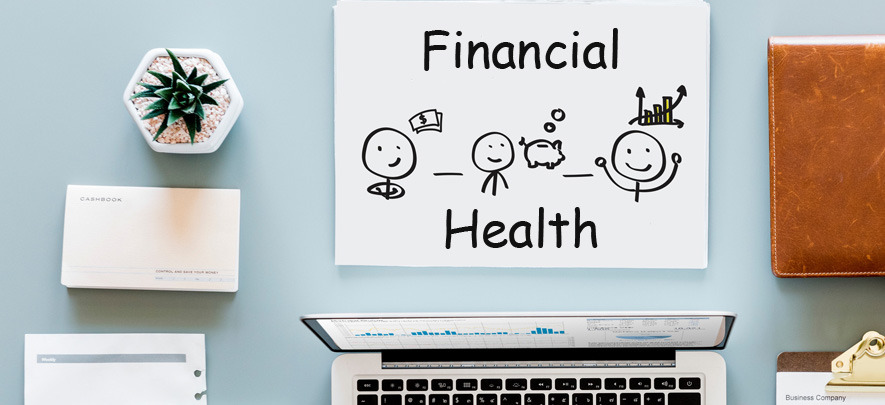 2. Impress visitors or clients
First impressions matter. Have you ever entered a filthy home or place of work and immediately felt uneasy? A tidy house and a clean workplace will put you and your guests at ease, whether you're trying to impress a visitor coming to your company for the first time or a buddy dropping by your house for the first time.
Investing in a cleaning service makes a lot of financial sense if you own a customer-facing firm. Consumers are far more likely to trust and patronize a company that presents well. Professional cleaning services can ensure that your business is shown in the best light. You'll project the image of an organization that values efficiency and presentation. Visitors may only gain confidence as a result of this.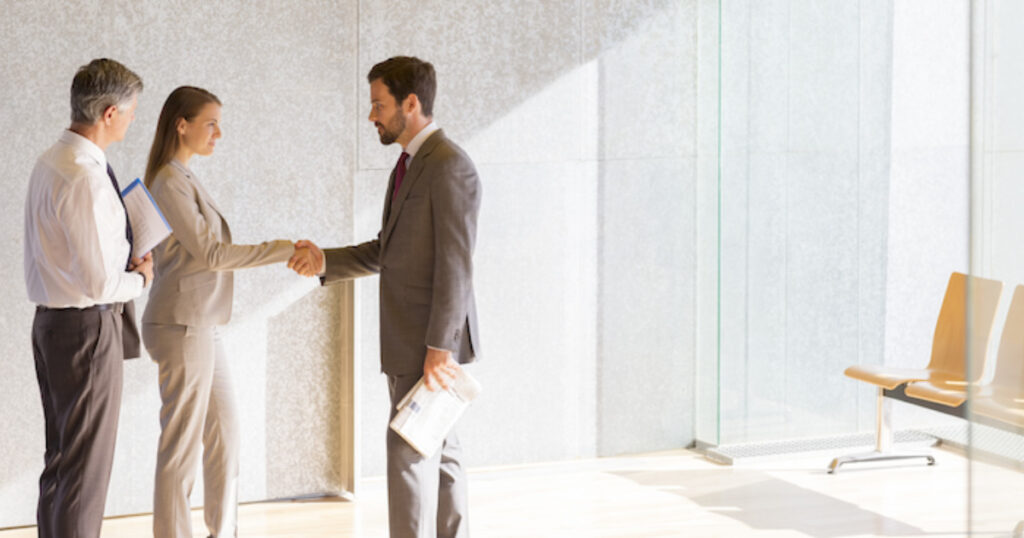 3. Do the task to a higher standard
Cleaning is more than just putting junk in its place and vacuuming weekly. These challenging, difficult-to-reach areas require the same level of care. Professional cleaning services have the equipment and know-how to clean your home, leaving it germ-free and safe thoroughly. A professional cleaner will complete the task far more effectively than you could. Even the most difficult-to-reach places will be kept clean and fresh.
4. Enhanced employee productivity
Your employees are more content when the workplace is fresh, spotless, and devoid of accumulated dust and filth. The air has a pleasant scent and is better to breathe. While many companies realize the value of continual staff education and appreciate the value of a positive workplace culture, the most crucial element in productivity – clean, pure air – may go unconsidered.
Although the dangers of air pollution to human health are widely known, many business owners might not be aware of the severe consequences of poor indoor air quality. The HVAC system continuously circulates the air within a business, which may be contaminated with particulate matter. According to research, poor indoor air quality causes a considerable decline in productivity. Breathing poor, polluted indoor air is thought to reduce cognitive performance in humans.
Therefore, investing in professional cleaning services has to be the top solution for the working environment.
Related: Green cleaning practices in the workplace successful case studies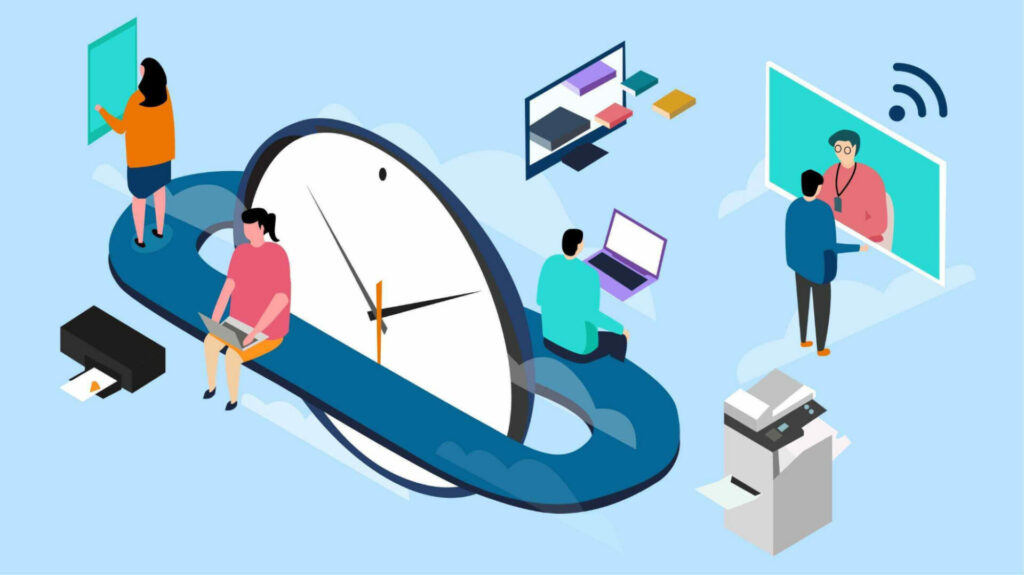 5. Create a schedule that suits you
It's quite flexible to hire a cleaning service. You can engage a cleaning service as frequently as needed and adjust the schedule to fit your needs. You don't have to sign a binding contract if you only require a minor touch-up a few times per week or a monthly deep clean. This is perfect if you require a post-renovation deep clean or occasionally need extra help. Moreover, convenience is one of the significant advantages of investing in a professional cleaning service, whether you need one for your home or company. You'll have more time to devote to vital work responsibilities or relaxing with your family if you hire a trustworthy business to handle time-consuming tasks like vacuuming, dusting, and scouring.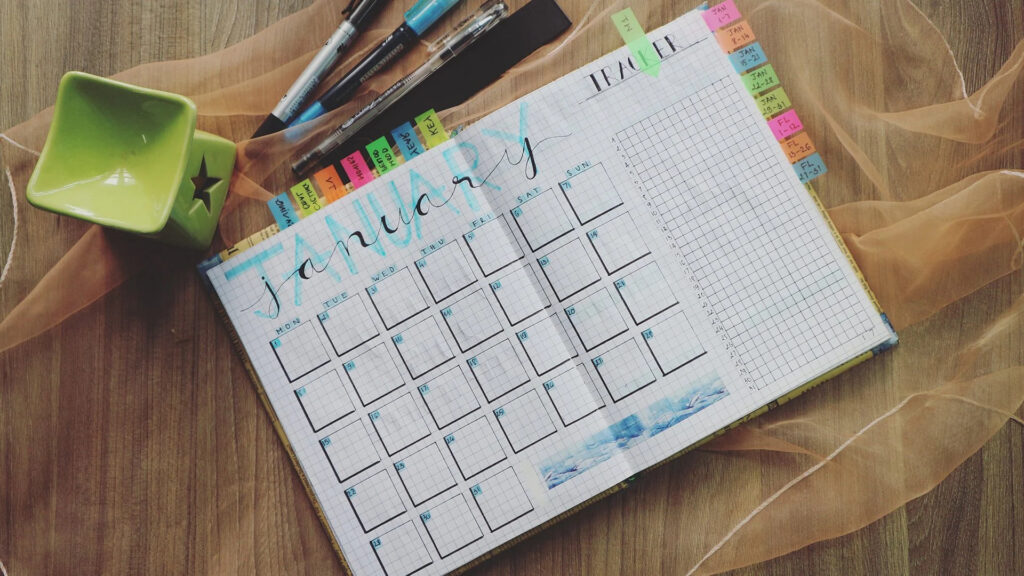 6. Lower the likelihood of pest infestations
Although we don't like to bring it up, bug infestations are considerably more often than you might realize. Pests can take over homes and companies that are frequently unclean or where food is left out. If this occurs, you can experience issues with tainted food, sick animals, and generally unclean living and dining spaces.
When a virus spreads from employee to employee, most firms struggle. Production slows down when many of your most important team members are absent. If an illness harms your deliveries, sales, or another area, stopping the spread of disease is crucial. Even when told to stay at home when ill, many employees ignore this advice and roam around the office, spreading the virus by touching different surfaces, which are subsequently touched by others, and so on. A thorough, professional cleaning service is crucial to maintaining the health of your staff and can help stop the spread of the most recent illness.
This can be avoided with regular visits from a cleaning service, which will save you a ton of money in the long run.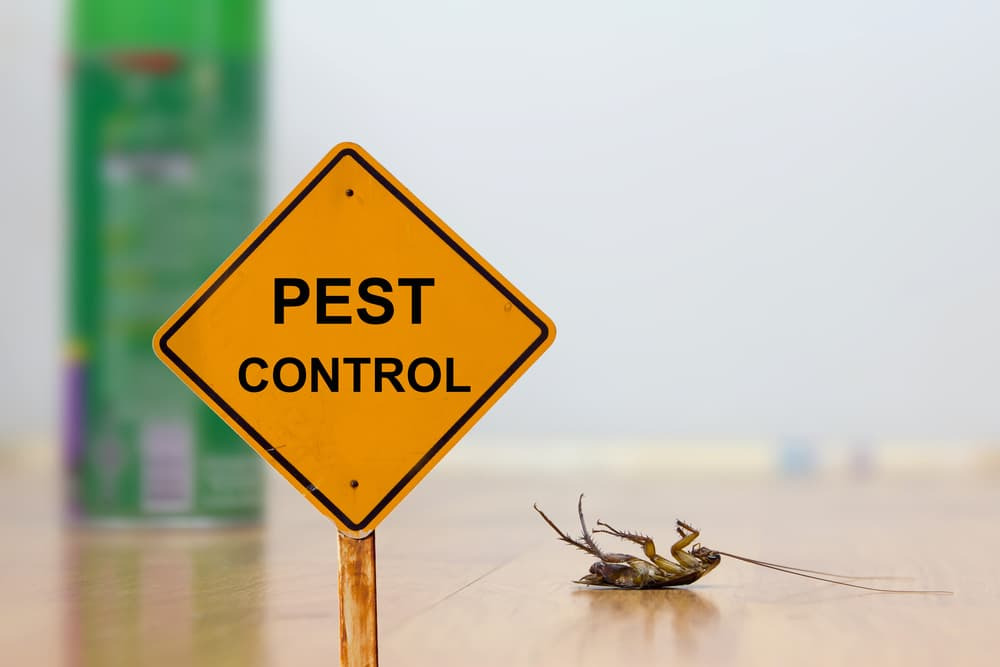 7. Reduce repair costs
Don't you find that appliances always seem to malfunction when you least expect them to? Although cleaning them won't make them last indefinitely, it will lengthen their lifespan and help you avoid expensive emergency repairs.
Your office's cleanliness can help safeguard your equipment and ensure it lasts longer. For instance, dust can significantly influence the computers in your business. Dust causes your laptop to heat up more, which forces the fans to work harder and consumes more electricity.
If properly maintained, air conditioners and coffee machines may all last longer. Some gadgets can be more difficult and time-consuming to clean than typical everyday items. Happily, all that is required is a thorough cleaning once every two weeks. Consider hiring a professional cleaning service that can complete the task swiftly and effectively to complete the job perfectly the first time.
8. Greater cleaning quality
Find out what expert cleaning procedures are employed before hiring a professional cleaning service. There are differences among commercial cleaning businesses in the caliber of the work they do. 
Some, like COIT, offer extra services like a deep rug and upholstery cleaning for better upkeep, clearer air, and a cleaner, fresher appearance. Windows ought to be spotless, not dusty or smudged. Every demand is met by our wide range of services, which vary from routine deep cleaning to restoration and rehabilitation. The COIT team provides much more in the way of cleaning services, such as:
Cleaning of area rugs and carpets
Cleaning of blinds and drapes
Cleaning and restoring tile and grout
Cleaning the air ducts
Leather cleaning
Care, restoration, and repair of concrete floors
Wall washing
Related: Everything you should know before outsourcing a commercial cleaning services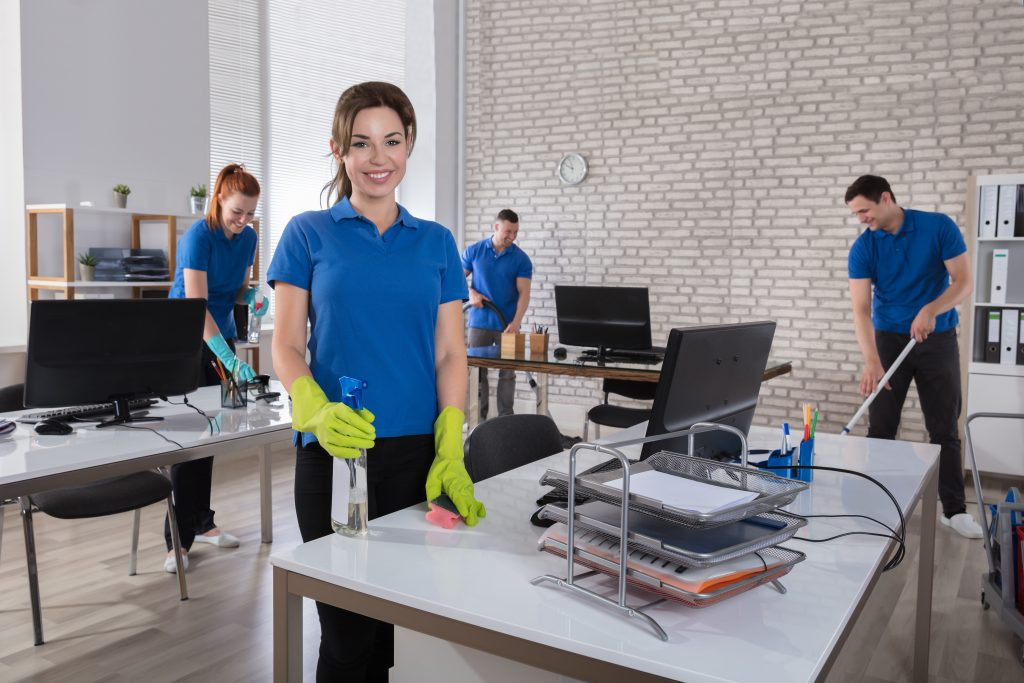 Anything you can't handle alone can be done by a professional cleaner
It can clean hard-to-reach areas including little nooks and ceiling fans. Also, it can aid with tasks that you would not have time for, like cleaning every surface in your home or drying off wet places.
Professional cleaners also employ safe cleaning techniques and eco-friendly cleaning supplies for your company and your family. Why wouldn't you invest in professional cleaning services with all the advantages?
Need some tips? We are here to help
We are aware that life may become hectic and that maintaining a clean workplace on top of everything else can seem unattainable. Investing in a professional cleaning service can keep your home or working space clean and healthy.
Allow Sparkly and Beyond to do some of the work so you can focus more on what you like to do.
If you have any other cleaning problems or are struggling with cleaning tips, click here to view our blogs. We have a lot of helpful information just for you!
Contact us now to learn more about our cleaning services or receive a free estimate immediately.