Cleaning is one of the most difficult parts of the short-term rental (vacation rental) business. A successful Airbnb or vacation rental business depends on reliable, consistent, and thorough cleaning. In the COVID-19 age, where visitors want to know that all surfaces have been cleaned, short term rental cleaning services are more necessary.
What do short term rental cleaning services include
Regardless of how hosts handle vacation rental cleaning, short term rental cleaning services are useful. A thorough short term rental cleaning service and a checklist of dos and donts of Airbnb Cleaning will help assure impeccable cleanliness and increase the number of five-star reviews.
It makes even more sense for hosts to rely on short term rental cleaning services when one of the key elements in visitor pleasure is cleanliness. So what do short term rental cleaning services include?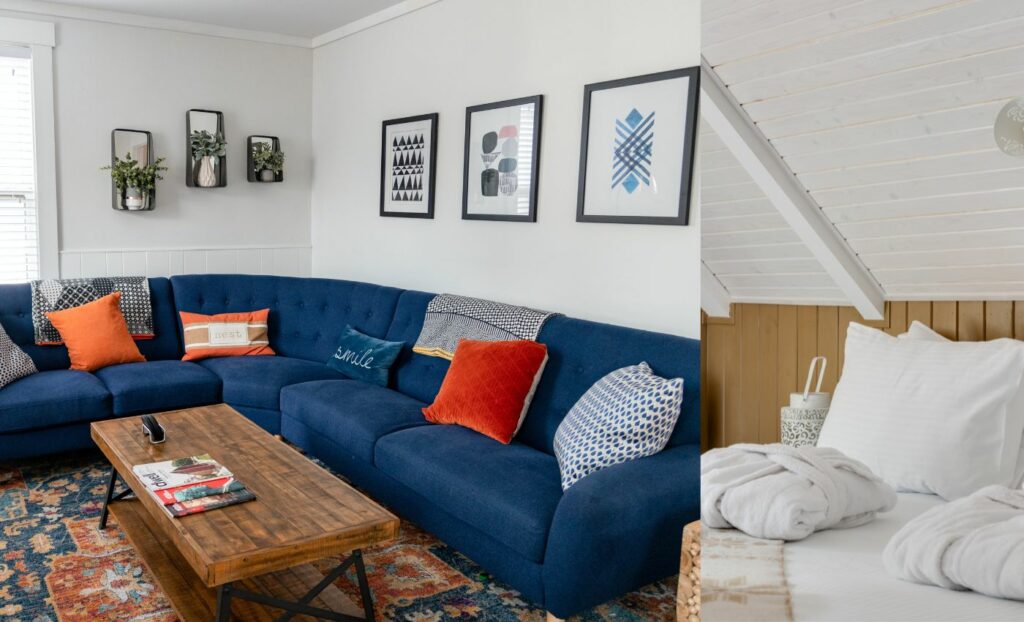 Living room
Dusting the skirting boards and any accessible areas
Cleaning the handles, light switches, and doors
Washing the interior of the windows and dusting the blinds
Sweeping hard surfaces, vacuuming behind and under furniture, and
Upon request, a sofa can be folded up to create an extra bed.
Bedroom
Dusting the skirting boards and any accessible areas
Cleaning the handles, light switches, and doors
Washing the interior of the windows and dusting the blinds
Sweeping any hard floors and vacuuming behind and below furniture
Altering the sheets
Kitchen
Sweeping and vacuuming the floor
Cleaning up the dishes
Cleaning every appliance
Dusting surfaces and cabinets
Polishing surfaces and cabinets
Sanitizing each surface
Cleaning and shining the sink, shower, bathtub, and toilet
Purchasing toiletries (if these are specific ones they need to be provided by the customer in advance)
Cleaning the flooring
Staircase/Hallway
Scrubbing and shining the entrance door
Clean the floor by vacuuming and mopping it.
Cleaning up furniture
Cleaning mirrors and picture frames
Skirting board cleaning
Related: DIY VS HIRING AIRBNB CLEANING SERVICE: CLEANING OPTIONS COMPARED
Trusted companies for short term rental cleaning services
At STR Management, they concentrate on overseeing upscale, conveniently situated short-term (vacation) rental properties in Austin, Texas. To ensure a wonderful visitor experience and little interference with current residents, they hand-select our apartment owners, property managers, and real estate investors.
They plan their entire portfolio of homes expertly. Each is individually styled and developed. They hand-pick the artwork and each component of the unit in collaboration with a local skilled designer.
Their skilled cleaning personnel is drawn from the hotel sector, guaranteeing that they receive dependable and consistent service.
In order to keep your rental property lucrative and clean, First Class Property Services offers dependable and trustworthy AirBnB cleaning services.
You must understand how crucial it is to get high-quality short-term rental cleaning at a reasonable price if you operate an Airbnb. According to First Class Property Services, Airbnb cleaning services must be of a good standard, simple to reserve, and reasonably priced. For you Airbnb, a modest effort on our part can have a big impact.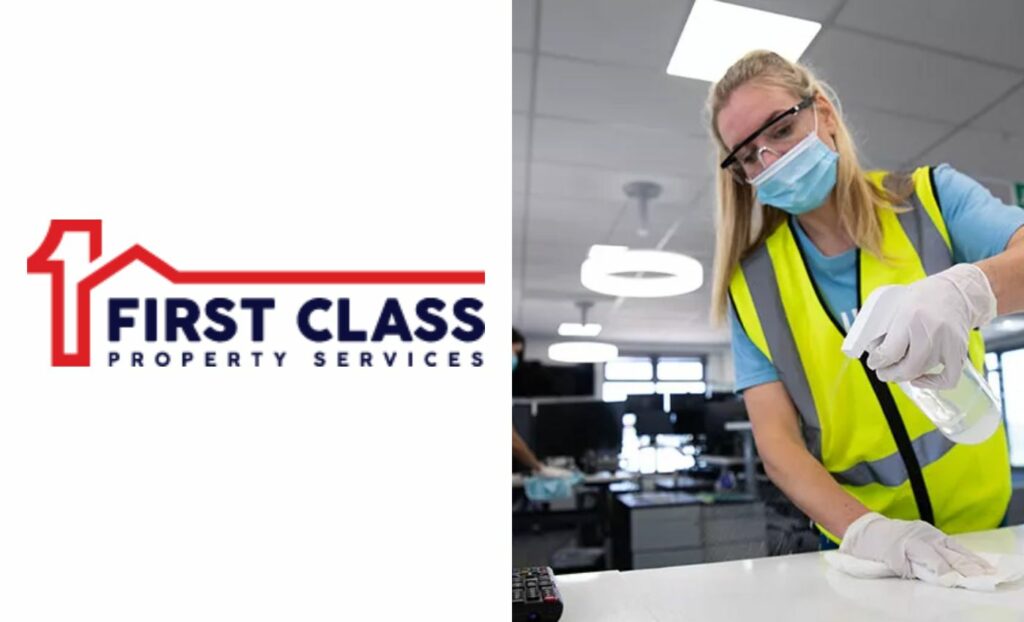 Short-term rental and Airbnb cleaning services are provided by the reputable cleaning company Sparkling and Beyond. We make sure that your property is spotless, well-maintained, and prepared for your upcoming visitors because we are aware of the special needs and obstacles faced by the short-term rental industry. Along with routine cleaning, deep cleaning, laundry, and supply refilling, we also provide a variety of cleaning services. To make sure that your short-term rental property is not only clean but also healthy and safe for your guests, we exclusively use environmentally friendly materials and procedures. We are dedicated to offering outstanding customer service and make an effort to go above and beyond with each cleaning job.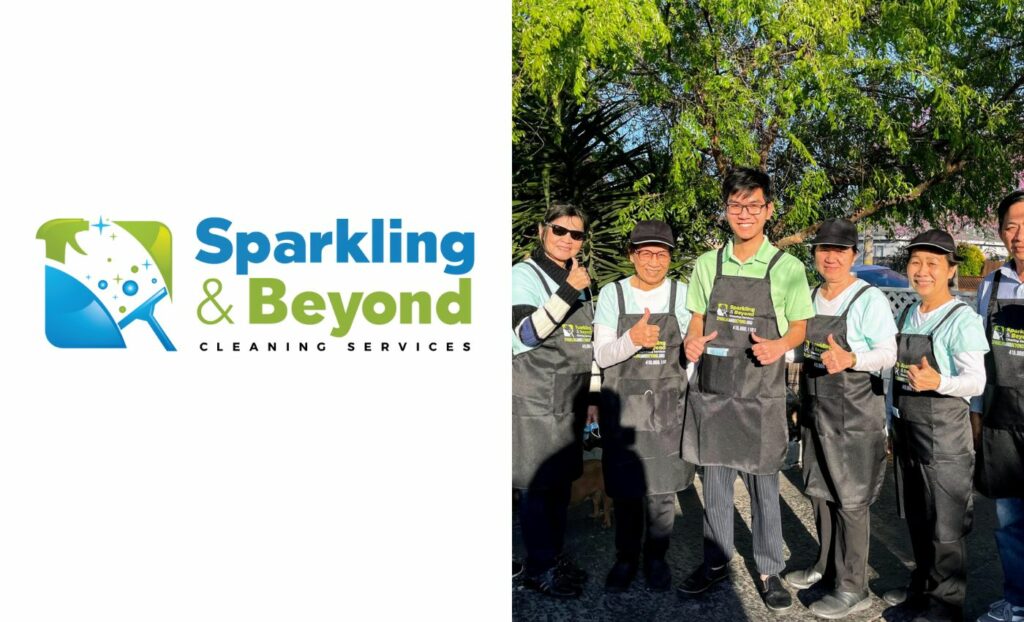 Frequently Asked Questions about Short term rental cleaning services
Do they do short term rental cleaning services everyday?
In contrast to hotel rooms, Airbnbs hosts do not clean them every day. In many ways, how you will do cleaning while a guest is staying is up to you as the host. Some hosts supply cleaning supplies to guests for common accidents and spills.
What is a typical short term rental cleaning services fee?
The typical cleaning charge per listing for a one-night stay was $75, according to a June 2022 NerdWallet review of 1,000 U.S. Airbnb reservations with check-in dates in 2022 or 2023. This price can rise to about $105 for larger residences or hosts that engage cleaning staff.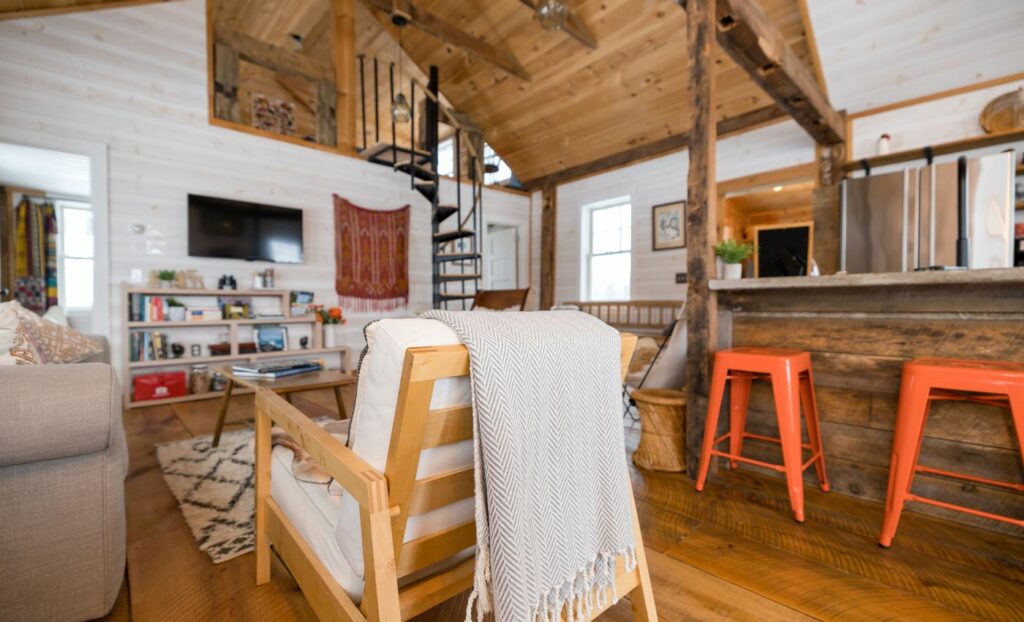 Why is Airbnb cleaning so expensive?
Because Airbnb hosts probably can't benefit from economies of scale, their cleaning expenses are frequently higher than those of hotels. Hotels, for instance, have laundry equipment that is commercial in scale. Additionally, since listings are often dispersed geographically, it is inefficient to travel far between houses.
Wrap up
We know how challenging it can be to manage a short-term rental property, particularly when new tenants are moving in every week. When your house is fully booked for several months, it can occasionally get very frantic. Therefore, it's normal to feel overwhelmed by the constant cleaning and tidying that must be done in order to satisfy your visitors.
And this is the reason we need short term rental cleaning services—to alleviate your daily troubles with vacation rentals and generally improve your quality of life.
Want to hire short term rental cleaning services? We're here to help
Short term rental cleaning doesn't have to be stressful with the help of Sparklingandbeyond team.
No area of your house or apartment will go uncleaned by our skilled local cleaning staff. We will improve the appearance of your place using cutting-edge methods and procedures.
In case you want to book our services, feel free to contact us today! Our experienced cleaning experts are waiting for you!If you want to check our availability and pricing, please check here.
Since my major in university is Marketing, I always grasp the chance to improve my skills to become an all-rounded Marketer in the future. This job, to some extent, has brought me a lot of knowledge about multiple areas, which will be beneficial to my study career. In my free time, I'm into reading and watching classic movies. My favorite genre of all time is romantic comedy.