Not only being unpleasant to be around, but dirty carpets in homes and offices are also dangerous for people's and pets' health. Regular vacuuming and carpet cleaning are efficient ways to maintain carpets free of common dirt.
But a thorough cleaning is occasionally required to remove deep-seated filth and give the area a cleaner appearance. Choosing the correct organization in those situations that employ tried-and-true methods is crucial for the most outstanding results. My Carpet Cleaning is a carpet cleaning business that provides specialized carpet cleaning services to satisfy the various cleaning requirements of customers.
About My Carpet Cleaning
My Carpet Cleaning is a professional carpet cleaning company that has been serving the Bay Area area for over ten years.
They provide a variety of carpet cleaning services that are designed to the individual requirements of any house or business. Deep cleaning, spot removal, and pet odor removal are all included in the list of carpet cleaning services. They also provide a number of additional services, including rug, tile, and upholstery cleaning. Their carpet cleaners are skilled and knowledgeable in all facets of carpet cleaning, and they utilize the most up-to-date tools and methods to restore the carpets' fresh scent and appearance.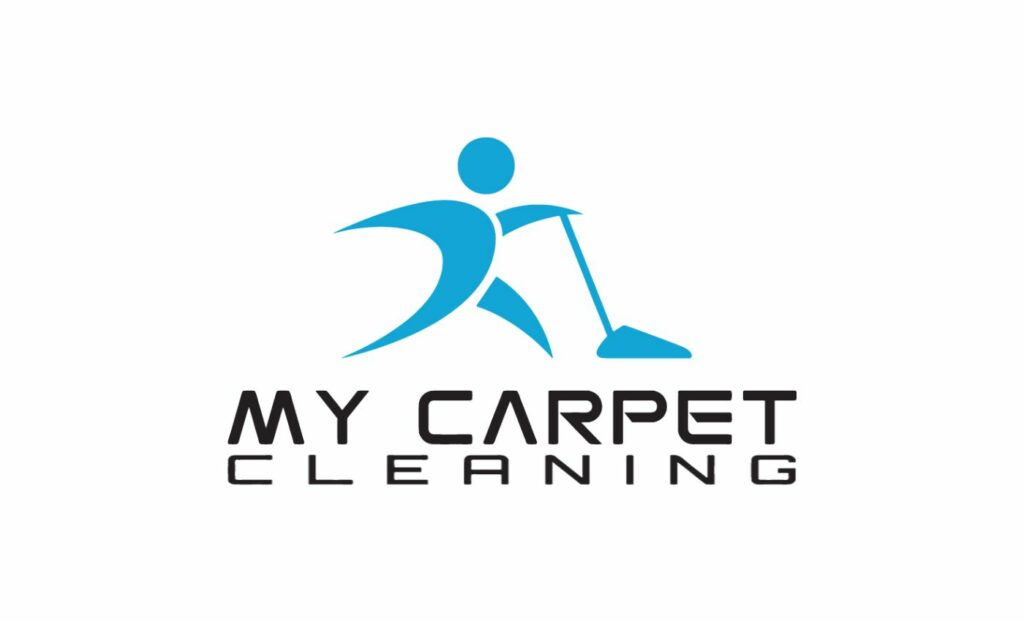 What makes My Carpet Cleaning outstanding?
For carpet cleaning, the business employs secure, environmentally friendly materials like non-toxic cleaners and carpet cleaning solutions. By using these safe cleaning techniques, you can preserve the environment while keeping your family and pets safe.
These products and procedures reduce the effects of airborne respiratory problems and pollutants. Clients looking for safe and comfortable Bay Area carpet cleaning can rest assured that this carpet cleaning company will cater to their unique needs.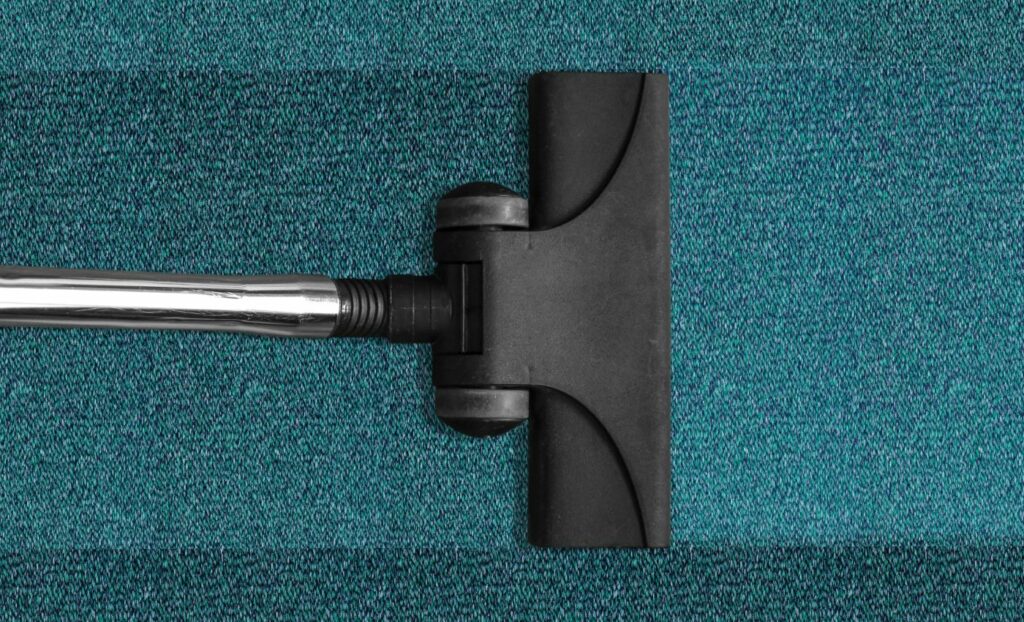 Which service does My Carpet Cleaning provide?
The company's deep cleaning services get rid of the deepest dirt, dust and stains from carpets. This is the option they offer that is the most intense and thorough, making it ideal for houses with kids, pets, or heavy traffic areas.
The carpet will first receive a thorough vacuuming from the cleaning crew. They will then perform a pre-treatment on any areas that have significant stains. The team then uses a hot water extraction cleaning method to remove all the dirt, dust, and stains from the carpets. They can do it by injecting hot water and a particular cleaning solution into the carpets. The team distinguishes itself as the top carpet cleaners in Bay Area thanks to the incorporation of this technology.
My Carpet cleaning will clean all kinds of carpet
Yes, they do, even the most difficult and fragile ones. The team's utilization of tried-and-true methods, such steam cleaning, enhances project results. They use steam cleaning equipment of the highest caliber, which not only removes filth that is apparent but also penetrates the carpet's fibers for a full deep clean. For cleaner, brighter carpets, the organization employs techniques that get rid of germs, dust mites, and other contaminants.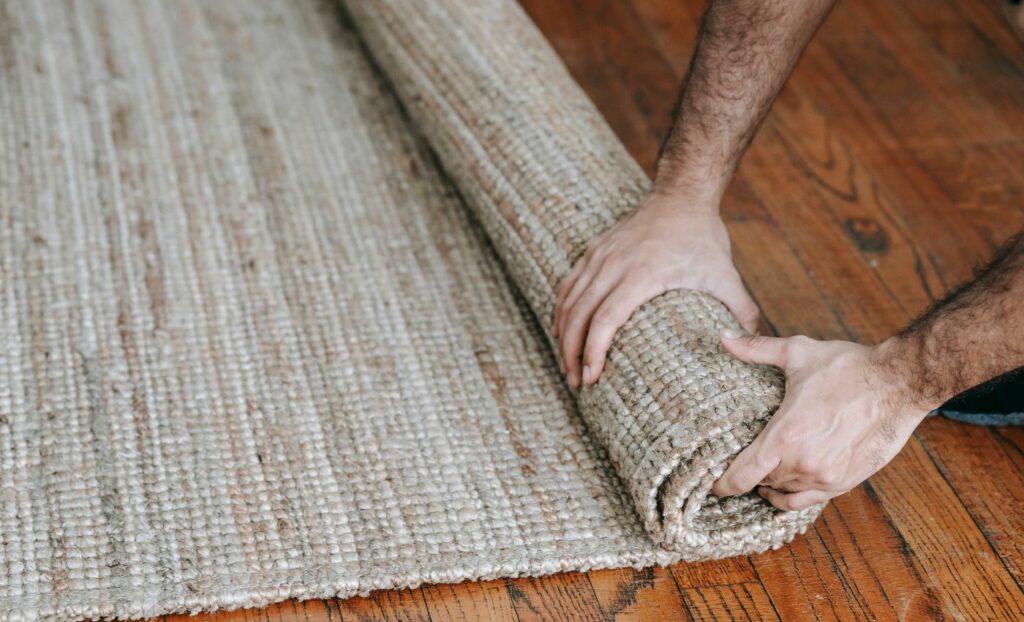 Customized technique and products
The Bay Area carpet cleaning company assesses the carpets before beginning each task to decide the level of care and the best materials and methods. Customers can use the business' online calculator to estimate the cost of their services based on details like the number of locations being cleaned and whether or not the steps, closet, and hallway are included. They have a transparent pricing policy that offers upfront pricing with no hidden costs.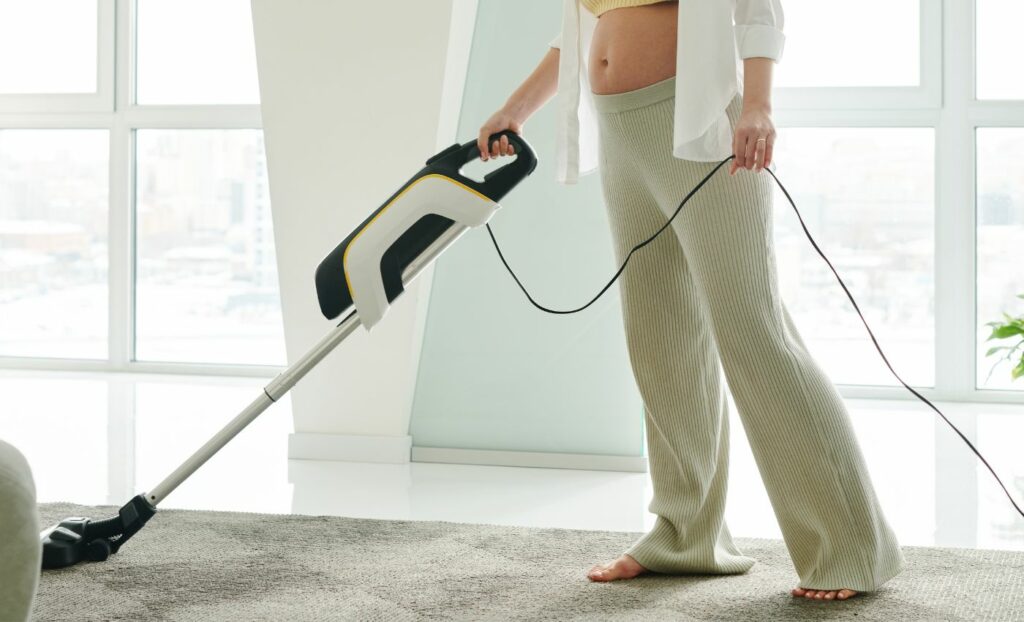 Timely response for customers
My Carpet Cleaning has an active mobile service with vehicles with the equipment needed for timely response to clients' diverse locations.
The cleaner is equipped with the tools and labor to handle both big and small carpet cleaning jobs, including whole offices. They minimize interruption by working around their clients' schedules and avoiding any unwanted harm to their properties during cleaning. They can clean a variety of carpet materials, including those made of nylon, olefin, acrylic, wool, and others. The cleaner use targeted steam to clean entire rooms by cutting through dirt and debris trapped in the carpet strands, going beyond simple spot cleaning.
The Bay Area carpet cleaning is committed to providing top-notch services, as seen by their follow-up support. If customers are unhappy with the results of the services rendered, the business will dispatch a cleaner to address the issues at no additional cost.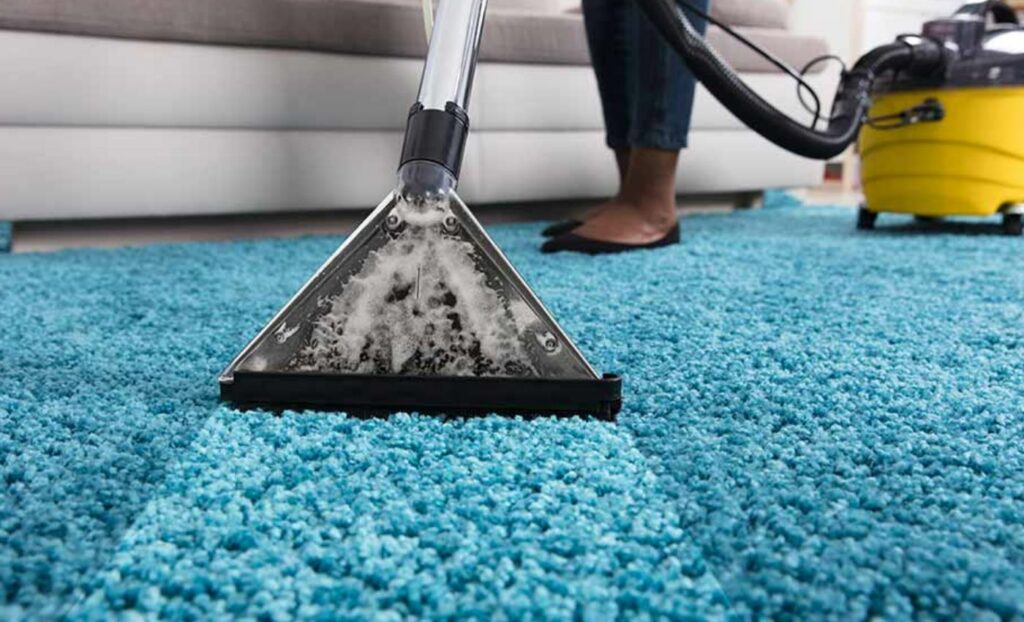 Work fast, work hard
The carpet cleaning company believes every client deserves the best possible service. To evaluate the particular demands and suggest the best course of action, they provide a free, no-obligation consultation. 
Since they know that not every carpet is the same, they customize their services for each customer. They will consult the client to determine the finest method for cleaning their carpets and ensure they are happy with the outcome.
Customers who schedule a carpet cleaning appointment with My Carpet Cleaning can count on the staff to arrive on time and do the task quickly. The company's thorough cleaning services come with a high degree of customer satisfaction.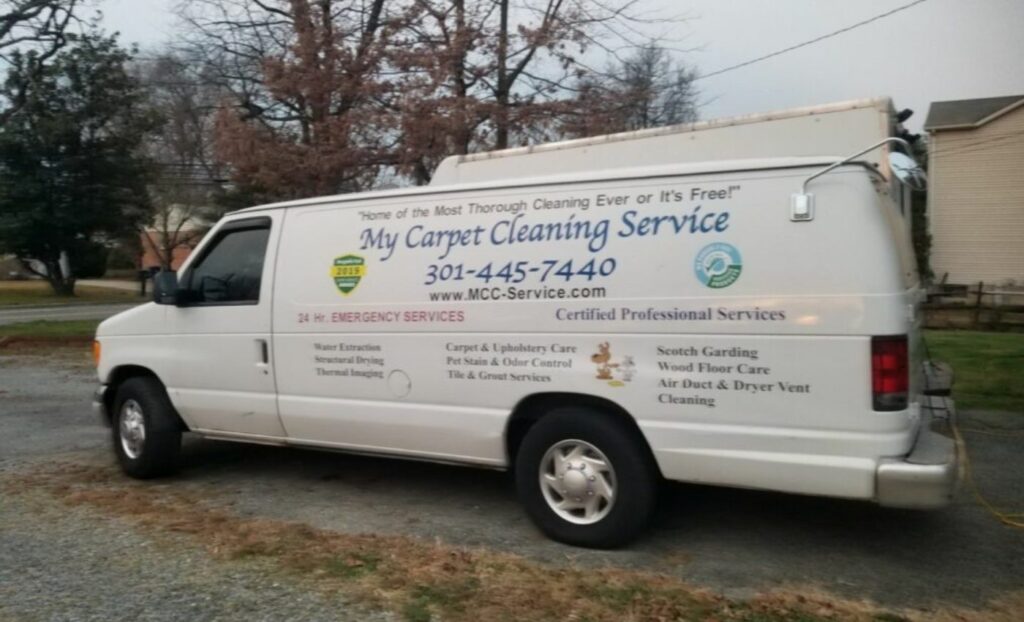 Review from customers
My Carpet Cleaning has a team of trained and certified technicians with extensive experience in the industry. The company prioritizes clients' needs and puts them at the center of its services. 
They are eager to establish enduring client relationships that lead to referrals and repeat business. Their outstanding customer service has resulted in many favorable reviews of their company on sites like Yelp, Google, Angi, Nextdoor, and others. The cleaner continually upgrades their procedures to add fresh, scientifically proven strategies that can enhance project results.
A client described the company's services: "Outstanding results; the carpet looks brand new! We used My Carpet Cleaning to clean our carpet and stairs in a home we had just bought; somehow, they turned something that I thought was damaged beyond repair into a new, fresh, clean carpet. I can't thank them enough! The process took seconds to schedule; Manager Dan was a great help and explained every detail."
"Every client deserves the best possible service"
This is the motto of My Carpet Cleaning. If you are looking for a carpet cleaning company in the Bay Area area, your search is over. My Carpet Cleaning is a professional carpet, ceramic tile, and upholstery cleaning company. At My Carpet Cleaning, they work hard to gain your trust and provide you with the highest quality cleaning service. And of course the price will be affordable as well.
Finding a carpet cleaning company? You have many choices
Finding a dependable and trustworthy carpet cleaning business in Bay Area is essential. Customers in Bay Area are welcome to make reservations on the My Carpet Cleaning website, including reservations for nearby upholstery cleaning businesses.
If you want to know more tips for carpet cleaning, welcome to Sparkling and Beyond! We provide not only cleaning services but also helpful tips for making your space dust-free!
In case you want to book our services, feel free to contact us today! Our experienced cleaning experts are waiting for you!
If you want to check our availability and pricing, please check here.
121 total views, 2 views today