As the year approaches its end, people often get more excited thinking about celebrating Christmas and New Year holidays. During this festive time, it is apparent that thoroughly cleaning a whole house is not within anyone's priority list.
However, the Japanese actually value the year-end deep cleaning of their houses. This custom is called Osoji and it actually brings about a handful of benefits which Sparkling and Beyond is going to share with you in today's blog.
After reading this blog, you would also agree that it is a great idea to put house cleaning in your year-end to-do list together with buying Christmas gifts and having family dinner.
Let's find out more about this interesting practice with Sparkling and Beyond!
The origin of Osoji, a year-end cleaning ritual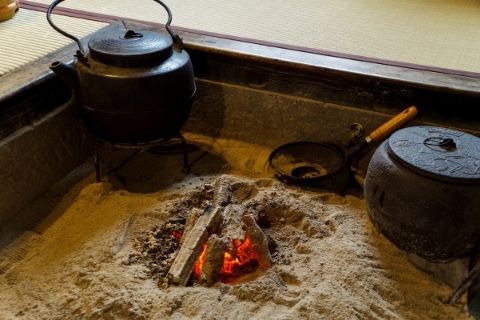 In the past, the Japanese cleaned their dwelling thoroughly before New Year in order to clear the ashes and dust generated from the fire in their hearth during the winter time.
In the present time, Osoji has become a symbolic ritual but people still clean their house carefully to welcome the New Year.
Osoji is not only making your house orderly but also beneficial to you mentally abd physically. This is why we believe that cleaning up your whole residence before New Year is worthwhile
Preventing sickness at the end of a year through deep clean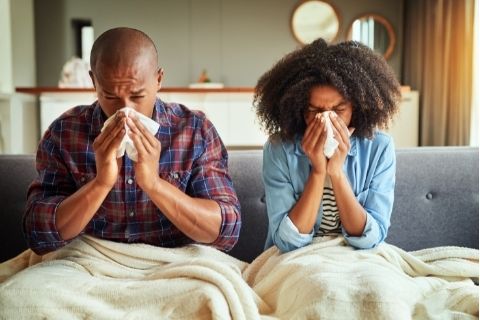 Winter usually comes with colds and flu due to lower temperature and freezing weather. Furthermore, having family gatherings or partying with friends during the Christmas season will increase human contact, leading to higher chances of getting contagious disease.
As a result, having a deep clean before Christmas or New Year's Eve can wipe off germs and bacteria on appliances' surfaces and in the air, effectively preventing diseases from spreading.
Improving mental health by cleaning your dwelling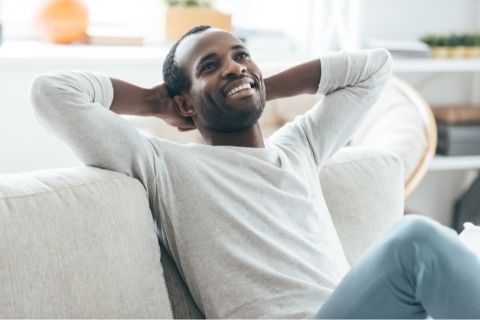 A clean and tidy house can actually lower depression and stress. A research by UCLA suggests that women who regard their house as "clean" have lower levels of depression in general. On the other hand, women who think of their house as "cluttered" tend to have a higher stress level.
Spending some time cleaning your house in December will surely make you happier and less stressful in January.
A clean house can enhance sleeping quality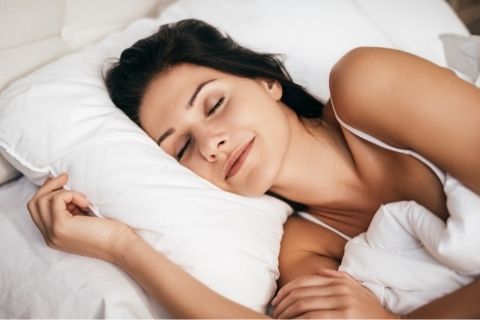 In many cases, sleeping quality and performance are observed to be closely related. Low quality of resting could induce poor execution of your work.
Therefore, make sure to replace your old sheets or mattress with new ones so that your quality of sleep will be greatly improved, resulting in better concentration and higher efficiency in your workplace.
Better implementing your New Year's resolution by house cleaning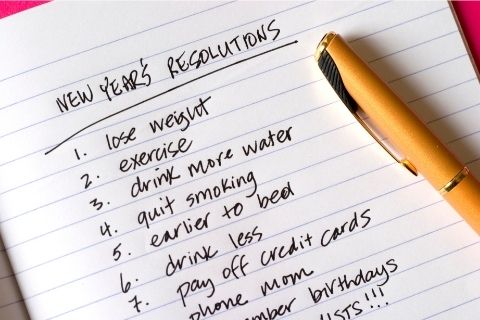 Many people want to fulfil their New Year's resolution but not everyone can really achieve it. The good news is, with the aforementioned benefits of better mental health, you will also be more determined and willing to persist in your New Year's resolutions such as starting exercise or quitting a bad habit.
Conclusion
Performing Osoji before New Year does not only uplift your mental health but also shields you from contracting diseases at the beginning of a New Year.
If you want to increase your chance of achieving your New Year's resolutions, grab your broom and have your Osoji this year! Sparkling and Beyond Cleaning Service is devoted to providing a variety of residential and commercial cleaning services. Visit our website sparklingandbeyond.com or dial 415-966-1101 to get a free quote and book our services!
References: