Are you tired of spending your precious free time cleaning your home? Do you find yourself constantly putting off other important tasks to keep up with the never-ending chore of cleaning? If so, it may be time to consider hiring a professional cleaning service. They can help maintain a clean and organized home and provide an invaluable benefit: more time for you! In this blog post, we'll explore how a cleaning service can save you time and allow you to focus on what truly matters.
The importance of time
Time is one of our most valuable assets, yet we often run short of it. With work, family responsibilities, and other obligations piling up, cleaning our homes can fall to the bottom of the priority list. This is where a cleaning service can make all the difference.

The importance of time cannot be overstated. Time is a finite resource we cannot return once it's gone. Every minute spent on tasks like cleaning takes away from time better spent with loved ones or pursuing hobbies and passions.

Many people feel guilty about outsourcing their cleaning duties to a professional service, but it's an investment in your well-being. By freeing up your time from mundane tasks like scrubbing toilets and mopping floors, you'll have more energy for things that truly matter.

A clean home also has many benefits beyond just saving time. It can help reduce stress levels and improve overall mental health by providing a calm environment after a long day.

In today's fast-paced world, finding ways to save time is crucial for maintaining balance. Hiring a cleaning service may seem like an unnecessary luxury at first glance. Still, when you consider how much value it adds to your quality of life and the cleanliness of your home, it quickly becomes clear why so many people choose this option over doing everything themselves!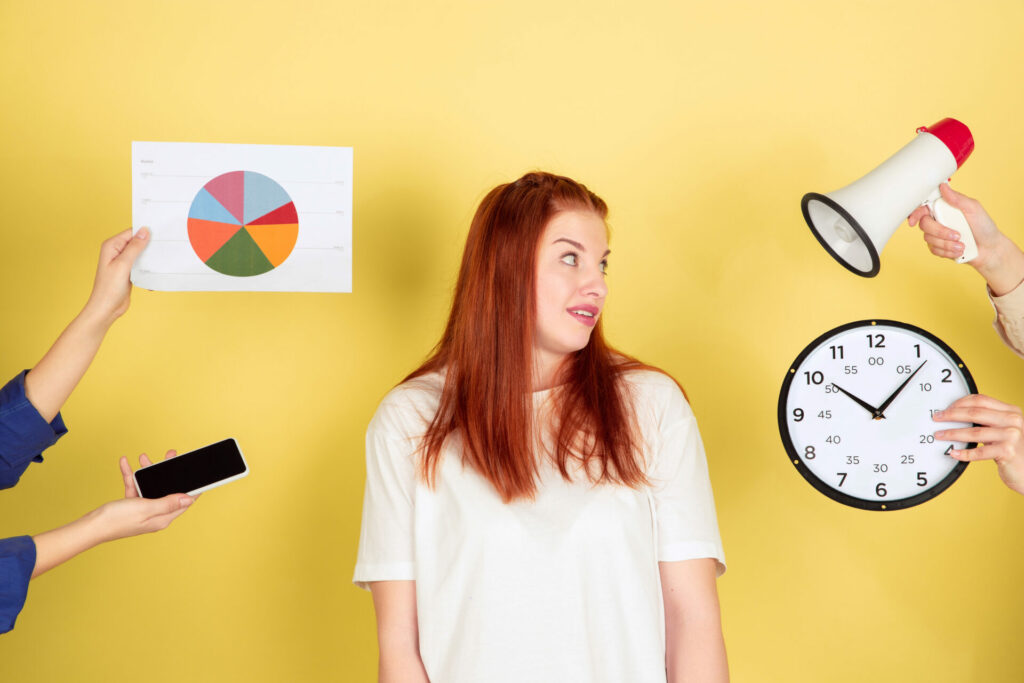 How a cleaning service will save you time
A cleaning service can be a game-changer for those who lead busy lives. Your time is precious, and making the most of it is important. Hiring a cleaning service gives you more time to focus on other things.

When you hire a cleaning service, they take care of all the deep-cleaning tasks that are often overlooked or pushed aside due to lack of time. These tasks may include scrubbing baseboards, dusting ceiling fans and blinds, and washing windows – to name a few! Having someone else take care of these tasks will give you more time to devote to your job or family.

Hiring a cleaning service means you won't worry about keeping up with daily chores such as vacuuming or doing laundry. This can be an immense relief if you're already struggling with balancing work and home life.

Another way that a cleaning service saves time is by providing consistent results every single visit. You won't need to go back over areas once the cleaners leave because they will ensure everything is spotless before finishing their workday.

Investing in professional help from a high-quality cleaning company helps keep your home tidy and gives back valuable hours in your day-to-day routine.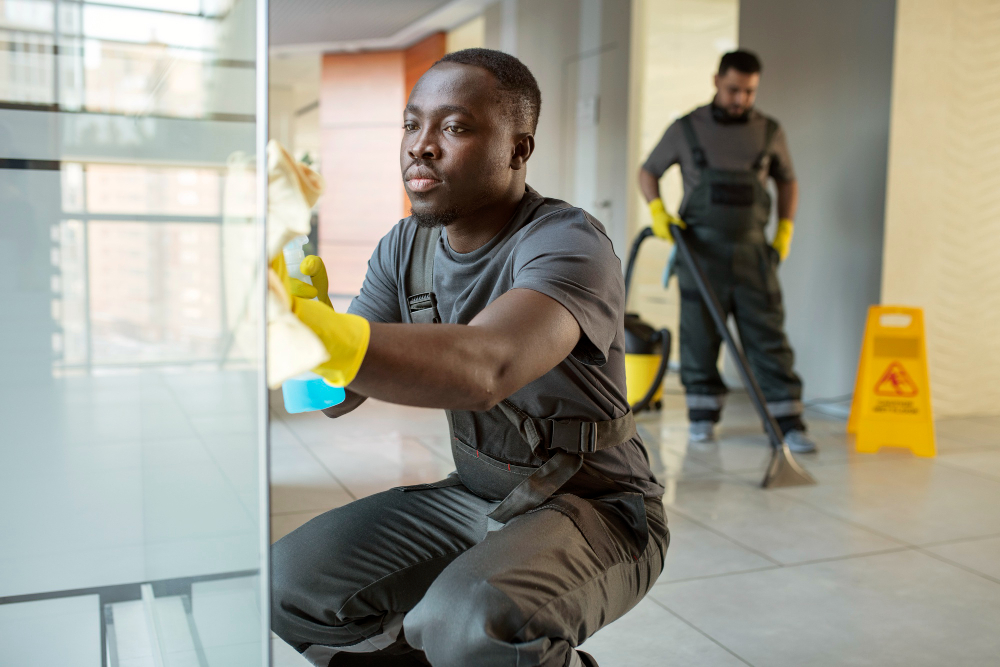 What to look for in a cleaning service
When hiring a cleaning service, you must choose the right one. After all, they will come into your home and do some essential tasks. Here are a few things to look for when selecting a cleaning service.

Firstly, consider their experience and reputation. You want a company with plenty of experience in the industry and positive reviews from previous customers. Check out their website or ask for references if necessary.

Next, find out their services and whether they can customize them to suit your needs. Do they only clean certain areas of the house? Do they use eco-friendly products?

It's also important to consider their pricing structure. Are there any hidden fees or charges? Is there flexibility in scheduling appointments?

Pay attention to the company is responsiveness and communication during the initial consultation process. A reliable cleaning service should take the time to understand your specific requirements and answer any questions you may have.

By keeping these factors in mind, you'll be able to select an experienced, trustworthy cleaning service that meets your unique needs and saves you valuable time.
Related: The Benefits Of Professional Carpet Cleaning For Your Home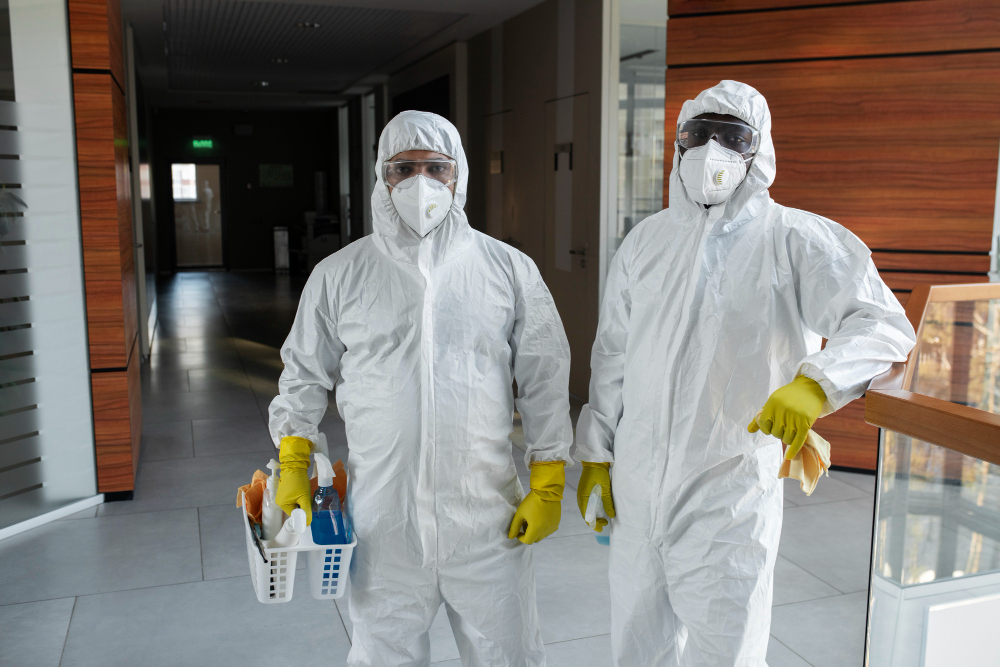 How often should you use a cleaning service?
A common question many people have when considering a cleaning service is how often they should use it. The answer to this question depends on your individual needs and preferences. 

For some, having a weekly or bi-weekly cleaning service may be necessary to maintain a clean and organized home. Others may only require monthly cleanings or even just the occasional deep clean.

It's essential to consider factors such as the size of your home, the number of occupants living there, and any pets you may have when determining how often you need cleaning services.

Additionally, lead a busy lifestyle with little free time for household chores. Regular cleaning services can help alleviate stress and provide more time for other activities.

Ultimately, the frequency you use a cleaning service will depend on what works best for you and your situation. It's always worth exploring different options and discussing them with professional cleaners to find the best solution for your needs.
Related: Stay Organized And Clean In Your Home On A Tight Budget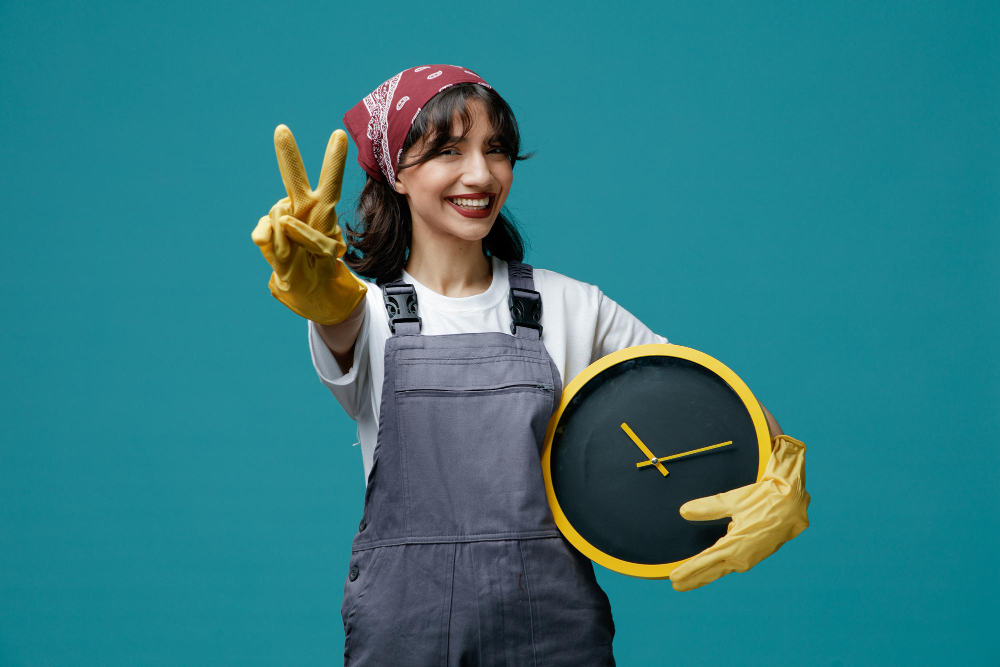 The benefits of a clean home
A clean home is visually appealing and has numerous benefits for your physical and mental health. Firstly, a clean home reduces the risk of illnesses caused by bacteria and germs that can thrive in dirty environments. Regular cleaning, especially in areas such as the kitchen and bathroom, helps to eliminate harmful bacteria that can cause infections.

Secondly, a tidy home reduces stress levels. Living in an unorganized and cluttered environment can lead to feelings of anxiety and overwhelm, whereas having a neat space promotes relaxation and calmness.

Thirdly, a clean house can improve productivity by eliminating distractions from messes or unfinished tasks. A clear workspace lets you focus on completing tasks without being distracted by unnecessary clutter.

Keeping your home clean creates a welcoming environment for yourself and any guests visiting. It shows that you take pride in your living space while creating an inviting atmosphere for social gatherings. Maintaining cleanliness within your household yields several significant benefits beyond just visual appeal.
Related: How A Messy Home Affects Your Brain And Well-Being: Tips From Professional Cleaning Services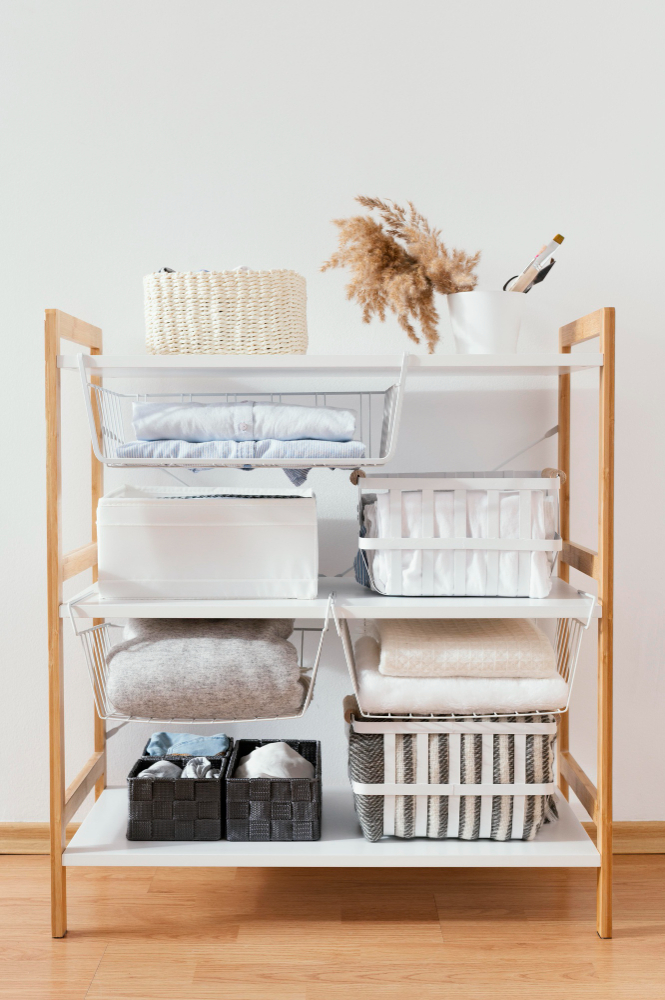 Need some tips? We're here to help!
Hiring a reliable cleaning service removes the stress of keeping up with housework while ensuring your home remains hygienic and spotless at all times!
In case you need to refresh your living space, at sparklingandbeyond.com, we provide you with affordable and reliable cleaning services and a lot of helpful tips.
Feel free to contact us today! Our experienced cleaning experts are waiting for you!
If you want to check our availability and pricing, please check here.