With the assistance of Covid-19 vaccines, the pandemic situation around the world is gradually stabilizing. After almost 2 years of needing to stay at home and work remotely, many people express their excitement and eagerness to get back to work. However, there are some anxieties about the safety of the working place where they are returning to. For solving these worries, Sparkling and Beyond provides a useful post with the title: How Office Cleaning Services Support a Return to the Workplace.
What are Office Cleaning Services?
When talking about Office Cleaning, people believe that it refers to the cleaning of commercial properties, such as offices, restaurants, warehouses, schools, and the like. It is done by professional people who are trained in cleaning and take responsibility for keeping your office clean and neat. These people sign a contract with a company which provides cleaning service. Therefore, Office Cleaning Services are services that are given by professional cleaning agencies to maintain the customer's office clean and hygienic everyday.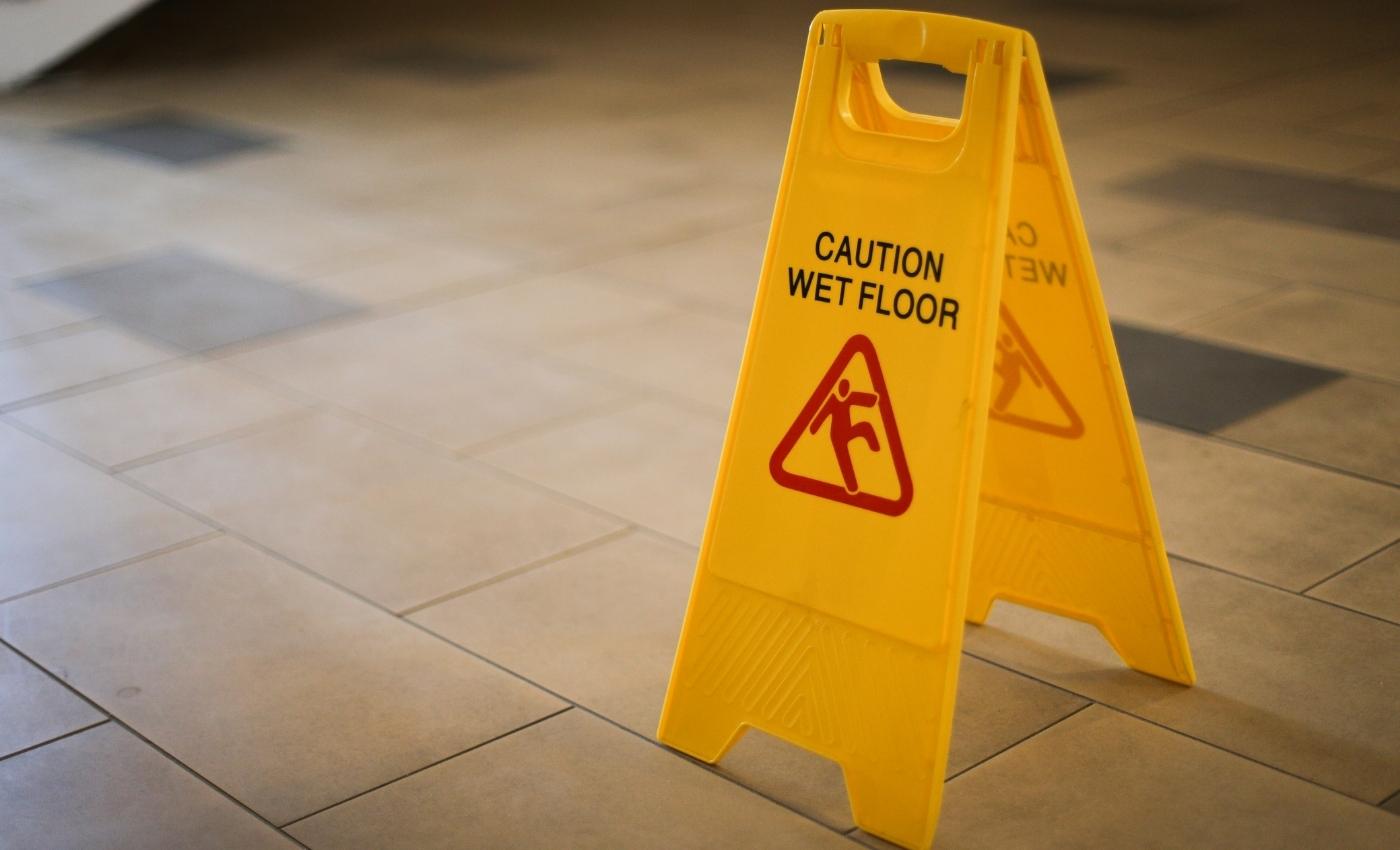 Benefits of hiring Office Cleaning Services
Most of the employees agree that they care about their health and safety when they come back to the work office. However, DIY Cleaning is not a good option. Spending hours cleaning is not enough to ensure that the office is clean and tidy.
Therefore, hiring Office Cleaning Services is always a better choice for business. Because after all, the office needs to ensure that all of their employees can work in a clean and healthy workplace which can help improve the productivity of the company.
Then, what are the advantages you will gain from hiring Office Cleaning Service? Sparkling and Beyond will list some out-standing benefits as below:
Take responsibility for keeping your office clean and hygienic

Be available at any time, even during the traditional office hours

Can come to anywhere your office locates

Provide a reasonable cleaning plan based on the number of staff, the size of the office and other factors

Make a good initial impression on your customers and guests

Affordable price
Taking this step can help the business reduce the anxiety of their staff when returning to the working office. It also shows that you care about the employees' health and success.
You are committed to offering a healthy workplace.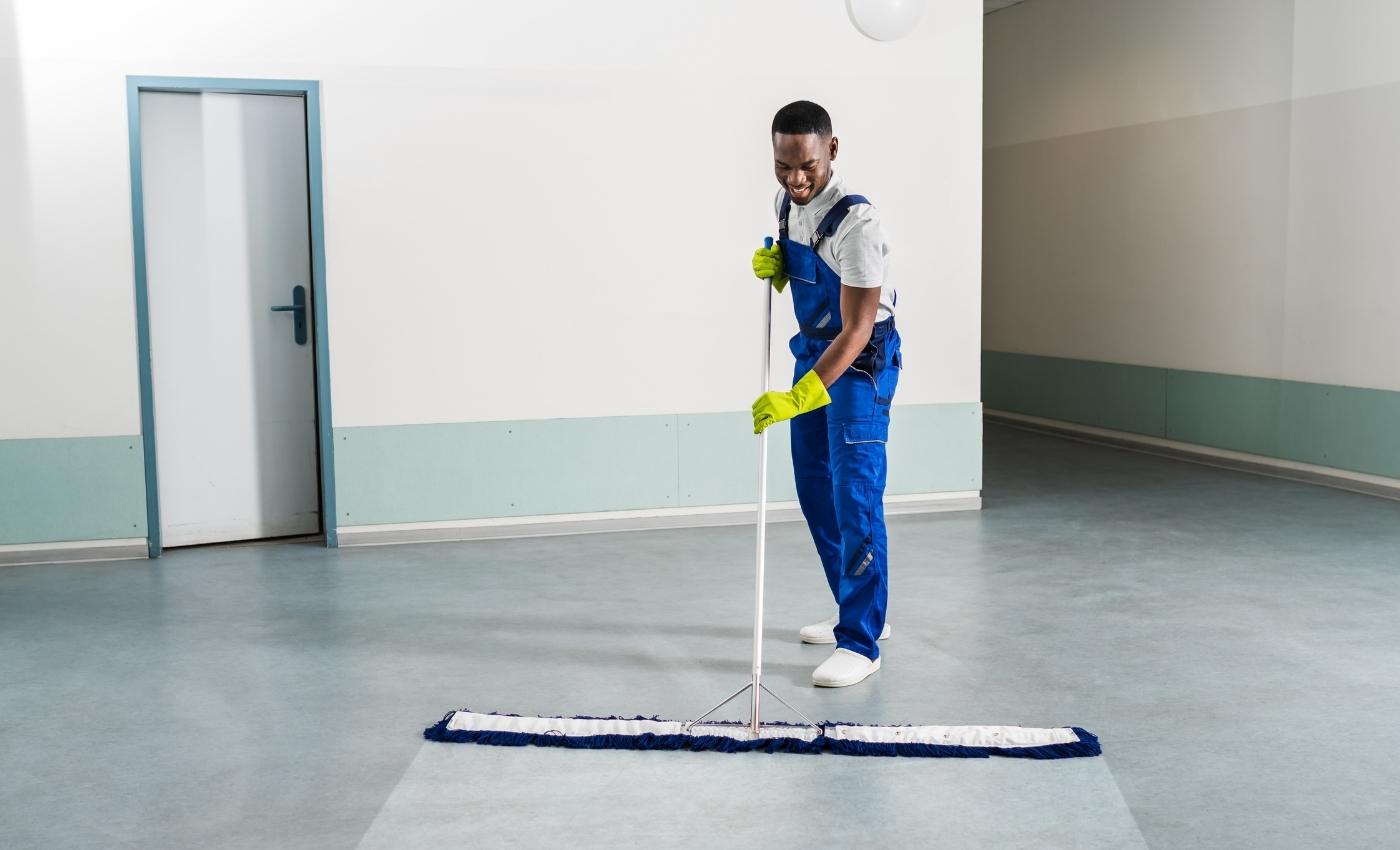 RELATED: About Cleaning The Office Some Ideas For You
The way Office Cleaning Services support a return to the workplace
Offer a clean and healthy workplace
In Covid-19 pandemic, most offices were unoccupied for months and years. After a long time of not using the office, Office Cleaning Services can help the company clean and care for these spaces before reopening.
There is nobody who would like to return to work if the office environment is only dusty and messy.
Cleaning the office space includes both cleaning the building and inspecting it section by section.
Office Cleaning Services make sure they get done properly.
Common areas are great locations for spreading germs. They have a great amount of high foot traffic and high-touch areas such as doorknobs and elevators which need to be disinfected. Therefore, common areas need to be made as clean as possible when the customers and staff go back to work.
Office Clean Service will help:
Clean entry door and glass (both interior and exterior)

Clean floor mats

Remove spider nests

Disinfect doorknobs, light switches and elevators

Disinfect the break areas and open workplaces for employees

Cleaning Office Areas
Office areas don't have as much traffic as bathrooms and common areas. Therefore, the cleaning is simpler and not too much in detail because it is related to the private working place of each staff member.
Cleaning office areas include:
Clean the desk and chair

Remove cobweb and spider nests

Disinfect open surfaces such as telephones

Clean chair mats, kick plates
Care for staff health and improve productivity
Each employee spends at least 8 hours working in the office. Therefore, the quality of the working environment affects the physical and mental health of employees very much. Keeping a healthy workplace is even becoming more challenging during this pandemic Covid-19 period and some certain times of the year such as flu season.
An unclean workplace can result in risk of illness.
When a staff member has an illness, they will have to be away for a while to heal and recover. This causes the workflow to be interrupted when a position becomes vacant. As a result, work productivity can be reduced, which affects the final quality of the work.
It is not to mention that the messes and clutter can make the employees feel tough to focus on their job as well.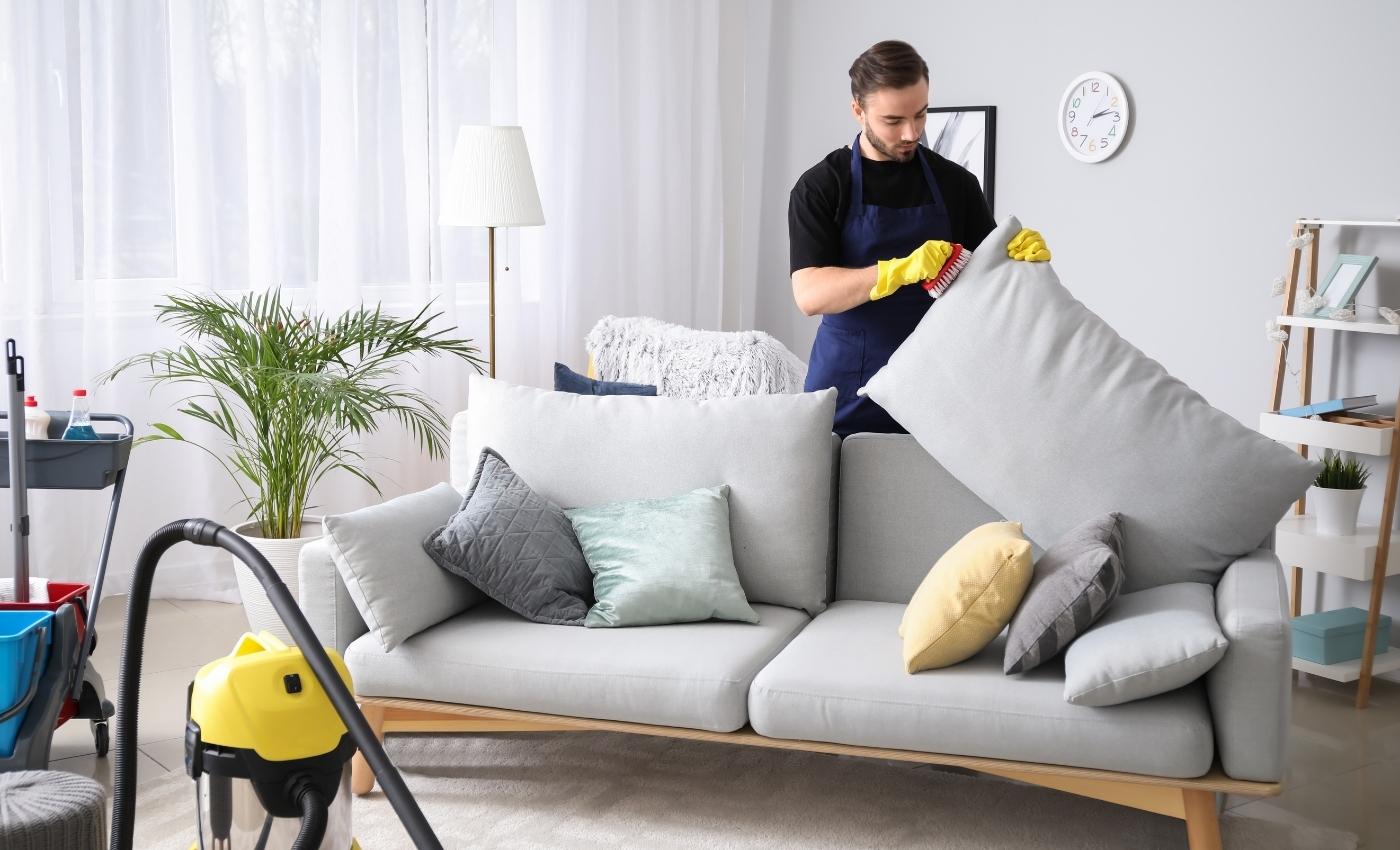 Provide support for a special occasion
When there are some special occasions, the cleaning work is even more than regular. Therefore, the Office Cleaning Service can provide added service just for these occasions. They can create a pleasant environment for your customers, employees and other visitors. They leave a good impression for your clients that this is a professional company.
FAQs:
Q: What services does the Office Cleaning Agency provide?

There are various services an Office Cleaning Agency offers which depend on the demand of the customers.
All the agencies will have high-quality cleaning machines and skillful workers having good knowledge in cleaning.
Some basic services will be available such as:

Carpet cleaning, glass cleaning, floor and concrete cleaning, furniture cleaning, HVAC duct cleaning, etc.

Q: Why should we use Office Cleaning Service?

Trained and experienced cleaners who have good knowledge of cleaning

Easy booking and cancellation, online payment

Available at any time anywhere

24/7 customer service where you can chat, call, email to get advice, review or complain

Guaranteed cleaning result

Q: Where can I find a good Office Cleaning company?
If you want to find more information about Office Cleaning Service, please read this post: Office Cleaning Service
It is all information about How Office Cleaning Services Support a Return to the Workplace. We hope that this post is useful to you, and you can have more details to consider whether using Office Cleaning Service is a better choice or not.
Visit Sparkling and Beyond for more other helpful tips and solutions in cleaning!