In terms of technical knowledge, Millennials and Gen Z may be one step ahead of Gen X and Boomers, but their home cleaning practices pale compared to those of the more senior generations. Millennials frequently don't have much time for cleaning due to their long work hours and numerous social obligations. Here's how to utilize your downtime more effectively.
Things you should do first:
Cleaning up your space and organizing it.
Using a moist cloth to remove dust.
Coffee or red wine should be blotted up immediately if it gets on the cloth.
Here is our list of the most important things to do to make your house a welcoming place where you can unwind after a long day.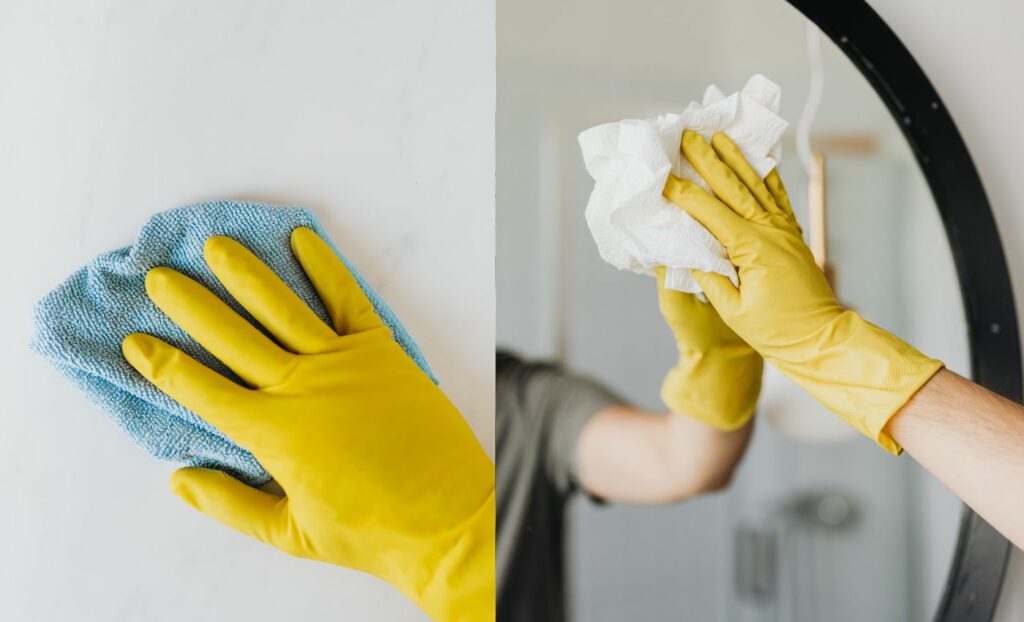 Kitchens
Some small but mighty tips
To avoid a massive mess at the end of cooking, try to clean as you go.
Clean up spills as soon as they occur.
Reduce the amount of clutter on counters by organizing cupboards and drawers, which will make them simpler to clean and clear.
Every three to six months, the fridge should be thoroughly cleaned. To accomplish this, clean everything with soapy water, working your way up. See this for advice on cleaning your refrigerator.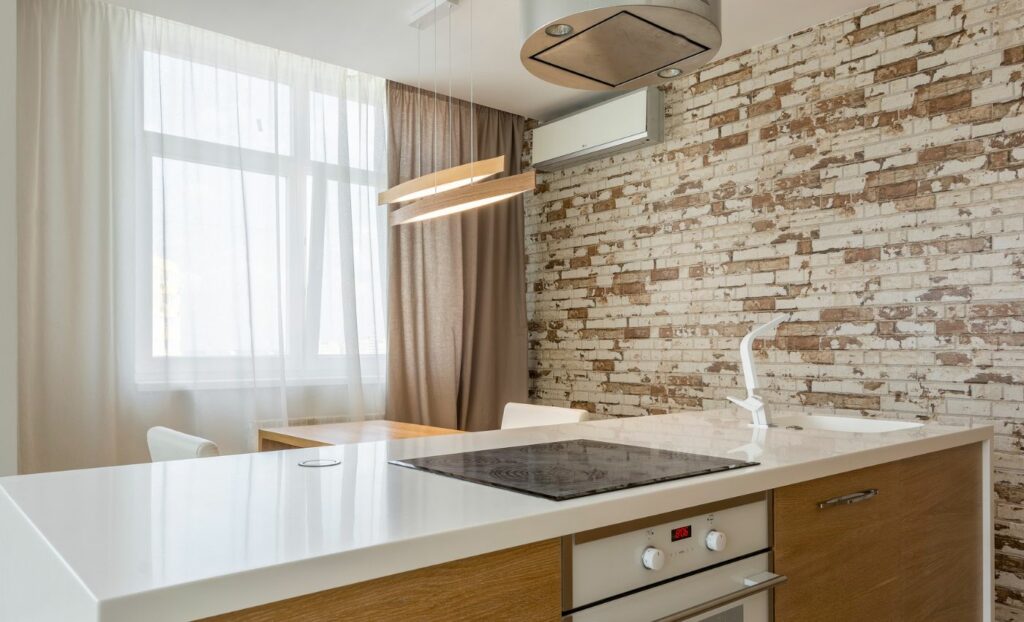 Clean Your Oven Thoroughly
At some point in our lives, we can all admit to leaving baked-on splatters on our oven walls longer than we'd want to admit. Right. Click the link below if you're prepared to clean up your act and start over. We provide thorough instructions on how to thoroughly clean your oven from top to bottom, along with a list of all the necessary supplies.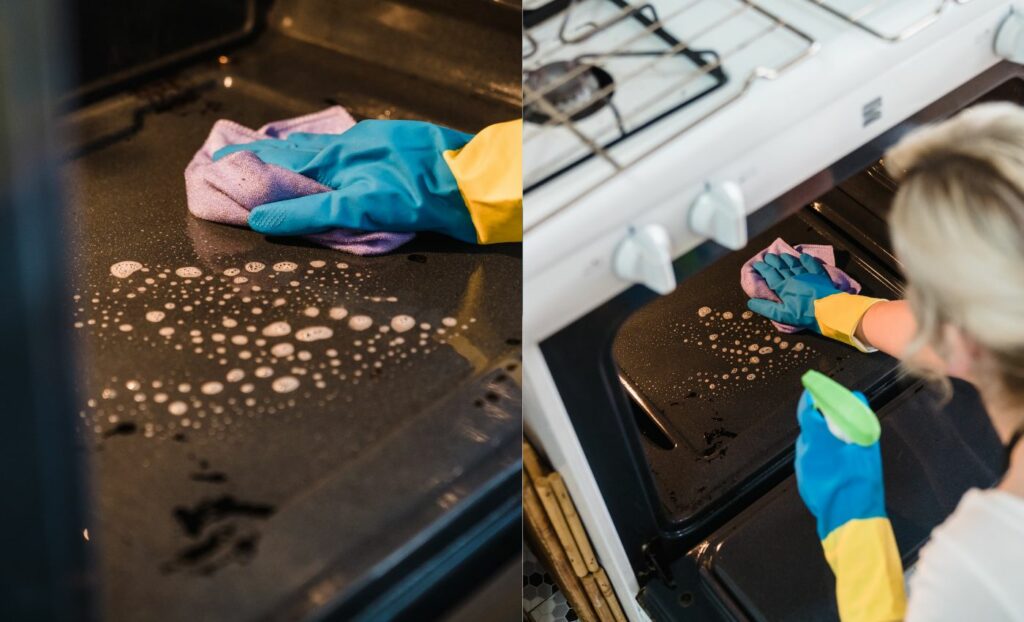 Related: HOW TO DEAL WITH DISHWASHER SMELLS BAD
Revitalize Your Microwave
Follow our advice instead of using harsh chemicals to keep your microwave fresh between meals. Slice a lemon in half, then squeeze the juice into a bowl that can be heated in the microwave. Drop the lemon halves into the same bowl after adding 1/2 cup of water. until the liquid boils, three minutes in the microwave. Remove the mixture from the microwave, then use a cloth or paper towel to clean the interior steam of any visible stains or odors.
Make Your Cutting Board Clean
With our secret weapon, hydrogen peroxide, revive your stained cutting board or dirty serving platter. Cutting boards made of plastic and wood can be sanitized and stains removed with hydrogen peroxide. Pour hydrogen peroxide straight onto your cutting board to sanitize. Use a clean sponge to scrub, then wait until it fizzes.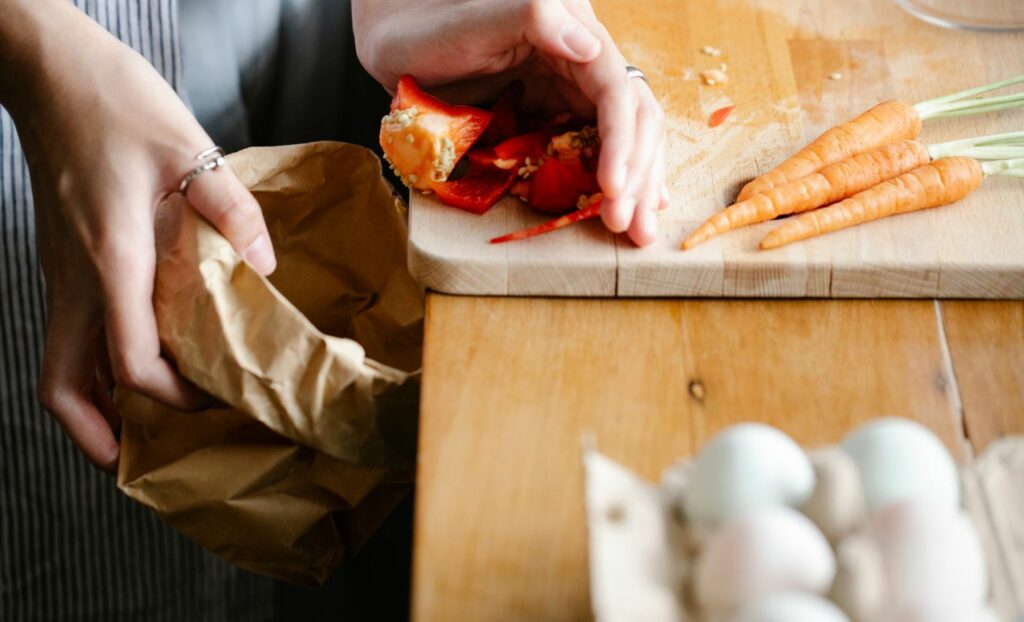 Keep the showerhead spotless
Millennials, pay attention: Your showerhead cannot maintain itself. Furthermore, if you don't clean it, how well can it clean you? Our revolutionary baking soda and white vinegar method keeps your showerhead clear and up to par. For a list of required supplies and a straightforward, step-by-step tutorial on how to clean your showerhead at home, click the article link provided here.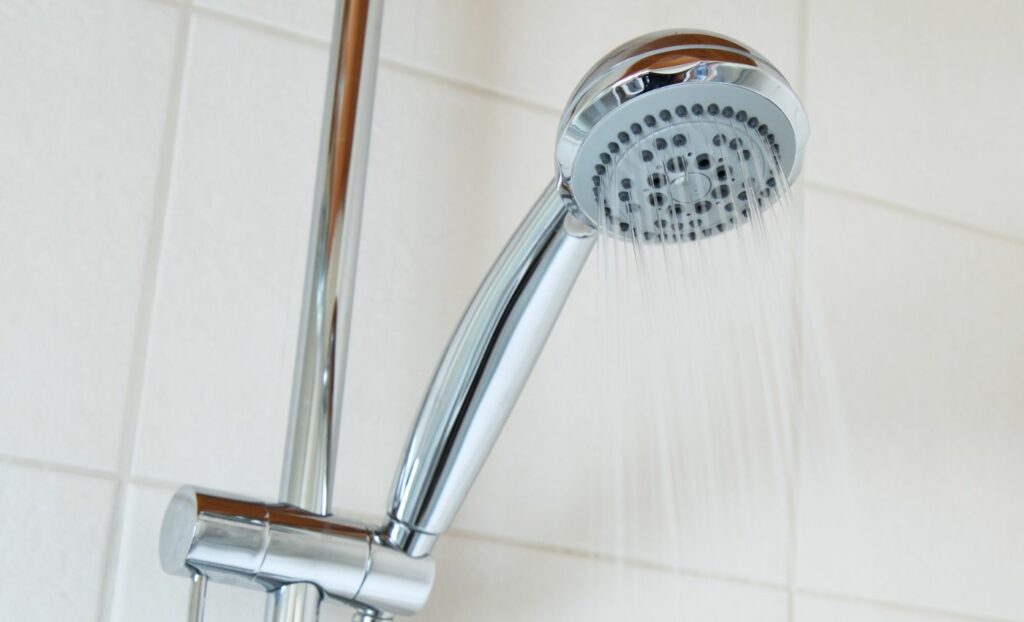 Eliminate Grimy Grout
By preparing this simple paste, you can keep your shower spotless. Use hydrogen peroxide and washing soda to disinfect and whiten grout in a safe and efficient manner. Use an old toothbrush to apply it, then wait a few minutes before rinsing it off. Want extra assistance cleaning your tub or shower? See our helpful guide here.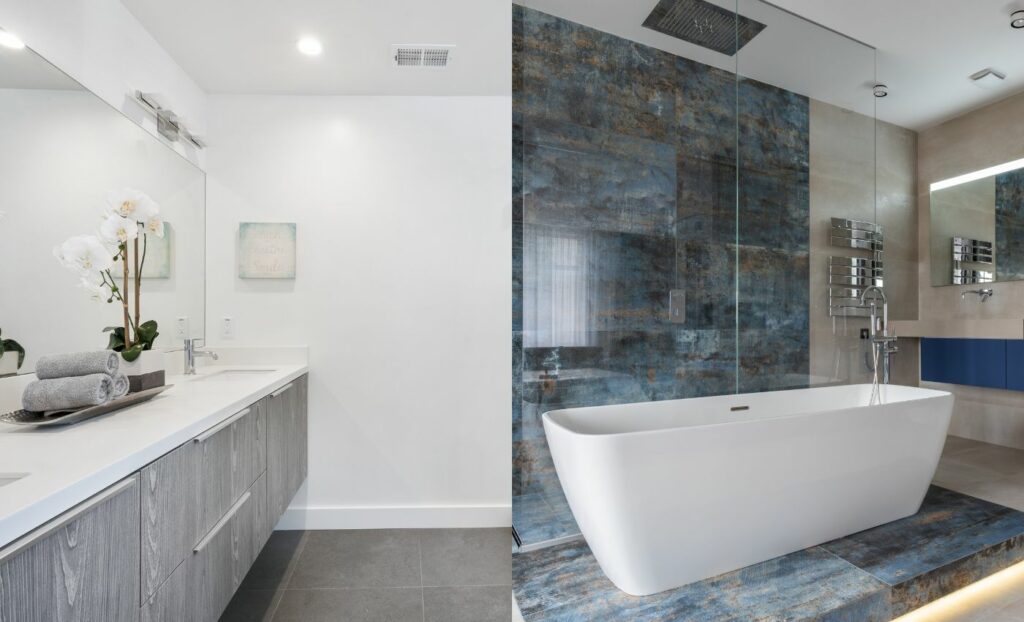 Maintain the glass and toilet base clean
Use a cleaning cloth to sanitize the toilet's bowl regularly. And in fact, shower glass is one of the dirtiest in your bathroom. So take care of shower glass as well by wiping it with cleaner regularly.
Related: STEP-BY-STEP GUIDES TO EFFECTIVELY CLEAN YOUR BATHROOM WITH BLEACH
Bedrooms
Clean the Mattress
Don't forget to clean the mattress in addition to your normal sheet washings. To get rid of any remaining scents, use baking soda and a vacuum. Also, remember to flip or turn your mattress at least once a year. To make sure your mattress is the sweet-dreaming epicenter, refer to our recommendations below.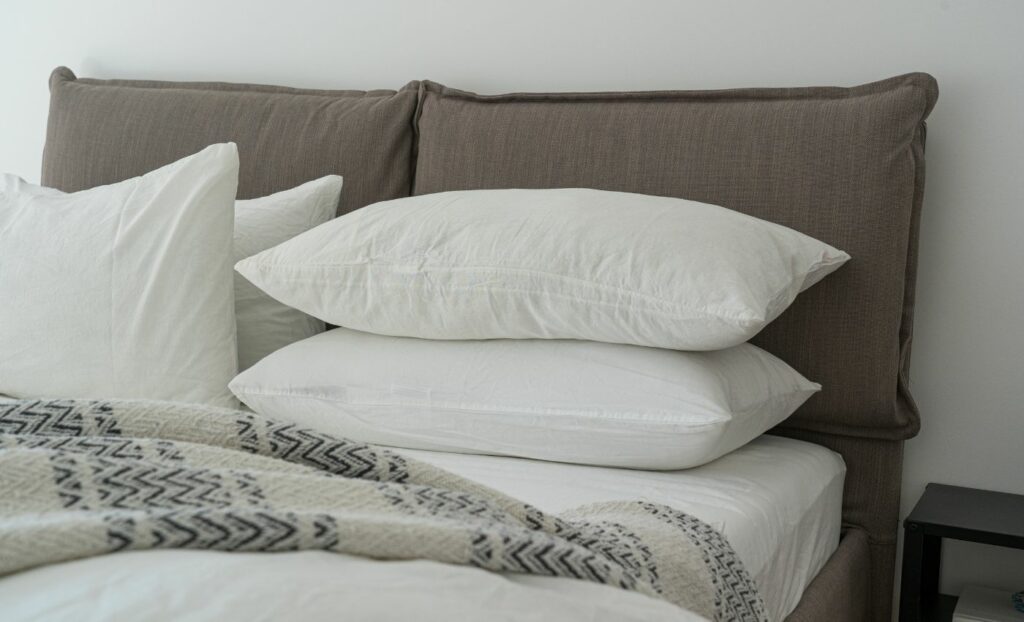 Utilize lint rollers to remove pet hair
You probably know how to use a lint roller if you're the proud owner of a dog or cat that sheds. Utilize that knowledge in your regular home cleaning regimen. Use large lint rollers to reduce pet hair on window coverings and upholstered furniture. These heavy-duty rollers, which are twice as thick as regular lint rollers, are more effective, last longer, and remove more pet hair with each swipe.
Ventilate the Windows
Between windows and screens, water, mold, and debris can gather. Spend some time cleaning and airing them out on dry, warm days. To make sure it hasn't spread within the walls, it could be time to call a specialist if you notice any black mold on the interior sill. If you're handling the situation on your own, use this tips to make sure you're getting rid of things safely and permanently.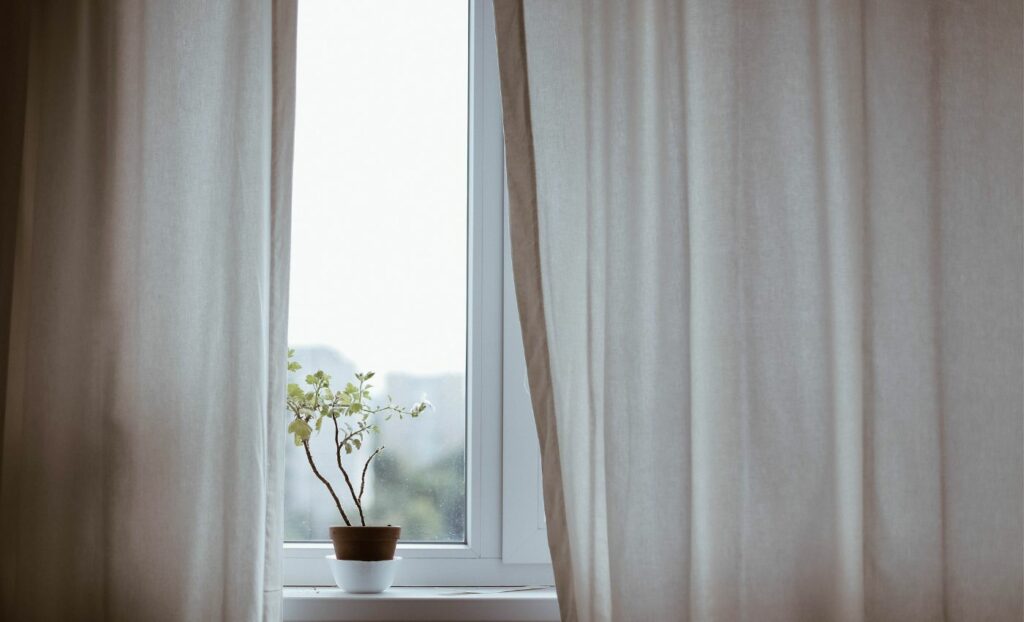 Maintain Walls' Regular Cleaning
By routinely washing the walls whenever a potential stain occurs, you can avoid an onerous duty when you move out of your flat. Keep those walls clean now to get all of your deposit back to your wallet later. If you allow stains to set in, it will be more difficult to remove marks and stains afterwards.
General
De-clutter: Making rooms look cleaner and keeping them that way will be easier if you get rid of packaging, gadgets, outdated clothes, and anything else that is no longer needed.
Remove dust: With a damp microfiber cloth, you can remove dense dust without spreading it around since the material holds dirt.
Storage: In apartments and cottages, space may be restricted. Using hooks is a terrific method to manage jackets, robes, and shopping bags in an organized manner.
Garbage: To prevent the garbage from building up, make sure recycling and bin liners are constantly available. Odors can be avoided by immediately putting it outside.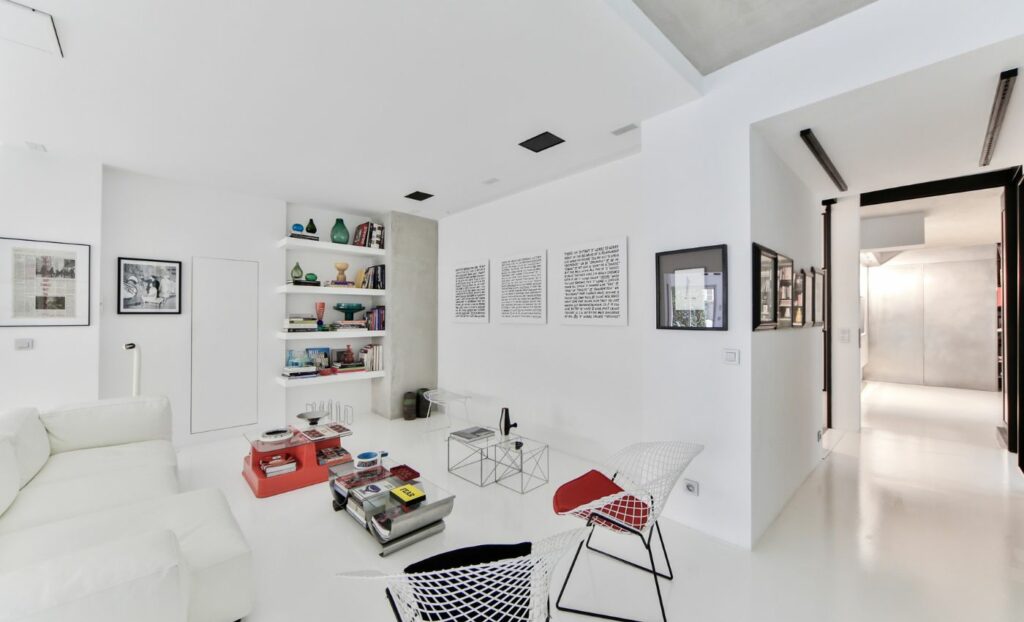 Prepare to tidy up
Do basic tasks frequently, such as loading and unloading the dishwasher, putting away shoes and coats, and placing laundry in a hamper rather than on the floor. Use this important cleaning advice to master adulting and wow your parents the next time they visit with how pristine your apartment is.
Too busy to tackle? Let us do it for you
We understand it's not easy to maintain discipline due to your busy work schedule, or just simply because you want to have some time for yourself.
If this is your case, we recommend our standard cleaning service for you. With our service, you won't need to worry about house cleaning anymore and can simply use your time for other things you prefer.We not only provide cleaning services but also helpful tips for making your space dust-free!
In case you want to book our services, feel free to contact us today! Our experienced cleaning experts are waiting for you!
If you want to check our availability and pricing, please check here.