Have you had enough of the housework? Do you hate coming to a messy home after a long day at work? If so, it's high time to hire a professional cleaner. They can help you do all the heavy-duty cleaning that most people don't have time for.
According to the American Cleaning Institute, Americans spend approximately six hours per week cleaning their homes. Booking cleaning services professional cleaners will let you reclaim your time and your confidence in a clean and healthy household.
The advantages of hiring cleaning services are undeniable, but we know you care about the price. We'll help you comprehend the going rates based on your demands and objectives if you're unsure how to benefit from cleaning services in San Jose.
How much does house cleaning cost in San Jose, California?
Hiring a quality San Jose cleaning service professional normally costs $35-$70 an hour. Home cleaning in San Jose costs depend primarily on the size of your house, the accessibility of the parts to be cleaned and just how much time you want the cleaning team to spend on it.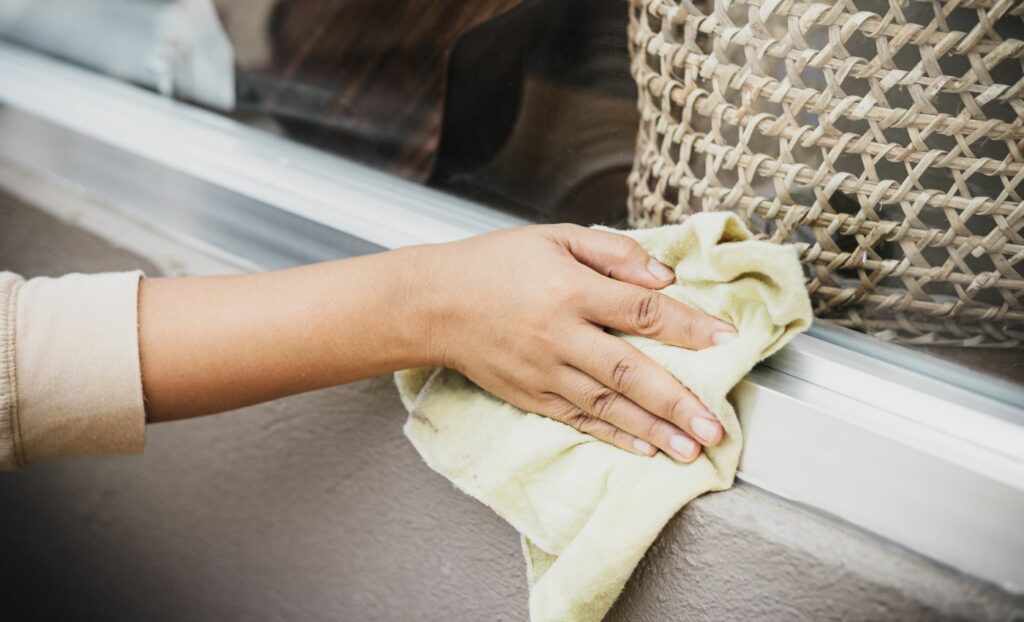 Comparing House Cleaner Rates
Each maid service's value is influenced by a number of factors, including:
Experience level and feedback from customers
The standard of the tools and supplies
Scheduling flexibility and San Jose location
Licenses and background checks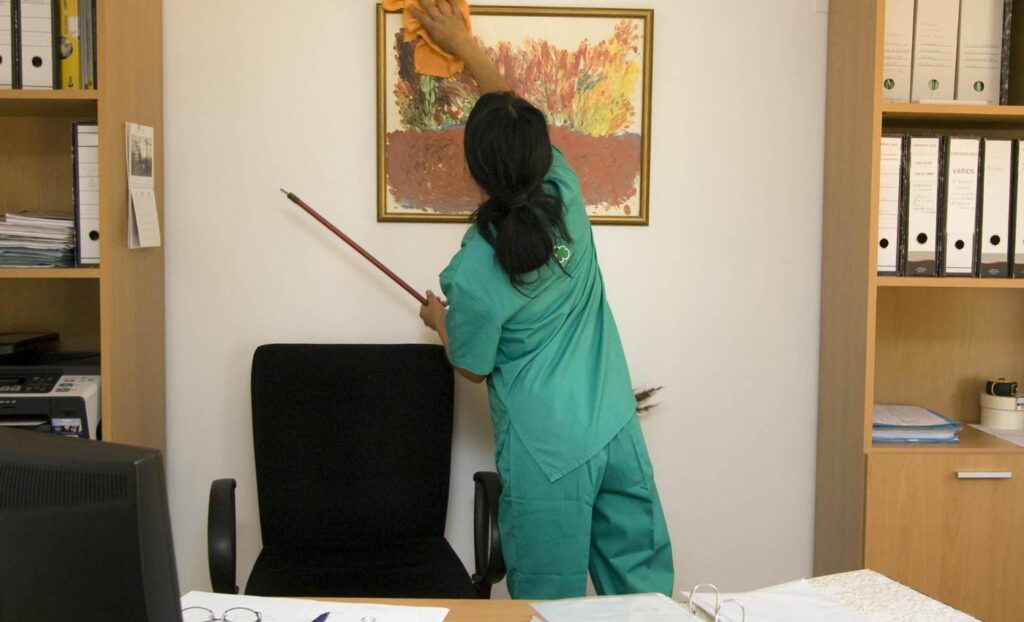 What Determines Local House Cleaners' Prices?
Not all house cleaning services in San Jose provide hourly project pricing. One team could be able to complete the same degree of cleaning in less time than another since the tools and size of the cleaning staff can determine how long it takes.
Cleaners might provide price quotes based on the size of the home in order to avoid charging too little or too much for their services. These costs range from $0.06 to $0.14 per square foot in San Jose, California. Other house cleaners offer a flat charge at the beginning that is based on the number of rooms.
Because every home is different, there aren't a lot of ways to give an estimate on a cleaning job beforehand. However, a professional cleaner can easily come out and give you a free quote. Also, every homeowner expects a different level of cleanliness, so what some clients want would not be what others would like to see.
What Affects House Cleaning Service Costs in San Jose?
In general, the time and effort that house cleaners invest in a project determine the cost of cleaning. A house that is excessively disorganized will always cost extra to clean up. At the same time, the size of the house will have an impact on how long it takes to clean the entire house.
The amount of time it takes to clean your house and the ensuing cleaning costs will depend on your criteria.
Do you require a basic house cleaning or a more thorough deep cleaning? Do you prefer purely natural cleaning solutions from your cleaning company, or are you alright with chemical cleaning products? These are a few things to think about while balancing your cleaning requirements with your budget.
Basic Services for House Cleaning in San Jose
A typical house cleaning might be a one-time thing or a regular thing that happens every week, every two weeks, or every month.
Some of the fundamental services you might anticipate from a typical house cleaning are the ones listed below:
Sanitizing toilets, bathtubs, sinks, and mirrors
Cleaning the counters, the outside of the cabinets, and the appliances
Rug vacuuming
Removing rubbish
Dusting the ceiling, the floor, and the windows
Additional services that are not included with regular cleanings can be added. Washing dishes, cleaning the refrigerator or oven, washing windows, and folding laundry are a few examples. Each additional service can add 30-60 minutes to the cleaning time from San Jose.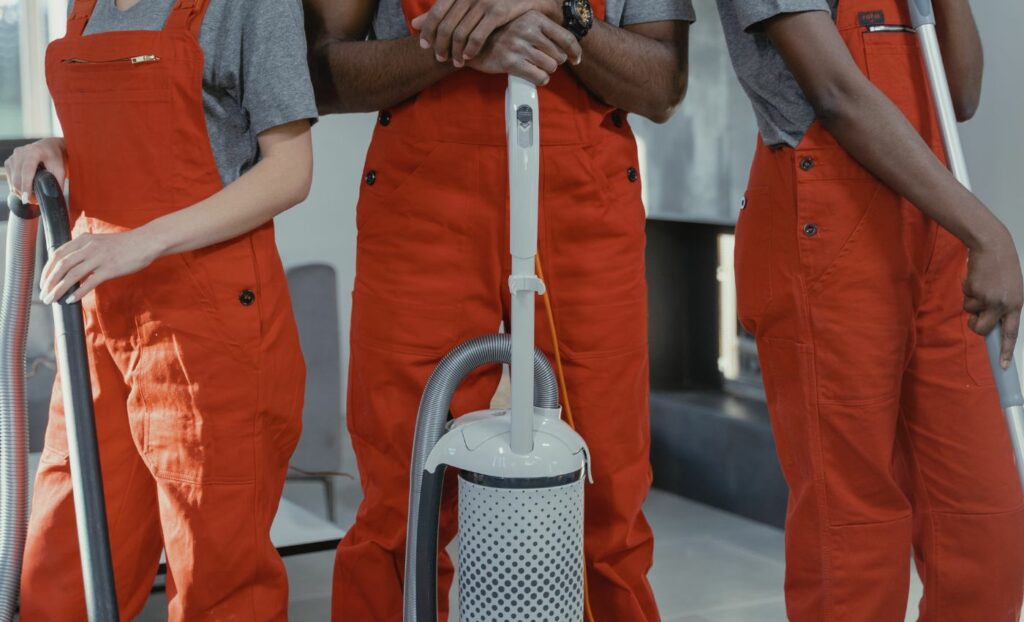 How long will house cleaning services in San Jose, CA take?
Every house is different, not only in terms of size but also in terms of architecture. House cleaning services in San Jose, CA strive to have all the nooks and crannies of your home dusted off and clean as a whistle because the standard of cleaning work is very high. In summary, it fully relies on the size and shape of your house as well as the number of rooms the cleaners are handling. Once more, a specialist is more than welcome to visit your home and provide an estimate in person.
How Frequently Should You Deep Clean Your Home?
You should get a deep cleaning as often as once every three to six months. If you follow this schedule, you must wow your guests if you're throwing a party or having house guests.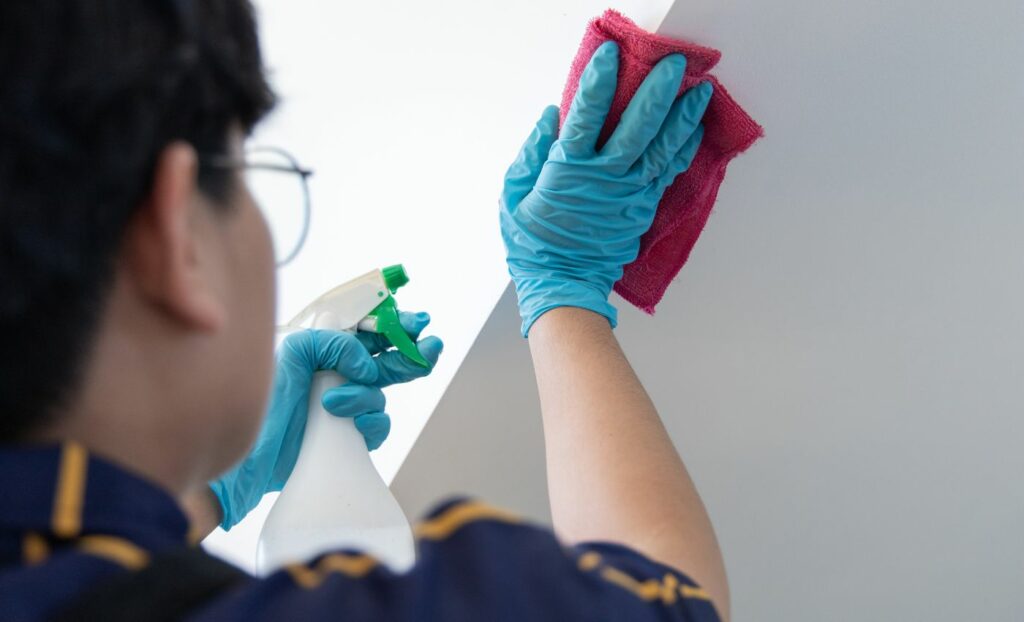 What Deep House Cleaning Services Don't Include
Cleaning services in San Jose only clean easily accessible indoor spaces. Although you might be able to discover certain all-inclusive cleaning services to handle gutter cleaning or outside power washing, you'll typically need to engage experts in both fields.
And if you want clean air ducts, the same applies. If your home's air quality is your main concern, a duct cleaning service can remove excessive buildup using industrial suction equipment.
Find the perfect team for house cleaning in San Jose
We just bring to you an article about house cleaning in San Jose that gives you some information you may want to know about house cleaning rates and house deep cleaning service! What would you do with an extra hour of free time each day? With a house cleaning service, you can save more time and be hassle-free!
Need some tips? We're here to help
Cleaning services can breathe new life into your house and your daily routine, giving you back valuable time to do things at your own pace. If you want to enjoy all of the benefits a home cleaning expert can supply, request a booking with us today.
We provide you with affordable and reliable cleaning services and a lot of helpful tips.
Feel free to contact us today! Our experienced cleaning experts are waiting for you!
If you want to check our availability and pricing, please check here.