Kitchen is always the hardest-working room and the place where the messiest messes are often made in every house. There are hundreds of women whose kitchen is shiny without any spot or stain, and you always wonder what kind of magic they have.
Don't worry, you will get your ideal clean kitchen as you wish if you acquire the flow and stick to it. Here's the tips:
1. Clean kitchen cabinets
This is the first thing you should do in the how-to-clean kitchen list.
Cabinets are the focal point of almost every kitchen. All day they collect dirt, dust splatters, grease and other cooking residues.
That is the reason why you should wipe down the exterior of your cabinets every week, or at least once a week.
But don't forget to have a deep cleaning to your cabinets every few months.
How To Deep Clean Kitchen Cabinets?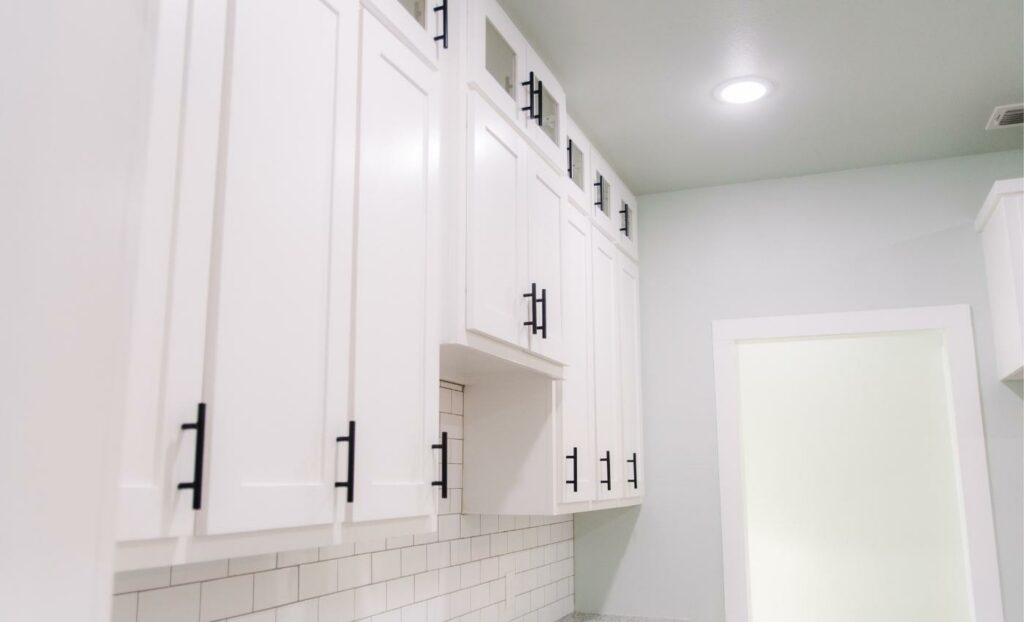 2. Clean windows
Whether you're scrubbing dishes or prepping dinner, chances are, your kitchen-window view is an important one. Nothing will brighten up your home quite like giving your windows a good clean.
Over time windows naturally get dirty from dust in the air, watermarks, fingerprints, and more. So add this to your next kitchen cleaning to-do list.
They should be cleaned frequently at least once every month, from inside to out.
How to clean windows properly?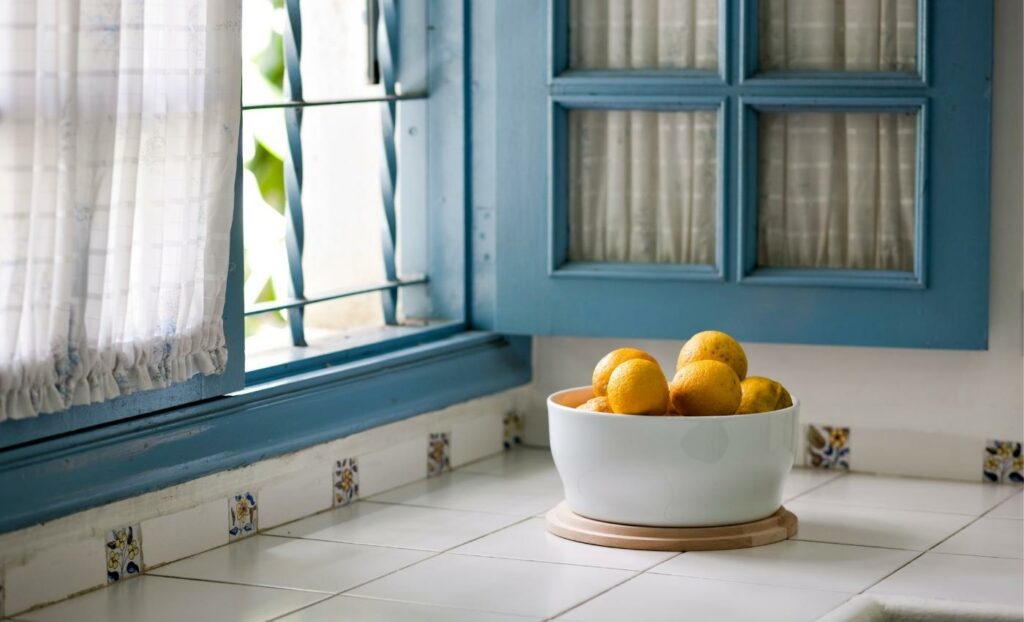 3. Clean oven glass
Oven door glass is built to withstand high temperatures and allows us to easily take a peek to see how our food is coming along. Unfortunately, over time this window can collect grime and grease stains, which can render it all but useless.
You shouldn't wait until your oven becomes full of old food and sticky residue before cleaning it.
Thankfully, cleaning a glass oven door isn't impossible, but it takes some effort, a plan, and potentially some elbow grease to get it look like new again.
If you have some trouble with having your oven glass door clean. Follow these steps to easily deal with it.
How to clean a grimy oven glass door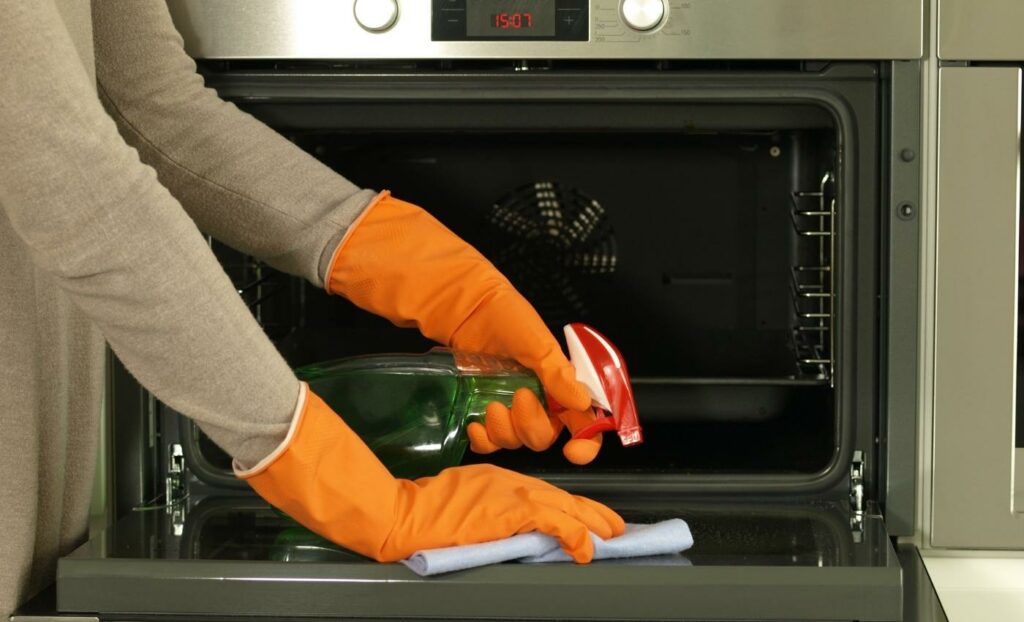 4. Clean electric kettle
In general, electric kettles are very low-maintenance. But one thing to watch for is mineral buildup- namely calcium and magnesium from your local water supply-setting on the inside. This buildup can affect how long the kettle takes to boil water.
In general, you may want to clean it once a month, or per the manufacturer's directions.
If your kettle is glass, it will be easy for you to see the bottom. Therefore, you can simply eyeball when buildup occurs and clen accordingly.
The best DIY way to do it, however, is with distilled white vinegar. You can also use lemon juice, citric or baking soda and try our process to clean electric kettles efficiently.
How to deep clean an electric kettle?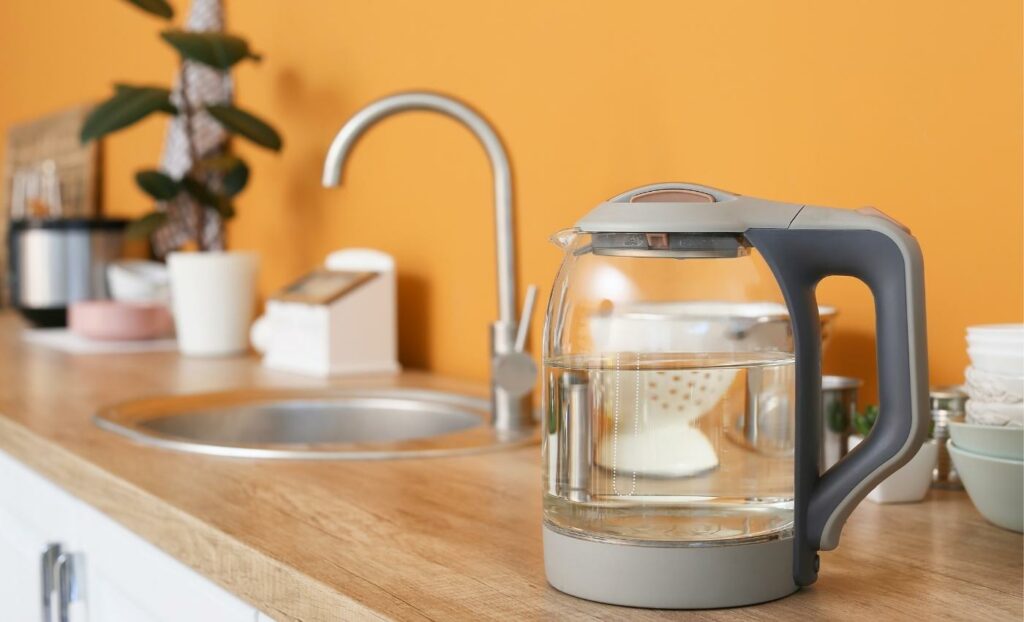 5. Clean microwave naturally
One of the simple tips to clean the kitchen is getting a tidy microwave.
In fact, the microwave is one of the most convenient bits of modern kitchen equipment available. However, in the cleaning kitchen process, its power can make it somewhat awkward to clean and maintain. The main trick for dealing with stubborn microwave dirt is to soften it with steam.
You can try microwaving a solution of a tablespoon of white vinegar in a microwave-safe bowl of water for about a minute, or as long as it takes for the inside of the microwave to become steamy. Use lemon juice instead if you don't have vinegar.
Then wipe down the microwave with a cleaning cloth.
If you are still struggling with your dirty microwave, click to this link to get help.
How to clean a microwave naturally and safely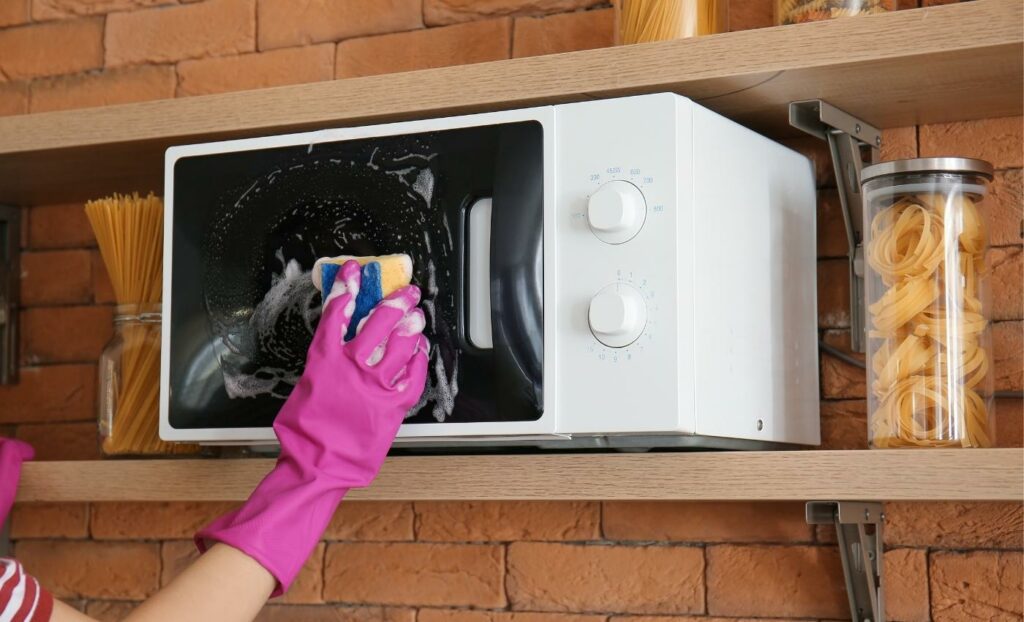 6. Clean dishwasher
There is the fact that dishwashers can get quite filthy, especially if you run them very often.
If you are one of the folks who let their dishes pile up out of sight in the washer, it's necessary for you to clean your dishwashers' filter and drain once a month to keep them running smoothly and working effectively. You may also need to run the dishwasher with both vinegar and baking soda separately.
And be sure to scrape your dishes before loading them up to provide a little extra shine.
An easy guide to clean dishwashers with different products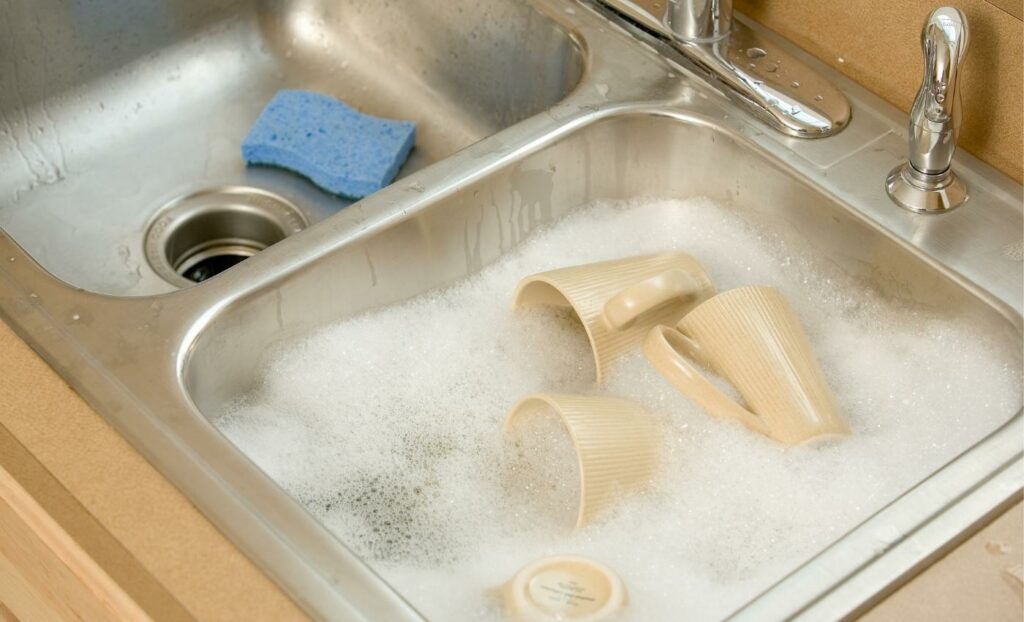 7. Clean cuisinart coffee maker
Coffee maker is a common item in most houses. That is the reason why cleaning your Cuisinart coffee maker is the answer for the question of how to clean the kitchen.
Whether you brew your coffee with bottled water, filtered water, or using water straight from the tap, there's no way to avoid mineral buildup in your coffee maker.
Just mix your vinegar and water solution as you would for a self-cleaning machine, pour the mixture into the reservoir, and run a cycle, just as you would brew a carafe or coffee.
Once the brewing cycle is done, you should run a cycle of just water to remove the vinegar smell left.
If this still does not work, we have more ways to show you on our website.
Learn how to clean ninja coffee maker easily and effectively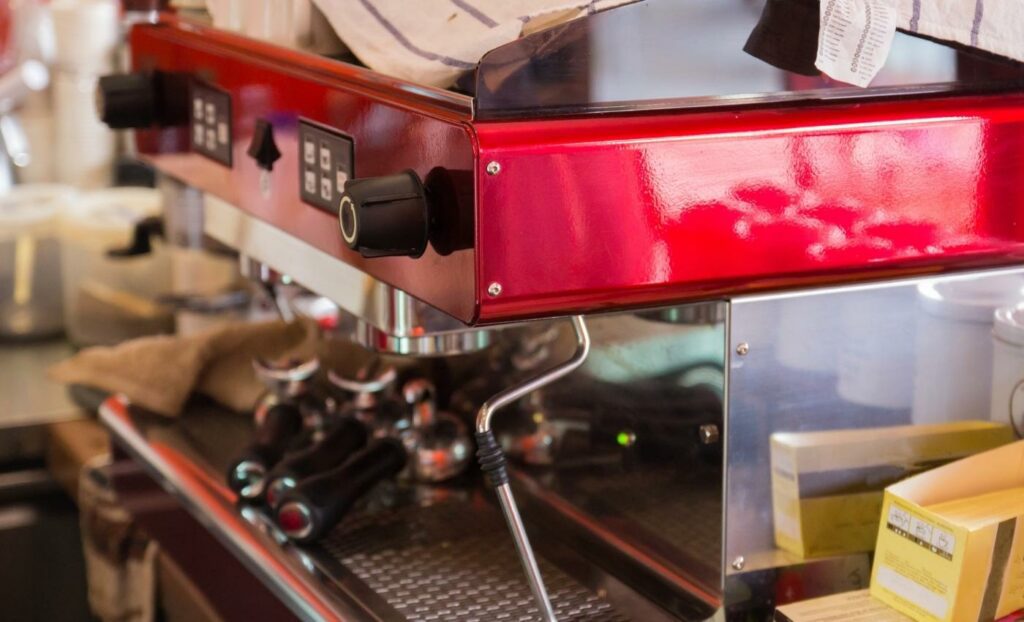 8. Clean ninja coffee maker
Like all coffee machines, ninja coffee makers also need regular cleaning if you want to keep them running effectively.
Hard water will cause calcium to build up in the machine. You'll need to clean your ninja coffee bar every couple of months to decalcify your machines, remove the mold and bacteria, and keep your coffee delicious.
You might not feel like you have time for this, but cleaning your ninja might not take as long as you think. This process will only take you 10 minutes and is very simple to apply.
Learn how to clean ninja coffee maker easily and effectively
9. Frigidaire oven self clean
Cleaning a complex machine like frigidaire sometimes is really a problem to clean the kitchen. It will be easy if you have got a Frigidaire self-cleaning oven.
You may have a button for "speed clean", which is good for lightly soiled ovens, as well as a "clean" button. Speed clean will give you a two-hour cleaning cycle versus the standard three-hour in regular self-cleaning mode.
But it's best to only self-clean when your warranty is still valid. Check out this website to have a manual cleaning to your frigidaire.
Make your frigidaire oven self clean in a very simple way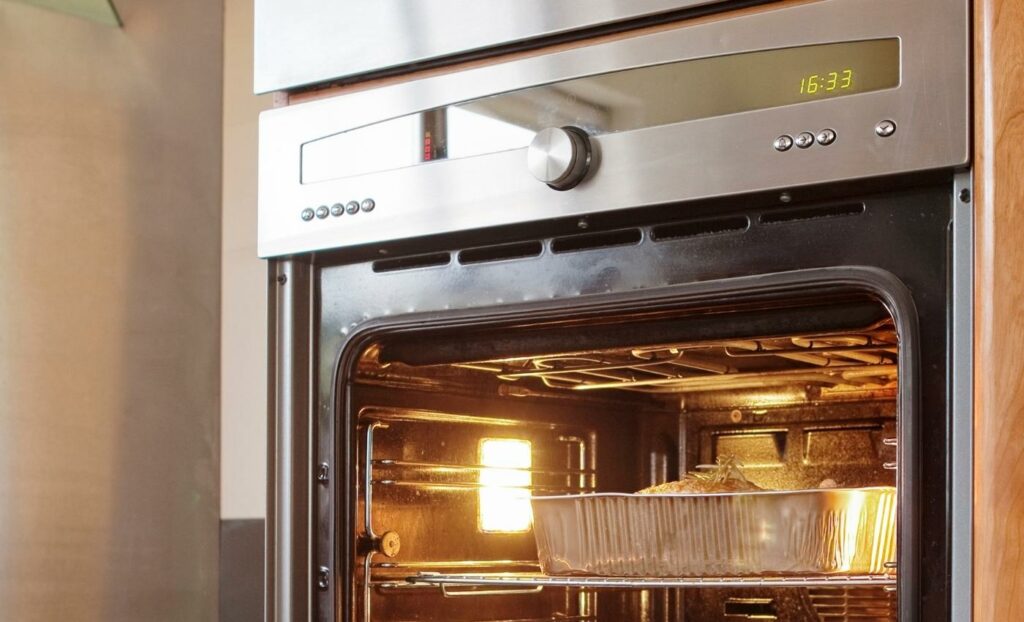 10. Keep hardwood floors clean
Hardwood floors are the important factors if you want your kitchen to look tidier. After cleaning all those items above, don't forget about your floors!
A regular once-over with a broom or dust mop will do wonders for cleaning hardwood floors. How often you have to do this chore depends on the traffic you hardwood floors receive.
How to keep hardwood floors clean a simple and effective guide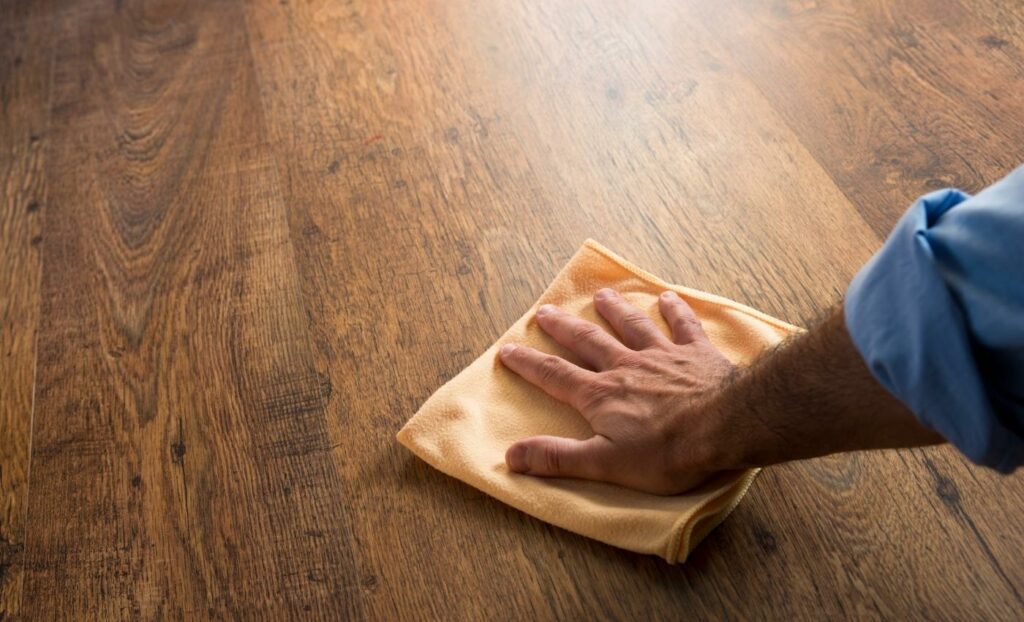 11. Clean ceramic cooktops
A dirty ceramic stovetop will make your kitchen look like a disaster. That's why one of the vital cleaning kitchen tips is cleaning your ceramic cooktops.
Create your own DIY stain remover by mixing warm water, baking soda, olive oil and dishwashing liquid, then apply the paste to your cooktop and wipe it off after waiting about 10 or 15 minutes.
Clean ceramic cooktops tips and guidelines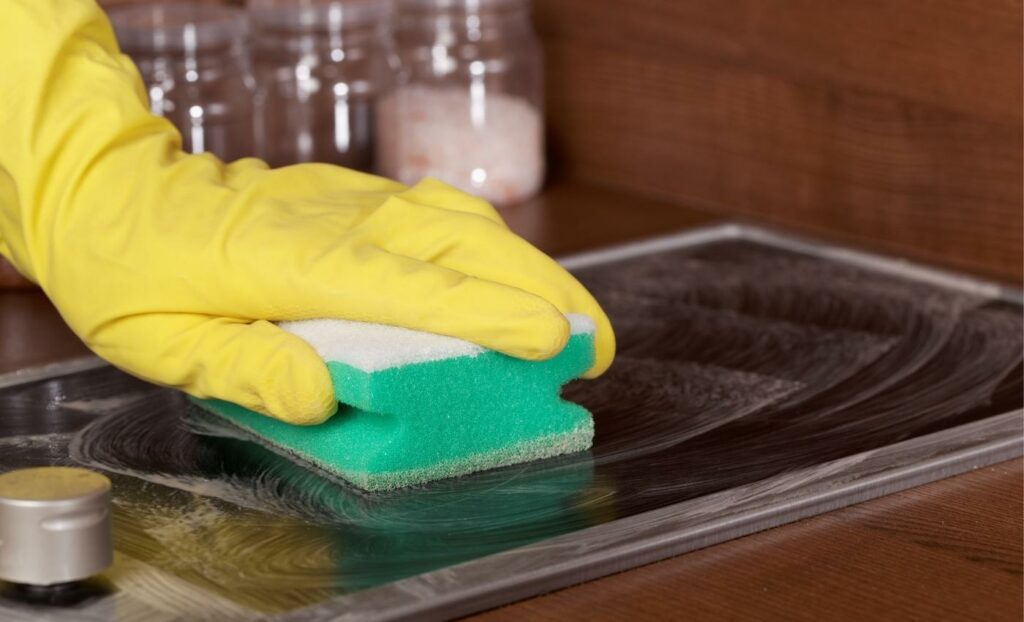 12. Get stickers off mirror or glasses windows
Stickers can leave behind a nasty residue on glass and mirror. In this case, you can take advantage of a razor blade. This is the best tool to remove the stickers effectively.
Any leftover residue can be cleaned up with rubbing alcohol.
How to get stickers off mirror or glasses windows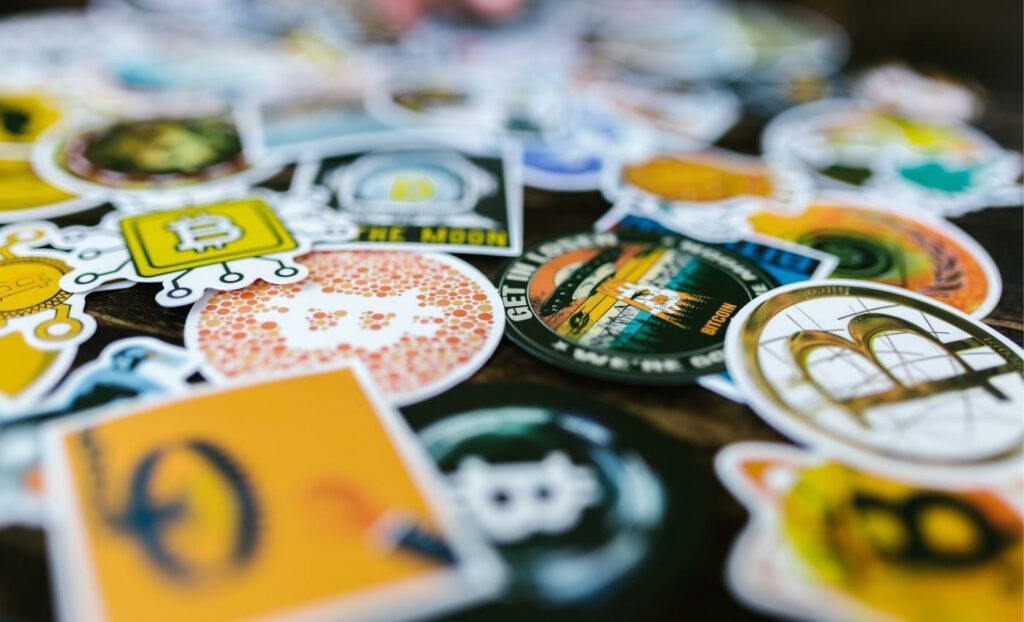 13. Deep clean a couch
In fact, a couch with potato chips, dog hair and strains on your upholstery will not impress anyone during an open house or showing.
So this post is your sign to clean your couch thoroughly. The best way to clean couch stains is to wipe the couch with the correct cleaning solution-it depends on the fabric.
If your couch is leather, try out these steps before searching for other kitchen cleaning directions on the internet.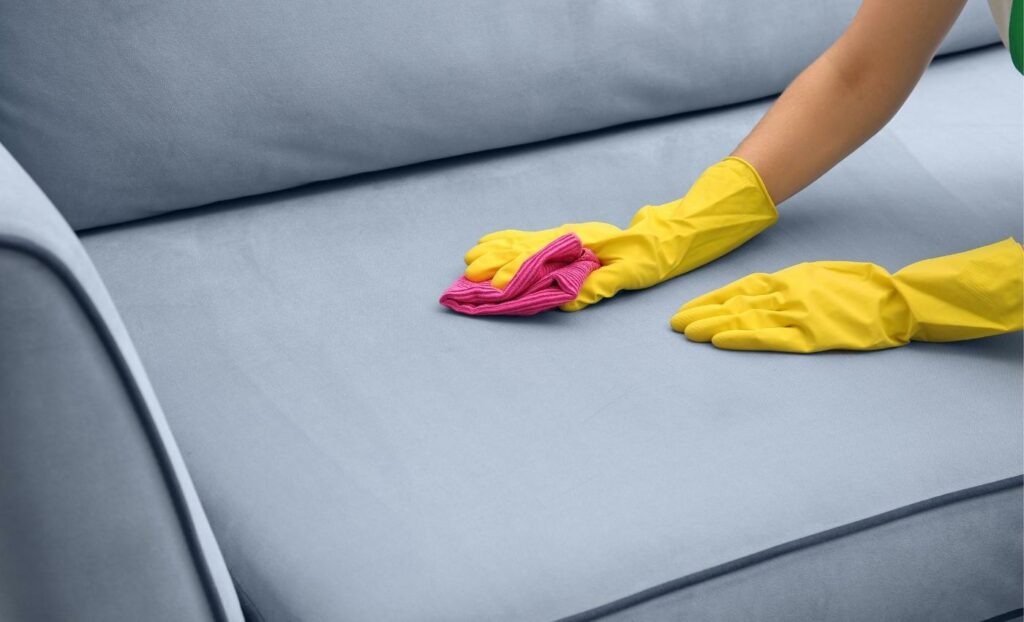 Need some tips? We're here to help
Are you struggling to maintain your kitchen hygiene? Follow our tips above to see some incredible changes.
In case you need to refresh your living space, at sparklingandbeyond.com, we provide you with affordable and reliable cleaning services and a lot of helpful tips.
Feel free to contact us today! Our experienced cleaning experts are waiting for you!
If you want to check our availability and pricing, please check here