"Cleaning your room is good for your health." Although it may sound like something your parents said to you as a child to encourage you to tidy up your toys, there is some truth to it. Our surroundings have a significant impact on our mental health. Maintaining a tidy home—whether it's your bedroom, apartment, or house—has numerous advantages you won't want to overlook.
Discover these advantages below, along with cleaning tips from experts.
Benefits of Cleaning Home and Decluttering
According to research, cleaning can improve your mental health in a number of ways. It can give you a sense of control over your surroundings, for example, and engage your mind in a repetitive activity that can have a calming effect.
Additionally, it has been shown to elevate one's mood and provide one with a feeling of fulfillment and success. Cleaning can relieve stress for a variety of reasons. Here is a list of some advantages of cleaning and organizing your house or business.
Cleaning the Home Can Benefit Physical Health
A clean home also impacts your physical health. People with tidy homes are likely to be healthier than those with messy or cluttered homes, according to a study by NiCole Keith, Ph.D., a research scientist and professor at Indiana University. In fact, cleanliness was a better indicator of health than neighborhood walkability.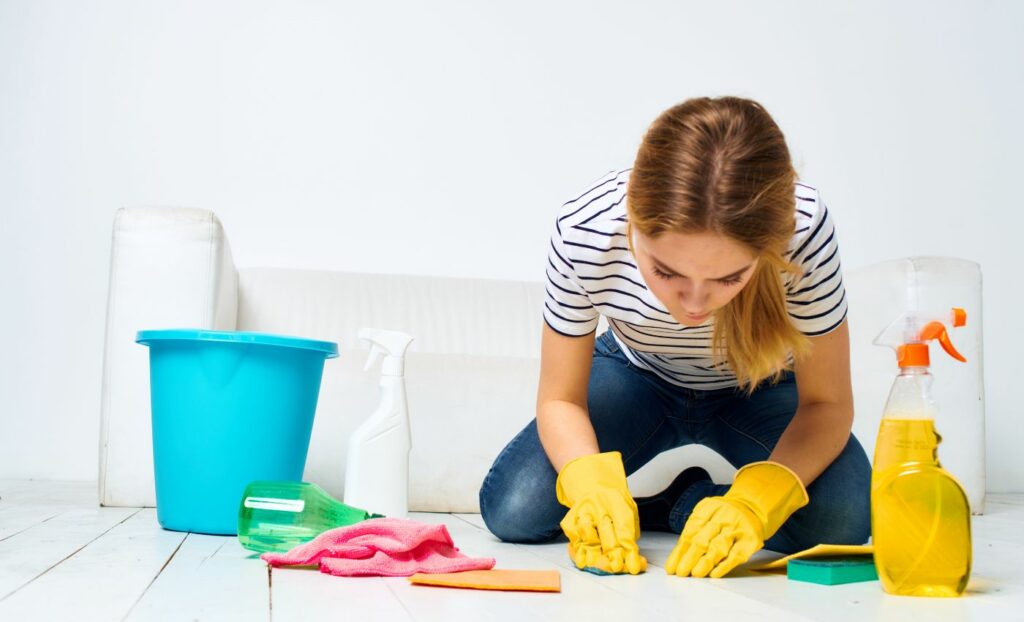 Sense of order and control
Clutter has been related to procrastination, feeling stressed, and a lower quality of life, a 2017 study on young adults indicates. According to Dr. Roeske, our physical surroundings might serve as a container for our emotional and psychic states. We may feel more in control of some of the interior feeling states and worlds when there is order and structure in our external surroundings, the author continues.
Cleaning can be a means for people to take back control of their lives when they feel as though they have lost it or are dealing with certain uncertainties. People feel more in control of and masters of their surroundings after cleaning.
In fact, a University of Connecticut study discovered that people tend to revert to repeated routines like cleaning during times of high stress because it offers them a sense of control during a chaotic moment.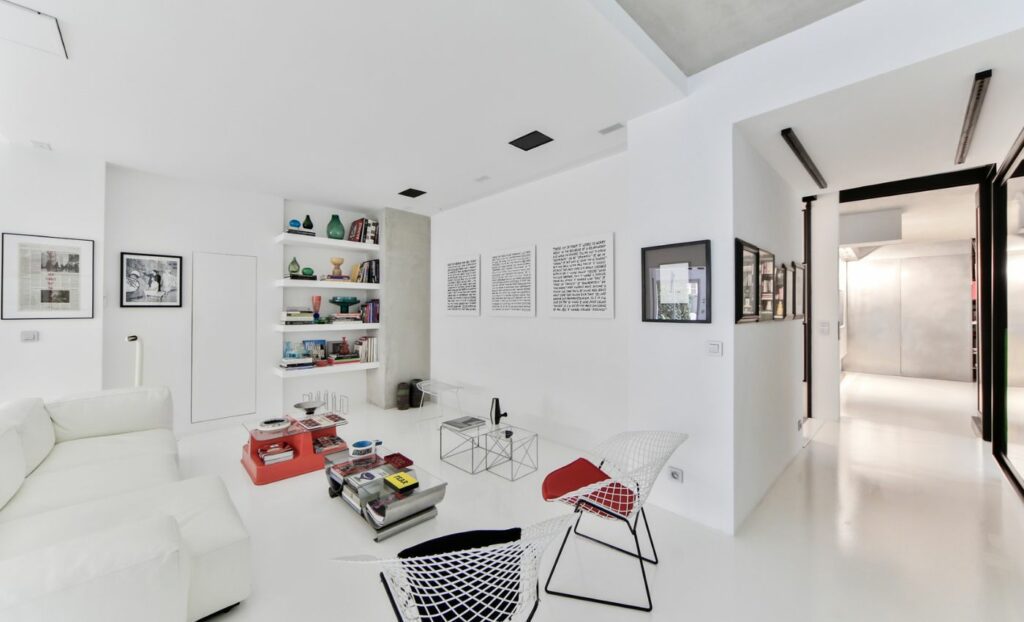 Improve Your Mood
In addition to the advantages of having a cleaner home, the link between mental health and cleanliness can help you feel less anxious.
For instance, research in the journal Mindfulness discovered that persons who were attentive when washing dishes—that is, they took the time to smell the detergent and to fully feel the activity—reported a 27% reduction in anxiety and a 25% improvement in "mental inspiration."
Additionally, research shows that making your bed and having clean linens are linked to getting a better night's sleep. And, when you get more rest, that provides a whole host of mental health benefits including an improved mood.
Moreover, the Anxiety and Depression Association of America indicates that the physical activity of cleaning can help lower stress levels, feelings of anxiety, and depressive symptoms because it results in a cleaner home. 8 Additionally, cleaning can increase focus and lessen weariness.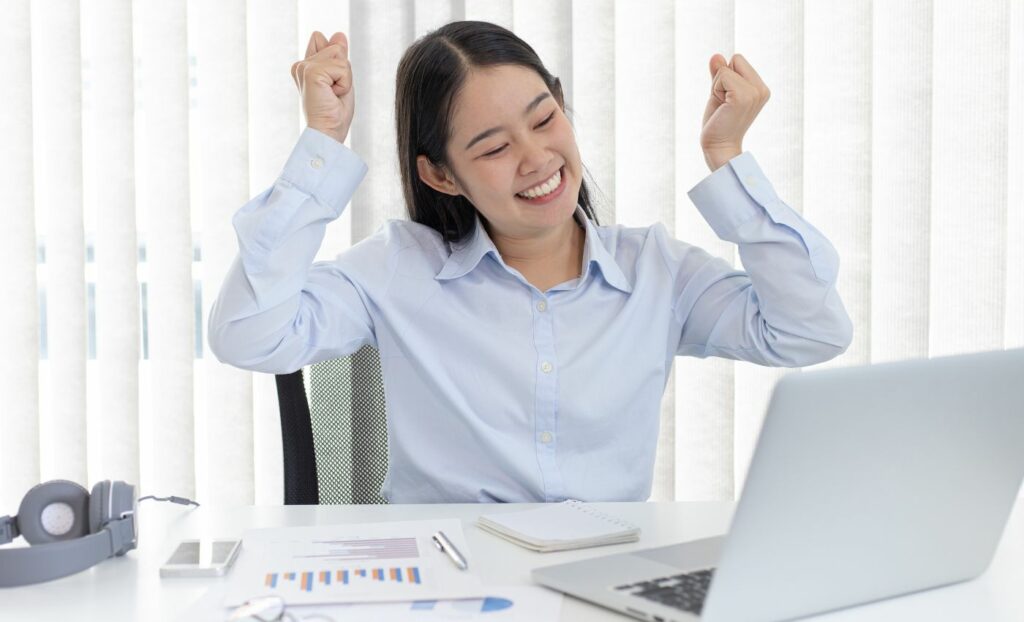 Increase Your Focus
When your home is cluttered, messy, or exceptionally dirty, the chaos that the mess creates can impact your ability to focus. Additionally, the clutter makes it harder for your brain to digest information. In reality, studies show that people who operate in uncluttered, well-organized spaces are less irritable, less distracted, more productive, and better able to assimilate information.
Try cleaning your workspace first if you're having problems concentrating on a project. It might be easier for you to focus and finish your task if you spend just a few minutes organizing your belongings and tidying up any clutter.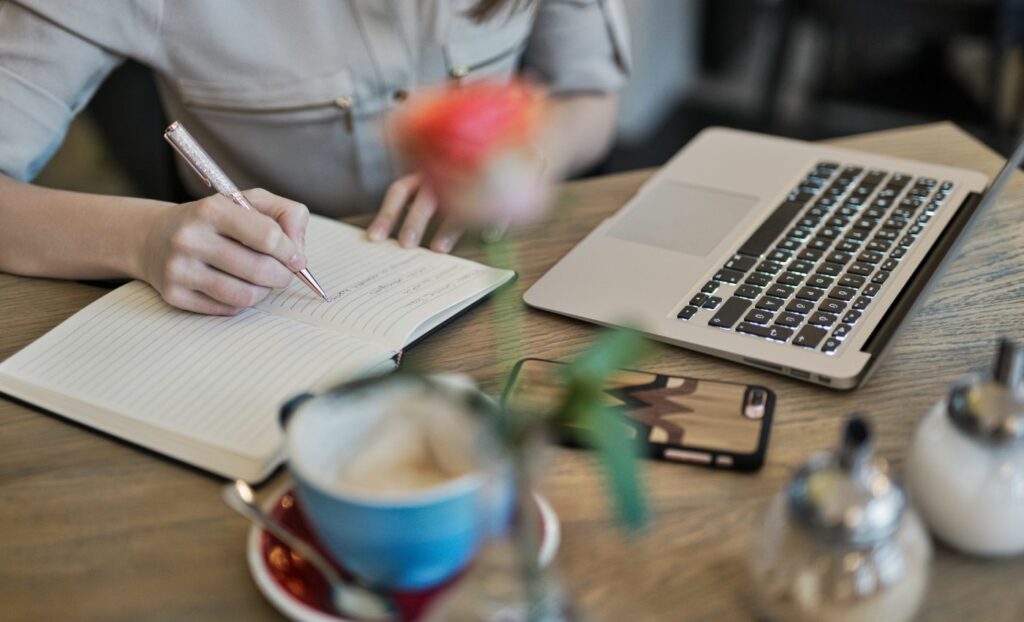 5 Tips for Cleaning Your Home
Start small
Most people put off cleaning because the task seems way too overwhelming to tackle. But start small and accomplish a little bit every day instead of expecting to organize the entire house in a single weekend. To put it another way, make a commitment to doing one item around your apartment or home every day. Before you know it, it will be much cleaner and less stressful.
For instance, decide what you want to accomplish each day and then do it. You might go through your mail all at once. You might scrub the bathroom sink and toilet the next day. Clean the kitchen counter the following day and gather all the clothing that are lying around the home and put them in a laundry basket.
It's important to keep your to-do list to a size that you can mentally handle; otherwise, you'll end up with more stress.
You may need this: House cleaning checklist: Comprehensive guide 2023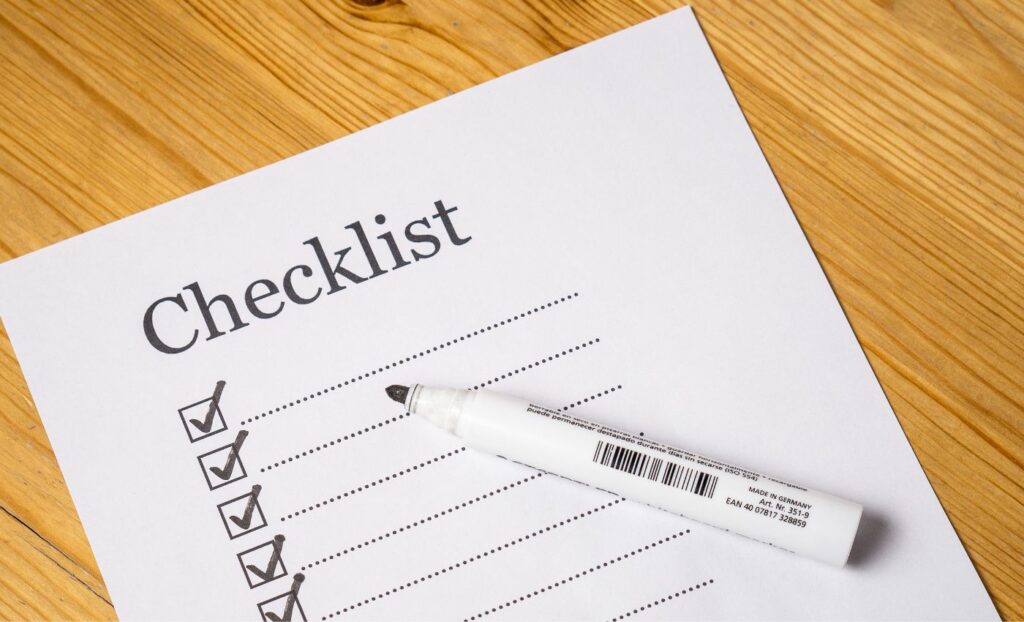 Pick your favorite or most important room first
According to Dr. Roeske, "Different rooms or parts of a home will have a different charge for a person". For some, the kitchen, where meals are made and the family meets, maybe a location of tremendous importance. Keeping the kitchen clean and orderly might provide those people with a stronger sense of order. Others may find their bedrooms to be a haven that helps them sleep better, which is connected to greater mental health.
Pick your favorite room to start with will give you more motivation to keep cleaning the remained ones. And of course, to maintain your home clean and to make the job as simple as it can be, you must have the proper tools.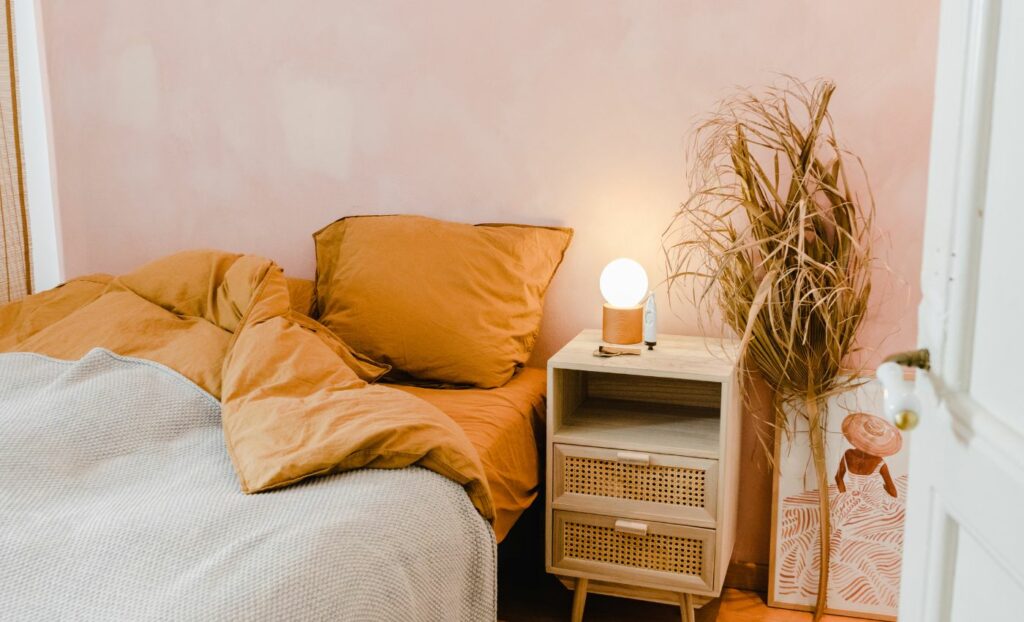 Set a Timer
Setting a timer and seeing how much cleaning you can complete in that amount of time is another option for starting a cleaning routine. Or, you can schedule your cleaning using the time-blocking method.
You could set a timer for, say, 15, 20, or even 30 minutes. Then, just begin cleaning in the main living area of your house. Start by gathering and putting away items that are strewn around the floor or on the coffee table. You are finished for the day when the timer goes off.
Instead of the living room, you may begin in a bedroom if you'd like. Cleaning will assist you in establishing a more tranquil environment, which will improve your ability to sleep that night.
Even while you may think that setting a timer for a few minutes won't be too long, you can actually get a lot more done than you might think. Additionally, you aren't putting too much pressure on yourself by assuming that you must spend three hours on Saturday cleaning. After finishing what you can, you go on to something else.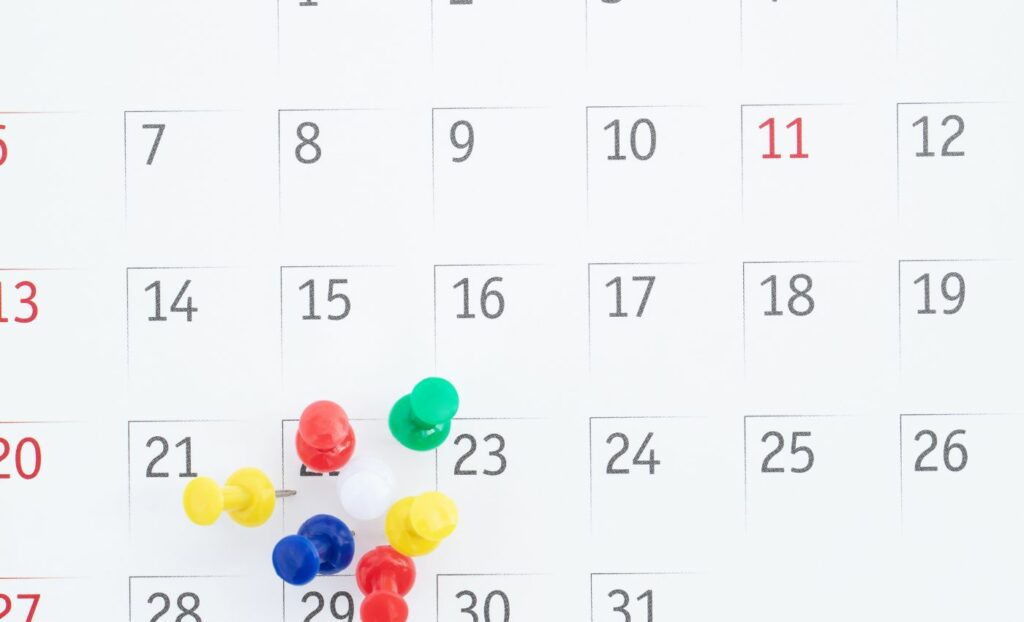 Engage others
Deep cleaning the home is not easy. Sometimes you reach a point in your life where you can no longer manage cleaning on your own. Whether you're recovering from a serious illness, managing your own business, caring for a large family, doing two jobs, or juggling both, you should think about enlisting people if you know you won't be able to complete everything that has to be done on your own.
Ask Friends and Family For Help
Even though asking for assistance can be hard, most people will be happy to assist you if you ask. So ask your partner, kids, or a friend or relative to lend a hand as you manage your life. Additionally, enlisting the assistance of others makes taking on challenging tasks much simpler.
Get Outside Help
Additionally, if there is money available in your budget, you can think about paying someone to clean your home once or twice a month. Consider having a cleaning service solely do the difficult jobs, such as cleaning the bathrooms, to reduce costs, and clean the rest of your home on your own.
You also could consider getting a robot vacuum so that you don't have to worry about the floors. Look for ways to simplify the cleaning that needs to be done and it will become more manageable over time.
Related: What Is the Average cost for House Cleaning in San Jose?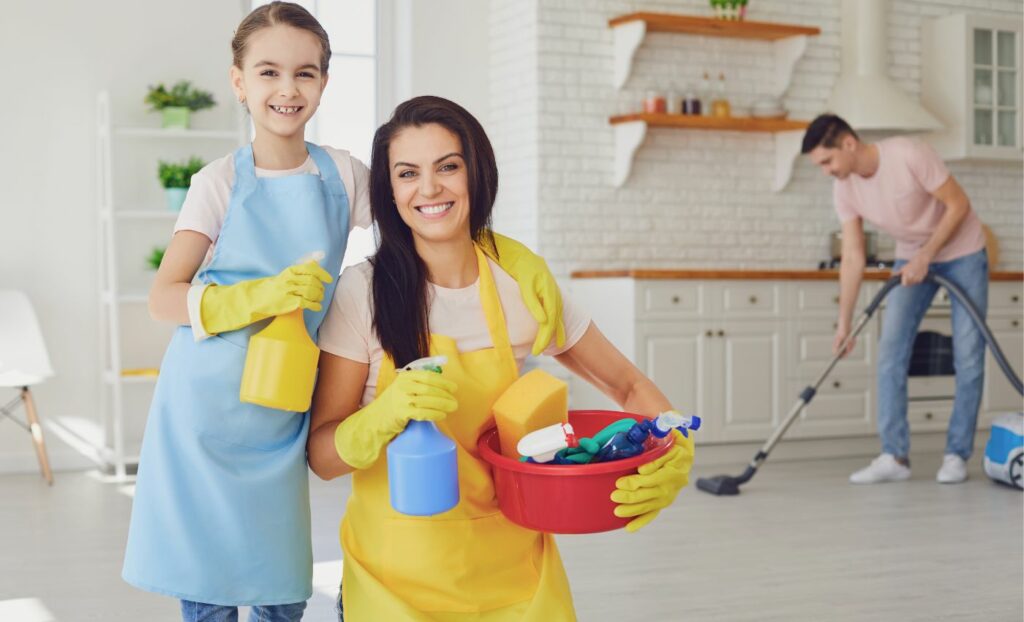 Take it slow
While working toward your goal, be realistic about your energy levels and time limits. But don't be hesitant to step outside of your comfort zone. For example, clean one drawer or one cabinet at a time to prevent losing interest.
Many people would rather avoid cleaning. But a little amount of straightening up every day is a modest price to pay for improved mental health. Cleaning not only gives us time for concentration and mindfulness, but it also leaves us with a tidy space with room for thought.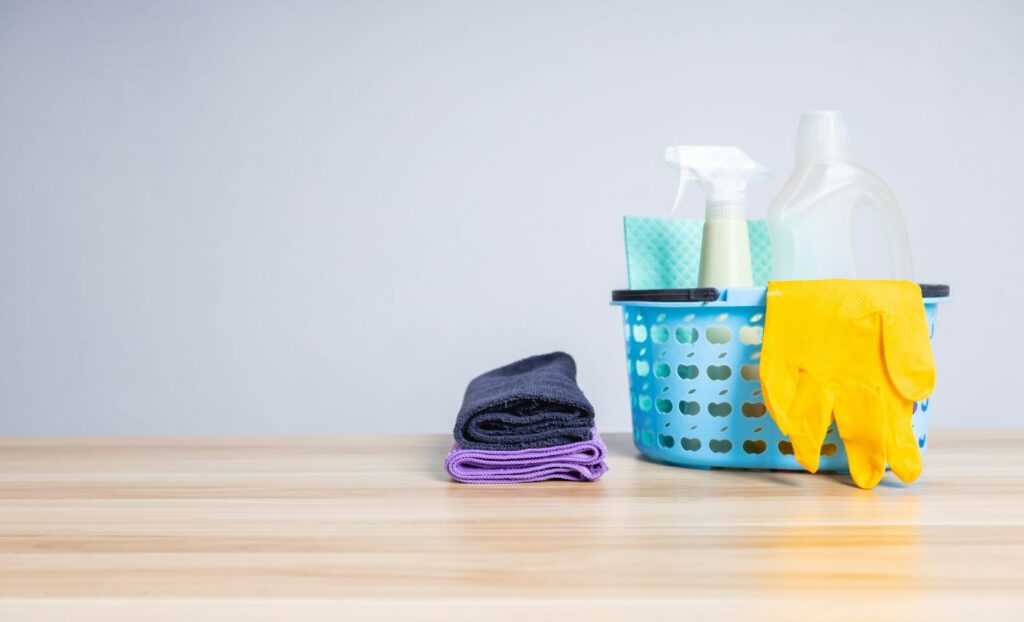 Keep Your Home Clean – and Stay Happy
It takes work to keep your house clean and organized. However, doing so may be essential to sustaining your physical and mental health. Cleaning and organizing your space encourages a good outlook. Cleaning can be energizing, allowing you to concentrate on other difficulties in your life.
Don't be shocked if you start to feel better about yourself and discover that you're more productive at home and at work once you've organized yourself and been able to create new routines. You'll start to enjoy the contemplative aspects of housework and see the numerous advantages of leading a clutter-free life rather than dreading picking up a duster.
Don't know where to start? Don't worry, we can help
If you want to know more tips for cleaning home, welcome to Sparkling and Beyond! We not only provide cleaning services but also helpful tips for making your space dust-free!
In case you want to book our services, feel free to contact us today! Our experienced cleaning experts are waiting for you!If you want to check our availability and pricing, please check here.