Post-construction cleaning is not only a challenging task but also time-consuming work you have to do after your facility is built. Refer to this article below for more information about the ultimate guide to post-construction cleaning.    
What is post-construction cleaning?
Post-construction cleaning is cleaning done right after construction is completed. The building project will not be fully completed until the post-build cleanup is complete, as the building project may not be in top condition if the cleanup is not completed.
This cleaning process typically includes a thorough site scrub, wall wash, sweeping, window cleaning, and other construction project parts that need cleaning. This cleaning helps ensure the building is clear to the client who commissioned the construction project.
Construction crews typically conduct post-build cleanup at the end of a project, but sometimes you have free time and want to do the cleaning yourself. This could be because you are trying to save money or undertaking a construction project yourself.
Many construction projects also require a disinfecting service to remove dirt that can spread bacteria and viruses. These are all crucial things to know and should be considered.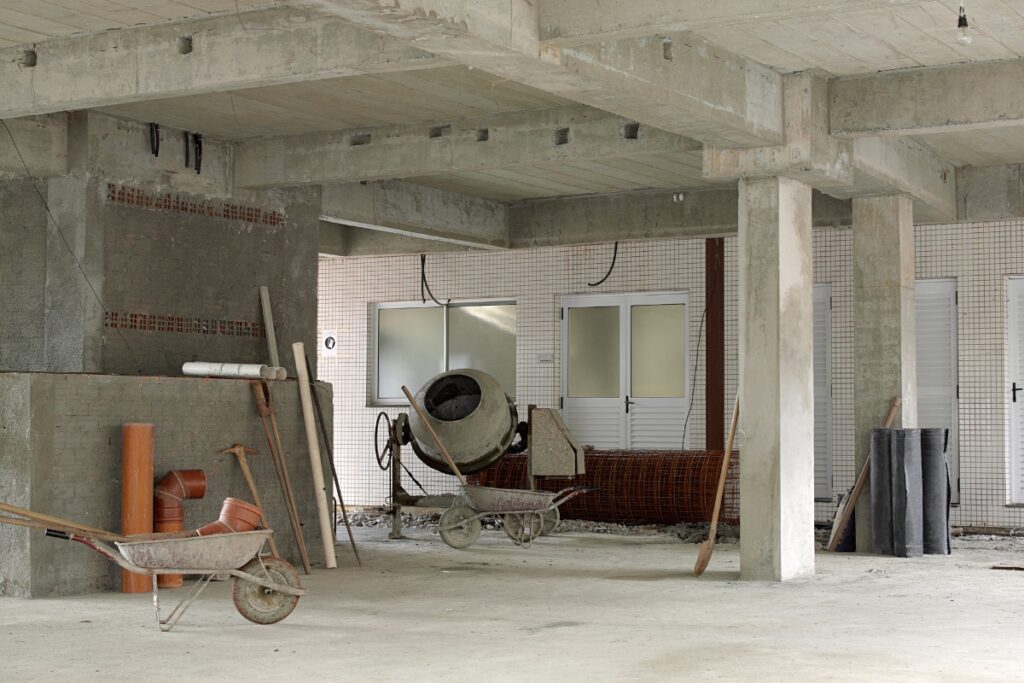 How much to charge for post-construction cleaning?
The range cost for a post-construction cleaning usually is from $0.10 to $0.50 per square foot or $30 to $50 per hour. So cleaning a 2,000-square-foot house will cost between $200 and $1,000. However, you can expect to pay more if you wish to add more services such as window or power cleaning.
Many general contractors do this work during construction (or outsource the work to professional cleaners). In this case, the project's total cost includes cleaning, especially for the new building.
Construction site remediation costs are relatively similar in different regions, but prices vary depending on where you live, not only on the services you demand. 
The cost of a post-construction cleaning when DIY
If you clean the site and have time, you can save up to $50 per hour in labor. But remember that you will need specific tools and equipment. The cost will be about $70. All cleaning tools and equipment, such as powerful vacuum cleaners, power cleaners, and stain removers, should be available. 
PPE cleaning after construction
Always put safety first when cleaning. Personal protective equipment (PPE) protects you from sharp surfaces, objects, nails, and shards of glass. Here is a list of crucial protective equipment to wear:
Rubber-soled shoes: Make sure your toes are closed.
Rubber gloves
Dust mask: Used to protect your lungs
Eye protection: Avoid irritation from dirt and debris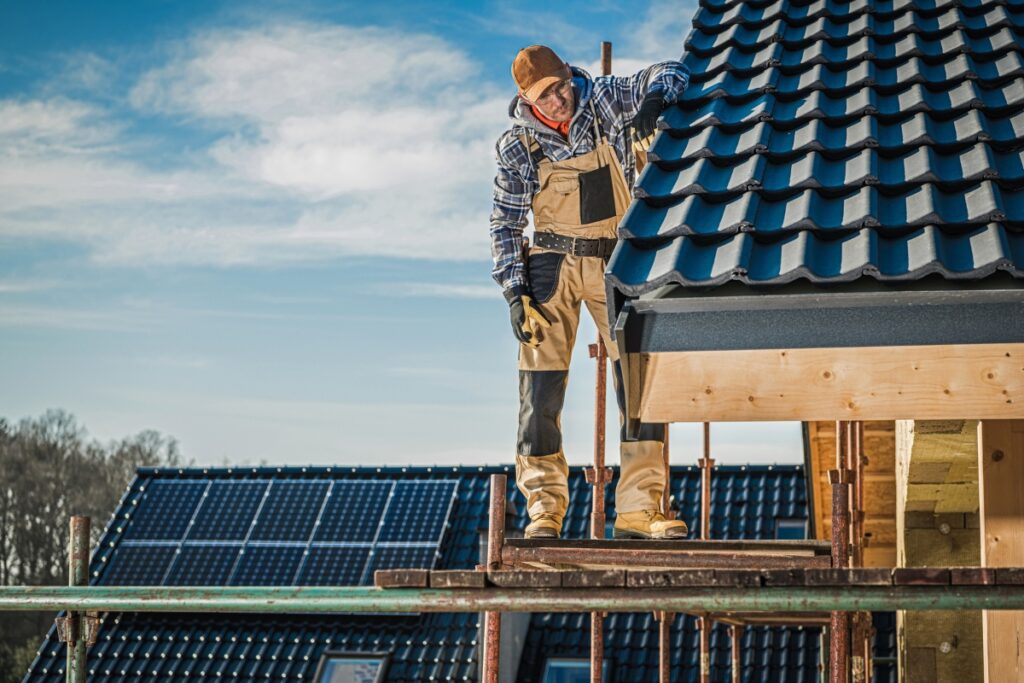 Post-construction cleaning tools and equipment
In addition to cleaning supplies, you should also prepare the following cleaning supplies:
High-efficiency vacuum cleaner
Wet and dry vacuum cleaner
Carpet cleaner
Floor cleaner
High-pressure washing machine
Bring some trash bags for dust and debris. Rent a garbage truck or call a garbage disposal company to collect a large amount of garbage.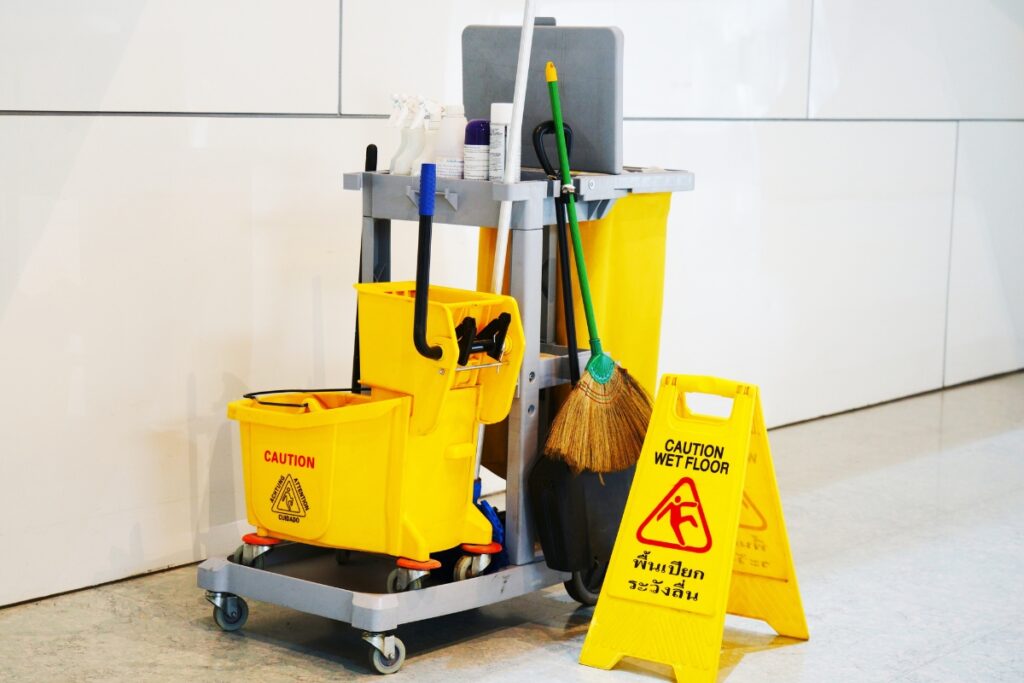 What does post-construction cleaning include?
Post-construction cleaning services include:
1. Rough cleaning
Just before construction work is completed, general cleaning is done on the site. Not all areas require a thorough cleaning, but most do to some extent. Once construction is complete, workers clear the site of any trash, debris, and hazardous materials left behind. Before new floors are installed, cleaners sweep plywood or concrete floors to ensure the final installation is clean and safe. Scrubbing walls, vacuuming, dust removal, interior Cleaning windows, and preparing surfaces is also integral part of the rough cleaning process.
2. Final internal cleaning
After installation is complete, a more thorough cleaning is performed. Final interior cleaning depends on the type of space being cleaned. Kitchens and bathrooms with cabinets, countertops, fixtures, and appliances require a special approach.
Final interior cleaning removes dust, scratches, and dirt from walls and ceilings. Floors are polished and waxed and carpets are vacuumed. Ducts and vents are also cleaned. All trash bags are removed when the windows, including rails and frames, are cleaned. 
3. Exterior cleaning
Exterior cleaning may not be required if construction work is primarily done indoors. Exterior cleaning is usually required for major renovations and new construction. This stage prepares the home for landscaping work and paving projects that enhance the appeal of the land.
Nails and debris scattered around the house are removed. Outside windows and doors are washed. Also, sweep around the door to remove dust particles. Workers were able to pressure wash driveways and other paved surfaces. All outdoor lighting should be dusted and cleared of debris.
The post-construction cleaning company will also suggest improvements. The floors may be damaged if the property has been refurbished or built with existing hardwood floors. Certain cleaning companies will wax scratches and scuffs for a fee.
When new windows are installed on the property, stickers, fingerprints, and residue, detract from the shine. A post-construction cleaning team cleans the windows and bills the homeowner separately.
The final cleaning time frame depends on the size of the order. Remodeling just one or two rooms takes just one day. Major renovations may take 2-3 days to clean up. Homeowners need to plan for cleanup immediately after construction is complete.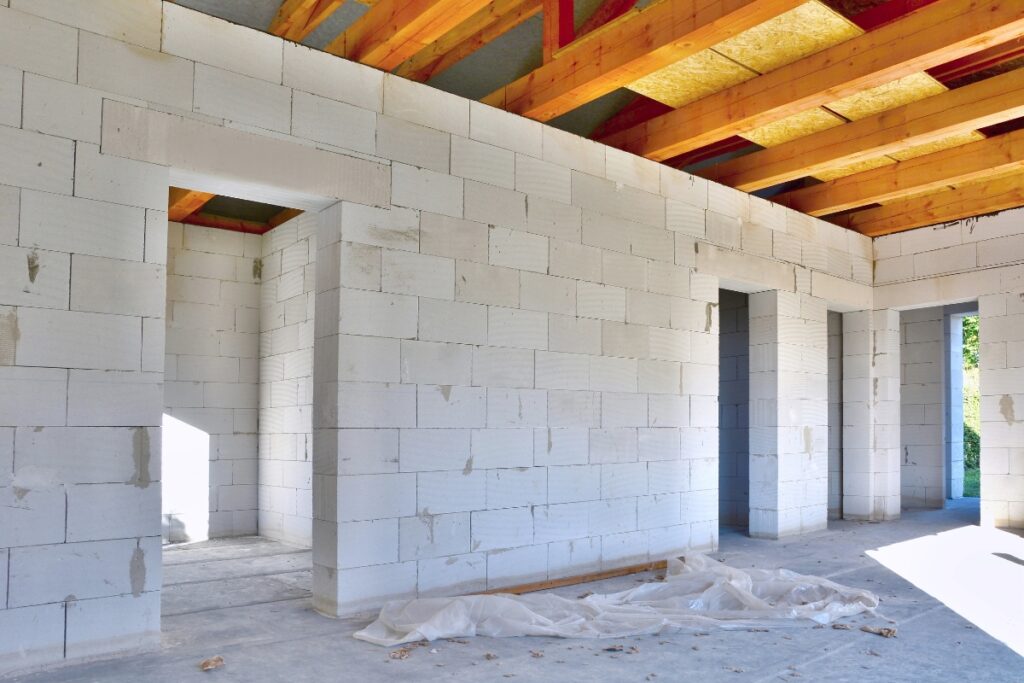 Post-construction Cleaning Is Really Time-consuming!
Home renovation can be fun, but it also takes time. You want to remodel your home and enjoy the changes, but post-construction cleanup can take a long time and become a real headache. However, post-construction cleaning ensures the facility is safe and free of hazardous materials that may harm residents and visitors. In addition, it provides an aesthetically pleasing ambiance that maximizes the beauty of the building's interior and exterior.  Suppose post-construction cleaning takes too much of your time and effort. In that case, you can outsource a cleaning service since there are several benefits of hiring a professional post-construction cleaning company. 
Need some tips? We're here to help
Above is all you need to know about what to do and not do with vinegar when cleaning. If you plan to refresh your living space, you might want to hire a professional cleaning team!
You can count on sparklingandbeyond.com to complete your plan easier! We provide you with affordable and reliable cleaning services and a lot of helpful tips.
Feel free to contact us today! Our experienced cleaning experts are waiting for you!
If you want to check our availability and pricing, please check here.