You deserve a brand-new beginning at your new house. But who has the time or energy to consider cleaning up after dealing with the process of choosing a new home, sorting through all of your possessions, packing and cleaning your previous home, and hiring a moving company? Instead, let specialists of move in cleaning service handle your move-in cleaning so you can settle into your new home more quickly.
What does the move in cleaning service include?
It's exciting to move in a new house. But that takes a lot of work, too. Receiving the keys to your new house only to discover that a complete cleaning is required before you feel comfortable moving in is the worst. To ensure that you have a spotless area in which to place your furniture and possessions, hiring a move in cleaning service can help you with all of the move-in cleaning and sanitizing.
Cleaning the interior of drawers and cabinets, upon request, is one of our cleaning services for new homes.
Countertops, sinks, bathtubs, showers, and more should all be cleaned and sanitized.
Cleaning appliances such as stoves, ovens, and microwaves
cleaning all wood, vinyl, tile, and other flooring using a vacuum and disinfectant
door frames and doorspot cleaning
Dusting all surfaces, including ceiling fans, light fixtures, and window frames
Thanks to a move-in cleaning service by professional, your new property will be pristine in every nook and cranny.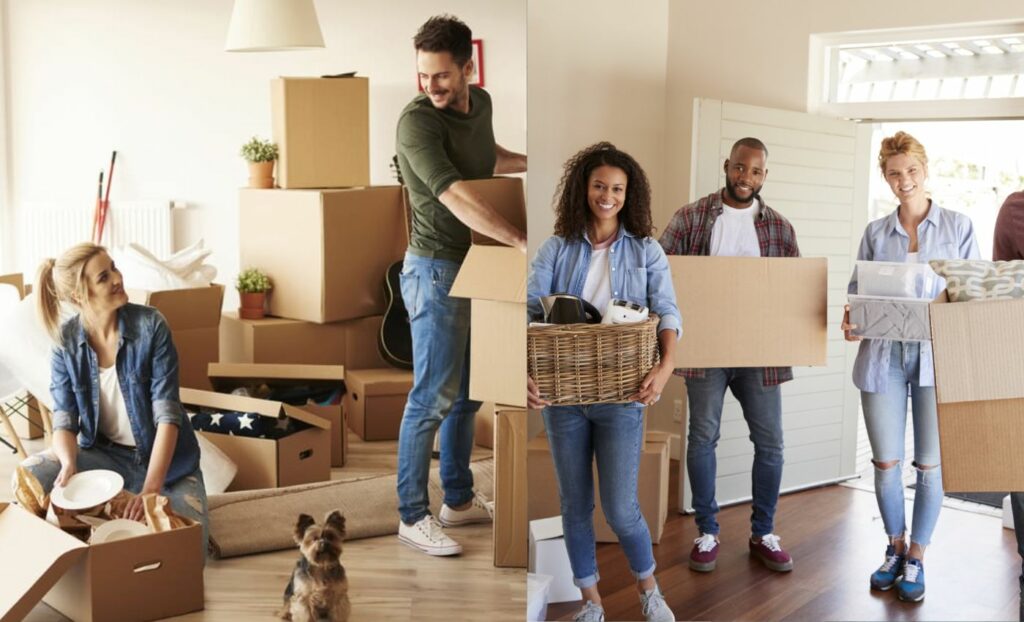 6 Benefits of Hiring A Move In Cleaning Service
Moving is difficult and stressful enough without having to worry about cleaning your new place. Also, we recognize that you want to unpack and settle your family as quickly as possible.
The numerous advantages of using a professional move-in cleaning service are listed below.
Move-in cleaning service helps reduce your stress
That cleaning your new home is probably not high on your priority list shouldn't come as a surprise. According to research, 45% of Americans said that relocating was the most stressful event in their lives.
Employing experts will assist in reducing some of that tension so you can move in, begin unpacking, and begin to appreciate your house.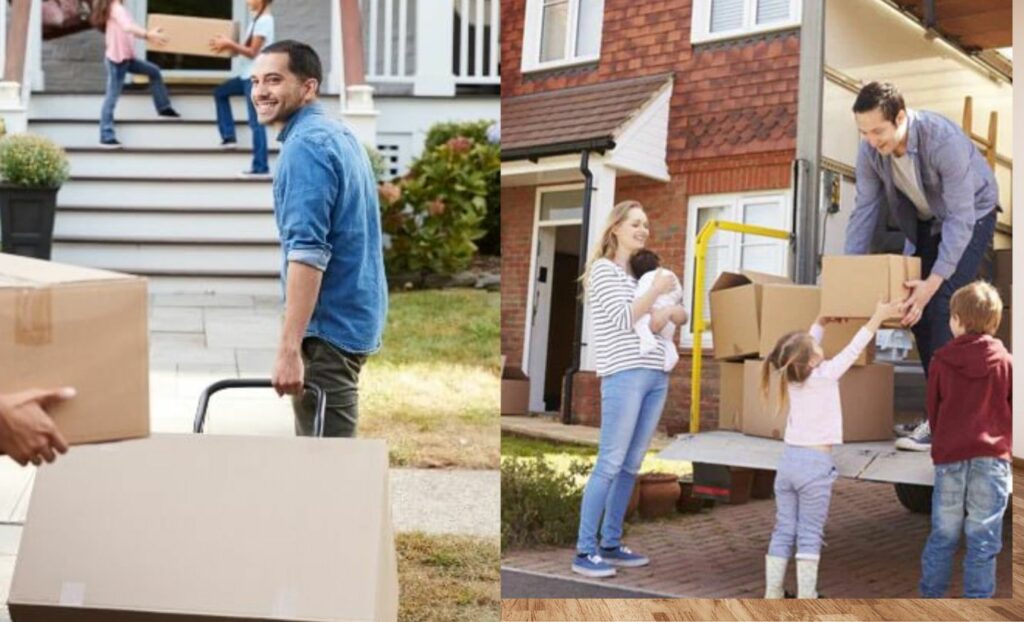 Move-in cleaning service give your more time to discover your neighborhood
You'll want to explore your new area once you've moved into your new house. In order to give you more time to explore your new town and home, the top move-in cleaning services will have your house immaculately cleaned before your moving day.
Move-in cleaning service helps you have a fresh start
Homes frequently lie empty for some time before you move in, giving them time to accumulate allergens and dust. After a long day of moving, cleaning a new place is the last thing on your mind or to-do list. Hire move-in cleaning services to ensure that your home is cleaned and sterilized before you move in and can immediately unpack and enjoy it.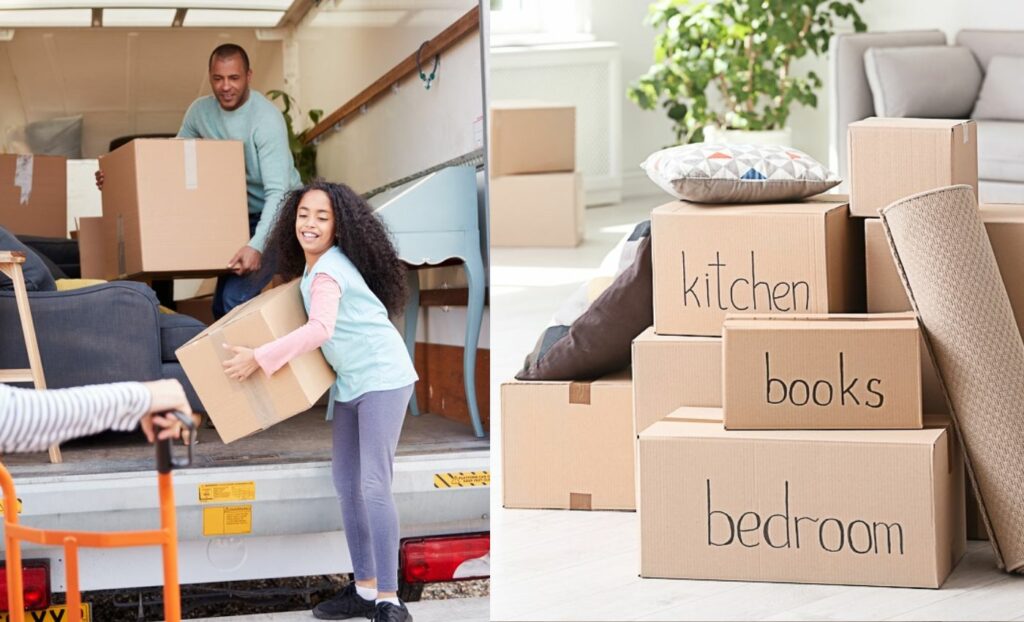 Move-in cleaning service takes care of every nook and cranny in your home
An expert cleaning service will take their time and ensure that every nook and cranny in your new house is spotless. For instance, cleaning the floor or baseboards can be difficult after moving your furniture inside. Thanks to a cleaning service, every square inch will be spotless and prepared for your possessions.
Move-in cleaning service will make the cleanliness of your home last longer
Your home will stay clean for a longer period of time since professional cleaners use specialized methods and equipment. When you initially move in, if you did a surface clean, you would probably need to clean again in just a week to get rid of dust.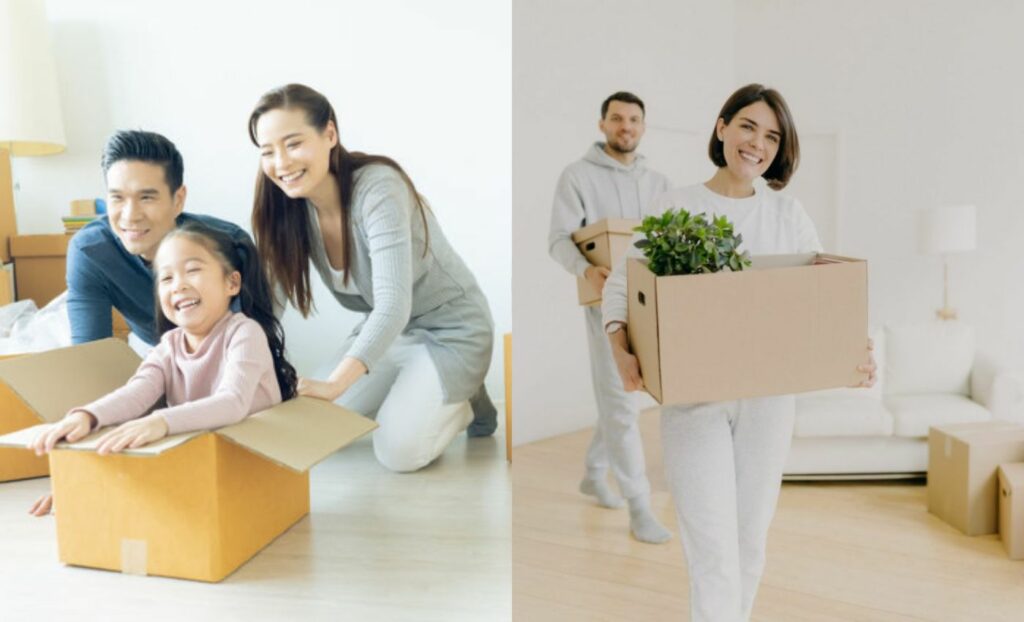 Move-in cleaning service help remove Pollutants and Allergens
After cleaning the house, you will be able to breathe easier if you or anyone in your household has allergies, asthma, or other respiratory conditions. Dust mites, mold, and pollen are among asthma triggers. In order for your family to feel at home in your new house from day one, a professional cleaning service can ensure that it is free of these dangerous triggers.
Tips for house cleaning after hiring a move-in cleaning service
We know that you will want your home to last as long as possible after a move-in cleaning service. Hence, the following advice will help you maintain cleanliness in your home until your next cleaning specialist arrives.
Keep up with vigilant about spills and messes all day long
You will have less to clean up at the end of the day if you stay on top of spills and other messes throughout the day. Otherwise, you'll feel overburdened when it comes time to clean if you put it off till later.
Clean Up Places That Get Plenty of Traffic Many Times a Week
The kitchen, bathroom, and living room get a lot of traffic. Not only will cleaning these heavily used places make you feel better, but they will also be easier to deep clean in the future. You may avoid having to do too much at once by managing minor jobs like clearing the table after every meal or regularly cleaning and sanitizing the toilets.
Keep an eye on the dust
Use a microfiber cloth rather than a feather duster, which just pushes the dust about. Move the furniture as you travel across the living room to make room for a vacuum to collect all the dust. Make sure to look for any dust in neglected spots.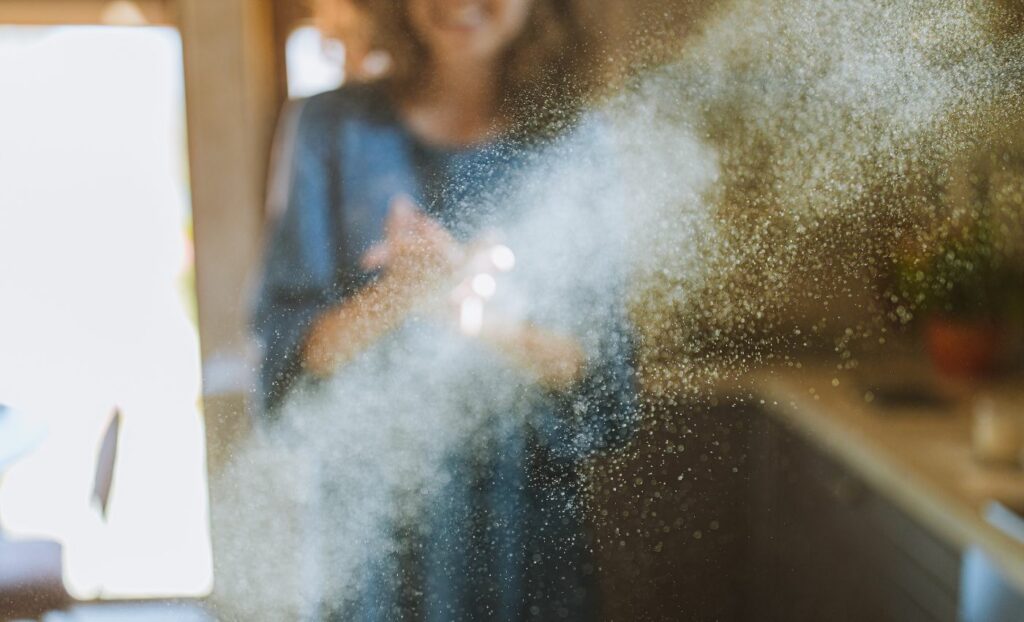 Regularly Wash Your Linens
Since we sleep on our beds every night, washing our linens every week is vital. Cleaning your linens frequently will help keep germs and allergens at bay. To get rid of any bacteria, wash your pillows at least twice a year. Your pillows will get fluffier again if you wash and dry them.
Related: 5 ways to keep your home clean
New home cleaning checklist
Although cleaning will be much simpler without all your belongings filling the space, we advise cleaning before moving anything into your new house. With everything else to do during the relocation, think about hiring a move-in cleaning service if you won't have time to clean the area yourself.
If you decide to complete the task yourself, we suggest following these steps:
Try the refrigerator first. The cleanliness of the area where you keep your food is crucial. To assist you with completing this chore, refer to our refrigerator cleaning advice.
Continue with the remainder of the kitchen after cleaning the refrigerator. Make sure to give all of the appliances a thorough cleaning from top to bottom. Be unconcerned with the floors.
Bathrooms are up next! You should perform a thorough cleaning and disinfection of the bathroom to get things off to a good start.
Work your way through the home's remaining rooms, cleaning them from top to bottom and left to right. Clean the windows and their frames, wash down the baseboards, dust any fans and light fittings, etc. To save time, try completing each assignment in each chamber before moving on to the next one.
Last but not least, the floor! First sweep or vacuum, then mop. Deep-clean the carpets if you can. When the house is empty of furnishings, this is very simple.
Refer to our move-in cleaning checklist for a comprehensive list of cleaning jobs to complete in your new home.
A fresh start in your new home with move-in cleaning service
Your new journey in a new place will start off freshly if you hire a move-in cleaning service. A professional cleaning team will gladly relieve you of one burden so you can settle in and enjoy your house as soon as you get there.
Wanna hire a move-in cleaning service? Contact Sparkling And Beyond now!
Moving in doesn't have to be stressful with the help of Sparklingandbeyond team. Cleaning and preparing your house or flat for new owners or tenants should be the last thing on your mind. We offer full move-in and move-out services so you can concentrate on what really matters—your new home.
No area of your house or apartment will go uncleaned by our skilled local cleaning staff. We will improve the appearance of your place using cutting-edge methods and procedures.
In case you want to book our services, feel free to contact us today! Our experienced cleaning experts are waiting for you!
If you want to check our availability and pricing, please check here.
Since my major in university is Marketing, I always grasp the chance to improve my skills to become an all-rounded Marketer in the future. This job, to some extent, has brought me a lot of knowledge about multiple areas, which will be beneficial to my study career. In my free time, I'm into reading and watching classic movies. My favorite genre of all time is romantic comedy.