Do you get tired of cleaning your house? Do you despise coming home to a filthy house after a long day at work? If this is the case, it may be time to hire a professional cleaner. Cleaners can perform all of the heavy-duty cleaning that most people do not have time to do. But what do cleaners provide? Let's take a look at some of the most popular service options.
What is included in a standard house cleaning
Type of cleaning services: Deep cleaning
The bathroom and kitchen receive special attention during deep cleaning. This type of cleaning differs from standard home cleaning in that the home cleaner focuses on removing grime and dirt from hard-to-reach areas such as under sinks, behind bookshelves, and inside cabinets.
Deep cleaning entails getting rid of all the dirt that has accumulated in crevices, kitchen cabinets, and under kitchen appliance or your bed rooms.
If you schedule a deep cleaning, the service provider should provide the following:
Dusting or washing the blinds
Wipe down the inside of closets
Wipe out the inside of the washer and dryer
Scrub baseboards
Wipe down doors, doorknobs, and door frames
Clean out drawers and wipe down inside cabinets
Clean the inside of the oven
Wipe down the inside of the fridge and freezer
Spot cleaning walls (full wall washing is a project on its own)
Clean the windows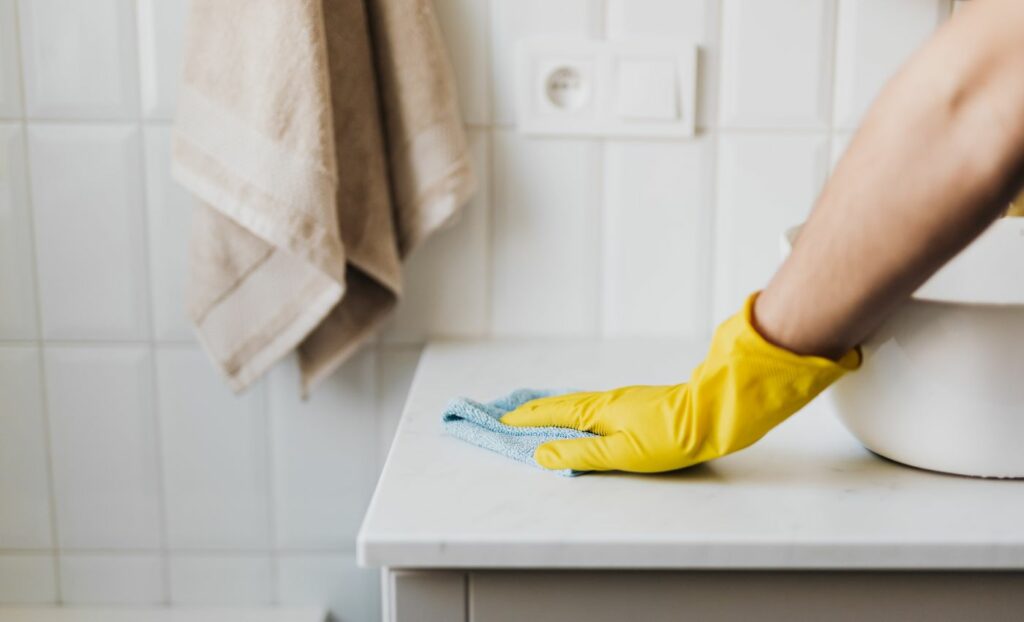 Types of cleaning services: Routine cleaning
The cleaners in this type of cleaning service come on a schedule that works best for you, whether it's weekly, bi-weekly, or monthly. Because routine cleaning is more frequent, the focus of the service is on maintaining the home's cleanliness and tidiness.
The majority of routine cleaning services include the following:
Cleaning the windows and mirrors
Cleaning carpets and rugs
Cleaning the kitchen includes taking out the trash and wiping down the counters.
Cleaning the house
Floor sweeping, cleaning, or mopping
Cleaning cobwebs
wiping down surfaces such as appliances and fixtures
Cleaning the bathrooms (bathrooms, toilets, sinks, and mirrors)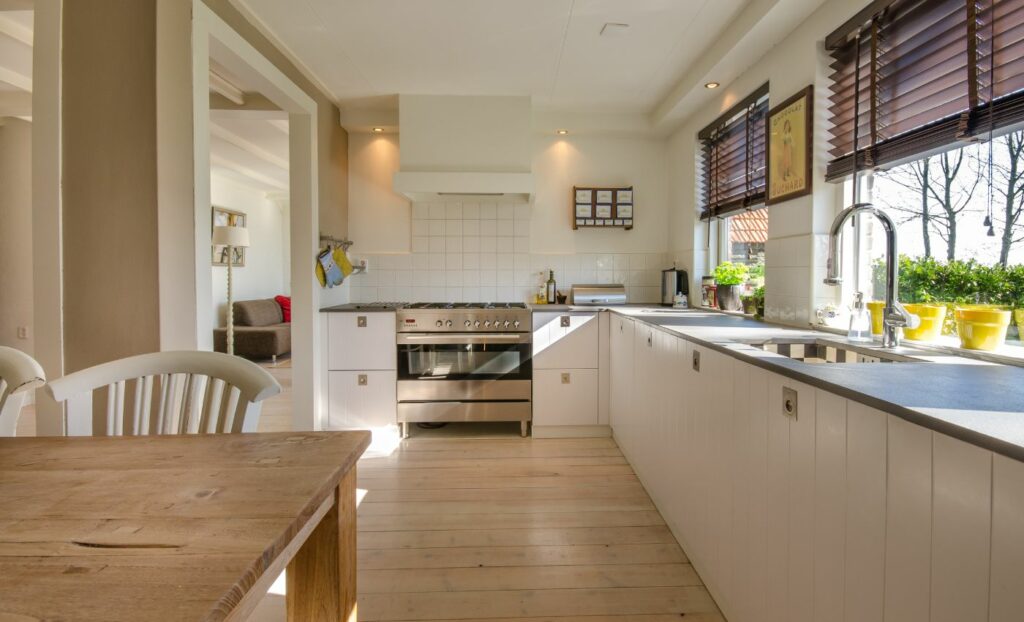 Types of cleaning services: Housekeeping Service or Maid Service
A maid service or housekeeping service is the best option if you have specific requests that aren't usually included in standard house cleaning. Most housekeepers or maids who provide house cleaning not only perform the tasks listed above, but also assist with household chores such as laundry and dishes. However, they are limited in what they can do.
Caring for others is not the same as housekeeping, cleaning, or maid service. If you need a caregiver to help with both caregiving and cleaning, you should hire a caregiver who also cleans rather than a cleaner who also provides care. The majority of cleaning service providers do not provide caregiving.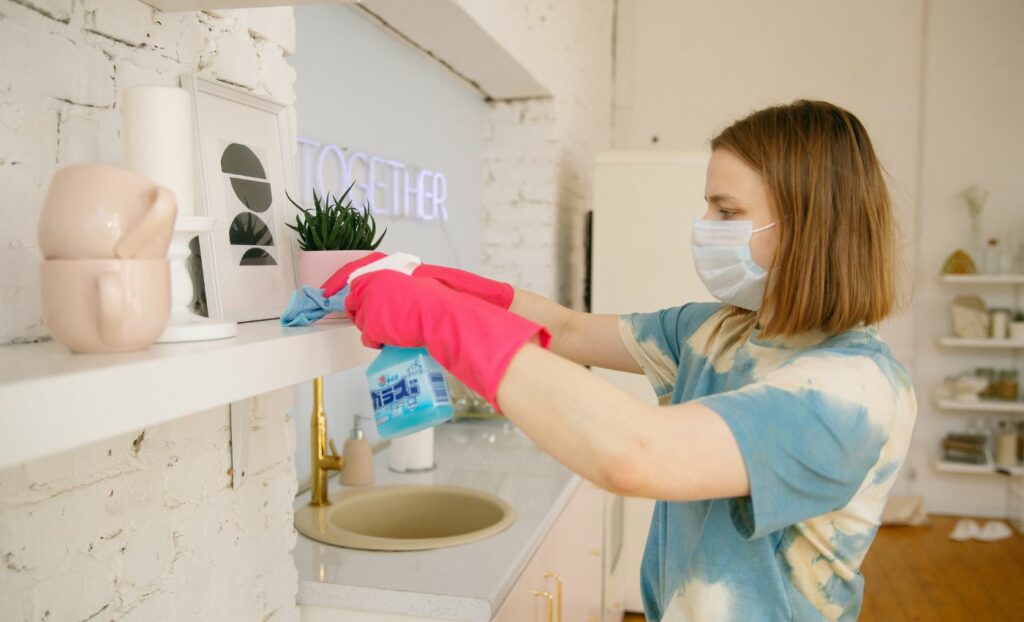 Types of cleaning services: Move in or out
This is also known as a vacancy cleaning service. It's no secret that moving can be a stressful experience. Hiring professionals to do a thorough cleaning before moving in can help to reduce the stress of the move.
When requesting service, make it clear that you are looking for assistance with moving into or out of a home. Some service providers do not provide the service and may walk away from the job on the day of the service, which you should avoid, especially if you are moving out and must leave by a certain date.
Most move-in or move-out cleaning services already include deep cleaning tasks. If you have specific needs or priorities, you should always discuss them with your service provider when making a reservation. This assists the cleaners in preparing for the service.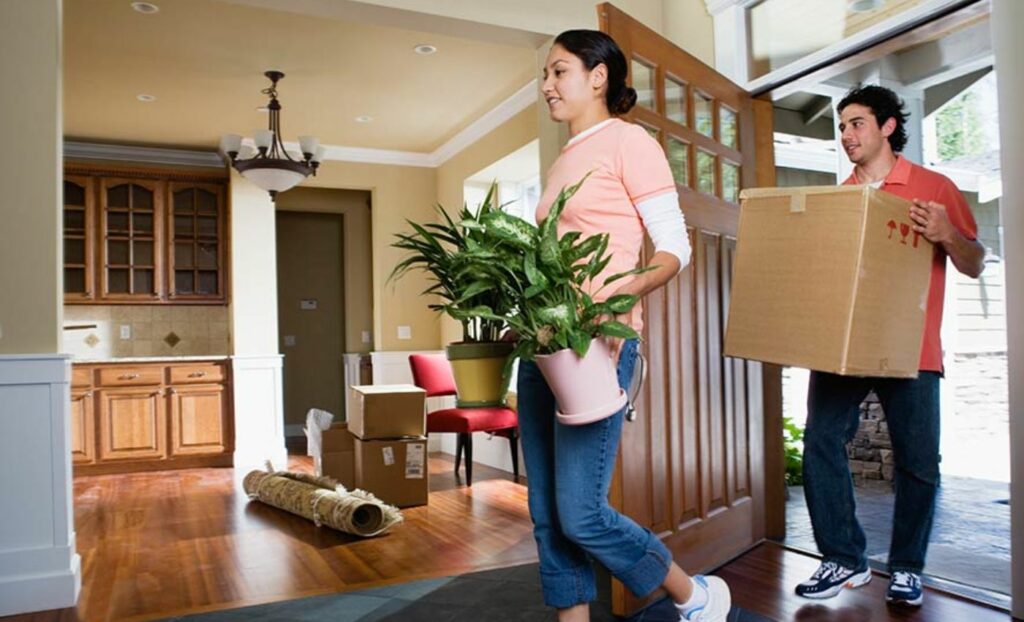 What a Standard House Cleaning Service Doesn't Include
Each cleaning company and service professional has unique requirements and constraints. Make the mistake of assuming that all cleaning services are the same. Here are four services that most professional cleaners do not provide:
Looking after your pets or children
Shopping for groceries
Stain removal from surfaces
Work with biohazardous materials
Yardwork
There are companies or professionals who specialize in handling the above-mentioned types of requests. Don't expect cleaners to do anything.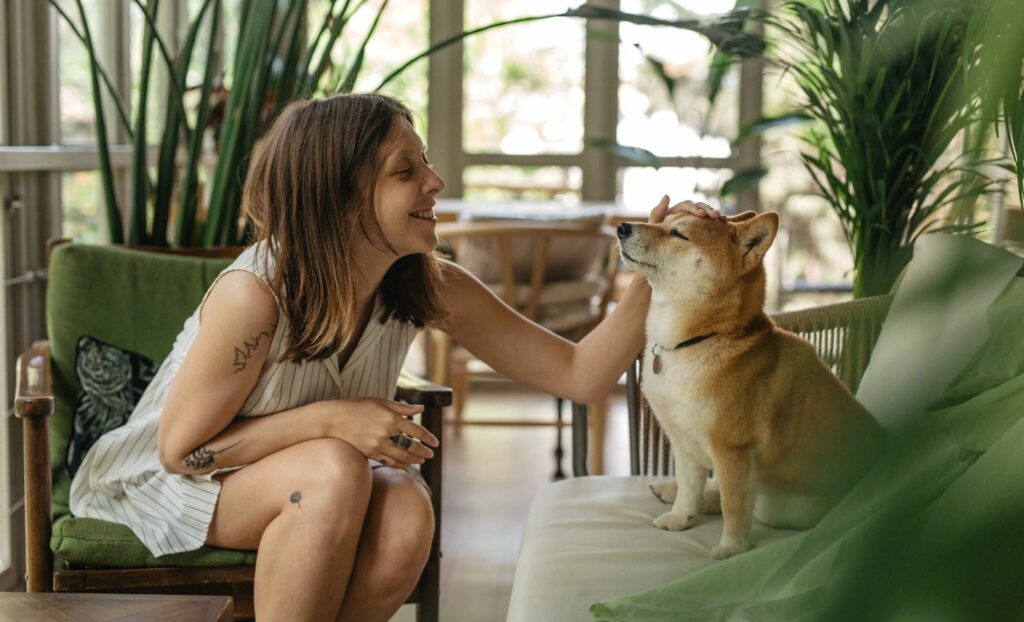 What You Should Do Before Your Cleaner Arrives
There isn't much you need to do to prepare for home cleaning services, but these three suggestions can help you make the most of your investment.
Make sure everything is in order before the cleaner arrives.
To ensure that your cleaner does not waste time organizing your home, tidy up before they arrive by putting away clothes, books, or items on the floor. Because most cleaning professionals charge by the hour, tidying up for your cleaner can give your cleaner 30 minutes to an hour more time to focus on cleaning.
Discuss Your Expectations and Needs
Most service providers referred to this as "priorities." In the end, what matters is that you are satisfied with the service for the price you pay. Provide clear instructions for what needs to be done in order of priority to your cleaner.
If you're paying by the hour and want to stick to a budget, let the cleaner know before he or she begins. This way, the cleaner can compare your priorities or to-do list to the time allotted and let you know if he or she anticipates any problems.
Keep Your Pets Away
Make sure your cleaner is not distracted by pets. Before they begin cleaning, make sure your pet is in another room or under control. If professional house cleaners are not constantly distracted, they will complete the job quickly and efficiently.
Some cleaners are allergic to cats, and others may be afraid of dogs, regardless of how friendly your pets are.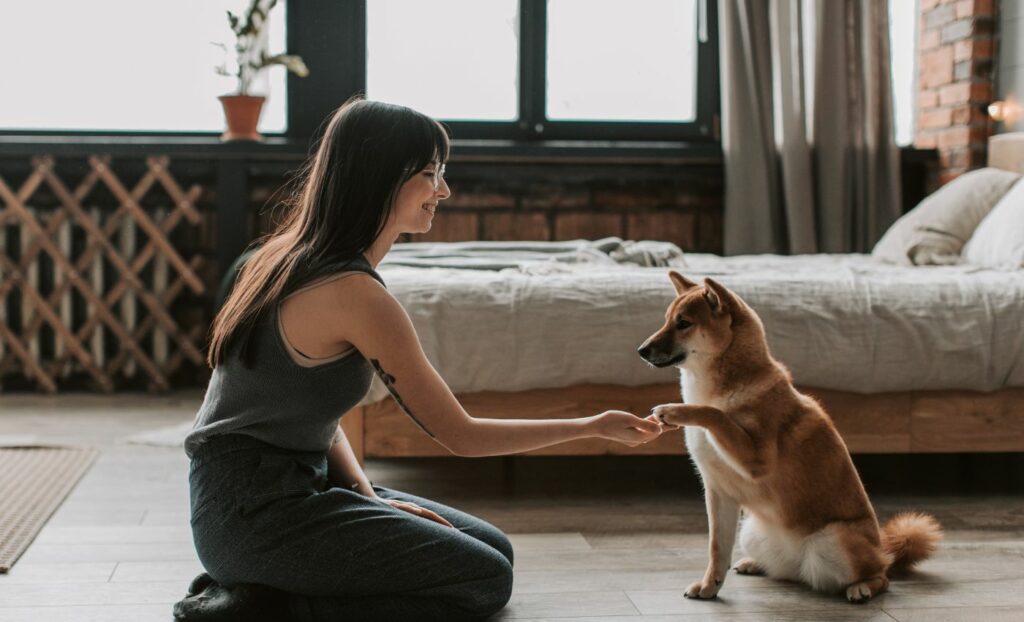 FAQs about types of cleaning services
Is it necessary for me to prepare cleaning supplies and equipment?
The majority of professional house cleaners bring their own cleaning supplies. If you have a preference for certain brands or types of products, please specify them when making your reservation.
Alternatively, if you have your own products or equipment that you want your cleaner to use, let them know when you book. Some service providers may be hesitant to use unfamiliar products or equipment.
Is maid service inclusive of laundry and dishes?
Do you want your soiled clothes to be washed, dried, folded, or hung? Most maid services include this in their cleaning services. You simply need to inquire during the booking process so that there is no confusion about the type of service required.
Is it Worth It to Hire a Cleaning Service?
You've probably heard the expression, "a clean house is a happy house." You can clean your own house. So, while hiring a house cleaning service may appear to be an unnecessary expense, having professionals supplement your cleaning duties is a worthwhile investment. You'll save hours of tedious work and have more time for more important things.
Why Hire a Cleaning Company?
Cleaning the house is a difficult task for anyone. It's often the last thing you want to do when you're at home with small children or preoccupied with work. You may also be unsure of which products to use or avoid for specific surfaces or difficult-to-clean areas.
Find a local professional cleaning service with experience and positive reviews. Each cleaning company or service provider has their own set of rules and limitations. Discuss your priorities during the booking process and be clear about your expectations.
A cleaning company can provide you with a lot of services such as: Dusting and vacuuming floors, wiping down surfaces in the bathroom and kitchen, emptying trash cans, scrubbing sinks and toilets, washing dishes and doing laundry (double check during booking), and cleaning out difficult to reach areas such as under beds and under sofa…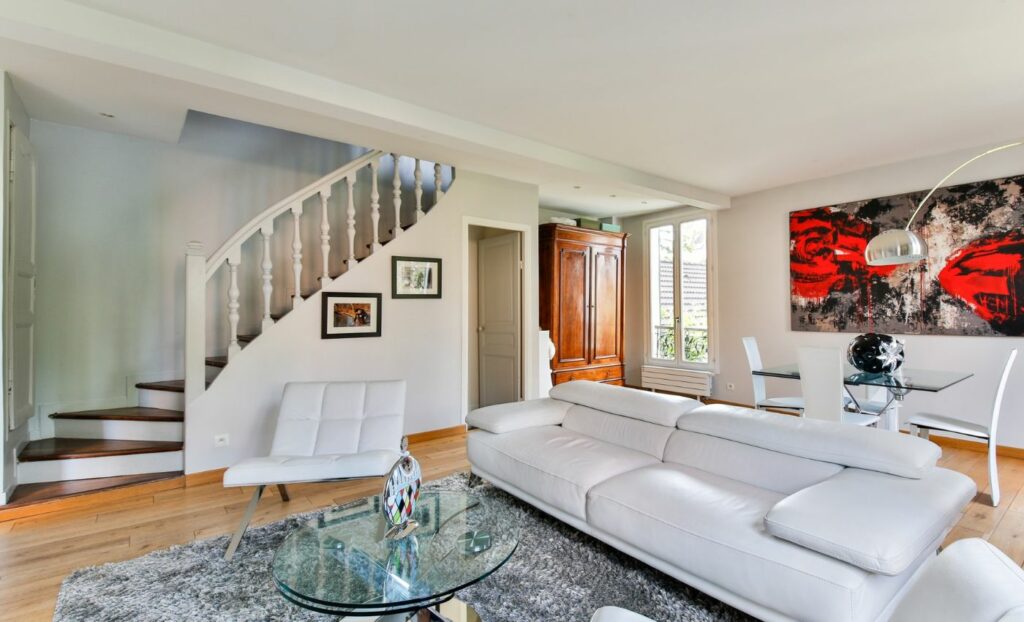 House cleaning service near me
Looking for a Reputable Cleaning Company in the Bay Area? Look no further than the dependable professionals at Sparkling and Beyond Cleaning Services! In the Bay Area, our team of experienced professionals provides high-quality cleaning services to both residential and commercial customers. We are committed to providing the highest level of customer service and satisfaction to our clients.
Whatever your cleaning requirements are, we have a solution for you. We provide a variety of cleaning services, such as deep cleaning, carpet cleaning, window washing, and more. We also provide customized cleaning packages to meet your specific requirements.
Look no further than Sparkling and Beyond for a dependable, professional, and trustworthy cleaning service in the Bay Area!
Finding a cleaning team for your house? We are here to help

It is essential to find a dependable and trustworthy house cleaning business. Customers are welcome to make reservations on the Sparkling and Beyond website, including reservations for nearby house and office cleaning businesses.
If you want more tips for house cleaning, welcome to Sparkling and Beyond! We not only provide cleaning services but also helpful tips for making your space dust-free!
In case you want to book our services, feel free to contact us today! Our experienced cleaning experts are waiting for you!If you want to check our availability and pricing, please check here.